Dublin four-piece State Lights have been gaining attention recently thanks to a host of successful support slots for the likes of The Stunning, The Academic and The Riptide Movement. The pop rockers have also impressed with two appearances at Electric Picnic 2018 and trips to Montrose to appear on both The Late Late and The Podge and Rodge Show.
We caught up with State Lights' frontman, Shobsy, ahead of the band's show in The Workman's Club next month to talk about mental health, BIMM, sexual freedom and how all of the above is channelled positively into their music.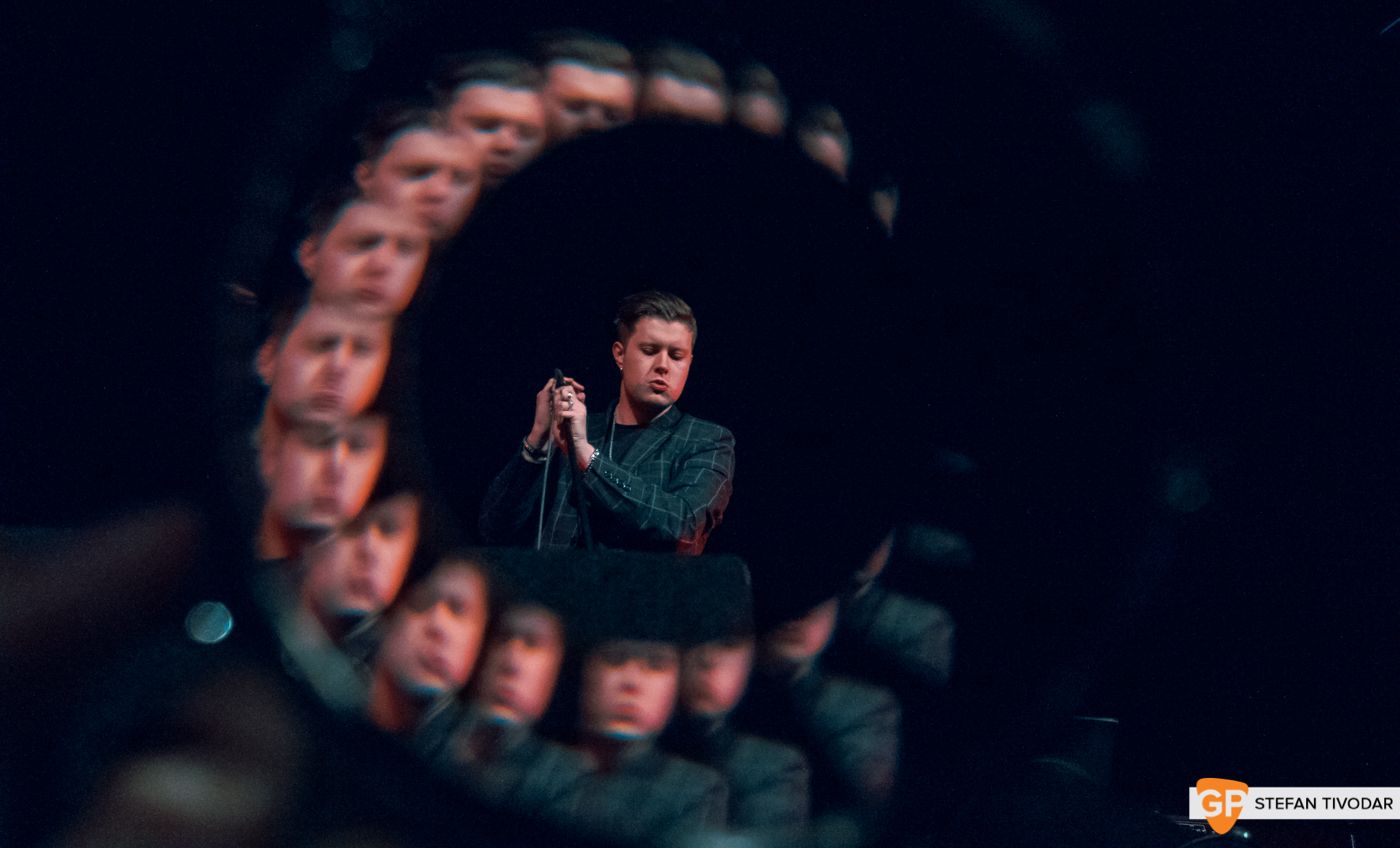 Your new single Lonely concerns itself with mental health and suicide. What prompted you to write this song?
Each member of our band, like most people in the world, have experienced mental health issues. We wanted to face it head on, not shy away from it. We also wanted to make the point with the artwork and lyric video for the song that phones and social media when over-used can seriously damage mental health.
You guys have been involved in First Fortnight for several years now. Why is that charity so close to your hearts?
For the same reason we wrote Lonely. We have seen mental health issues in others and seen them in ourselves. It is a wonderful festival and we'll continue to support it year on year.
You recently opened for The Stunning in the Olympia. What was it like to play on one of Ireland's most illustrious stages?
It was a giant moment for us to play on the Olympia stage. I think it became my favourite stage in Dublin just as I walked out for soundcheck...made me determined to play our own headline there one day.
You've also been playing some gigs with Inhaler and The Academic. What's the camaraderie like between young Irish acts currently?
It's great, there's so many great guitar bands coming out of Ireland at the minute. We all help each other out, scratch each others backs and buy each other pints when needed!
The video for Peace Will Come features Game off Thrones actor Liam Cunningham and some other famous faces. How did they get involved?
I just reached out to some friends of mine, some famous and some not. We wanted a mix of all different types of people to take part. They were all very into the message behind the video and luckily agreed!
You guys met at BIMM. How did that experience set you up for a life in music and have the college been helpful with your career since you've left?
It gave us a great grounding in the reality of the industry, we knew what kind of challenges we would face and as a band we have faced each one together. The college have continued to champion the band and we know their support is always there.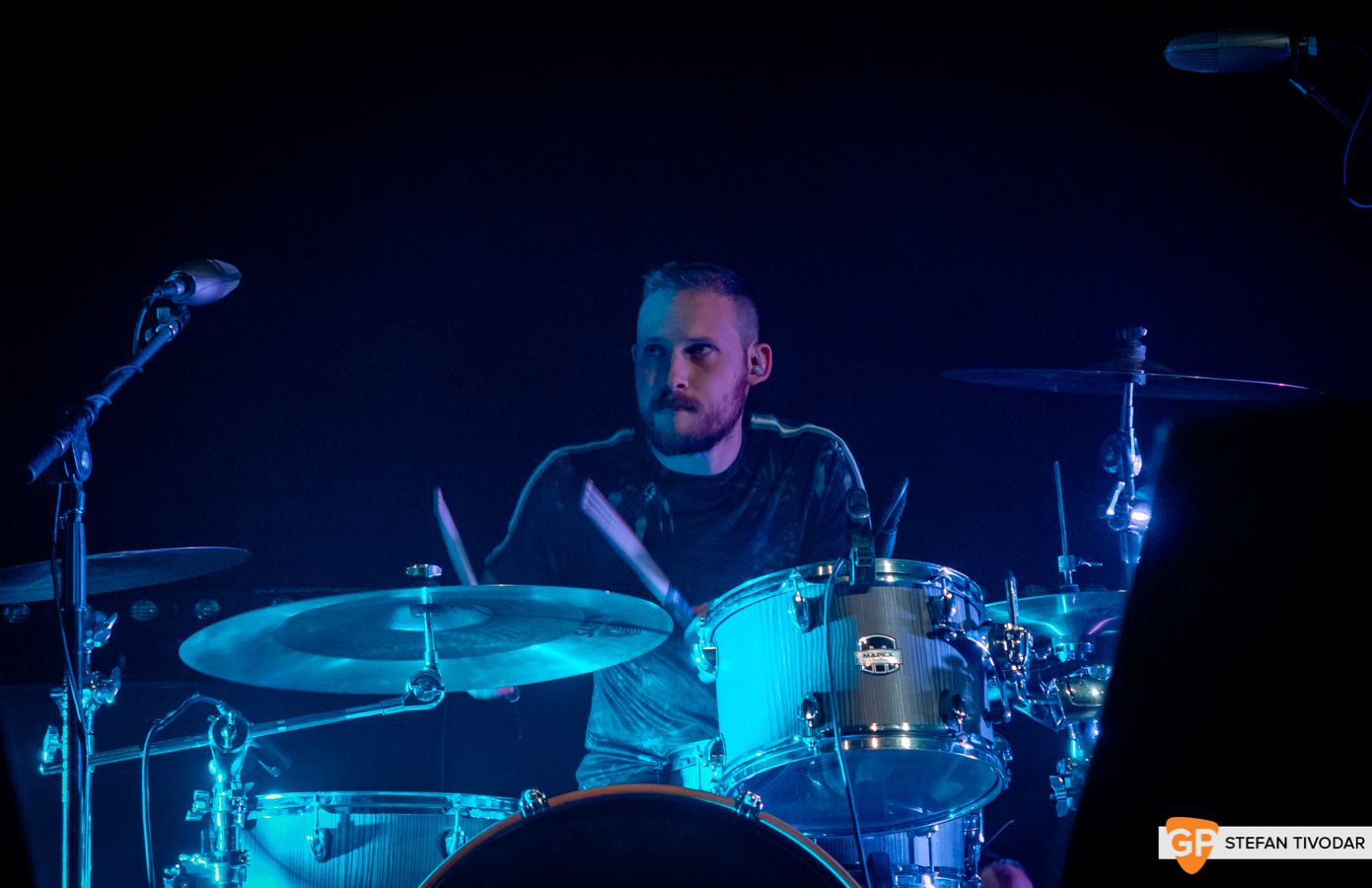 Your music seems to be making inroads on US radio stations. That must be exciting for you guys?
Yeah amazing that the music has been starting to get played in the US. It feels great to receive messages to our socials from Americans who have heard the song on their local station.
Freedom is a celebration of post Marriage Referendum Ireland as a young gay man in Ireland. Do you feel things are getting better?
Absolutely I do. There is a whole generation of people growing up in Ireland who simply have no obstacle in their minds surrounding issues like this. Which is a wonderful feeling and makes gay people like myself feel more connected to our home country than ever before.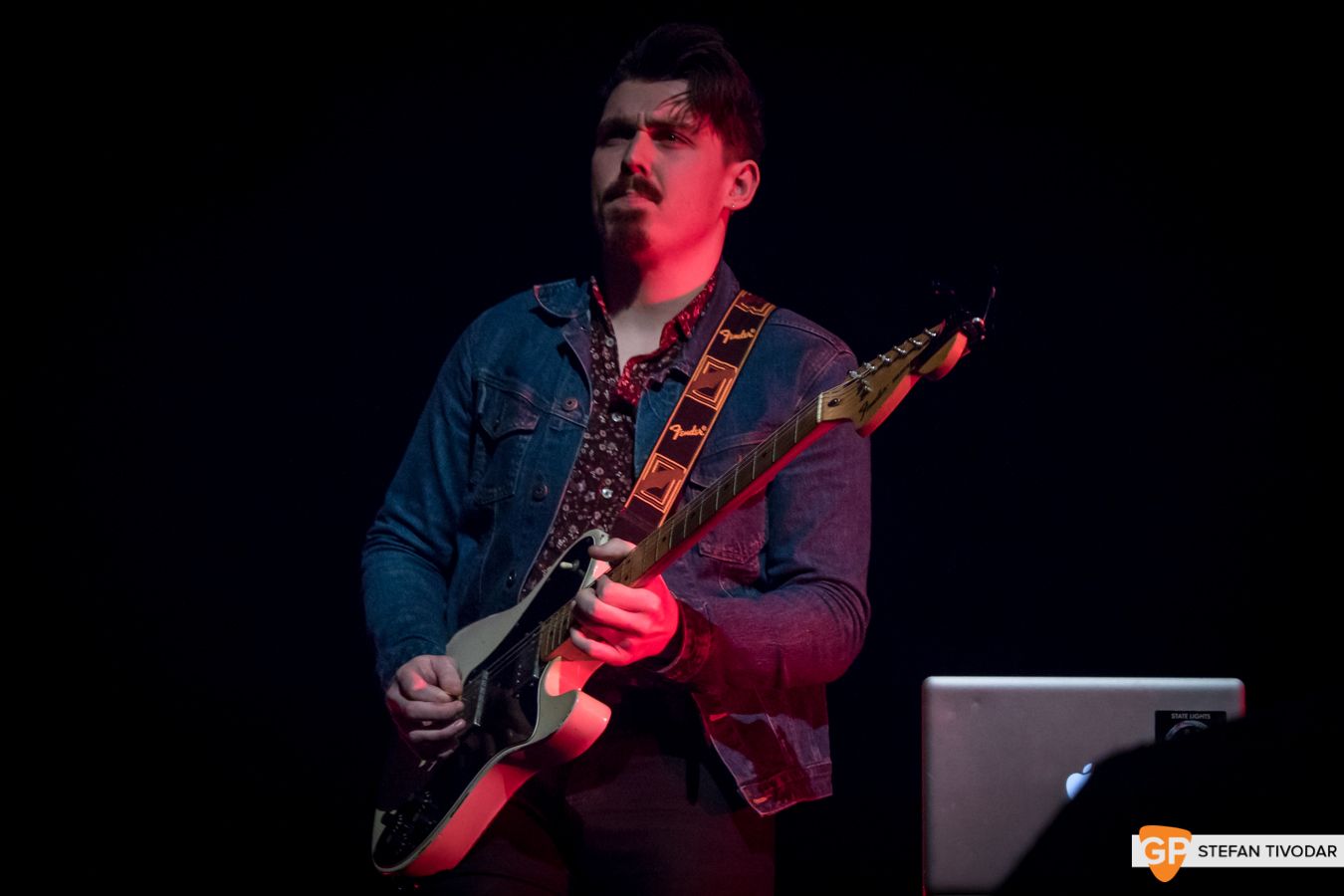 You guys appeared on The Late Late Show last year. How was that experience?
Dream come true type stuff. It's a big moment for any young Irish act and it meant the world to us that Ryan had us on.
You guys are no stranger to television appearances though, you recently appeared on the Podge and Rodge show covering New Radicals. Why did you choose that song?
It has always been one of our favourite pop songs, but lyrically we also felt it suited us quite well as a cover. The words are definitely positive which most of our lyrics tend to be.

With US radio starting to take note, playing shows outside of Ireland must be one of the things on the top of your agenda for 2019?
Yeah we have a quiet plan to do a London show this year amongst some others potentially!
What have you guys got planned for the rest of the year?
We have our first MCD headline in Workman's Club on March 1st. We also have further follow up singles to Lonely coming throughout the year.
State Lights at The Workman's Club on March 1st. Tickets €10.20.