"I don't have any other experience of putting out music other than being in a national lockdown," Waterford artist Carrie Baxter laughs, well aware of the weirdness of it all. Over the past 12 months, Baxter has gone from being an artist with one single to her name to having one of the most recognisable voices in Irish music.
Five singles and an EP later, Baxter is readying herself for another busy year. "I have a whole years worth of stuff to put out, but we need to see what the state of the world is like." If all goes to plan, Baxter's is a name you are likely to be hearing a lot more of in the near future.
Baxter's interest in music began at a young age, raised in a house with a huge variety of musical interests. "I didn't really appreciate it until I got older," she admits, recalling her mother's love country singer k.d. Lang and Van Morrison. Her own musical interests ran parallel to her mother's and only began to diverge when, as a teenager, she took up breakdancing.
"That introduced me to old style, boom-bap hip-hop, and that's when things really started to change," Baxter explains. "I was listening to Ice Cube, A Tribe Called Quest, all of that era of music and that really stole my heart."
When she began going to clubs her interests pivoted once more, as she fell into a deep appreciation of house music. Around that same time, Carrie Baxter was coming to the end of secondary school in Waterford. It was her ambition to move to London, to pursue her interests in music and the creative fields by studying in the London School of Musical Theatre.
Despite her own ambitions, others were slow to believe she had what it took to pursue her dreams. "They made me fill out my CAO form in school because the teachers didn't believe me when I said I was leaving the country," she smiles, looking back on life before her move to London in 2009. She's been living in London ever since.
Carrie spent the next number of years working and studying in London, focused on her dream of becoming a jazz singer. Through the years, she joined bands, including a group she describes as "a pop-jazz-synth band".
"We were in the SoundCloud era and we just kept releasing music on there and it started to gain a lot of traction," Baxter adds, "At the time it was underground blogs that were the be-all and end-all, if you were featured in them all the labels would find you from that. I did that first, then I left it for four years because I really didn't believe I could make it as a career, full-time living out of it."
From there, she went back to university to study for an MA in Commercial Songwriting, where she met two friends who would later go on to become her producers. "That course really instilled a belief in me that I could make a career out of this. It really helped give me that push to pursue music as a career."
In a year when the rest of the music world fell quiet, Baxter continued to work and followed up her debut 2019 release Lady with four singles and her debut EP 'Placebo', which was released in June. The concept and the framing of the album was inspired by the work of Kendrick Lamar, who she first heard of when she was recommended his album 'Section 80' upon its release in 2011.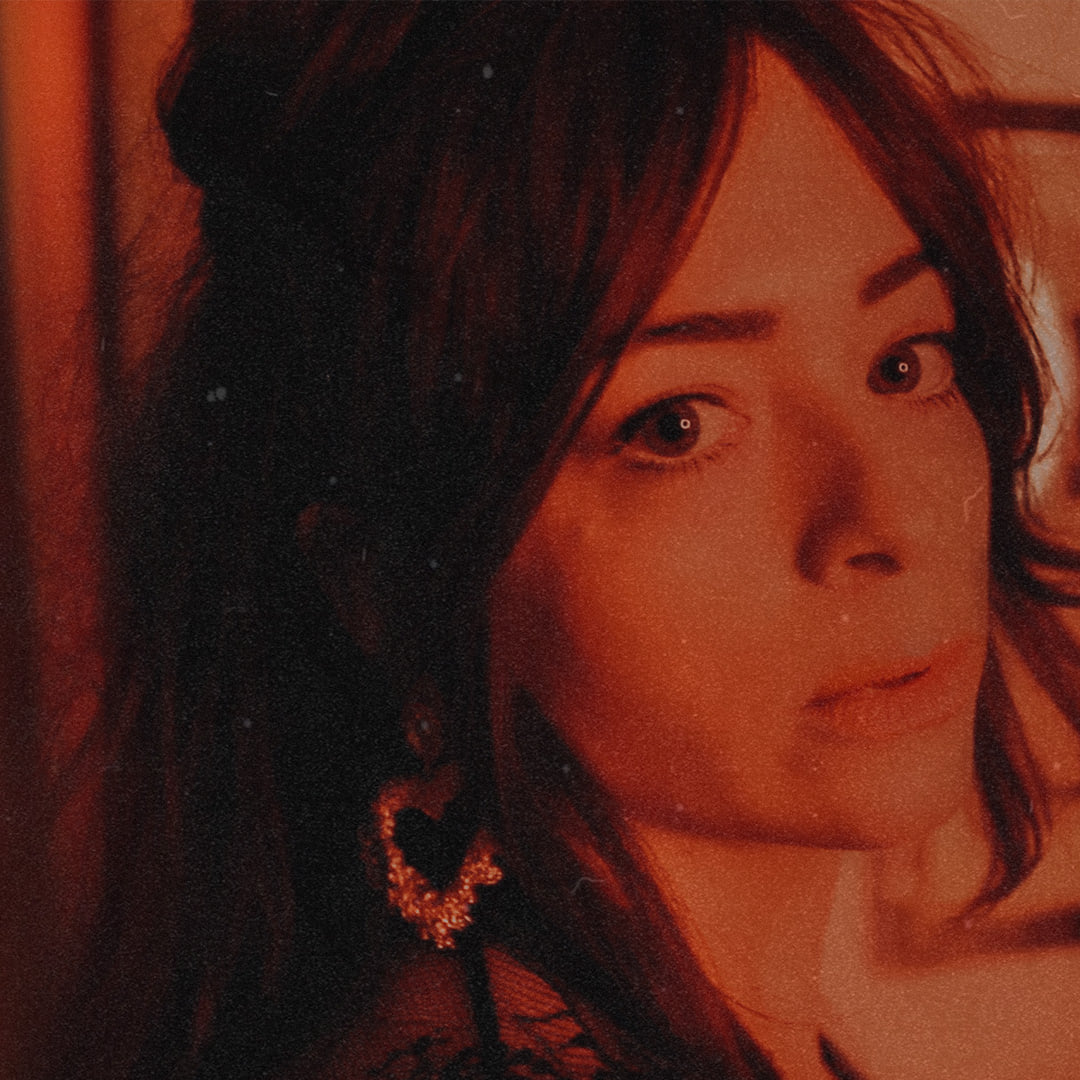 "It just resonated with me, all the sounds, his lyrics, everything about him was mind-blowing," she recalls of her first impressions of the Compton rapper. "You can hear very clearly the jazz sampling in his music and the jazz chord progression, but it was done in a way that was new. It was a breath of fresh air. I was an avid fan by the time 'Good kid, M.A.A.D City' came out and I just couldn't put it down."
When she was constructing the EP, a project she originally intended to be an album, she knew she wanted it to tell a story. "From the beginning, I knew I wanted it to sound like a West End show," she states. "I wanted the inner thoughts to come across as the manipulated voice on there which kinda sounds like a therapy session".
The title for the EP came from a less likely source, in the work of English comedian, actor and activist Russel Brand. Her interest in Brand's work began when she found herself watching his YouTube videos, in which he discussed his past experience of drug and alcohol addiction.
"He was speaking about his experience of alcohol, drugs, anything that presents symptoms of addiction to him," Baxter explains, "then he wrote in one section that 'I reached the end of my box of pills and I realised they were all placebos' and I just thought that's a great name for the EP".
Addiction is something that has played a huge part in her life growing up in Waterford. "I grew up around it." she explains. "Not myself, but family members, and I've watched it transform and absolutely rip people apart."
"Growing up with it, you either let it come down on you or you become very curious in what is now showing signs in you", she recalls, later admitting that her experience of addition has led to an increased awareness of her own behaviour, and has lead to a life-long fascination with human psychology, which in turn has influenced her EP. "The project feels, at times, like a therapy session because the music is my way of making sense of all these things with sound."
In January, she released Pray, the first of a number of singles scheduled for release in 2021. Pray, she informs us is "the last in a batch of very honest stories about a tragic love affair". She references past releases such as Lady, Love Me Better and Air as others inspired by similar stories.
"I enjoy writing autobiographically. I find that songs tend to write themselves when I'm writing about things I've experienced," she says smiling. "I'm blown away by the amount of people who have reached out and message me going 'Wow, I really love that song' and that's what you do it for really, so people can feel the same as you feel".
As the conversation comes to a close, attention turns to life beyond lockdown. Carrie has yet to perform any of her songs live, yet is excited for the opportunity. In recent weeks, her show upstairs in Whelan's has been rescheduled from April 4th to October 27th. Regardless of when the show may be, she nevertheless is determined to make it as special as possible.
"What I'm really looking forward to is actually connecting with real human beings, one to one connection, you can't beat live music in that sense," she notes, before adding, "Although I appreciate the wonders of technology and social media, I'm still looking forward to getting out there and playing my music for people".
Check out Carrie Baxter's recent collaborations with Otosan and Shadow Child and the Josh Hunter's remix of Love Me Better below.