No area of Irish music is stronger or more exciting right now than that of the urban/hip-hop genre.
It makes sense then for someone like Bobby Basil to emerge as one of the figureheads of the movement. After making the decision to leave his collaborative project Dah Jevu and reject the party lifestyle he'd become accustomed to, Bobby has honed a razor sharp vision for his solo efforts.
Bobby grew up in Shankill in South Dublin. His dad left their family when he was younger, before reconnecting with him later in his adult life. His mam is a vocal supporter of what he does, "whatever that may be".
Bobby never stops, whether it's talking or simply doing. He lights up discussing his own projects - his most recent 'I Don't Get Enough' sees him sprinting down a hill in cargo pants while performing over his signature trap stylings.
"I was trying to do it to a time, so you can see at the end that I'm so out of breathe," he says.
Everything Bobby does is very visual - he rarely writes a rap without having a video in mind for it.  During the interview, he brainstorms about a future video, in which he applies a full face of makeup.
"I like to be hands on," he says.
What Bobby does is often arresting, sometimes aggressive, but always very up-to-date. Pairing his vernacular with trap production has proven popular among modern audiences. Most recent track Same As She Used To Be, released via Sesh FM, wouldn't sound out of place on Grand Theft Auto.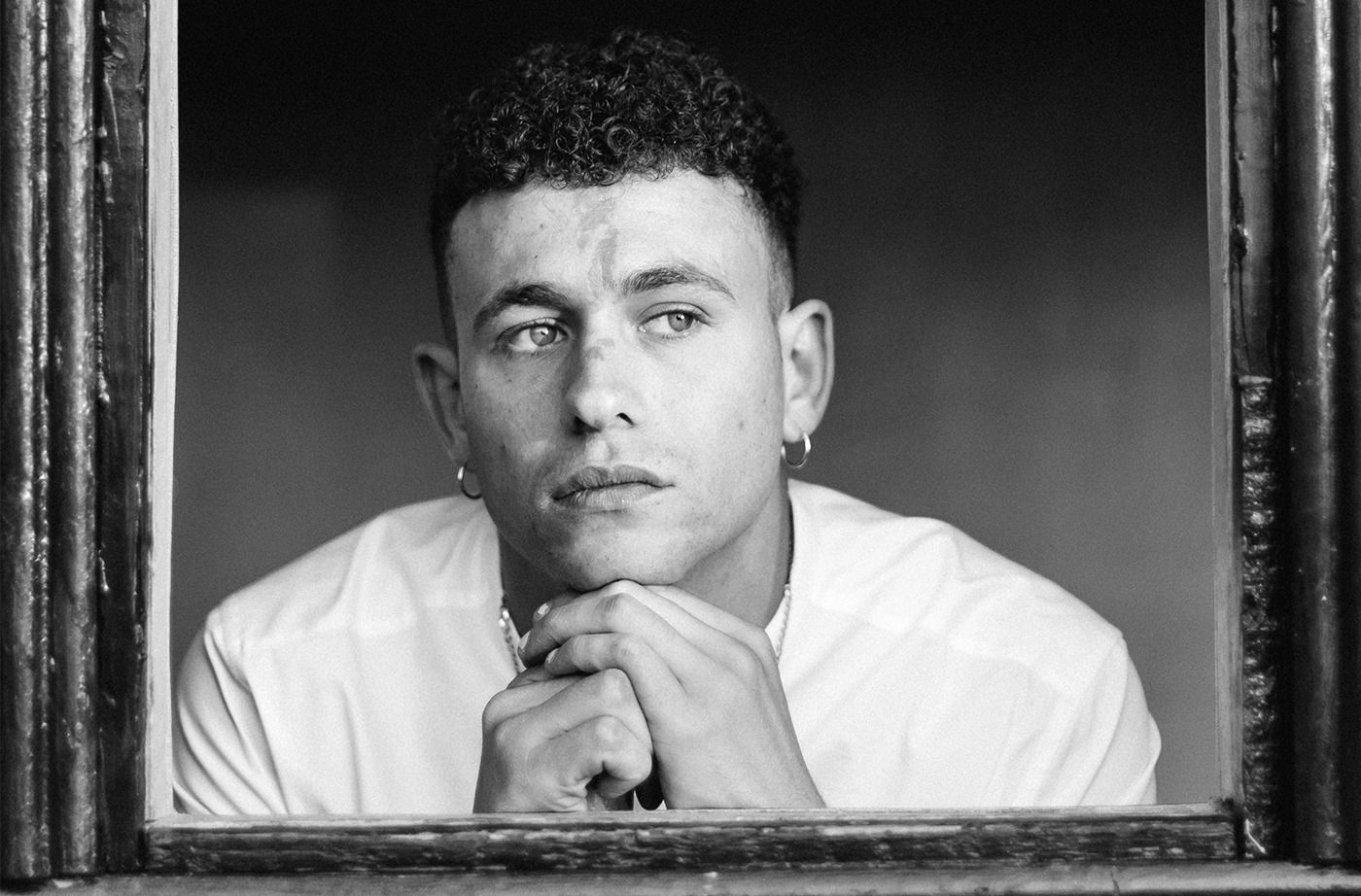 His work can be deeply personal - he admits freely that he's written songs about his loves and how he loves them without makeup. It's this deep sensitivity marked in his lyricism, framed by the signature snarls of his production that make him such an interesting artist to observe.
Producers have been flocking to work with him - one such being Adam Shanahan, who offered his services to him pro-bono "because he believed in it so much". Has that proven to be a source of a pressure for Bobby?
"Not at all. If anything's it more of a motivator. I mean, yeah I am obviously conscious of it but knowing that he said that ... it just inspires me to work more and do more."
Slots supporting Obie Trice in Dublin and at BARE In The Woods festival in Co. Laois prepared him for his recent solo show at Electric Picnic - particularly, one group of girls.
"I was playing in this weird, small tent at BARE, to this tiny crowd," Bobby said. "And I was so disheartened, but there was these three girls up the front just screaming my name.
"I called them over to meet me after, my little fan club. It was so gas."
He is giddy discussing his upcoming EP, 'Isaac Nelson' - what he describes as "his most honest work to date".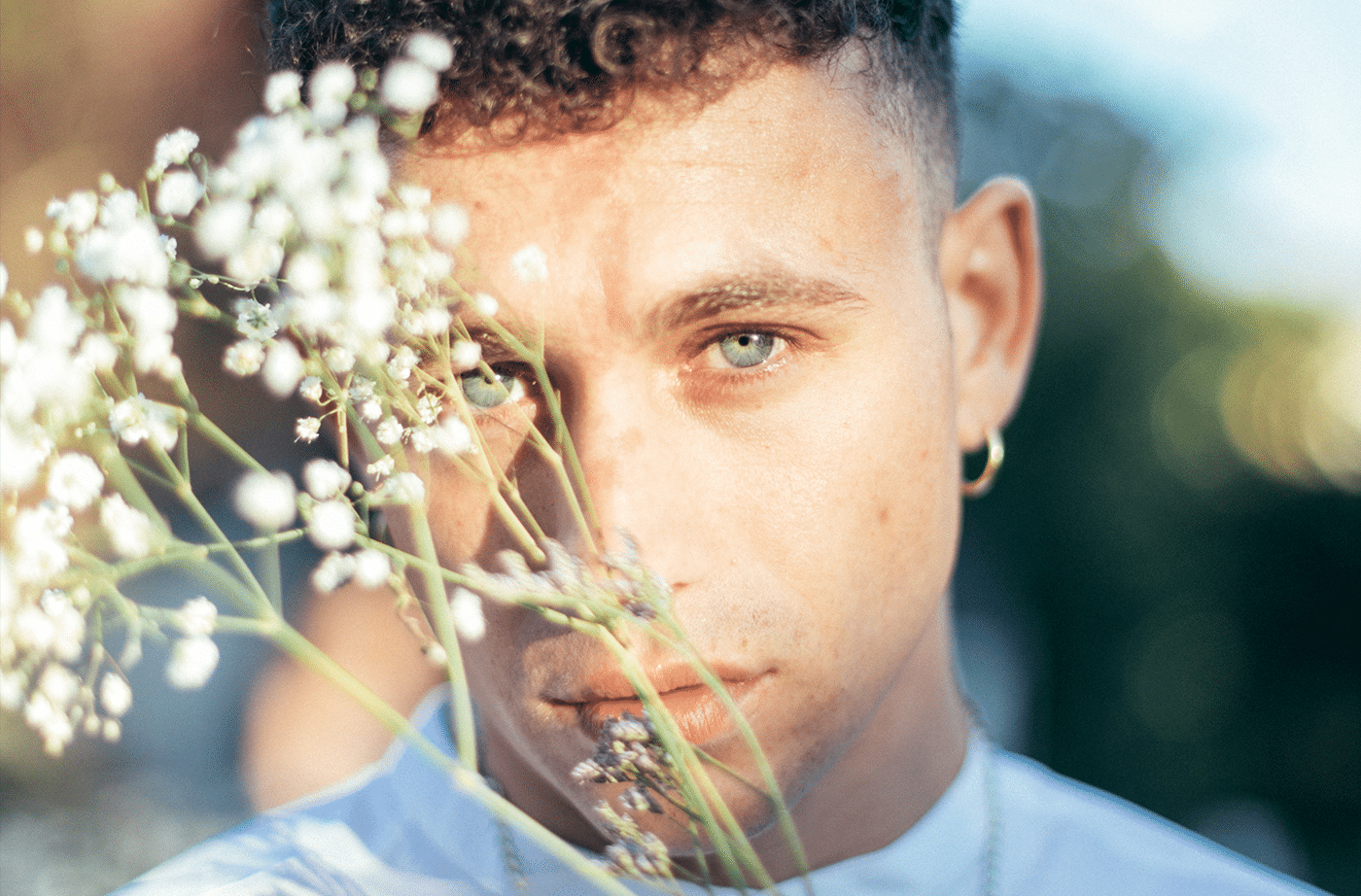 "On 'Isaac Nelson', I'm actually looking to move away from hip-hop and fully embrace this trap/R&B sound I've been floating. I've been working with Adam [Shanahan], Chili, Shortcut and Adam Buckley on the production. I just want everyone to hear it now!
"Do you want to hear a new one actually?" he asks, before hurriedly forwarding an email link containing track Knock On My Door. On first listen, it's easy to see what he means - it's a realm of sad trap; a subtle acknowledgment of the ghost of love,
With the right support, Bobby could prove to be a major disruptor in the industry.