Harry Styles could resuscitate a tiny beagle back to life and someone on the internet would bring up The X Factor. 'Pity he began in a manufactured pop band made to make money' they say. 'Why are we not talking about real musicians who resuscitate beagles with guitars and drums?', or the classic, 'who the fuck cares?'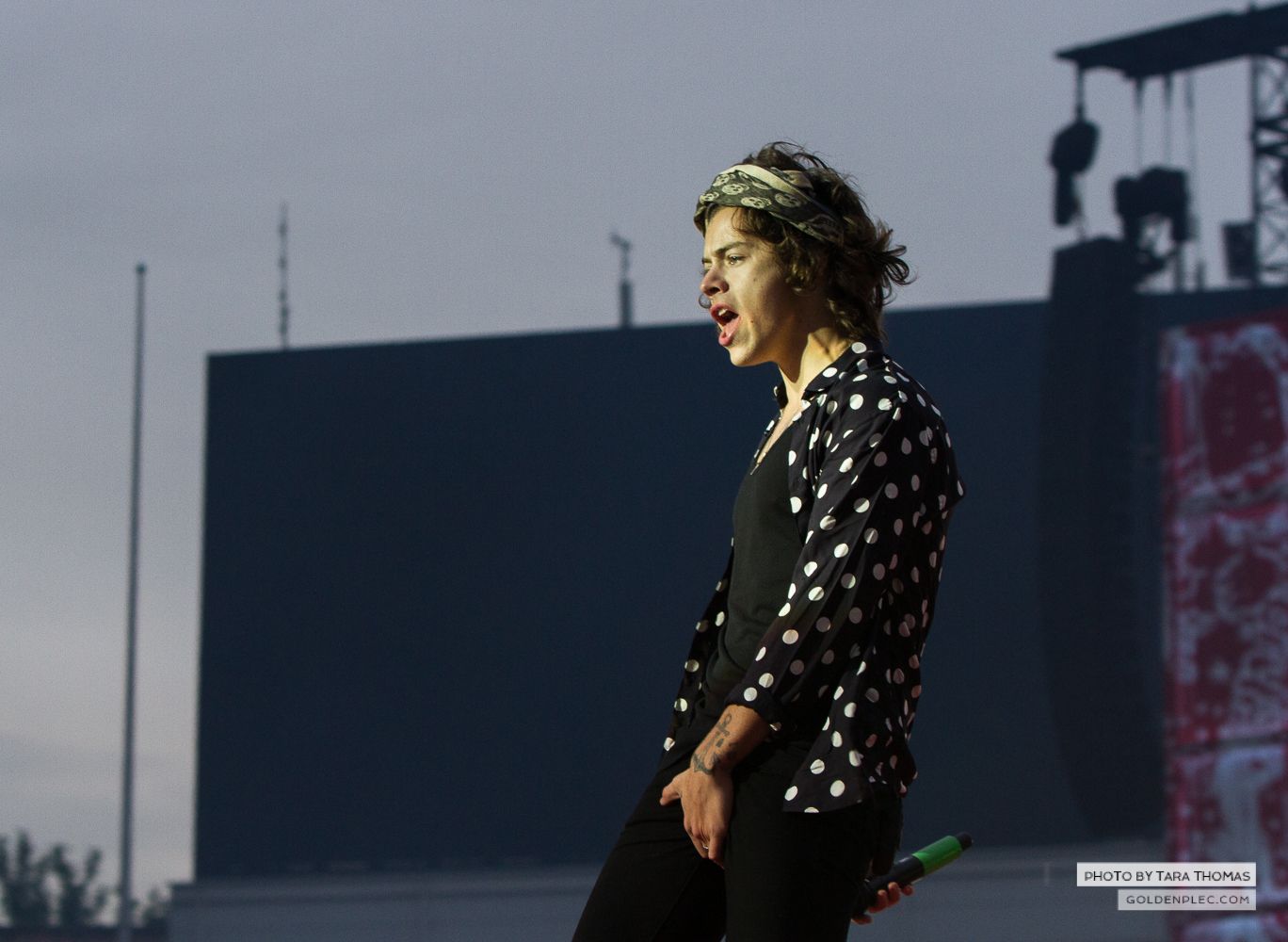 Evidently, people care about Harry Styles, and have done for quite some time. It's been almost seven years (seven years) since One Direction exited The X Factor, bronze medals in hand, and embarked on the most successful boy band career in music history. With 7.6 million albums sold in the U.S alone, five platinum albums, and sold-out worldwide stadium tours, it's becomming increasingly trite to dismiss the ex-1D members as fame hungry, brainless popstars.
Styles,  more than any other member, has been subjected to the worst the industry has to offer. Those who complain that he doesn't play an instrument - despite missing the memo that vocals are actually a legitimate musical tool all on their own - move on to something else when he learned to play the guitar. Or, they might relish in complaining that he doesn't write his own music, despite holding writing credits on the majority of the group's later and better work.
They could complain about his personal life being discussed all over social media, because he, after all, is the first popstar in history to be subjected to gross invasions of privacy and exploitation to push stories. Give me a break.
April 7th saw the release of Sign Of The Times, the first single from the singer's upcoming debut solo record. By all accounts, the boy has done well. The song showcases a maturity not yet heard from Styles, even in the more musically impressive moments of Four and Made in the AM.
Of course there's an instrumental build to a vocal climax (you would too if you had that voice), but this is certainly a more serious endeavour, free from overt attempts at stadium friendly sing-alongs, or tired recreations of Ed Sheeran guitar balladry (we're looking at you Niall Horan).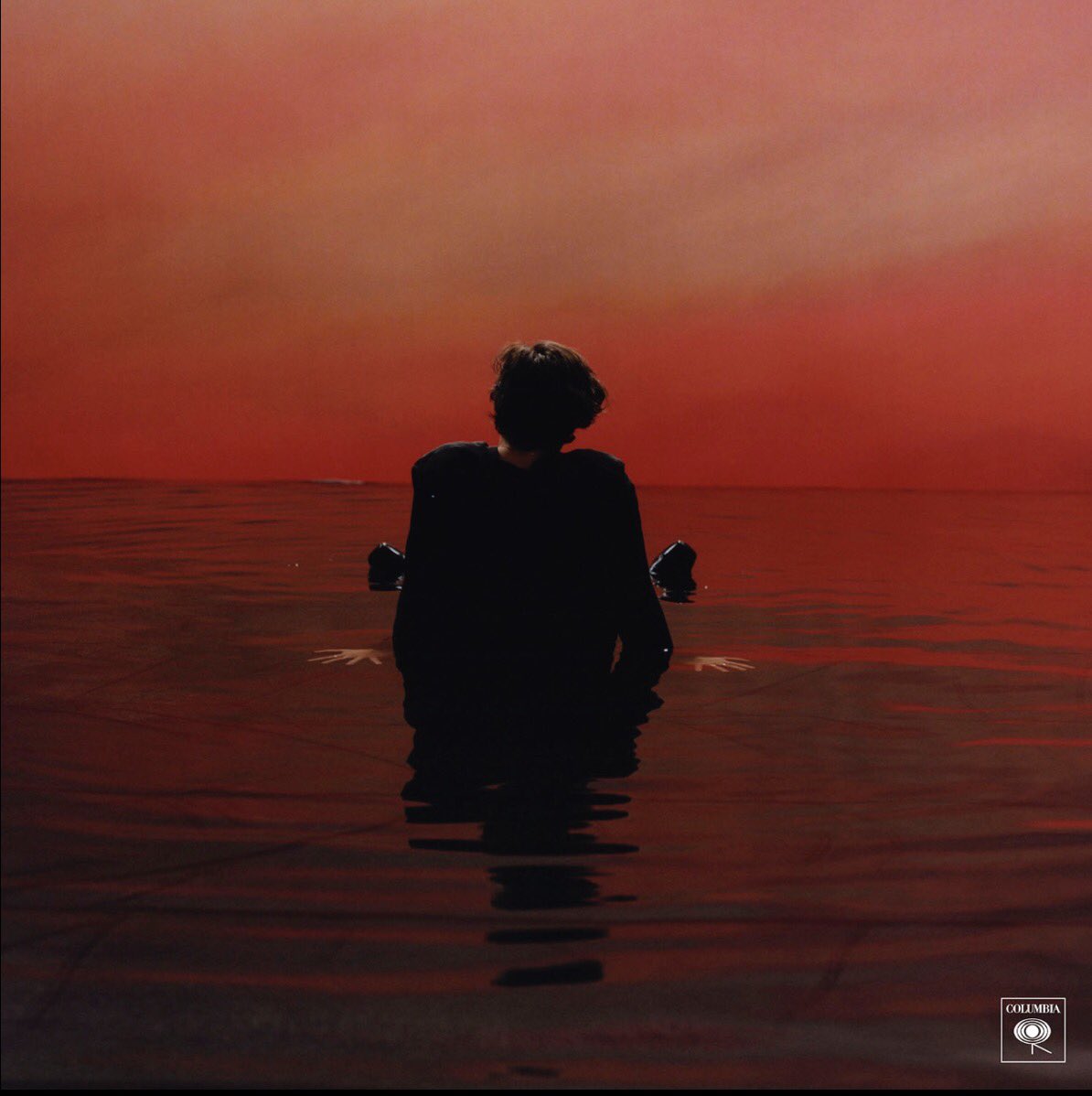 While not exactly the smash pop hit some fans and critics expected, the decision to launch a solo career on a single like Sign Of The Times is a brave one.
One Direction fans will support it no matter what, while those deciding to give the young musician a shot at solo work might find themselves surprised by the depth of both lyrics and composition shown. Critics will be delighted that we don't have a hyper-sexual bid for all-grown-up status like Zayn Malik's Pillowtalk, and straight-up music fans won't deny that it is, at the very least, a good power ballad.
Time away from boy band duties and the media circus trapeze has done the young star some good. Sign Of The Times might not have broken Styles into the industry if it wasn't for his reality talent show and boy band past, but it certainly makes a strong argument for a line in the sand. He's moved on from the contrived, money-making machine of The X Factor, and so the rest of us should too.