Welcome to GoldenStereo Playlist 24, a selection of what the writers and photographers of GoldenPlec have been listening to this week.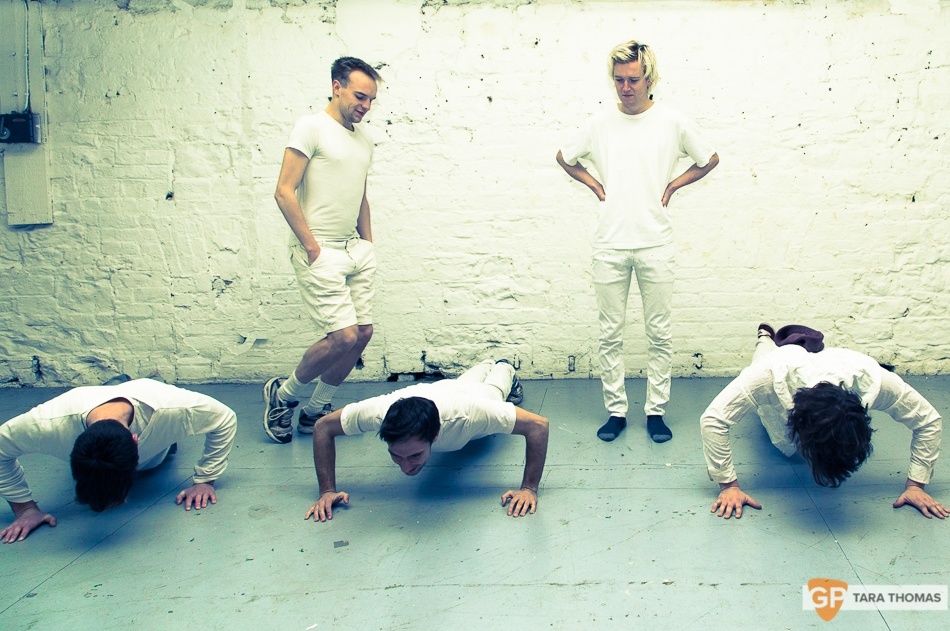 This week's GoldenStereo playlist features wonderful new Irish music from Meltybrains?, Eden, Wyvern Lingo, Ka Tet, Mick Flannery, Heroes In Hiding, Beauty Sleep, AikJ, and Hare Squead.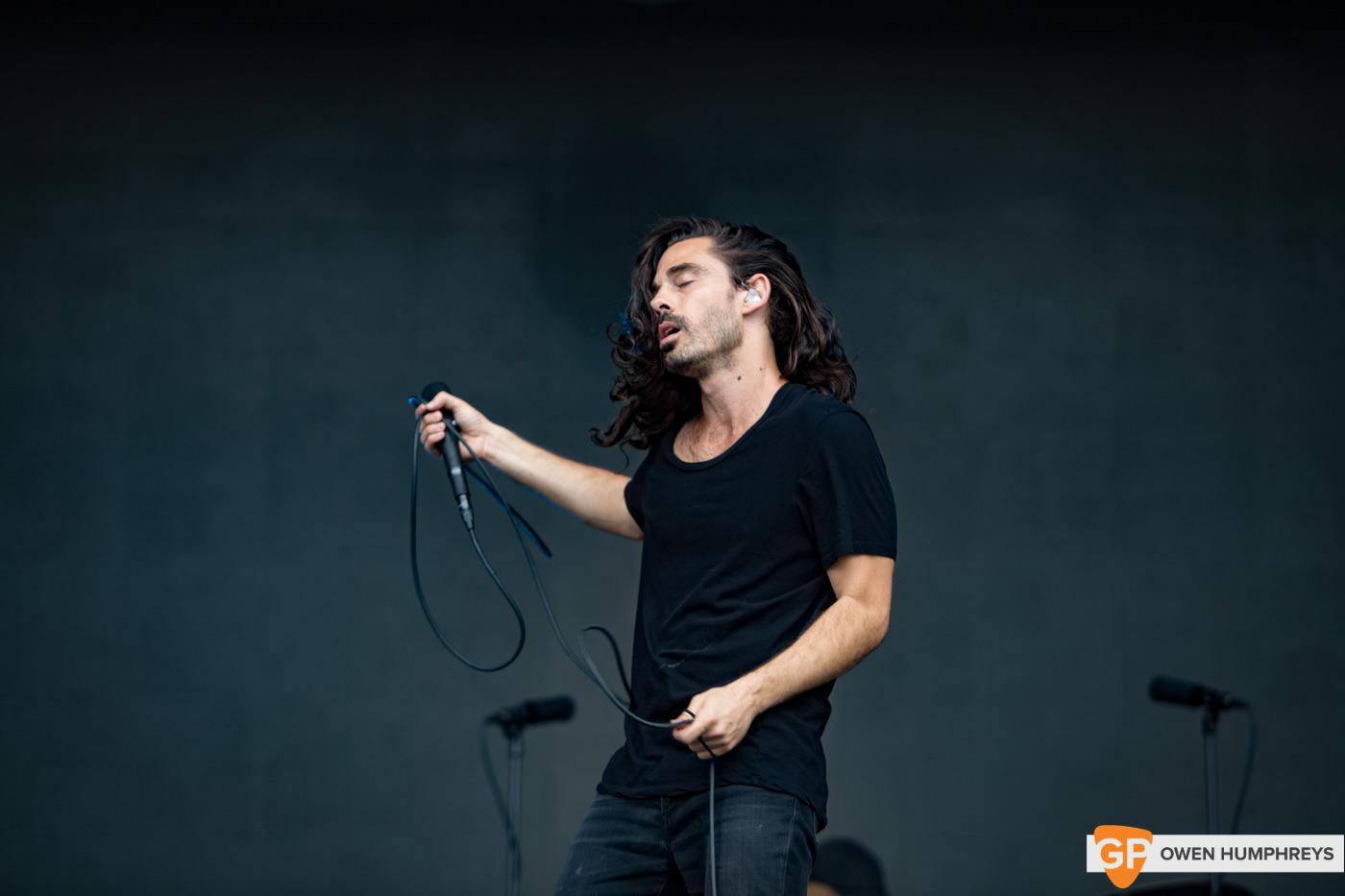 This week's GoldenStereo also features music from the likes of Mykki Blanco, Bleachers, Angel Olson, Local Natives and Deerhunter.