Welcome to GoldenStereo Playlist 17, a selection of what the writers and photographers of GoldenPlec have been listening to this week.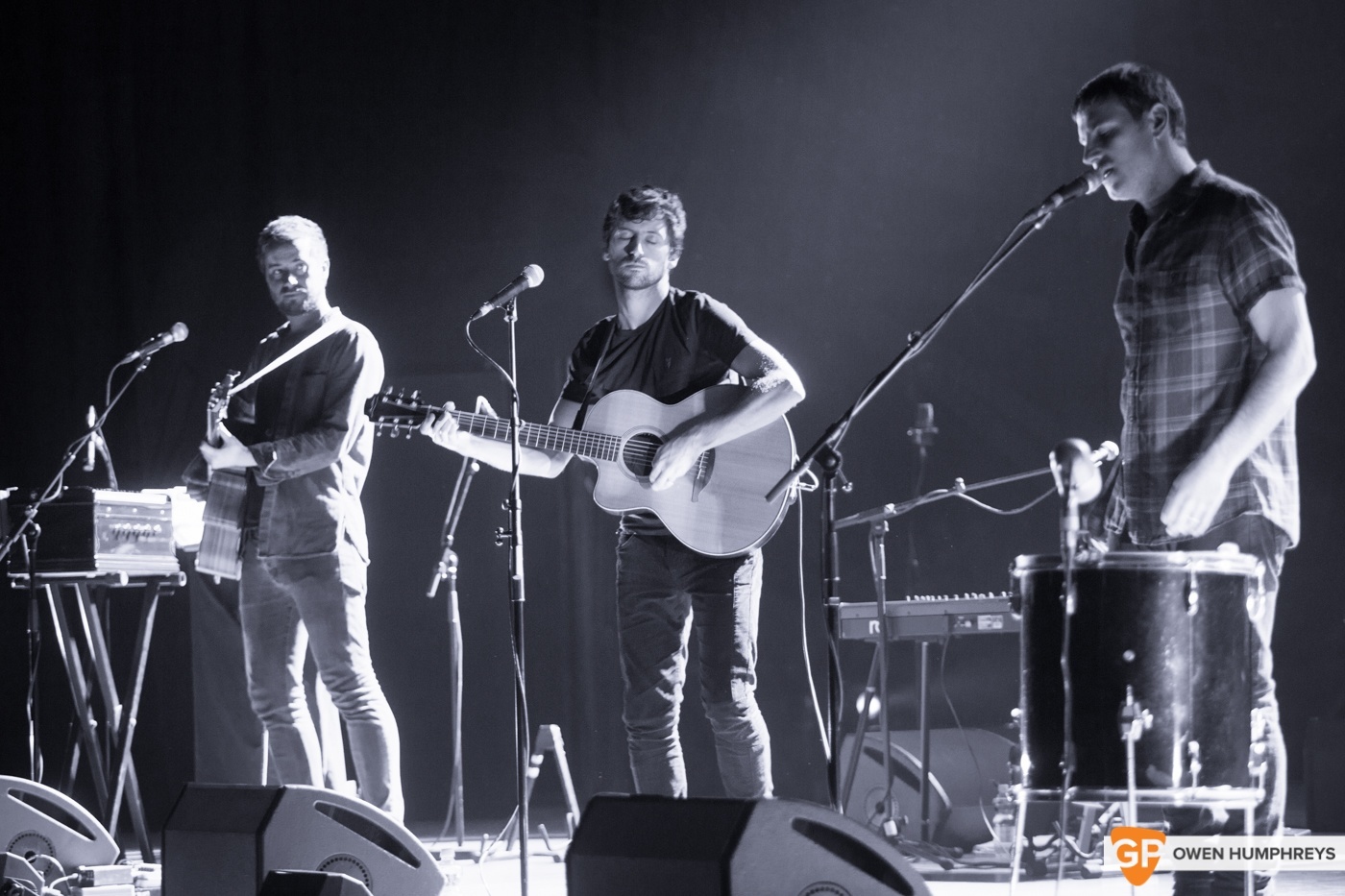 This week's 30+ track playlist features an eclectic range of artists such as The Cure, Aesop Rock, Morrissey and Vyvienne Long.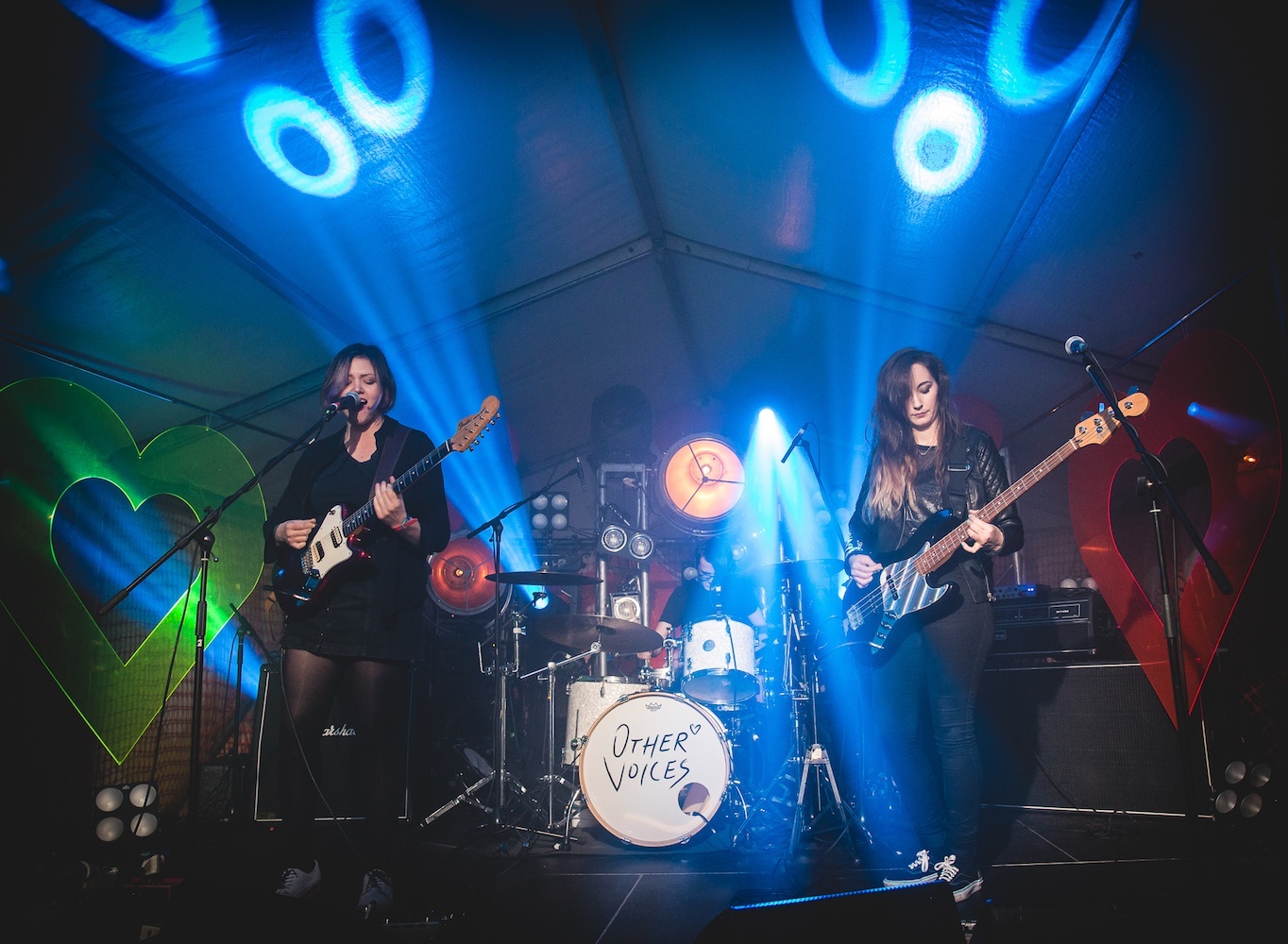 As ever Irish acts feature heavily with The Klares, Bitch Falcon, Slow Place Like Home, Track Dogs, Bleeding Heart Pigeons, Kid Karate, Overhead, The Albatross and Alright You Restless all appearing.