Gavin Friday's a national treasure. Over the last 40 years, his career has traced Ireland's tortuous movement from the repression and anger of the 70s, through the newfound confidence and freedoms of the 90s, to a modern society that's still fractured but increasingly at peace with itself. His last album, 'catholic', was a tender meditation on ageing and his father's death, and his fusing of poetry and ambient music in 'The Casement Sonata' was the strangest and perhaps the bravest work released to mark the centenary of 1916. When we speak in the first week of September, he's walking his dachshunds on a mellow autumn evening. But as he talks about life, the world and music's ability to chart one and change the other, it's obvious that there's nothing mellow about the man, and that his artistic passion burns as intensely as it's ever done.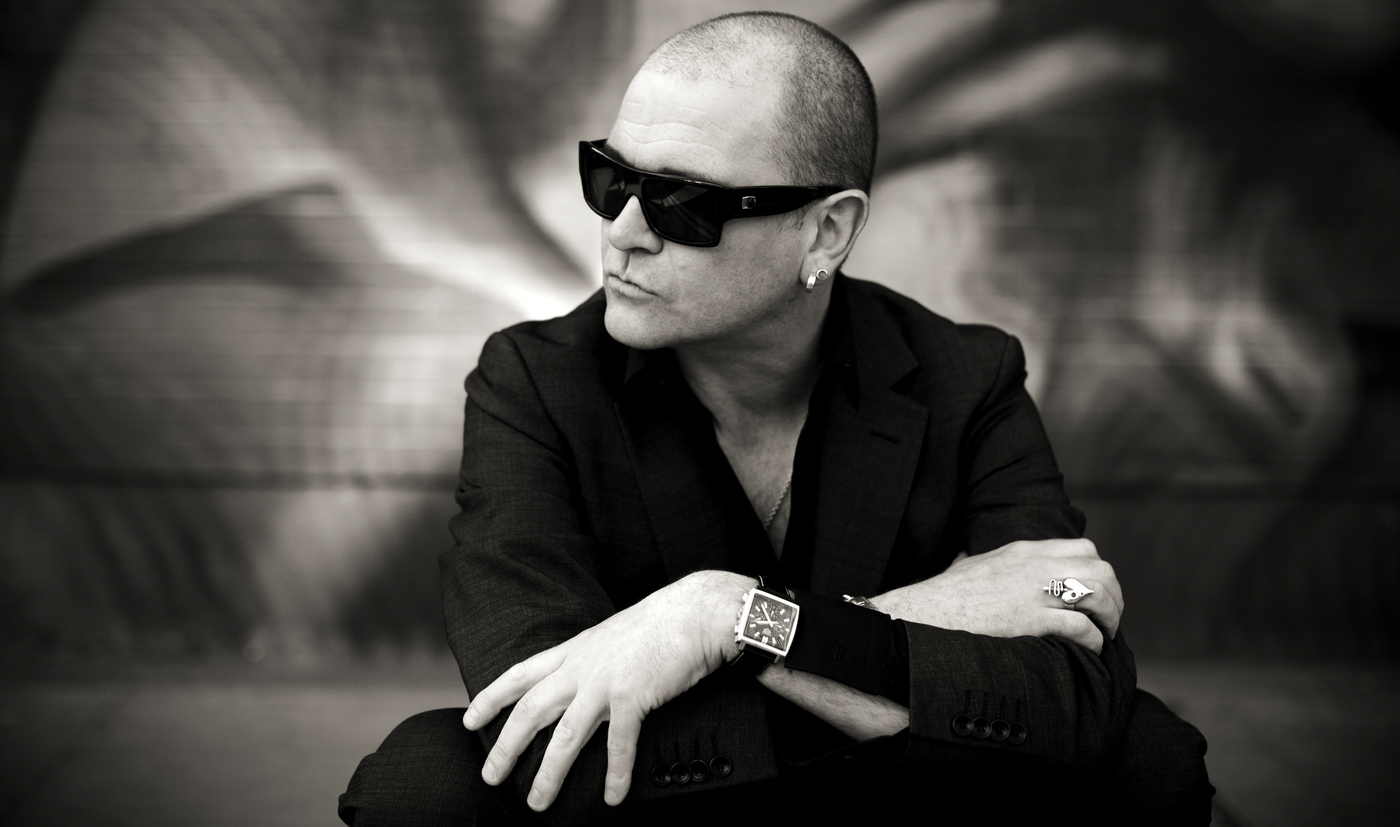 Before we talk about the Brecht show you're doing in the National Concert Hall, I thought we'd catch up on what else you've been doing. It's been 8 years since you released 'catholic'. What have you been up to?
Loads of things - I always keep myself busy. I worked with James McCabe on 'The Casement Sonata', which was my response to the centenary of the Easter Rising. I've worked with Gavin Bryars and with Jeremy Reed, the poet. I also collaborated on an under the radar project called Atonalist, with Renaud Pion, something that's very visceral, very in your face.
But the main thing on the back burner is a new album that'll be coming out probably next year. The last album 'catholic' was a response to my father dying, and since then my mother's also passed away. She had dementia, which is a terrible, terrible condition, and the album is formed by the anger I felt after her demise.
I've been collaborating a lot on it with Dave Ball, from Soft Cell. We started the project purely electronically - in some ways it's close to 'Shag Tobacco' [his 1996 album] - but then also brought in lots of jazz and classical sounds. So it's not abrasive for the sake of it, like Atonalist. Melody has always been very important to me.
'Shag Tobacco' seemed quite influenced by trip hop, but it's funny how such a dark genre ended up being used as music for advertisements and as easy listening.
Yeah, I adore Portishead, but so much of the lesser stuff in that genre ended up becoming foyer music. I'm tired of the overt popism of so much music now. But it's been really good to see The Fontaines and The Murder Capital come up with something raw, something that speaks about the world we live in. And though I just dissed pop, there's still music I love there. I mean, Billie Eilish is like a teenybop Nine Inch Nails, she's incredible, not just her music but the way she's unsexualising herself.
So when can we expect to hear that new album?
Being realistic, probably summer or autumn of next year. I don't want to just release it, I want to put together more of a show, with elements of theatre and spoken word. I'm sick of running away from music in festivals; they've been hijacked by leaving cert kids. I sound like an old fart saying that, but I want to create something more challenging. I've always felt like an outsider - I do it my way and I don't really give a f*ck. People get bored very quickly, but I know how to make a noise and get attention. 
Let's come back to the Brecht show you're doing. There's been a strand of Brecht and Weill running through your work for decades, but why are you coming back to them now?
The Brecht thing came at me. Gary Sheehan, who put the show together, assembled an amazing group - the cast of the band alone is phenomenal. When I heard Blixa Bargeld and Cathal Coughlan would be involved, I was excited to do it.
You and Cathal are like twins, separated at birth. You've both always cast a cold eye on life in Ireland.
I met him many years ago when the Virgin Prunes first played in Cork, but I've never collaborated with him. But we're like two prodigal sons - we've done things our way, and I'm very proud of that.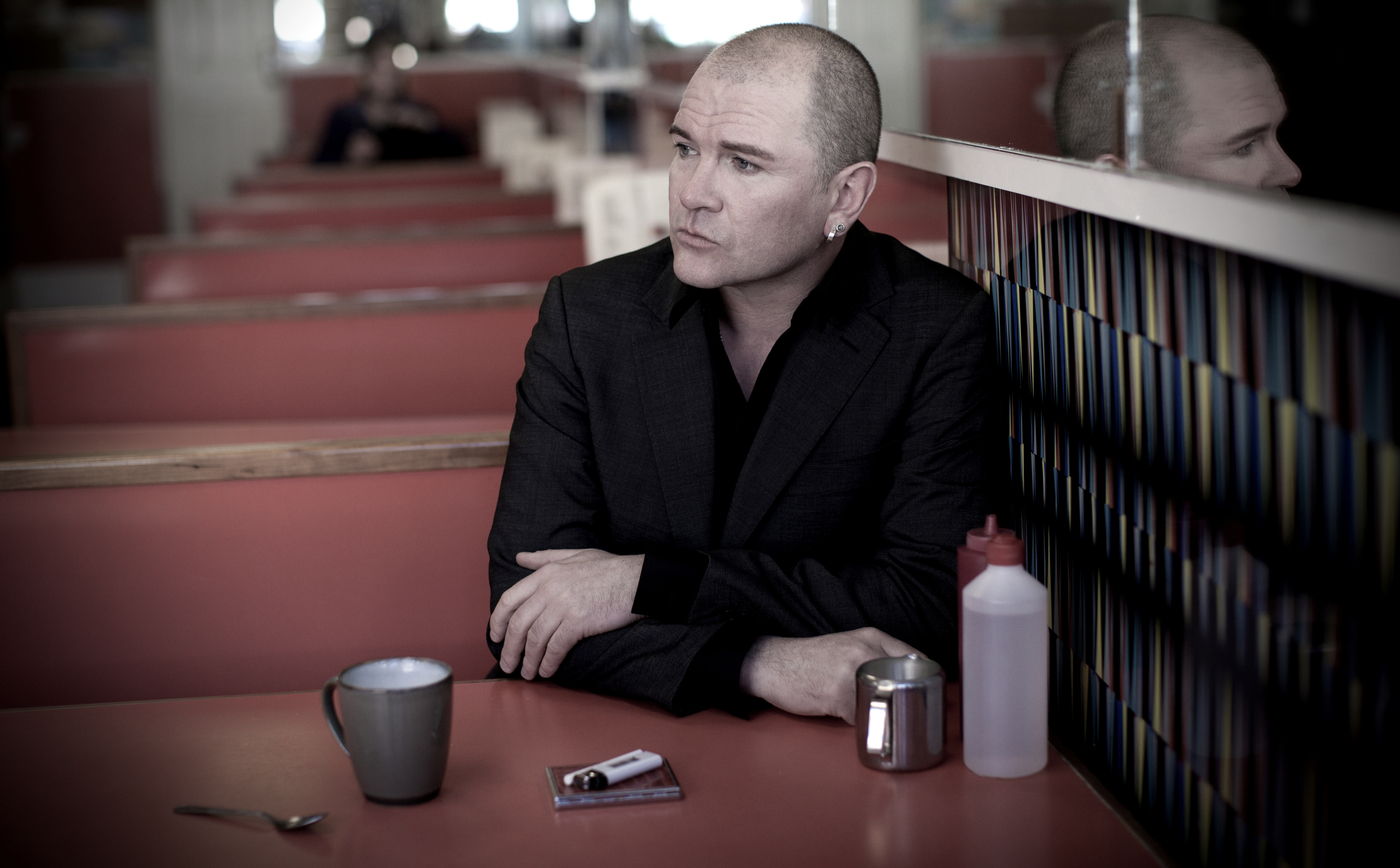 Brecht's and Weill's music was written over 90 years ago. What does it have to say to us about modern life, about what's going on now?
Though Weill was influenced by the classical avant grade of the time, most people would still know all the melodies to his music. Brecht was very political, very against the idea of America, but obsessed with it. And the world now is a little bit broken, in the same way it was in the 20s and 30s.
Populism is so scary - we know what happened the last time it took over, we think we're so liberated, but now people are adopting it all over again. Things like the nightmare of Trump - these are the bad birth-pangs of something new, of a madness in the world. The whole MAGA thing is really sad. I like America, I think it's already great. There's f*cked up things there, but that's the same everywhere.
The Brecht show is called 'Change the World'. Can music really do that?
When I was a kid I thought punk rock would change the world. I believed music was a kick against the pricks. But it didn't change the world - instead, Thatcher happened. But I still like to think we can change things. Otherwise, what do you do - give up? I think it's wrong that musicians and artists and filmmakers aren't saying something. I mean, what the f*ck is Ed Sheeran so happy about? His 150 million?
I'm a big fan of Steven Berkoff. He's written great plays, but he did a stunning version of 'The Trial' a couple of years ago in Dublin that hit me like a hammer on the head. And I had the pleasure of seeing Kendrick Lamar at the Grammies the same year. I saw him and his group rehearse, and I'd never seen anything like it - the hairs on the back of my neck stood up. The dancers blew the room away, and it felt like, this is music that is real. Those are the things that inspire me. That's the energy I want.
Gavin Friday features in 'Change The World: Bertolt Brecht Songs & Lyrics For 2019' at the National Concert Hall on September 14 and 15.