London funk muffins and all round cheeky chappies Franc Moody will play their biggest Irish headline show to date in The Button Factory on February 26th.
It's an auspicious week for Ned Franc, and Jon Moody. Not only is it the first date of their European tour, it is also the week that their debut album, 'Dream In Colour', is unleashed on the world.

We caught up with the lads as they prepare to launch their quest to turn the world into a funktopia, to talk about the important issues such as how underappreciated rusty radiators are in the modern musical sphere.
It's safe to say that Tottenham wouldn't have a reputation for being a hotbed of funk, so how did this all transpire?
True, but it was the cheapest place to rent a warehouse at the time…which is pretty funky.
We were looking for a space to make music in 24/7 and build cragged-out, damp-ridden analogue studios to record in. We ran out of money straight away and had to start hosting warehouse parties to fund the studio build, which is where the seeds of Franc Moody were first sown. That raw, sweaty, packed, high-octane vibe where we, as the resident bands, played all through the night was probably where the funk really started.
Franc Moody has a reputation for being extremely DIY in the studio, using Febreze cans etc. to achieve certain sounds. What's the weirdest thing you've repurposed for musical use?
We once recorded the sound of Jon's flies. We were inspired by the sound of the Latin American Guiro but didn't have one to hand. It sounded rubbish so we used a radiator instead.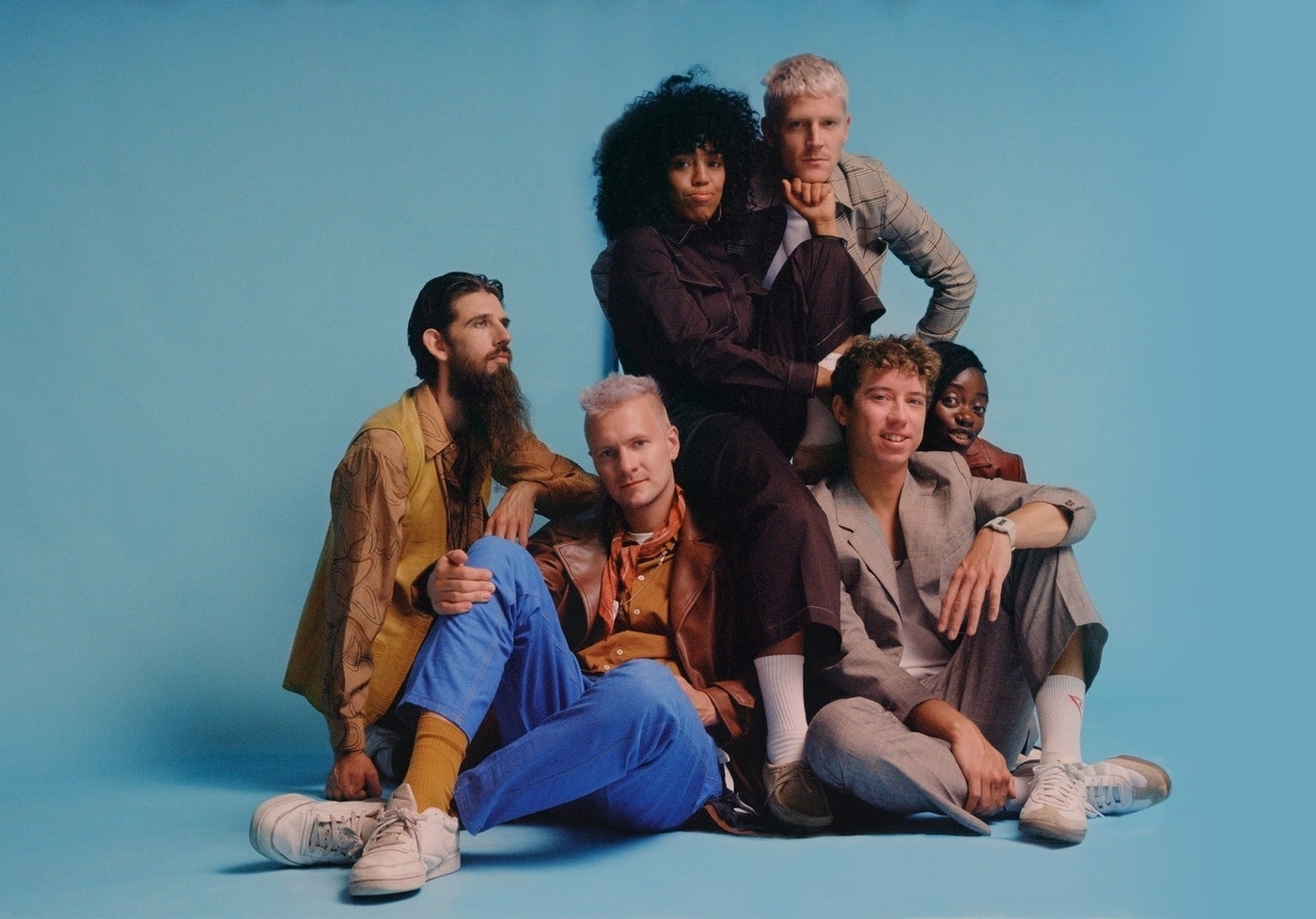 How important is that 'anything goes' spirit in the make-up of Franc Moody?
As in the west end musical "Anything Goes"? Love a good musical, but not sure it fits in with the Franc Moody sound too well. Thanks for asking though.
With that in mind, what happens to all the non-funky music you guys create? 
We sell it to the West End for tiny profit margins. Expect Andrew Lloyd-Webbers "Hot Sauce The Musical" to hit theatres next summer.
Could we ever see a 'Moody Franc' album of alt-country rock or something totally unexpected at some point in the future? 
Definitely. We're currently sitting on an Oboe-Western but our label as of yet are being unresponsive.
What can we expect from your upcoming debut album 'Dream In Colour'?
A firm dollop of all things Franc Moody to date. We worked really hard to create something that was all encompassing of our journey so far. Expect some flavours you haven't necessarily heard from us before.
You recently remixed a Chic track; that must have been a dream come true. How did that come about? Did you feel any extra pressure?
The whole experience of meeting, writing and touring with Nile [Rogers] and Chic was incredible. Real bucket list stuff. The remix was super fun to do, and very cool to hear the isolated stems of players like Nile and Jerry Barnes (bass player). It was the same feeling as when we received the Jamiroquai tracks.
You remix a lot of acts. How do you decide which tracks to remix and which to not?
If we have time, i.e. we're not on the road or working on our own projects, we're always up for doing remixes. So it's really a question of what comes up during those times.
Apart from Chic, who is on your bucket list to work with?
George Clinton, Celeste, Billie Eilish, Childish Gambino.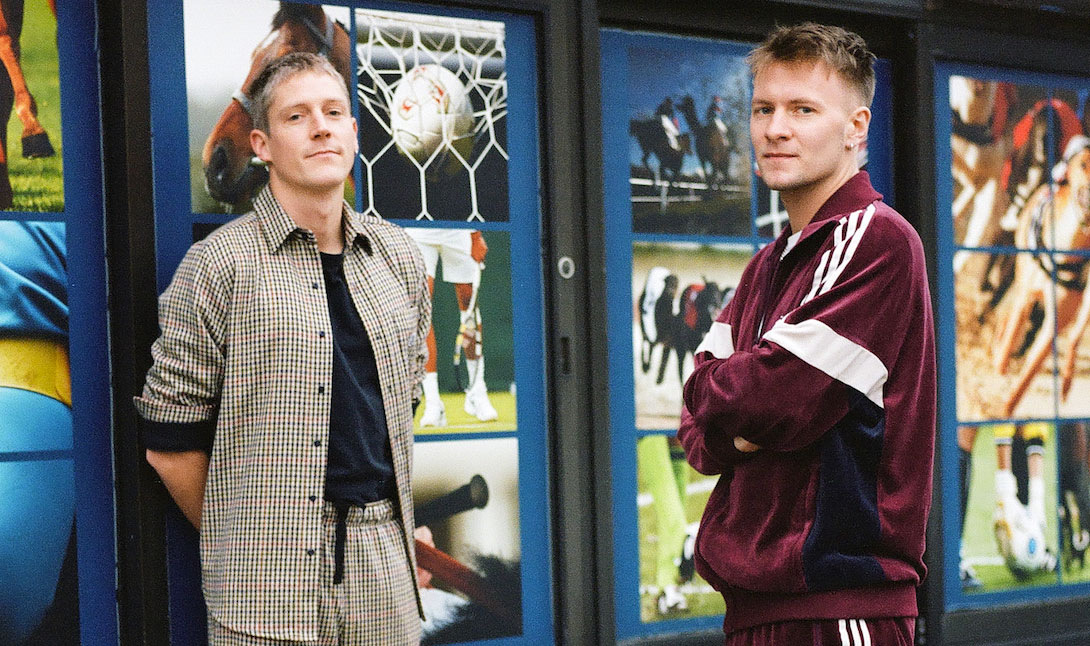 You once told NME that your best ever show was between your Dublin show in The Workman's and Glastonbury. Expectations must be high for your show in The Button Factory then?
Add Popscene in San Francisco to that list now, the energy there was absolutely ridiculous! As for Ireland, we literally can't wait to get back there, it's definitely a bit of a home from home for Franc Moody. Each time we play in Dublin it surpasses the previous gig there, which is no mean feat. It's gonna be a big'un, we can already feel it!
Franc Moody play The Button Factory on February 26th. Tickets €20.50 on sale now