Fionn Hennessy-Hayes is a session drummer and freelance photographer based in Cork City. Having spent the best part of the decade building his CV from behind the kit, many doors have opened leading Fionn to perform with a long list of artists including; Little Hours, Tiz McNamara, Toucan, Stephanie Rainey, Ariel Posen and many others.
2020 has brought a shift in tempo for Fionn as he looks to focus primarily on his full time band Rowan - consisting of multi-instrumentalist, singer & songwriter Dylan Howe, and guitarist Kevin Herron. Together, the trio have been busy over lockdown writing and recording and their forthcoming EP 'No One Is Safe Here' due for release later this year featuring the new single 'Moonlight'.
As well as working with the likes of Siomha, Clare Sands & Jordan Run, Fionn's photography credits include Little Hours' 'Now The Lights Have Changed' and Paddy Dennehy's 'Little Light'.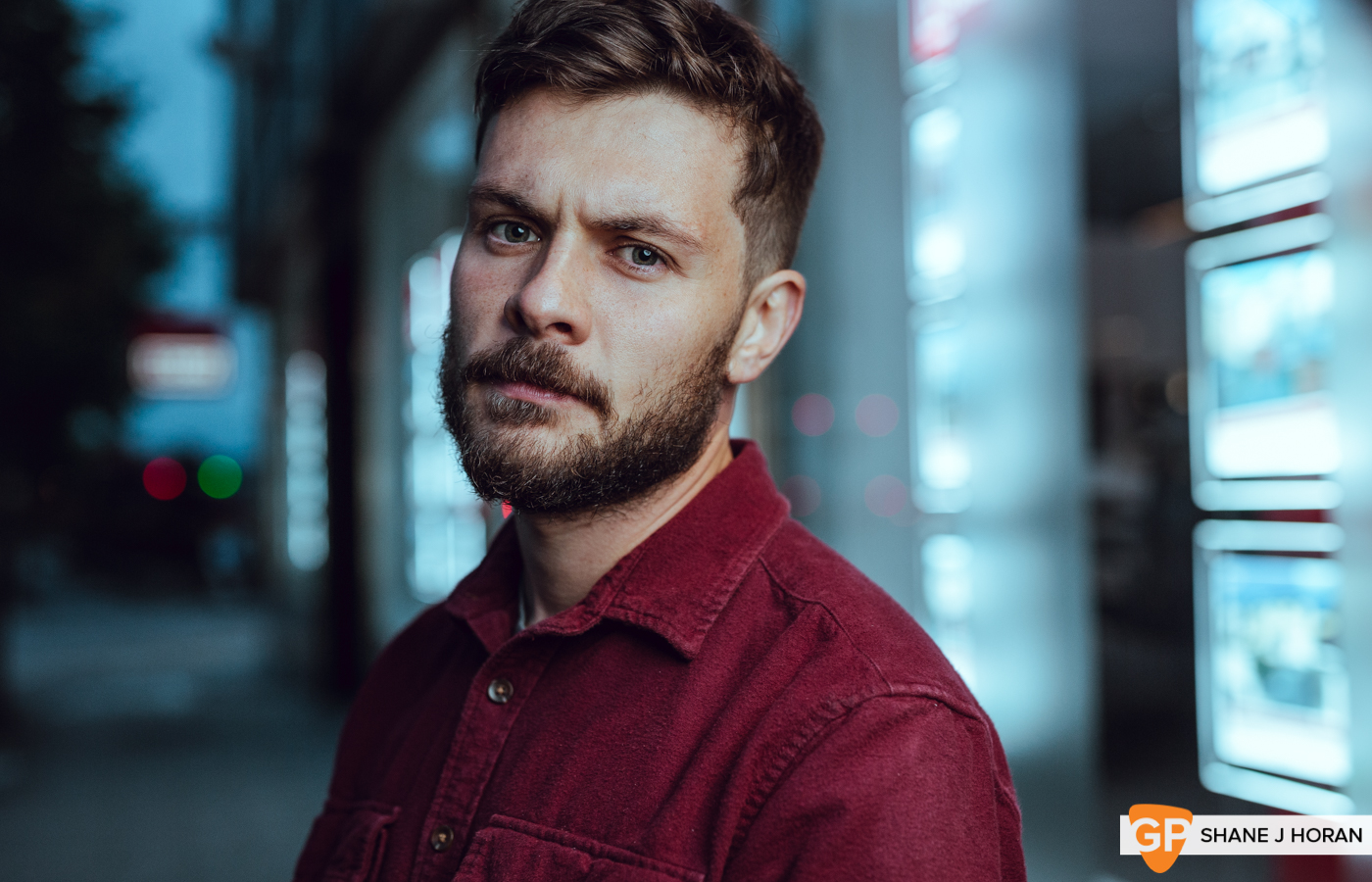 The Strokes - The New Abnormal
Can I pick an album? I'm gonna pick an album! I couldn't have binged on this any more if I tried. I think I had been itching for a new Strokes album for some time and this most definitely scratched that itch raw. Their ability to squeeze what feels like 5 choruses into a 4 minute song is something else. The Adults are Talking and Bad Decisions are personal favourites off this one.
Flyte - Easy Tiger
These guys can do no wrong. I'm absolutely in love with everything they do. There's such a realness in every aspect of this release, from the lyrics, to the artwork. Impatiently awaiting the release of their album!
Louis Cormack - Threw It All Away
The man. Such honest writing throughout. Louis could sing the phonebook and I'd love it. I particularly love the voice break in Threw It All Away, there's such a beautiful rawness in it that is so hard to come by these days.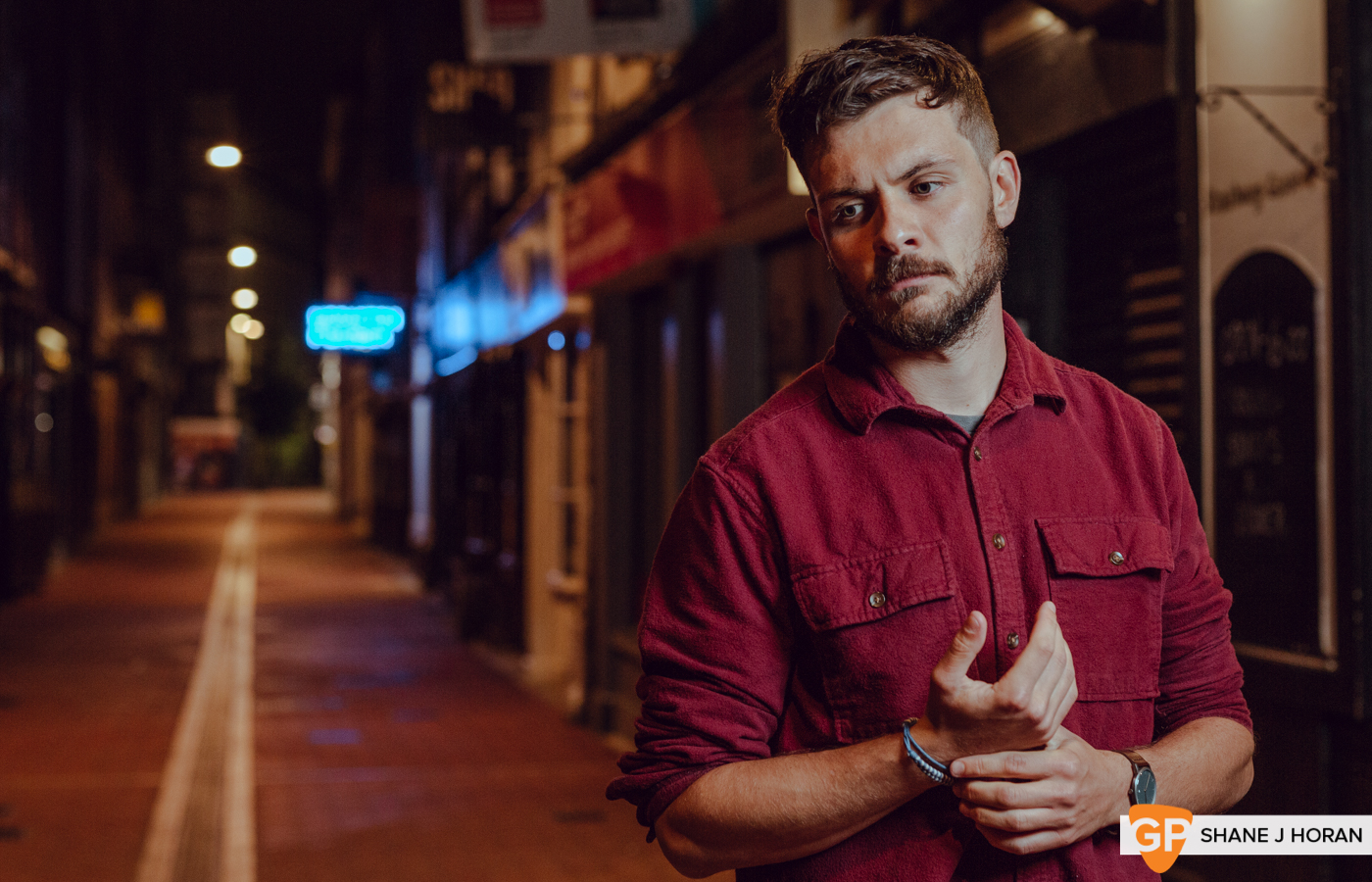 Luz - We'll Be Fine
I had the privilege of hearing Luz sing this every night when she was the opener for the last Little Hours tour. The highlight was one drunken night in Donegal where we stayed up until all hours sat around a grand piano listening to Luz sing this on repeat. So glad that it's now out in the world for all to play on repeat!
Fionn Regan - Dogwood Blossom
Thanks to Normal People for bringing this back into our lives! I love everything about this song. Fionn Regan is undeniably one of my favourite Irish songwriters. Great name too!
Alvvays - Archie, Marry Me
I only discovered Alvvays after I heard Flyte's cover of Archie, Marry Me. Listen to both versions, in any particular order - you will not be disappointed!
Fontaines DC - A Hero's Death
I had just about played their debut album Dogrel to death, so this lockdown release was very welcome. I love the poetic delivery juxtaposed with hard hitting drums and big obnoxious guitars. It's great to see Irish bands making a comeback! Hard to beat a good drum intro too, they have them in abundance!

Mick Flannery - Wasteland
This whole album is a masterpiece. But it was the video for Wasteland that really caught me, amazing performance from Steve Wall - what a face. Listen to the album in its entirety, watch the video, buy the t-shirt, love it, the end.
Ailbhe Reddy - Time Difference
There's a serious waft of Alvvays and Phoebe Bridgers off this one. I love it! If this is a sign of things to come, then I can't wait to hear the album.
John Blek - Lace
I was lucky enough to catch his gig in the Triskel shortly before lockdown. Lace was most definitely a stand out song from that performance. I think it's just such a beautiful melody. I look forward to more gigs like it when normality is resumed!

Check out our photo shoot with Fionn Hennessy-Hayes by Shane J. Horan in-full below.