Currently residing in Cork, Caimin Gilmore, is an internationally renowned Double bassist performing with the world's finest musicians including the likes of The Staves, Justin Vernon and Dionne Warwick and regularly appears with Crash Ensemble, s t a r g a z e, the RTÉ Concert and Symphony Orchestra's and Ulster Orchestra. He recently commissioned and released new work for Solo Double Bass, 'String Ogham Live'.
Caimin is also the principle songwriter with chamber folk group, Sun Collective whose new EP 'MOVEREMOVE', is set for release on August 25th having been recorded remotely during lockdown. The EP features the singles 'Roots' and 'Swallow'.
He was due to tour 'The Nearer The Fountain, More Pure The Stream Flows' with Damon Albarn (Blur, Gorillaz) in May and June throughout Europe and a new song cycle by Daníel Bjarnason with Crash Ensemble in April.
He has toured the world with Lisa Hannigan for her 'At Swim' album tour and performed with Zach Condon (Beirut), Squarepusher, Aaron Dessner (The National), Greg Saunier (Deerhoof) and recorded with s t a r g a z e and Adam Cohen on Leonard Cohen's posthumous album, 'Thanks for the Dance', at the P-E-O-P-L-E festival in the Funkhaus Berlin in 2018.
Caimin has also played with Irish acts such as David Kitt, Valerie Francis, Inni-K and recorded with Saint Sister and David Keenan and has appeared on Other Voices, The Late Late Show with James Cordon and BBC's Glastonbury coverage.
"I've been fortunate to work with some incredible musicians who recently released or are releasing music so thought to share their tunes - most of which have been on repeat for the past few weeks."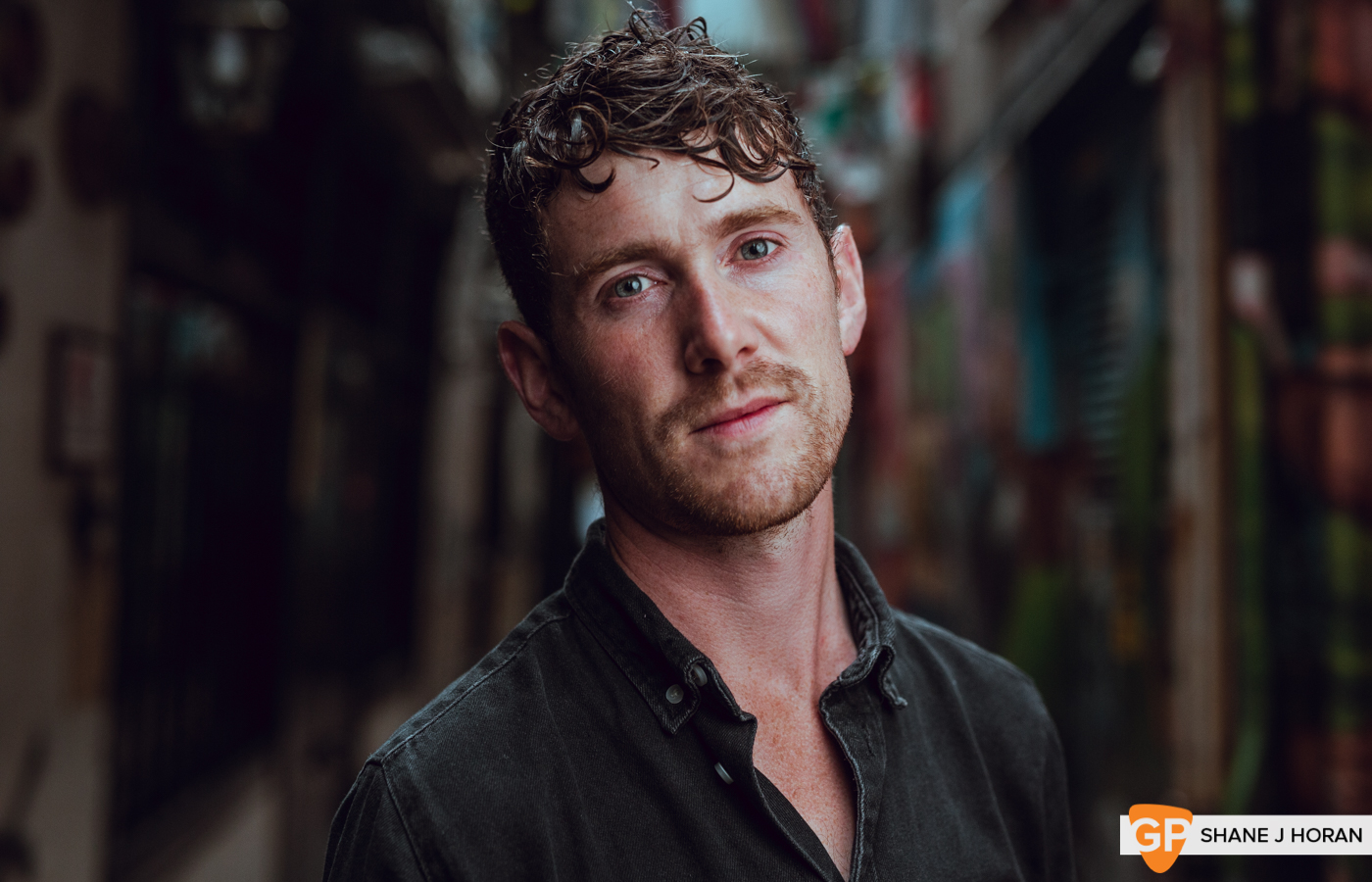 Lisa Hannigan - Swan
Beautiful song and originally a collaboration between Lisa, Aaron Dessner and Enda Walsh I believe. Realised and arranged for s t a r g a z e at the NCH. They were beautiful gigs.
Damon Albarn - Out of Time
I was due to tour his newest project 'The Nearer The Fountain, More Pure The Stream Flows' throughout Europe in May. I spent a few days in his gaff with a small ensemble working on new music that has only been released as a live stream to date. This reimagining of a Blur tune is beautiful. A truly inspiring musician and artist.
Leonard Cohen - Happens to the Heart
A spiritual and holistic experience hearing Leonard Cohen's music and voice after his death. I was so fortunate and lucky to be in the same room with s t a r g a z e and Adam Cohen to record this tune.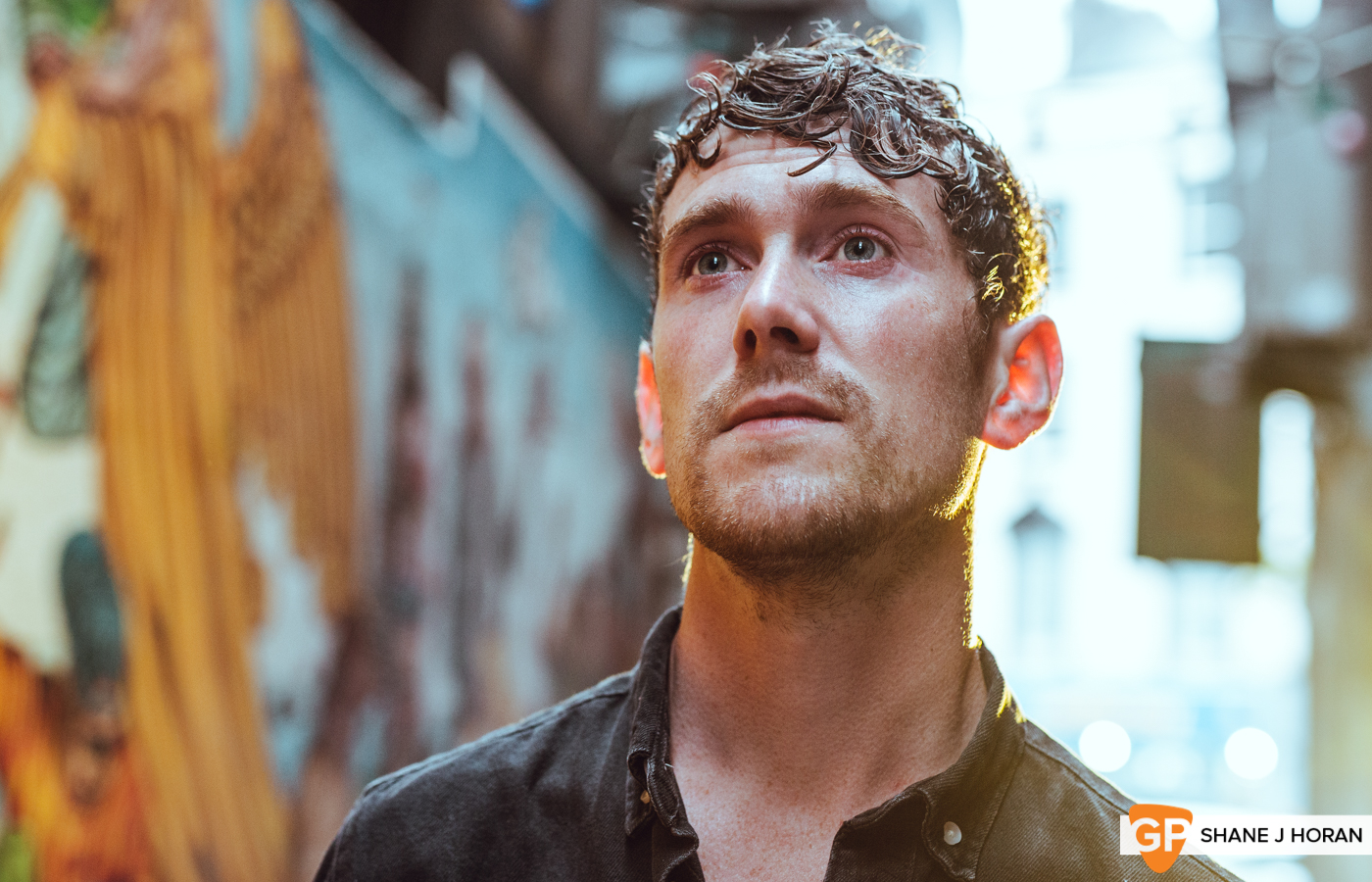 Saint Sister - Madrid
Two of the hardest working people I've ever met gigging and outrageously gifted songwriters. I was humbled and fortunate enough for them to ask me to play on some tracks for their new album. This tune was a drunken anthem for the Lisa Hannigan band members when they supported her European tour and travelled around with us.
Lina Andonovska - Bridget
My great pal. The most genuine and hardest working of musicians. One of the best flautists in the world.
Anna Mieke - Keep It Whole
Beautiful, genuine and contemplative songs from Anne Mieke and co. Record has been on repeat for weeks.
Caoimhín Ó Raghallaigh & Cormac Begley - Fig For A Kiss
The best boys. On repeat.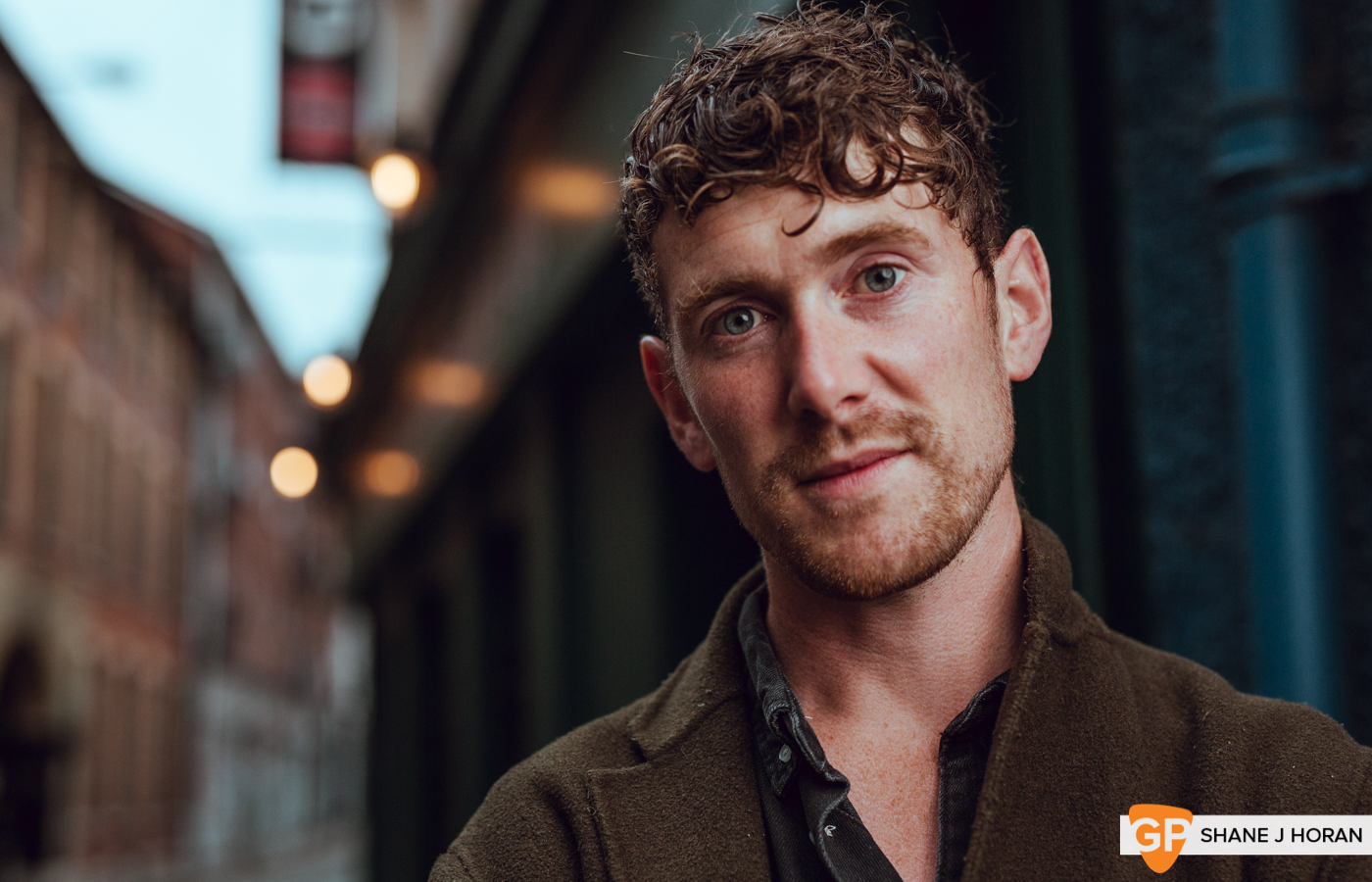 I Am The Cosmos - Dislocate
The best boys. Ross produced MOVEREMOVE and always has the right guidance for me.
Luluc - Controversy
I met the beautiful Zoe and Steve of Luluc at the pub every night on residency at the PEOPLE festival in Berlin 2018. Their music is unassuming and outrageously beautiful. I was fortunate to record on a last-minute session on one tune off their newest album (not sure if it's been released in 2020 or 2021) at said festival. I didn't know the changes, was very hungover from the previous night with them and we took three/four takes. Amazingly they kept the passes and sent me the master the other week. The linked album has been on repeat since I met them.
Niamh Regan - How About That coffee
Myself and Dominic Mullan from Sun Collective recorded the Double Bass and Drums on this '70s style Waits ballad at the Black Gate with the outrageously talented Niamh Regan, producer Alex Borwich and Peadar King (Brennan's Bread Aficionado). It's been on repeat. Her debut album is out August 10th. Pints for the pair of us that day.
Listen to Sun Collective's new EP 'Move \ Remove'
Check out the full photo shoot with Caimin Gilmore by Shane J. Horan below.