Evan Prendergast is best known as the drummer in Metallic Hardcore band WORN OUT as well as being a member of Zool Records, Panellist on The Metal Cell Podcast and music promoter in Cork.
After living in Kilkenny and Dublin Evan found his feet in Cork city and became a prominent member and advocator of the Cork scene.
Evan was kind enough to select a playlist of songs which have inspired him and are getting him through these strange days. Check out his selections below.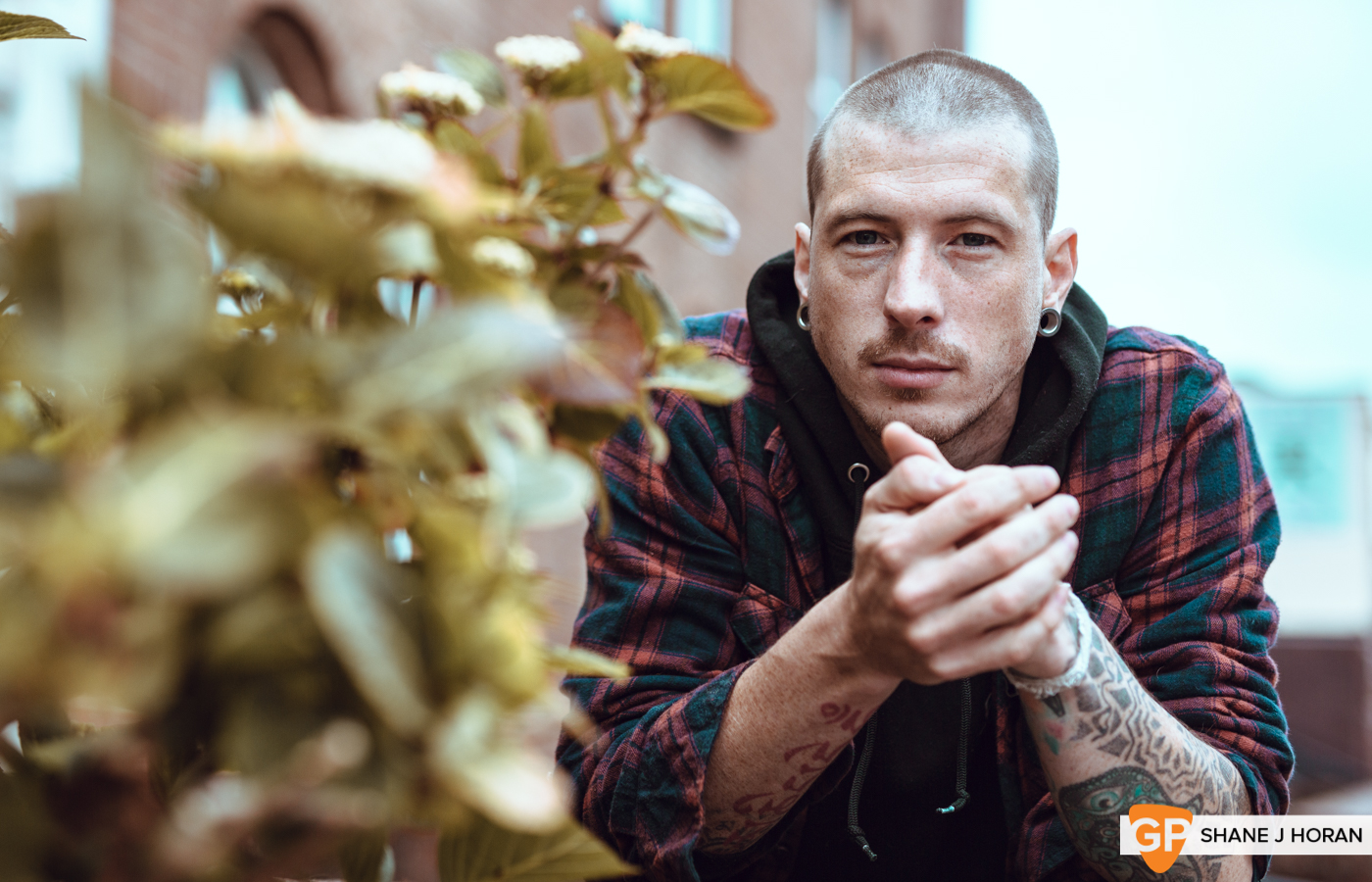 The Scratch - Couldn't Give a Rats
I've had this on very heavy rotation since it's release. I don't think you're going to find another band that captures as much energy with what they do as The Scratch. For an Irish band to release an album three months earlier than planned with little to no promotion and making it in the top 10 is an amazing feat. No better Buachaills.
Abbacaxi - Got to Move On
I think Abbacaxi is someone who really isn't getting the praise he deserves. More people need to hear this! Such well written and tight playing with a funk/house vibe. This is one of the first songs I'll throw on if somebody hands me the auld aux cord without even thinking. Bop
END - Splinters from an Ever-Changing Face
I'd been waiting for this album for a long time and it absolutely blew me away when it was released. One of the most vicious hardcore bands in a long time. Such a perfect mix of intense speed and ferocious slow groove. Play this to your Gran when you get to see her next.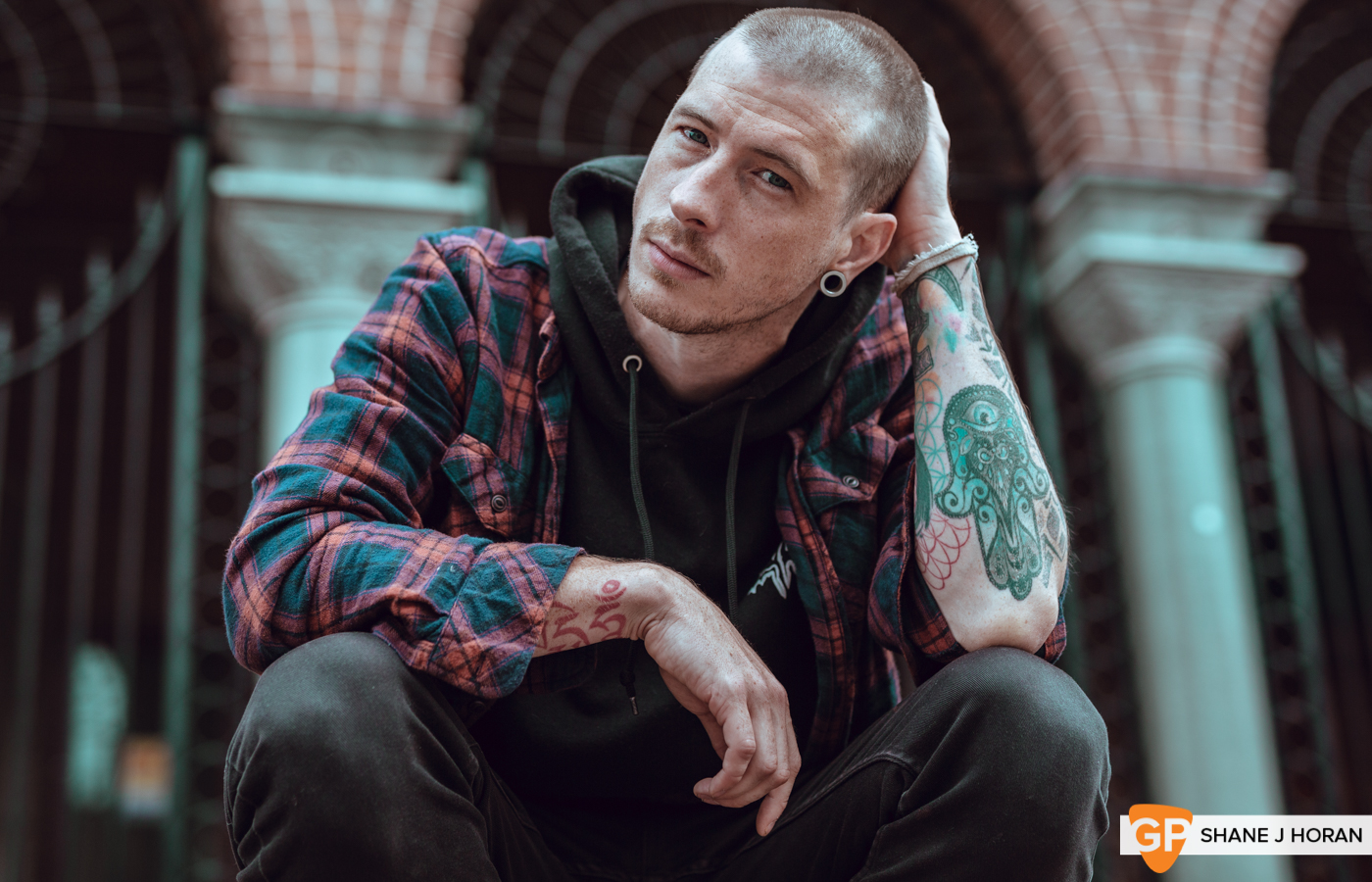 Gas Hands - I'm Not In Love (With You)
This tune is festival ready. So groovy and catchy and you can bet I'll spend most of their set in the air. I find it very hard not to sing along if I'm walking somewhere listening to this. I'm so happy to have them on the Zool roster too. We had them down in Cork in December for a Zool show and they were incredible. Keep an eye on them because they are just sick.
Chemical Addiction - The End
I cannot stress enough how good this band is. I was lucky enough to play drums with them for a few years in Kilkenny. I was a massive fan before I joined the band. I was a massive fan while I was in the band and I am a massive fan since then. The vocal delivery on this gives me goosebumps every single time. It's been a while since they've released new music and The End more than made up for that. Buzzing for more!
Sola - Forgotten Things
This whole E.P is just beautiful. I have a huge soft spot for harmonies and the girls are hauntingly good at what they do. I wouldn't be surprised to hear any of these songs on a pivotal moment in some TV Drama like greys anatomy and fitting really, really well or one of those moments in Scrubs where something very deep and serious would happen leaving you totally caught off guard. They should actually bring back Scrubs just to use one of Sola's tracks.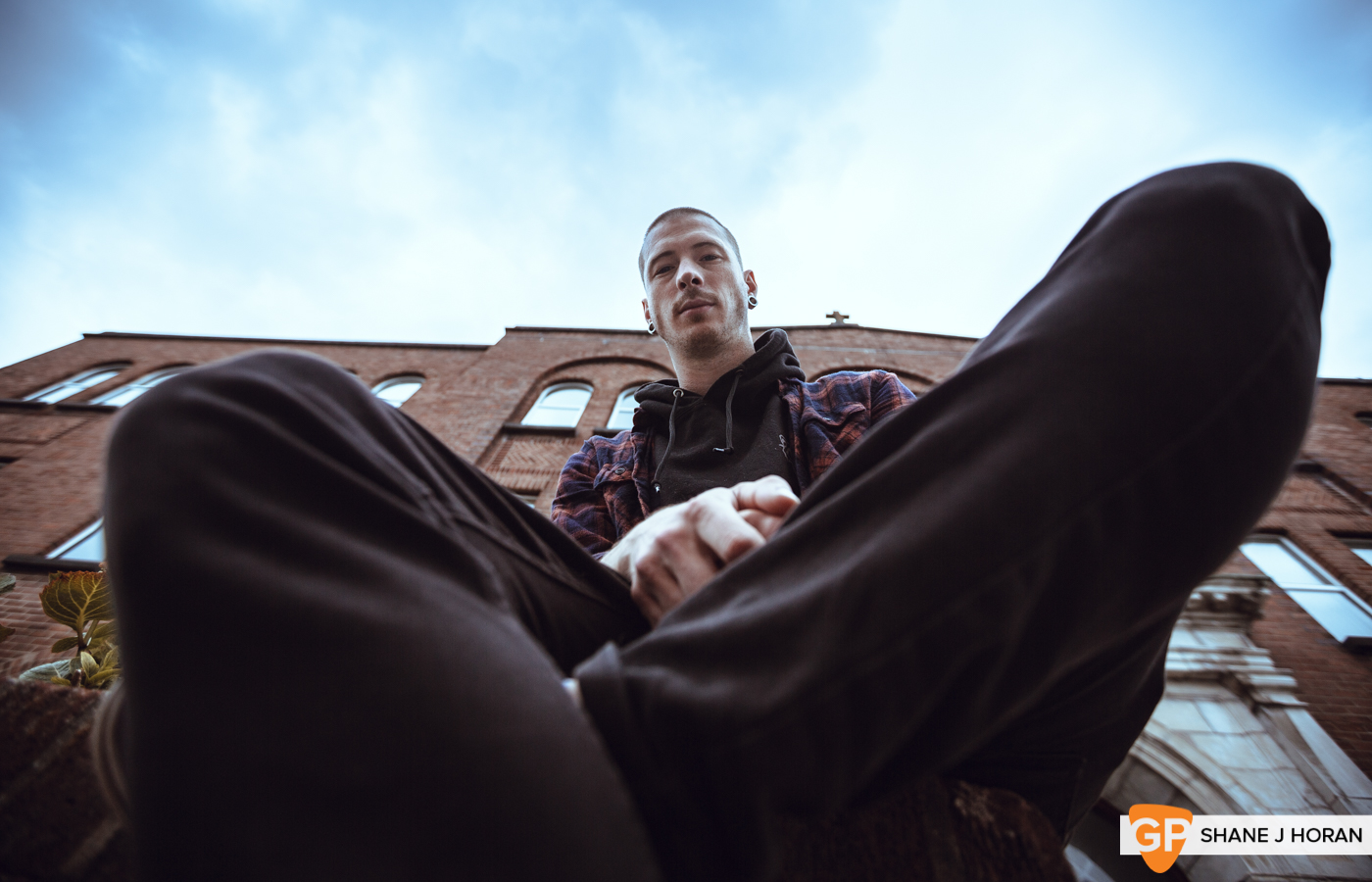 Every Time I Die - The Big Dirty
I was seventeen when this album came out and it changed my entire view of what heavy aggressive music was to me, almost a eureka moment of sorts. I'm never not listening to ETID. I always have a hard time trying to pick an album when someone asks what they should listen to first, but this one means the most to me.
Kojaque - Deli Daydreams
Another album that I can go back to over and over again. It's just so good. Rap and Hip Hop in Ireland has gone from a dirty word to really being at the centre of the entire music scene and this album was the one that made me really pay attention and not see it as something embarrassing but something that is ripe with culture and feeling. I also think Kojaque is one of the funniest and smartest guys from what I can see. Plus Eviction Notice is just a sexy tune.
Enemies - Embark, Embrace
This album is one of my top drum leaning albums of all time and the fact that Enemies are Irish only makes it better for me. This is just a lesson in finesse and pocket. The drum sound on this album blows me away every single time and a lot of it is in the playing itself. I find it so much fun to dissect drum patterns here and listen for tiny subtitles within it. Oisin is just a groove machine. He makes it look and sound so easy which is for sure not the case. 11/10
ELISE - Rattling Brain
This just has such a good vibe, Man. I've been really enjoying listening to this E.P on walks. It's one of those records that I find myself gradually walking slower and slower while listening to it and that's rare for me. I love the production on this and the general feel of the whole thing. The video makes me realize I don't go home enough too. I saw Elise play on her release tour in Crane Lane last year and was blown away at how well the EP's production was translated to a live setting. Nearly gave me feelings, like.
Check out the rest of our photo-shoot with Evan Prendergast by Shane J. Horan below.