From Bicep to Belters Only to 49th and Main to the chart-topping success of Jazzy, Irish dance music is more than holding it's own right now. And Dublin DJ Ev Wilde could be the next off the production line.
Wilde recently signed with EMI/Universal after almost 15 years spinning in the Irish club scene thanks to the viral success of his track 'Here We Go Again'. The collab featuring TikTok star Shanice Griffin and David Ryan unexpectedly shot to the top of the SoundCloud charts, staying at No.1 for three weeks following its release, amassing over 5 million streams in the process.
'Here We Go Again' takes the bittersweet refrain from James Blunt's 2007 hit single '1973' and morphs it into a floorfiller.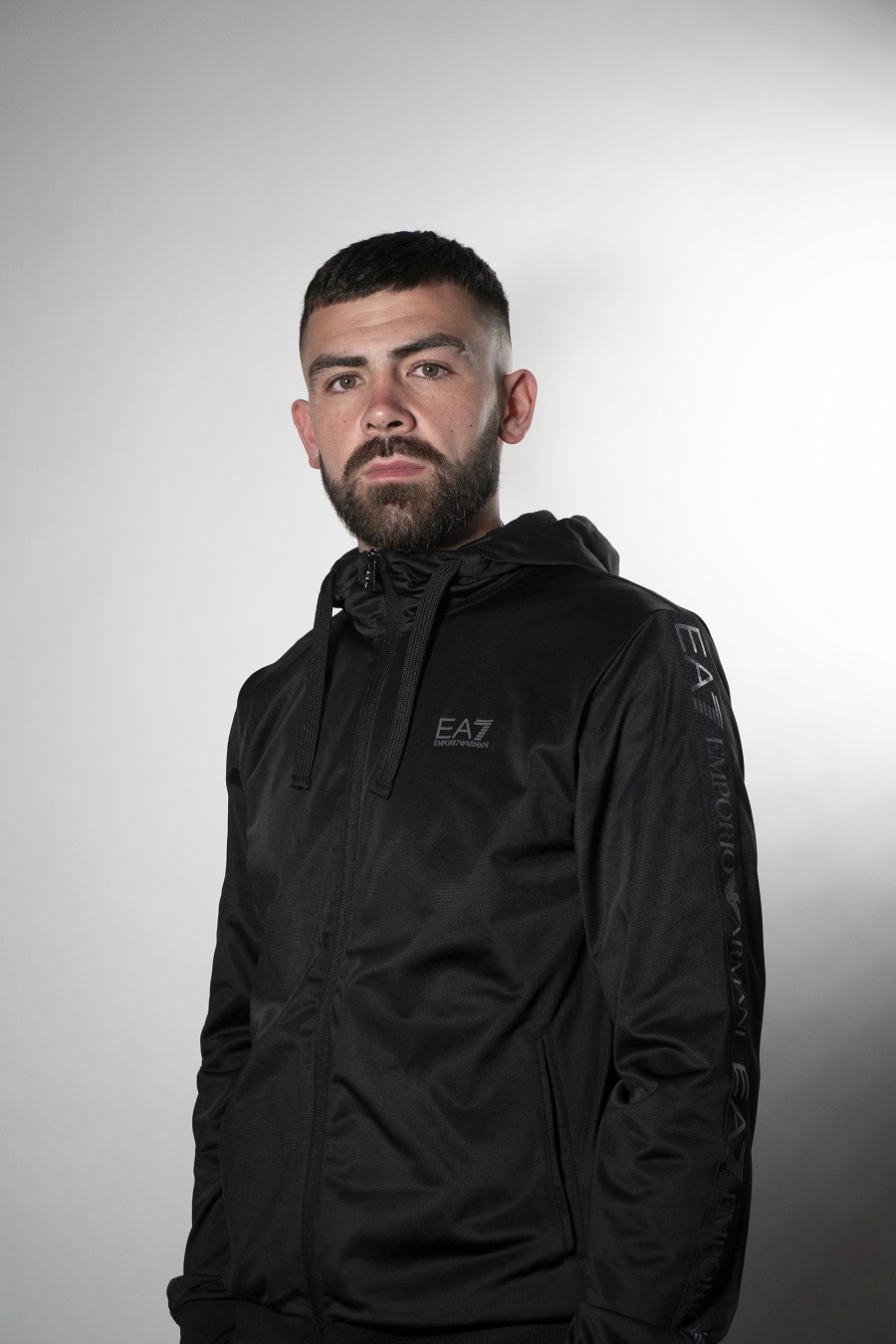 How did you connect with Shanice for Here We Go Again?
Originally, I reached out to Shanice to see if she would promote another track of mine through her TikTok. In the meantime, my girlfriend showed me a video of her singing. I instantly flipped the conversation and asked if she would like to try a track, and two days later that's what we did.
Repurposing a James Blunt ballad into a big dance track is an unusual move. Where did the idea stem from?
James Blunt was always an artist that my mam would play back in the day. My brother Shane had a copy of the album Back To Bedlam which was played every day in the car! Good memories. Fast forward 17 years, I was in my holiday home in Wexford having a cup of tea with my neighbour. Alexa was playing '1973' on in the background and the hook "here we go again" instantly stuck in my head. I looked to my neighbour and said "that's the one".
Have you received any feedback from Blunt on your interpolation?
I haven't personally. Not yet, but I'm sure I will. When I got the news that he loved the track and gave the label clearance to release it commercially my jaw hit the floor.
I'm an average bloke from Dublin with a crazy passion for music and one of the biggest music stars is saying "Yeah, Ev. There you go, you can have the right of one of my biggest selling songs that has 181 million streams."
To me, this still doesn't feel real. One day I'll have James Blunt sitting at my kitchen table having a cup of tea with my mam. That would be something else!
The Irish dance music scene is very vibrant at the moment. Why do you think that is?
The dance music scene in Ireland at the minute is crazy! Ever since Belters Only got signed to Polydor it has opened a lot of up and coming DJs and producers eyes. These two lads played in the same clubs that a lot of us in the Irish scene played in/with and to see them go on to play stages such as Creamfields, Longitude and Electric Picnic has given everyone hope that it can happen to any of us at any time.
What's the vibe like between all the DJ's and producers in Ireland? Is there a sense of community?
The community in Ireland is like one big family. From up and coming to established, everyone supports each other. There's a private Instagram group called "Irish Finest". Every time ask for feedback, five minutes later you've detailed feedback. From people in the industry, that's always important for improving.
Despite the commercial success of Irish dance music in recent times nightclubs are in short supply and those that remain are struggling to survive. What needs to change?
What I believe needs to be changed is the government tax cost. The clubs cannot afford the high tax inflation prices. It is such a shame because Ireland is absolutely booming with talent that is ready to explode. These clubs whether they are 250 - 1,000 capacity venues is the only place we get to showcase any of our music we have been working on.
You're a classic overnight success story years in the making. What advice would you give to anybody thinking about entering the Irish dance scene?
Be consistent. When my management United Communication first came on board, the conversation from day one has always been about being consistent. Whether you're sitting in the studio getting a lot done or simply getting the bare minimum done. That to me is consistency.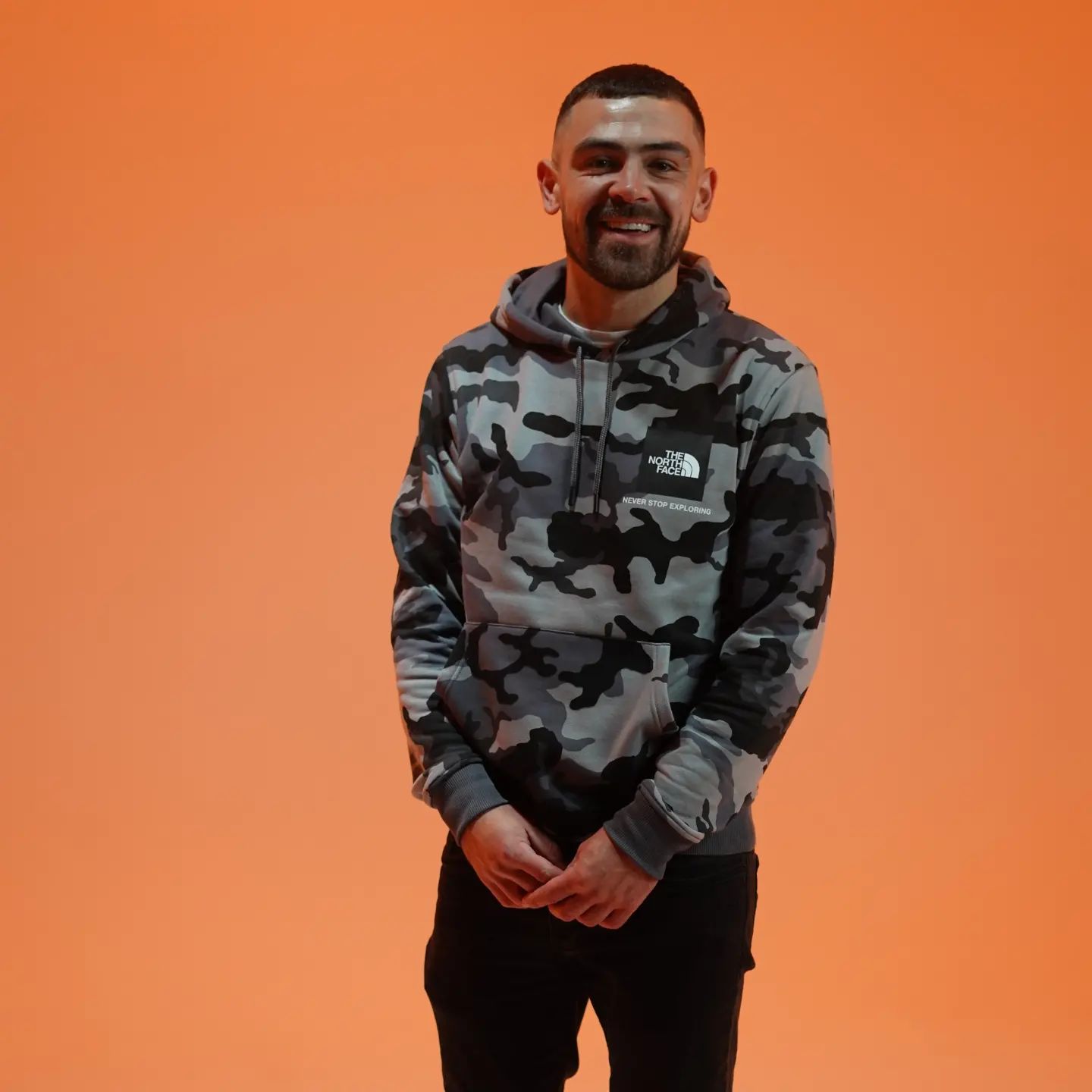 What's been the highlight of your live DJing career?
Two of my friends ran their own festival, Temptations Festival last year, an independent festival that was nothing but success. It was my first time playing to a crowd over 1,000. When there's 6,000 people standing in front of you singing your songs back, that's more than a highlight.
You've recently signed with a major label. How are things looking behind the curtain so far?
Things are incredibly busy behind the scenes. The team that is working day and night to develop me into an artist have been outstanding. I honestly feel like I've been blessed. Trying to break into this music industry is not easy whatsoever.
I had a vision of what I wanted life to look like from a young boy (14) but when you have a team that has got that same vision that you have, that's a good feeling.
Following the success of Here We Go Again, what's next on the horizon for Ev Wilde?
Life to me is pretty much still the same. Not a lot has changed. There's not a day that goes by that I'm not working on music and plenty of gigs to come. I would like to become a well established producer that also works on other artists projects in the background too.
I just want to take on every opportunity that presents itself. I have got a lot of projects sitting on a hard drive gathering dust, we'll see what becomes of them too.
Check out some of Ev's favourite dance tunes and influences on 'Here We Go Again' below.