Every year the GoldenPlec community of writers and photographers (50+) come together to vote on their ones to watch for the upcoming year. After pulling the votes together, we selected our 'Plec Picks' for 2018. We have classical artists alongside rap, jazz, funk, operatic, soul and anything in between. Our list strives to encompass a broad spectrum of music in order to highlight the thriving and evolving music scene that exists in Ireland.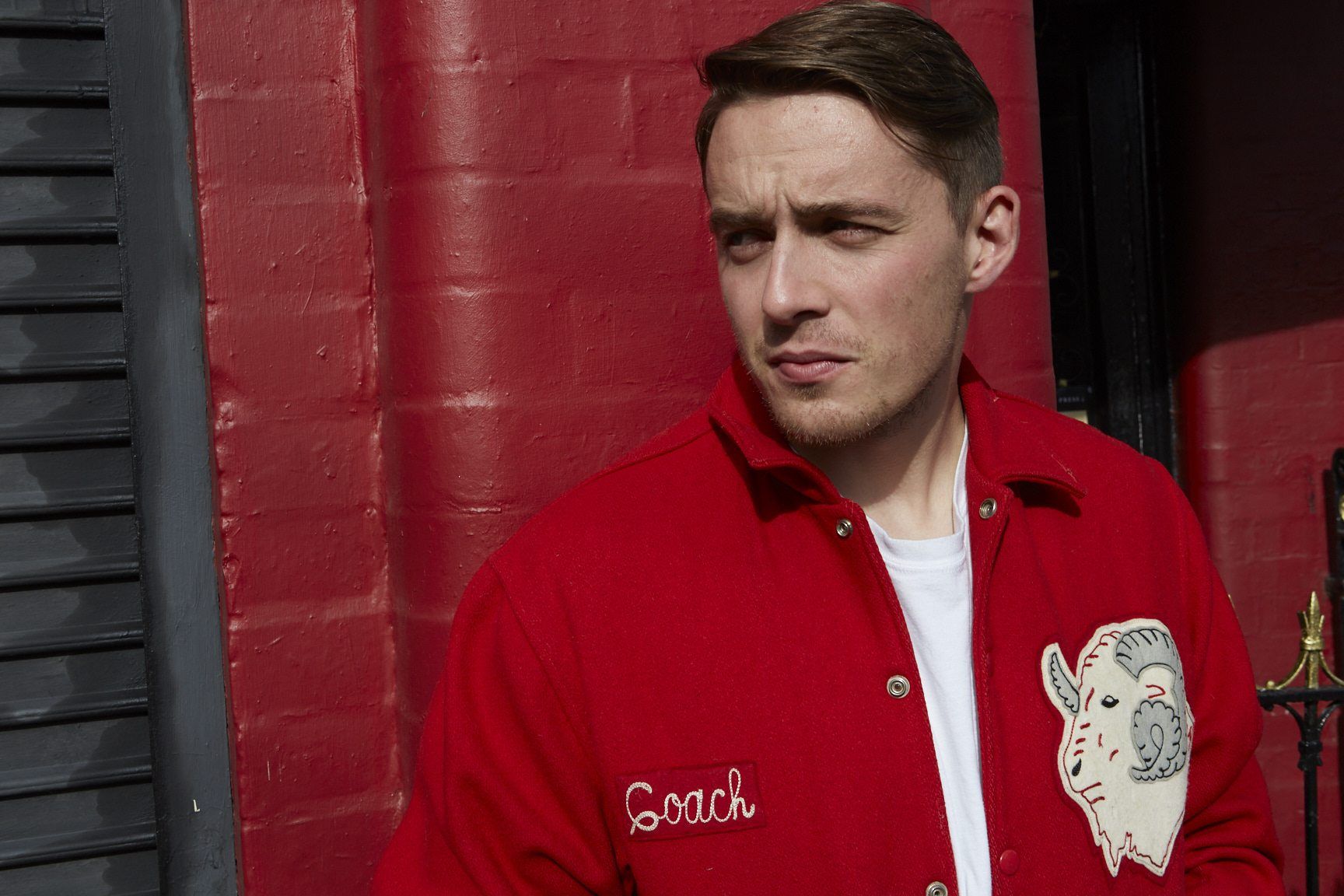 "Dermot Kennedy. 8-track CD. 5 Euro. Any donation is great."
The life of Dermot Kennedy is now a far cry from the one he fondly remembers on Instagram, busking furiously in an effort to make a mark.
Now, he sits pretty among a playlist curated by Taylor Swift, sells venues out across the world and boasts nearly 2 million monthly listeners on Spotify.
'Where did he come from?' seems to be the resounding question for many who view Kennedy's recent success as unprompted and unprecedented. For Kennedy, it's simply meant that his journey has finally started to gain the appropriate momentum.
"What drew me into it was when I was ten years year old," he told Ones To Watch last year. "My cousin played guitar at a party, and he was very good, so I got a guitar and started playing. That was the very beginning.
"I started to fall in love with music by David Gray, Glen Hansard, songwriters, and it grew from there. Playing football was just as important to me. I was a kid thinking I was going to be a footballer until I was 14 years old, and then you realize you actually have to be very good to do that."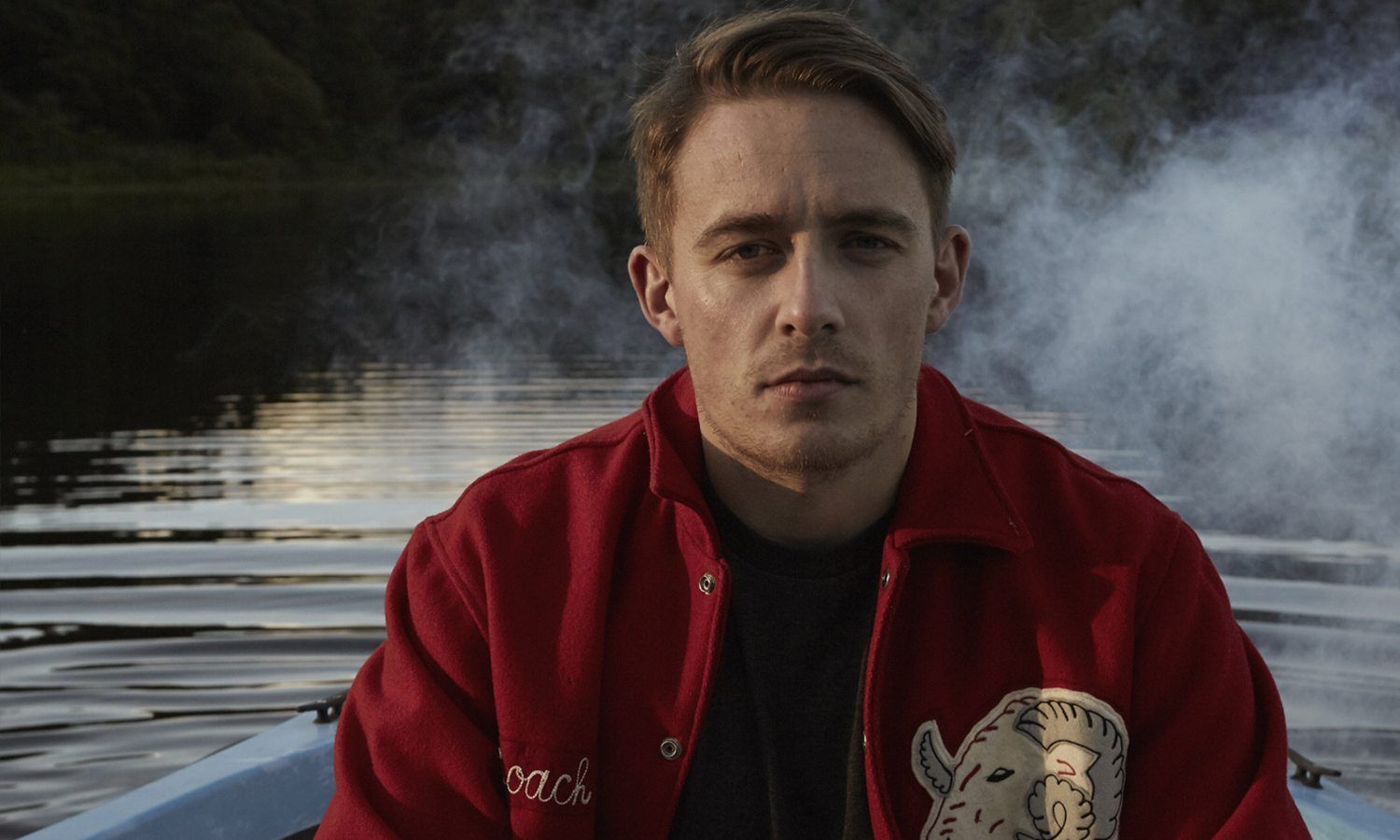 He reckons it was less of a vocation, and more of a shove from his mother that led him on to the path that has seen him sell out venues stateside (and Button Factory and the Olympia Theatre closer to home).
"It wasn't like, 'I need music in my life and this is what I am going to do definitely.' I think that happened when I left school, which was when I was 17 years old – I realized I definitely was going to do it [...] I just wanted to write songs and move forward in that way.
"I put one course on [the CAO] and it was a classical music degree. Then it's swiveled down to an exam and then after the exam swiveled down to an audition. Only 20 people get in … I got in but it was the only course I put down on the form!"
In college, he collaborated with one of his classmates, who at the time seemed to share extremely different visions of where they saw themselves going as artists. Kennedy never saw himself as a composer. Even with the confines of a band, he saw himself as one person; one artist. In 2015, he parted ways with his bandmate, and moved forward with his dream.
An encounter with Glen Hansard at the annual Christmas Eve busk on Grafton Street further set the wheels in motion. After performing a cover of Bob Dylan's You Ain't Going Nowhere, Kennedy left a considerable impression on the former Frames frontman. After several years of back and forth and missed connections, Hansard got in touch to get Kennedy on stage with him at Vicar Street in 2015, to a capacity crowd of 1,500.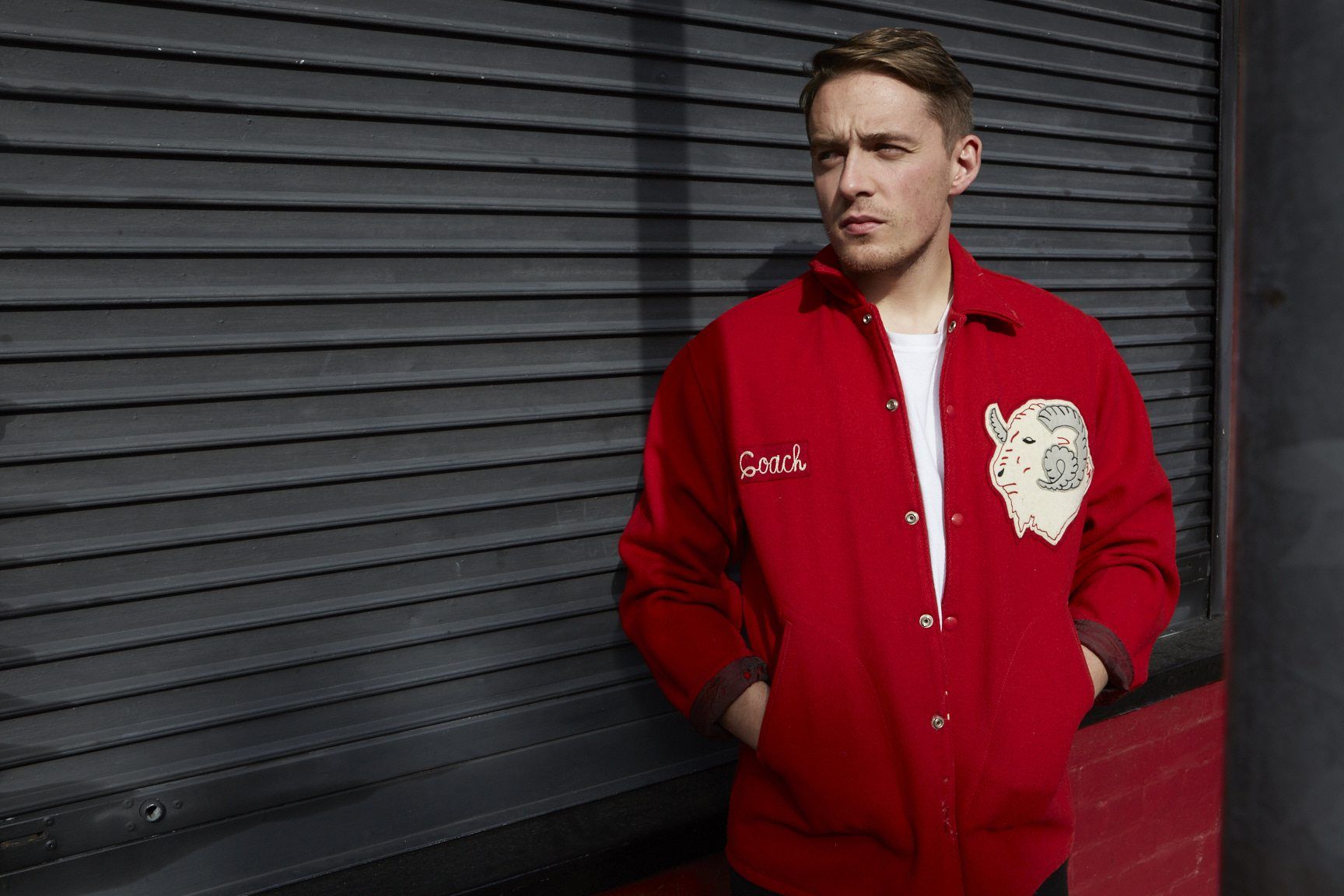 Kennedy dresses up poetic, sometimes dark lyricism with folksy guitar chords, galloping piano riffs and an urban gloss that never threatens to overwhelm. 'Doves & Ravens', his last EP, presents powerful, engaging story-telling - opposing narrative of a loss which deeply affected Kennedy and his family, and a love that threatened to consume him.
"My sound is probably something that is rooted in acoustic music," he told Vevo last year. "But the production's kind of, definitely taken a turn towards hip hop and that kind of stuff. It's really exciting for me right now.
"The first hip-hop album I ever listened to was 50 Cent's 'Get Rich Or Die Tryin'. I kept listening to it. The next album had 'Piggy Bank' on it, and I used to make my mam play it in the car wherever we went. To this day, Piggy Bank is my mam's favourite song by 50 Cent."
No doubt, he will be compared to artist after artist as his reputation continues to precede him. But the illusive Dermot Kennedy is a bit harder to pin down than that.