Every year the GoldenPlec community of writers and photographers (50+) come together to vote on their ones to watch for the upcoming year. After pulling the votes together, we selected our 'Plec Picks' for 2018. We have classical artists alongside rap, jazz, funk, operatic, soul and anything in between. Our list strives to encompass a broad spectrum of music in order to highlight the thriving and evolving music scene that exists in Ireland.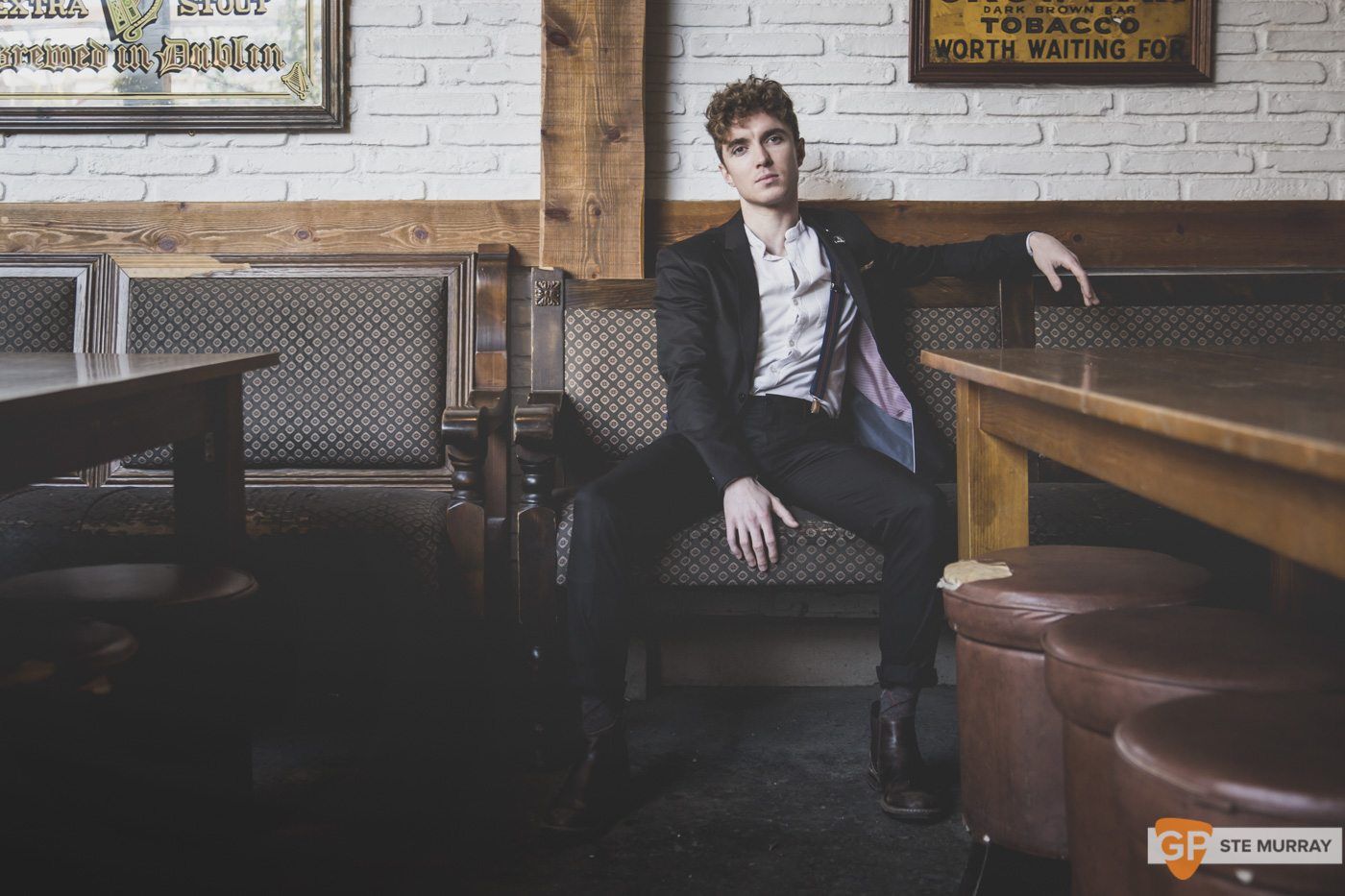 Folk singer-songwriter David Keenan first garnered attention back in 2015 when a viral video of an impromptu gig in the passenger seat of a Dundalk taxi afforded the 20-year-old a notable amount of internet exposure. The song he played – El Paso – was a charming ode to his home town, that shone with youthful optimism. This, combined with the distinctive humour of 'The Town', struck a chord.
But this "All evaporated after two weeks," says Keenan. "Viral things on the internet are yesterday's news." An initial hope that the numbers the video reaped might result in a few doors being opened didn't quite pan out. Instead, in the intervening years Keenan has had to put in the hard slog, touring up and down the country and devoting himself to honing his craft as a songwriter. He also wanted to prove that "I'm not just some wee pisshead in the passenger seat of a taxi."
Fast forward to 2018 and Keenan has matured into a songwriter capable of crafting rich, evocative stories with his lyrics, channelling heartfelt emotion and honesty with his tough yet melodious voice. The titular track from last year's 'Cobwebs' EP picks though the memories of a fraught but beautifully realised relationship, while The Friary explores the melancholy memories brought about by a walk along familiar streets. "Songs are like nostalgia fixes," says Keenan. "They're like bookmarks. It's like a smell, it's like a taste, it brings you right back into that head space."
The third track off the 'Cobwebs' EP is a spoken word piece titled Field Upon Field that recalls Brendan Behan or Patrick Kavanagh – indeed for Keenan the line between lyrics and poetry is a blurred one. Alongside musicians, his influences include a host of poets and writers, and he describes Shane McGowan as the greatest poet to come out of Ireland since Yeats. "The lyrics are absolutely everything," says Keenan. "Language is so powerful. I like listening to lyrics that spin and twist and that's the power of language. It's a beautiful beast."
Keenan's first encounter with writing – as a conscious decision to create something on his own rather than something he'd been instructed to do in school – still sticks in his memory. "I started writing at the age of 11. It was in a blue jotter in the back of my mother's car, and we were headed for the Ulster Folk Museum. I just remember that act... this was the first time I wrote anything of my own free will and I remember the sense of it as an empowering act."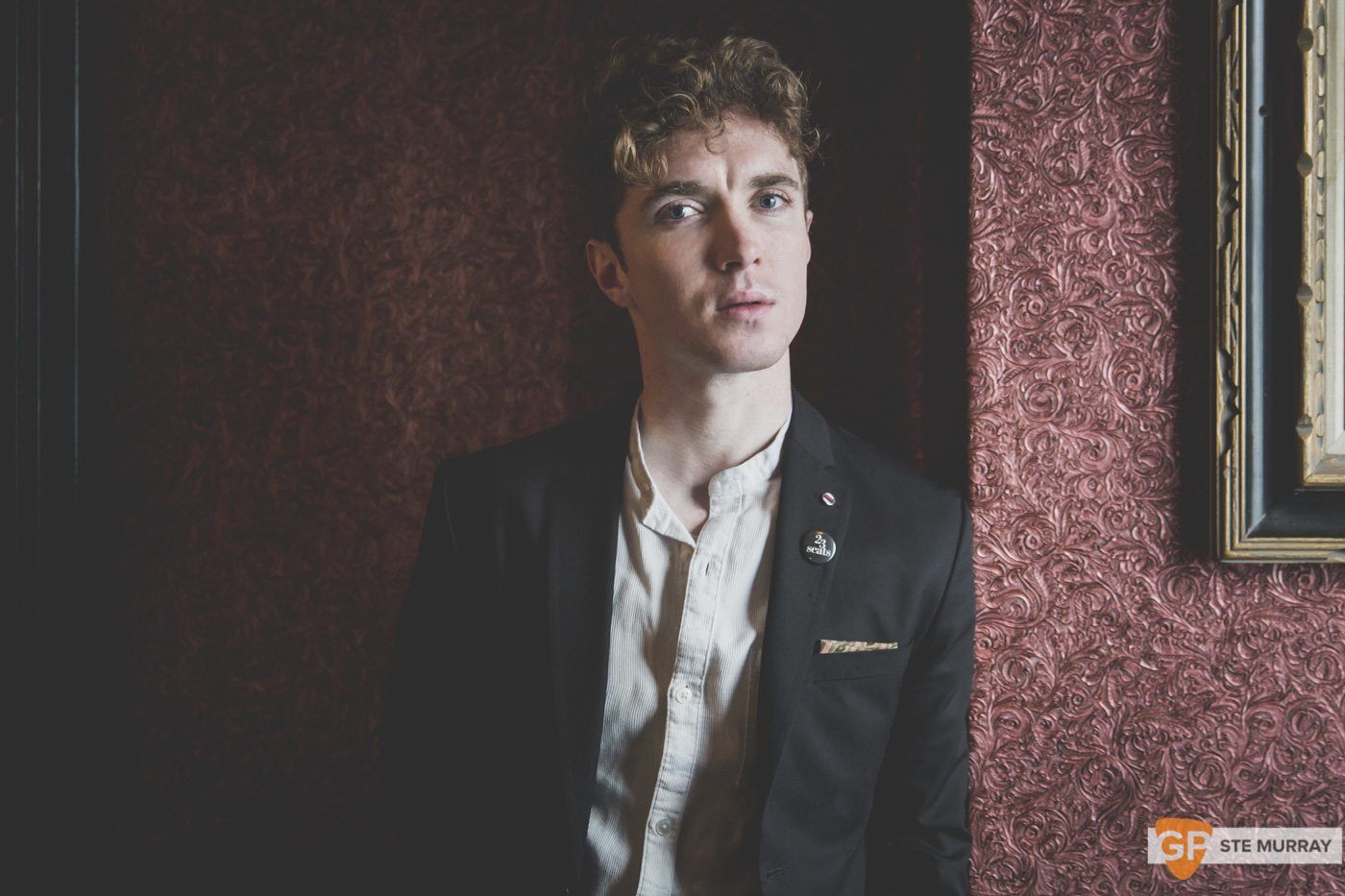 Not long after that Keenan badgered his mother to buy him a guitar, and his words became lyrics. School was less of an interest to him, and he left at 16. "I never really had a hankering to go to college," Keenan says. "I tried to get into the DKIT music course but they didn't accept me. But I'm glad because you can't study these things, there's certain things you just can't be taught."
On the back of an obsession with the band The La's, Keenan made the impromptu decision to depart these shores and head to their home town of Liverpool. "I just got hooked on this Merseybeat, skiffely, rootsy, organic sound, and it was the last week of FÁS and I decided to get a one-way ticket on the ferry. I just bought the ticket and fucked off."
In Liverpool; Keenan lived in a hostel and worked in a bar, busking on the streets whenever he could. He describes the people he met in this period as the ones who really gave him his education. "I felt totally plugged in," says Keenan, "In bars having these incredible intense conversations about music, and art and poetry, sex. Everything. I ended up working in a bar, serving whiskeys to six-foot three drag queens from Glasgow. It was a great life lesson."
The other influence Keenan is quick to mention is fellow Dundalk musician Jinx Lennon. Keenan's uncle introduced him to the Town's punk-poet at age 14, "It was like nothing I'd ever heard before. It was so honest, so real. It was pure educational music. Music had a hold of me from a very early age... but that was the first time it kicked me in the chest. His live shows are like a sermon, almost like an exorcism... it's his way of venting all these grievances against the world."
Like Lennon, Keenan's live shows exude a force all of their own. He takes no half measures, and his shows ebb and flow from moments of hugely swelling vocals that wrench the emotional resonance out of Keenan's lyrics, to moments of sparse reserve, with Keenan almost whispering into the mic, letting the weight of the words do the work.
"If I'm at a gig," says Keenan, "I want to believe what the person is saying. I want to see some truth. I want it to have depth... A lot of music of my own generation, it doesn't resonate with me at all… When I'm singing the song, I don't want to sell myself short, and I don't want to sell anybody else short either... I think recently the gigs have been very communal affairs. You're working with all the energy that's cultivated in the room."
These recent gigs have seen Keenan joined by an all star backing band, including Graham Hopkins of The Frames, Joey Lynch from The Hot Sprockets, and The Strypes' Josh McClory. The group will take to Whelan's for a sold-out show this Saturday (6 January).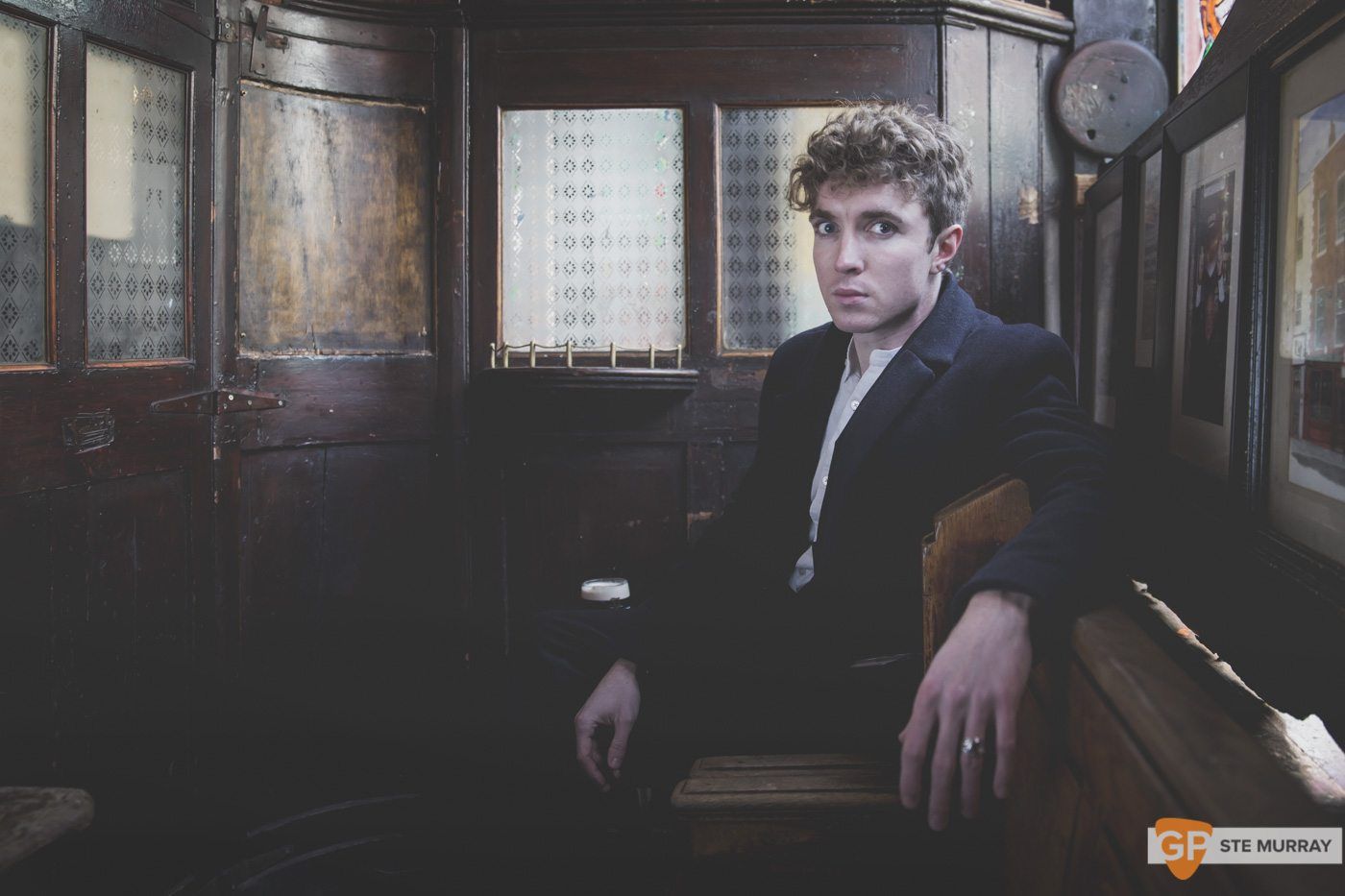 "It's going to be for me a real symbolic sense of happening, of achievement," says Keenan. And after that Keenan will be looking to releasing his debut album this year. The songs are all there, it's just a question of getting them down in a way that does them justice. For Keenan, it is crucial to be true to the artistic impulse that drives his writing, and to do his music justice, be that in performance or on a recording.
"There's enough fakery and dishonesty in certain levels of our society," says Keenan. And so, "A musician or a songwriter or a writer or a poet or anybody with a public voice has a responsibility to say something worth saying, something that might benefit the human condition in some way…"
This leads Keenan to express a worry that our modern world is "sneaking into this kind of dystopian lifestyle where everyone just wants to be distracted, and that's not reality. That's dangerous.
"There's too many donut shops popping up in Dublin blaring cement mixer music out onto the street. We need to think, we need to create art, we need to talk about the things that affect us. We need to speak honestly. We need to carry our sense of identity with us everywhere we go. We need to stop apologising for who we are."
If our over-saturated modern reality needs some good honest folk music in the great Irish tradition that tells it like it is and allows people to get their heads around complex emotions, then David Keenan is the man to deliver.