Ballinlough Castle is preparing itself to be overrun by revellers once again for the tenth edition of Body & Soul. Despite a few last minute pull-outs from big name acts like Santigold and Princess Nokia, the festival continues to boast a line that is as exciting as it is eclectic.
SOAK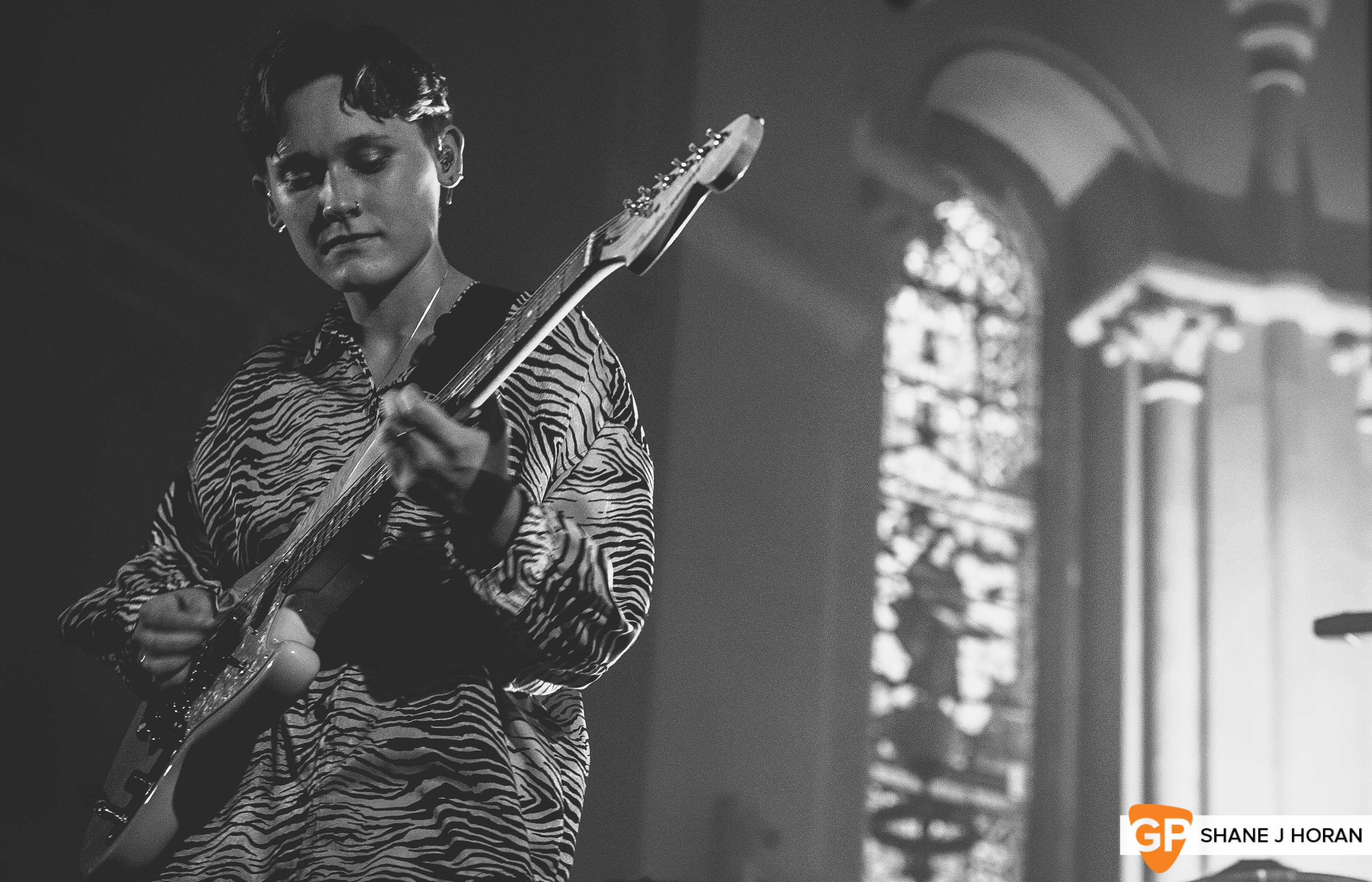 SOAK is bringing 'Grim Town' to Westmeath. In support of her latest album, which Pitchfork described as "adventurous", SOAK delivers her songcraft with a refreshing sense of candour and confidence.
SOAK plays the Body & Soul Stage at 17:30 on Sunday 23rd June.
Cupcakke
What better way to welcome in Pride Week than with Chicago's finest LGBTQ+ ally, Cupcakke? Her brand of off-the-cuff, hyper-sexualised rap is one that thrives in a live setting.
It's part comedy, part pop, part undefinable - Cupcakke is one of those performers that tends to show rather than tell.
Cupcakke plays the Midnight Circus at 9:15 on Sunday June 23rd.
Ghostking is Dead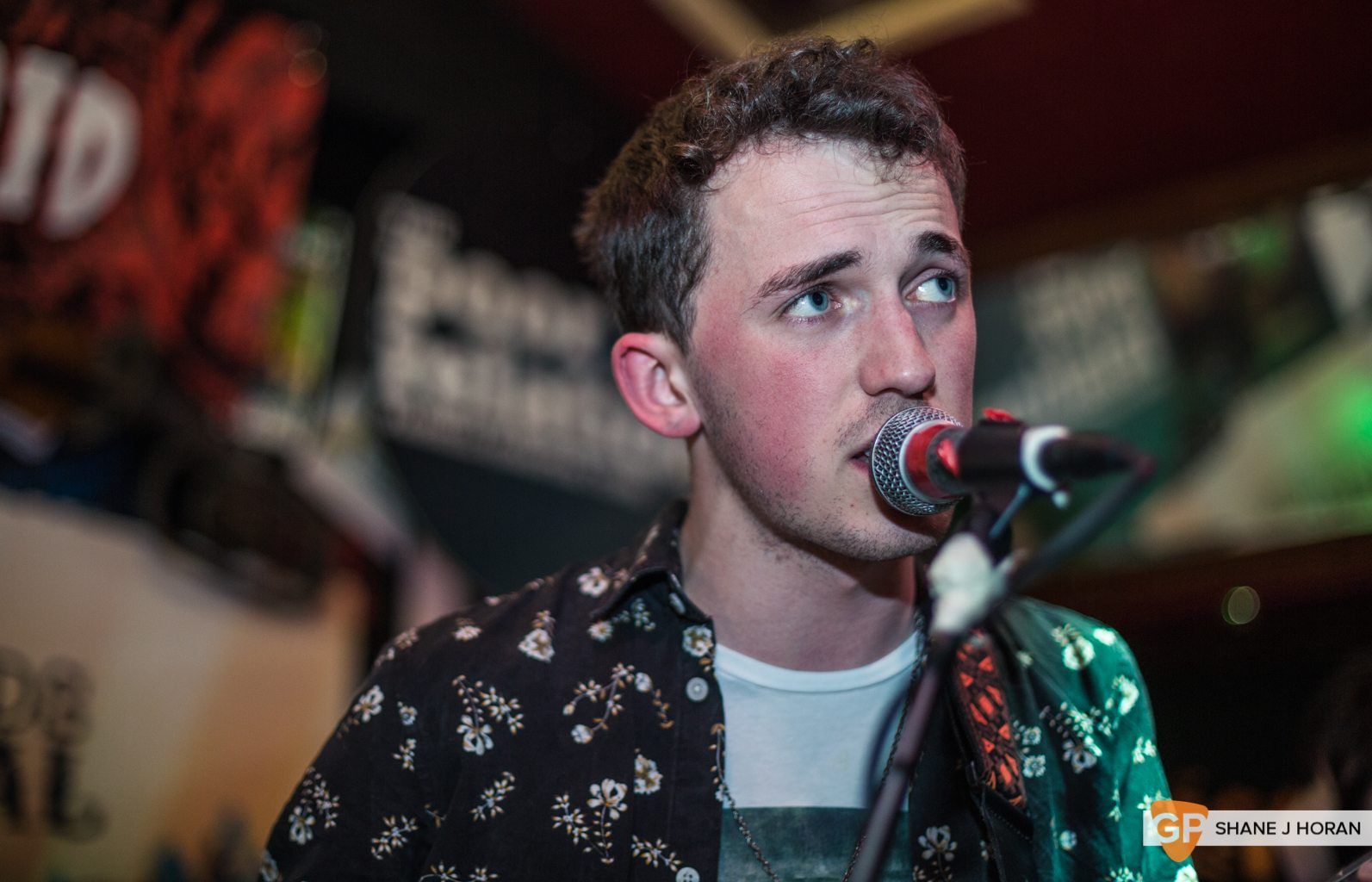 Multi-instrumentalist and producer Matt Corrigan back catalogue makes for easy listening. Corrigan draws from a vast internal dialogue and transforms into fresh, evocative soundscapes for the listener. It's easy to get lost with Ghostking is Dead.
Ghostking is Dead play the Orchard Lounge at 7pm on Saturday June 22nd.

Laoise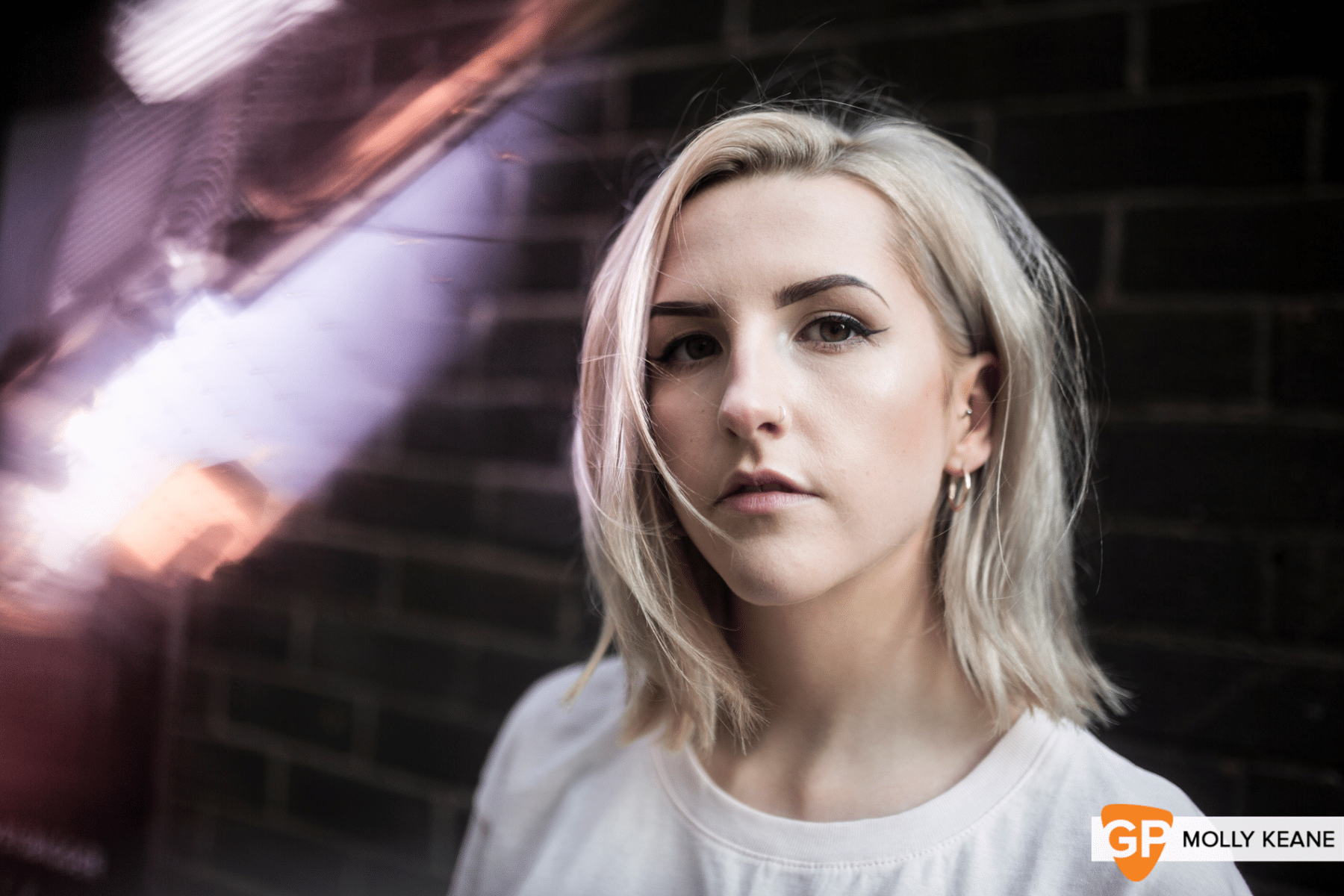 Body & Soul have the perfect injection of pop this year for fans, in the form of the very capable Laoise. Her most recent EP 'Mad' sees her with a newfound joie de vivre; a confidence as an artist who's ready to grab listeners by the balls.
Laoise plays the Body & Soul stage at 4:15pm on Friday June 21st.

Flynn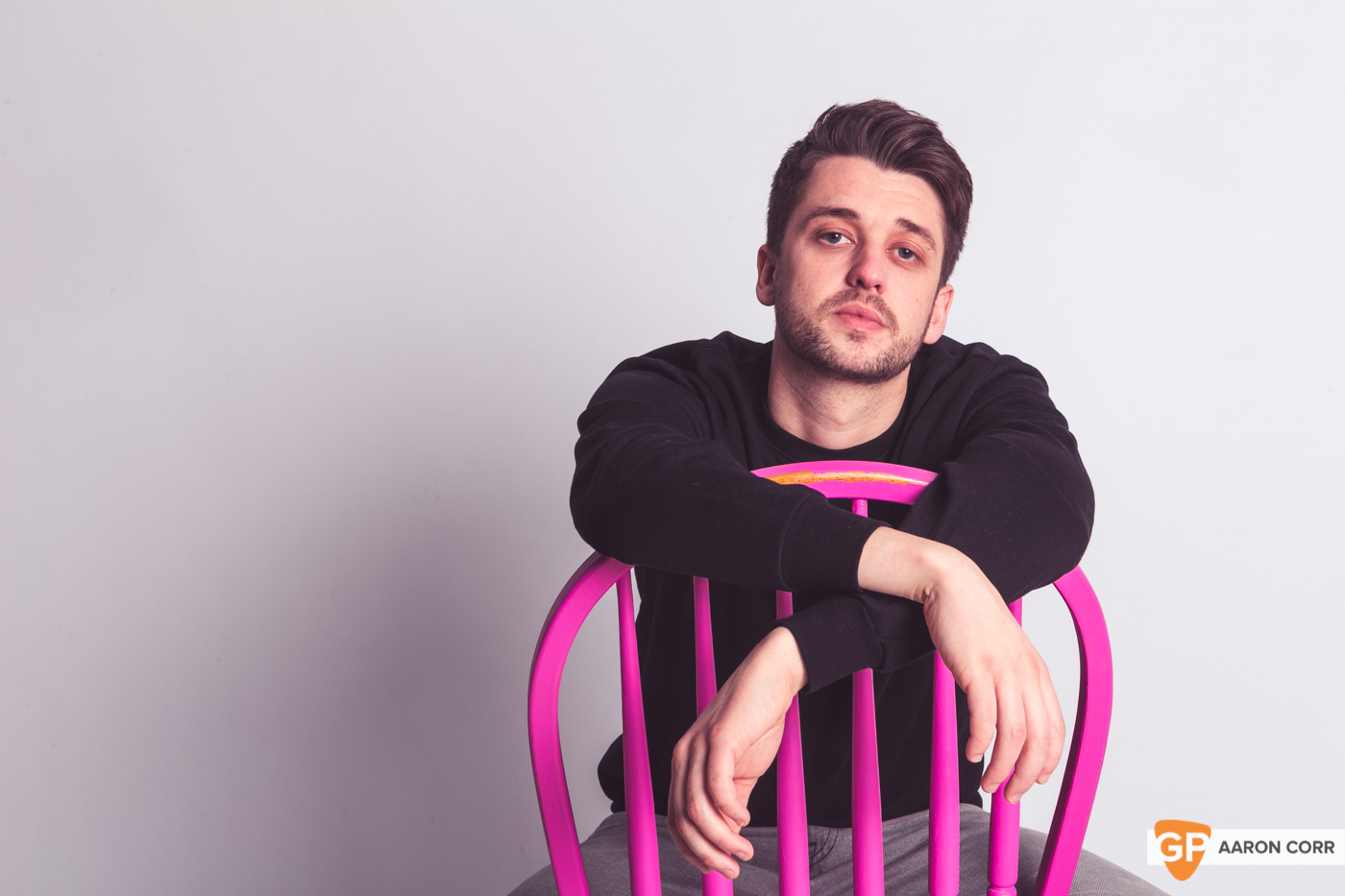 Following a string of support slots with Years And Years, Flynn is ready to show off his wares to a Westmeath audience. A Plec Pick for 2019, Flynn is one of the strongest pop song-writers to come out of Ireland in recent memory. You'll be singing his hooks long after you've left the campsite.
Flynn plays the Woodlands Stage at 1:45am on Friday June 21st.

Confidence Man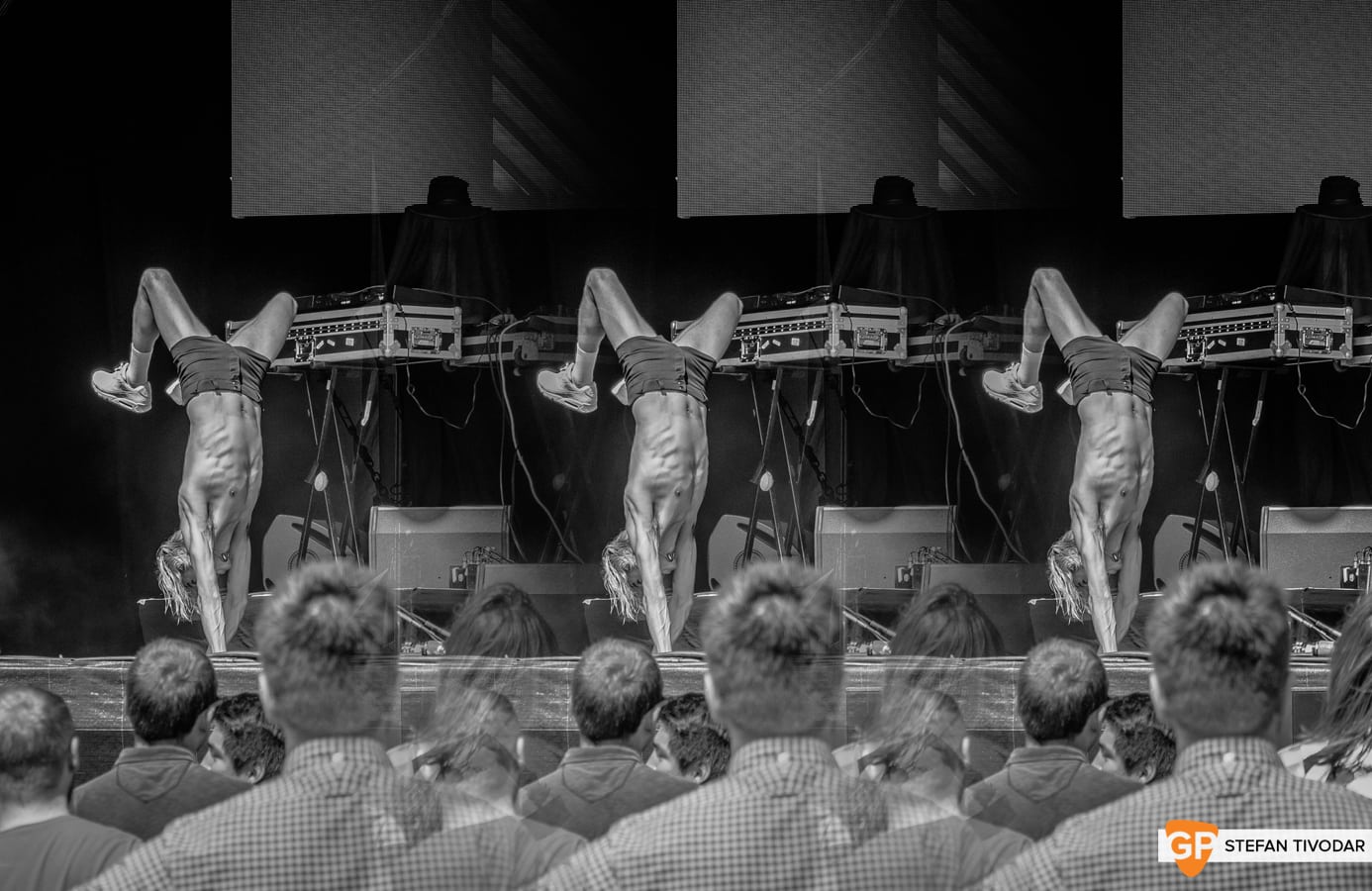 One of the most talked-about bands of the last two years, Australia's Confidence Man are the party band to end all party bands. Co-ordinated dance moves over slick, sugary beats, they've taken the world by storm of late. In fact, such was the popularity of their afternoon slot at BeatYard last year, they were asked to play a second set later that evening.
Confidence Man play the Midnight Circus at 9.30pm on Saturday June 22nd.
AE Mak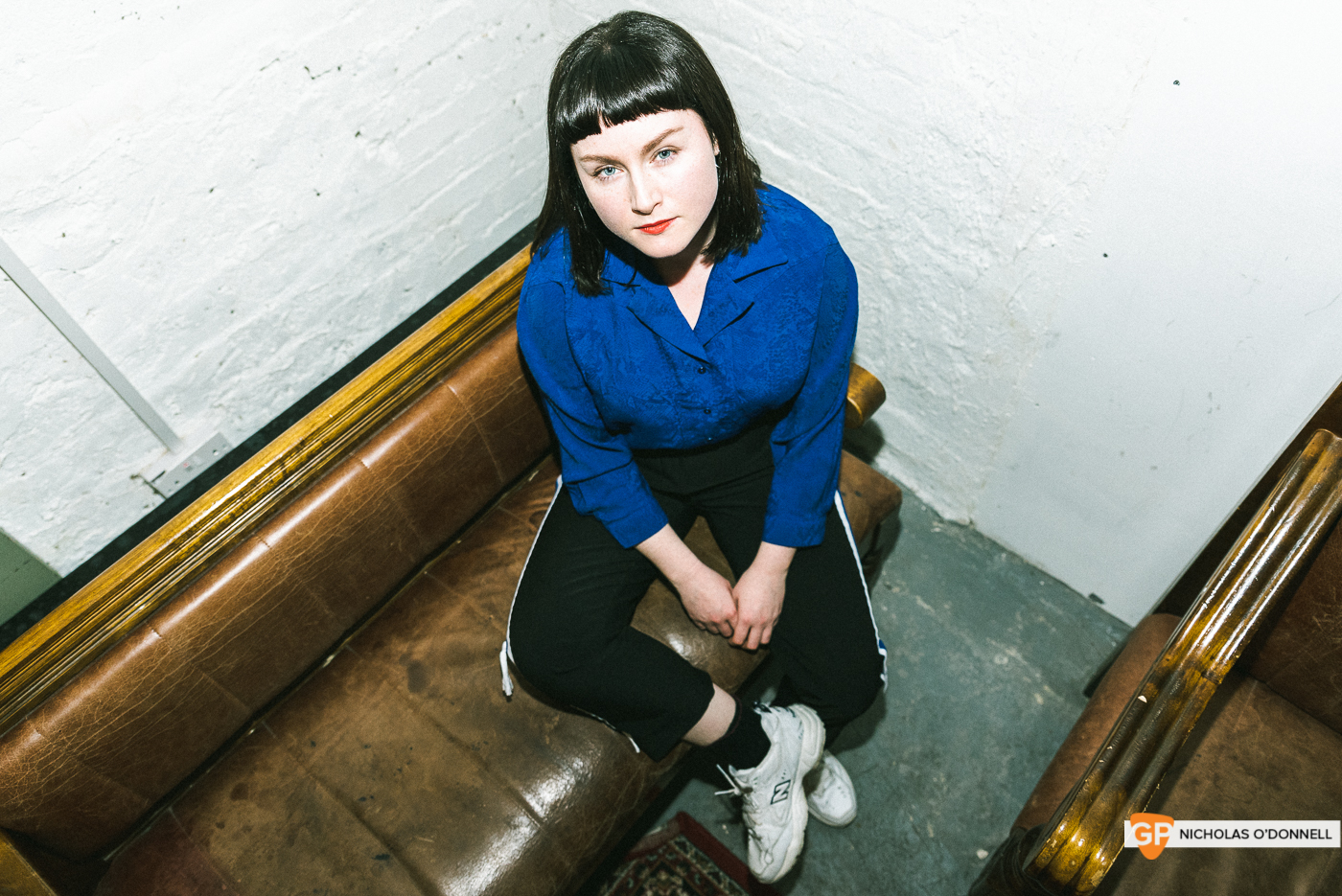 Possessing one of the most wildly enchanting vocal range on the scene right now, it's hard not to be swallowed whole by Aoife McCann and AE Mak's careful, considered tracks. AE Mak continue to push the boundaries of pop and art with their masterful direction and keen ear for magic.
AE Mak plays the Woodlands Stage at 10:30pm on Sunday June 23rd.

Rushes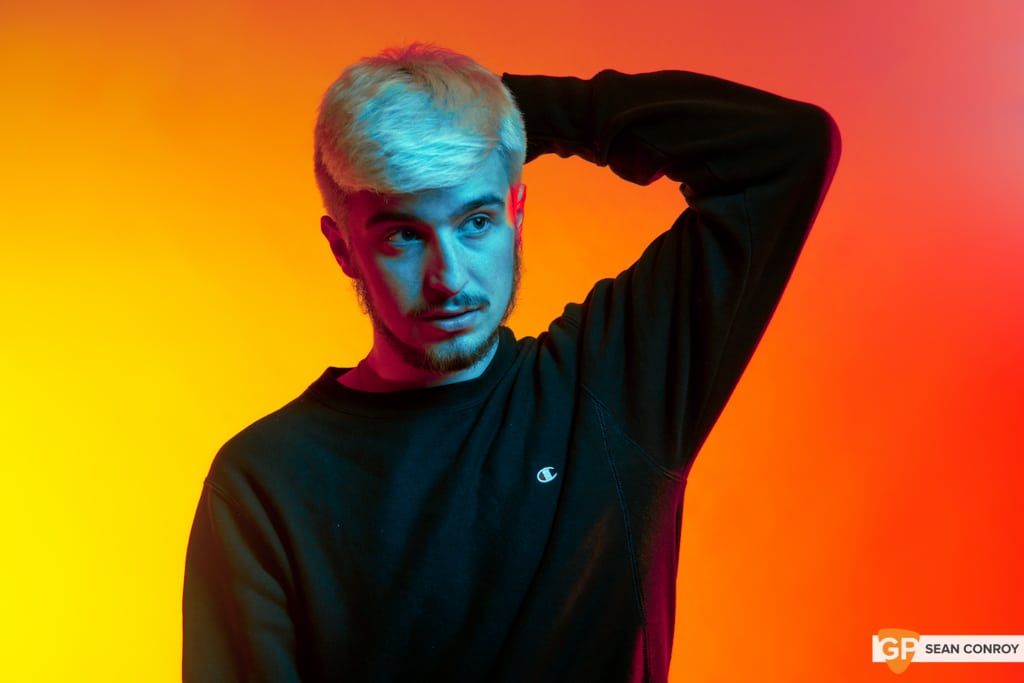 Rushes' unique brand of pop and R&B meant his recent EP 'Glimpse' captured audiences far and wide. Keep your fingers crossed for a live rendition of his collaboration with Jafaris, Still Water. Good luck trying to resist his flow otherwise.
Rushes play the Woodlands stage at 7pm on Friday June 21st.
KNEECAP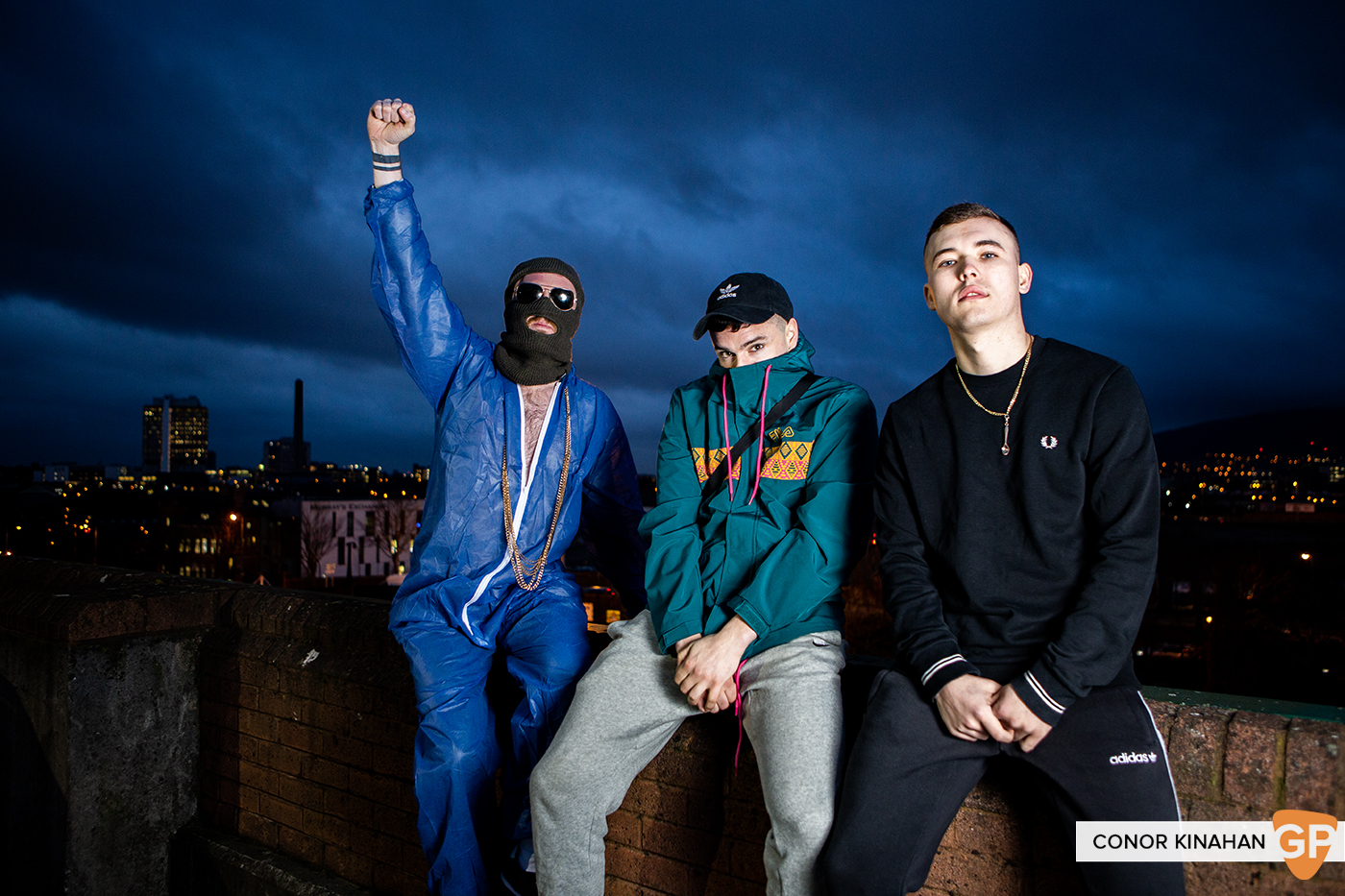 Another 2019 Plec Picks nominee, KNEECAP are continuing their crusade to shake up the scene with their brand of Gaeilgóir gangster rap. If this set is anywhere near the level of raucousness that their previous endevours have been, helmets and shin guards are the advised attired for their set.
KNEECAP play the Midnight Circus at 6pm on Friday June 21st.
Molly Sterling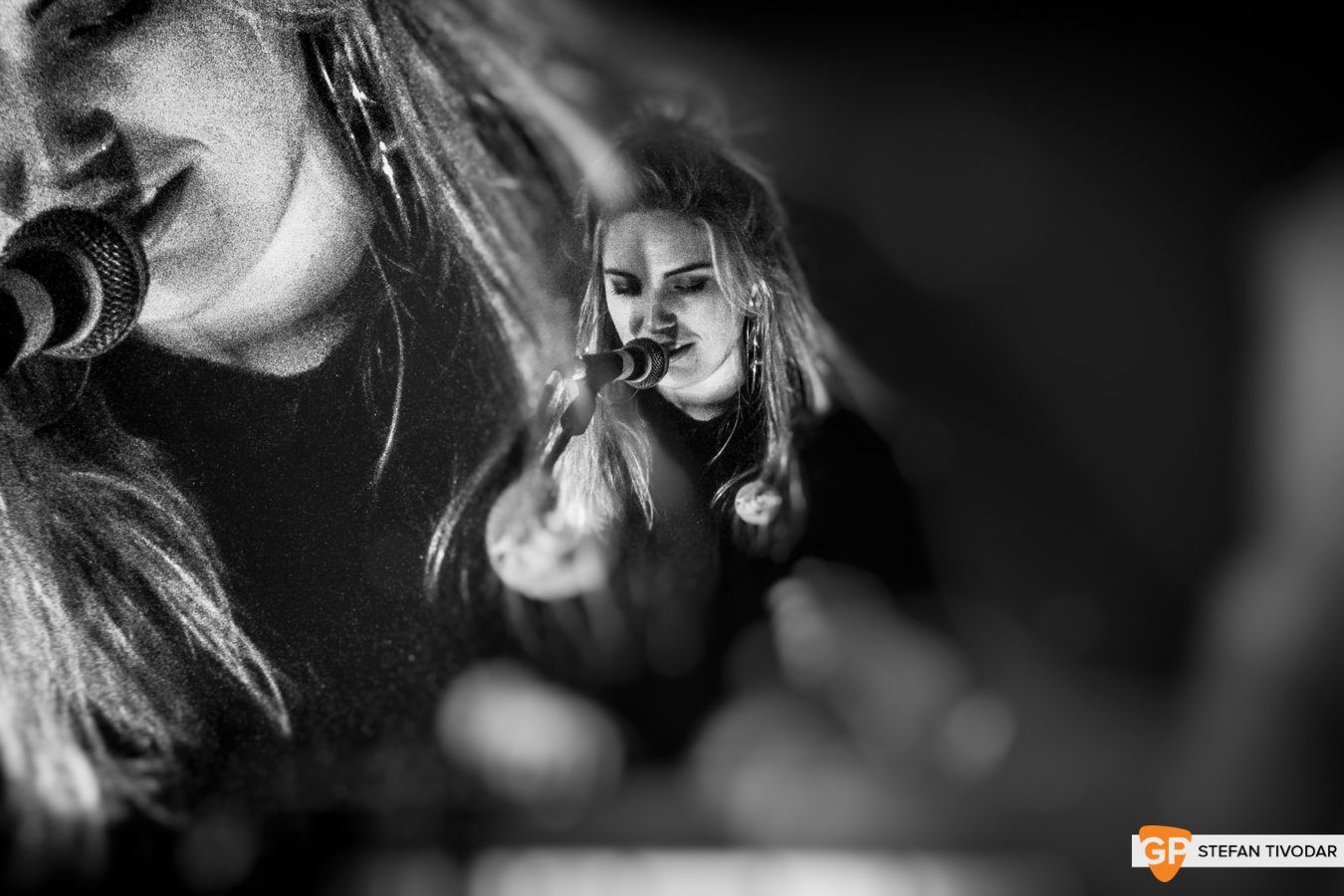 Sterling has stepped out of the shadow of her former self, leaving behind artistry that not longer left her inspired and motivated. Now, making the music she loves, Sterling demonstrates immense power in her performances. Expect dark arrangements and an unshakable vocal style.
Molly Sterling plays the Woodlands Stage at 6:30pm on Saturday June 22nd. 
The Blaze
The Blaze bring their unique style of production and performance as headliners at Body & Soul 2019. The Paris-based duo are known for their unpredictable prediction for festival set-ups such as this - apt, then, that close out the main stage on the final night.
The Blaze play the Body & Soul stage at 10:30pm on Sunday June 23rd.