"I'm bouncing off the walls," Bea and Her Business singer Bea Wheeler tells us excitedly over zoom, and excited she should be as the 19-year-old Londoner has just released her debut EP, 'Introverted Extrovert'.
"I'm really excited, a debut release feels like a big moment; feels like it's been a long time coming," says the singer, who first came to note via TikTok during the pandemic when her cover versions caught the attention of the original artists such as George Ezra, who duetted the singer unexpectedly.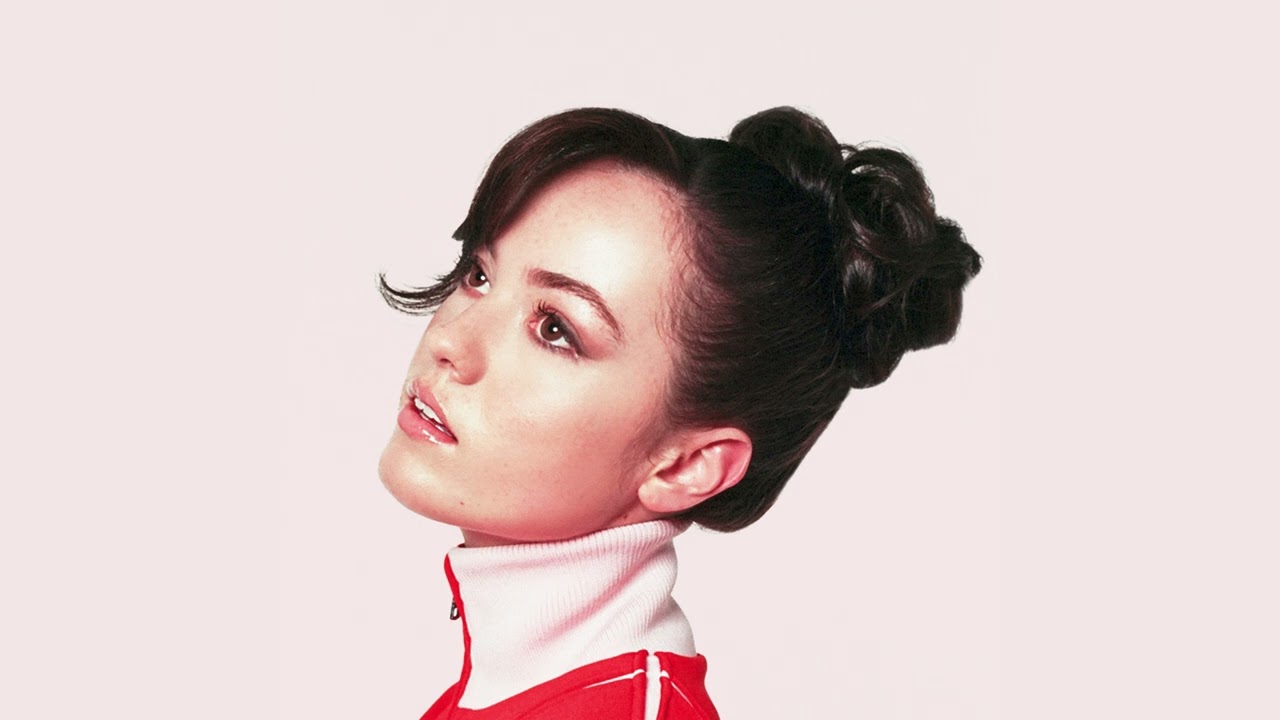 "It was pretty crazy. I remember being at school and opening my phone. I think my friend had sent me a text saying, 'OMG, George Ezra has just duetted you', and I was like, 'What?" she recalls of finding out Ezra had taken a shine to her version of Budapest.
"I go onto TikTok and I'm like, 'No fucking way.' I'm screaming and all the teachers are coming over to me, 'Bea, can you calm down please?' and I'm like 'Nooo.' I'm doing like a football celebration as If I just scored a flipping goal."
Social media can be notoriously unforgiving for aspiring artists who start out doing covers, but Bea takes it all in her stride.
"Obviously, you get the negative comments and it's tricky sometimes," she says, noting,"I try and look at in the way of like they're just boosting the algorithm, cheers mate, but it is hard when people think, 'Who does she think she is?' and you kind of go, 'Well,  you don't know me', but I guess that's how life goes and some people just feel the need to post thing like that, which is their problem, not mine."
In the wake of the success of Bea's debut single Born To Be Alive, which has over 20 million streams on Spotify alone, the TikTok shoe is well and truly on the other foot with people now covering her, which she describes as "slightly surreal."
"It's amazing to see other people covering my songs. It's so weird to think back to when I wrote the song and how it was created and then it's like, 'Oh, wow' somebody is covering it and interpreting it in their own way it's mental," she explains, adding, "It's pretty cool, the power of music."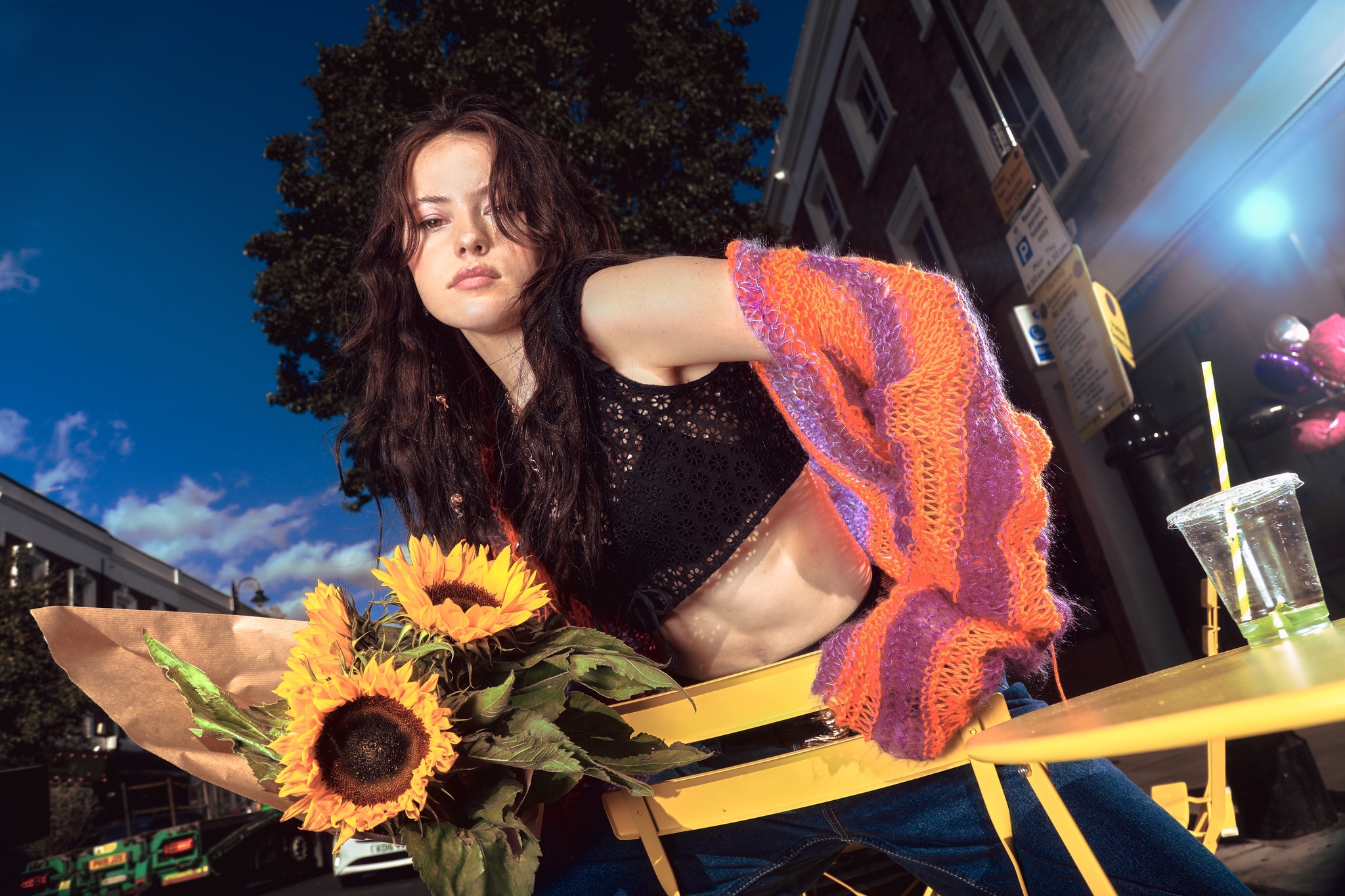 The power of music was something Bea was drawn to from an early age, initially taking Cello lessons before taking up singing. "I think everybody thought I was crazy when I told them I wasn't going to go to university at 11 years old, but you know, here we are."
Bea believes her upbringing imbued her with a strong sense of determination to prove her worth. "I'm really competitive because I'm the youngest child so I kind of have my point to prove… 'I'm gonna be a singer.'"
Bea notes that she was "absolutely awful" at cello but had an unwavering belief that she was supposed to be a musician. She went on to teach herself how to play piano before discovering her true musical calling, noting that "I found more of an instrument with my voice."
Once Bea found her instrument the stars aligned, opening a pathway for to create her own songs and being competitive, it wasn't long before she wanted to unleash them on the world. However, she knew that being good wasn't enough and that she'd have to create a persona and a world to invite people into if she wanted to be successful.
"I've always had this thing that my name can never just be a normal name." she says, recalling setting up her TikTok account. "I was writing my username and I was like, 'My name cannot be beamusic, that is so bad!'" Necessity being the mother of invention. the name came to her almost instantaneously. "And so I just started writing (ideas) and I just wrote Bea And Her Business in like two seconds and it just stuck."
Bea's impulsive nature has served her well to date. She posted a snippet of her debut single Born To Be Alive on TikTok on a whim
"I was just like, 'I want to post this song on TikTok' because I'd had this song on my phone for two years. I'd been listening to it for flipping ages. I think it's really good, I'm just gonna post a snippet of it."
"…and it kind of just blew up which was pretty cool, I remember freaking out. And then I told my team and they were like, 'Oh shit, maybe we should release this one first.'"
"It was probably the first song I was really proud of that I wrote," she says. noting. "When we wrote it, I was like, 'This is gonna be huge.'"
Bea's faith in the track was far from misplaced and in the six months and 20 million streams later, Born To Be Alive has been joined by single All The Boys and now her debut EP, 'Extroverted Introvert', which sees the young songwriter opening up with a set of deeply personal and often witty songs.
"'Introverted Extrovert' sums me up as a person right now" says Bea. "I've always  been a pretty loud and smiley girl, a bit of a sucker for social interaction, but after all my friends left for University, I turned into a bit of a granny and I've been much more in touch with how I'm really feeling."
"I've kind of gone from the tough friend to the funny friend, to the happy friend to the lonely friend, to the anxious friend to the friend that drives all of that stuff into her songs."
"I've weirdly found out so many things about myself while writing this EP and I guess I just thought this name was the name that best summed it up. Whenever  I ask my mum or my sister, 'Do you think I'm an introvert?' they're like, 'No, you're an extrovert.'"
"So, it's kind of a side that not many people see in me, but I feel," she says, noting, "When I go into my little hole of writing I feel very introspective...I think it's helped me to process things that I've felt in the past that I might have covered up just by being loud and funny."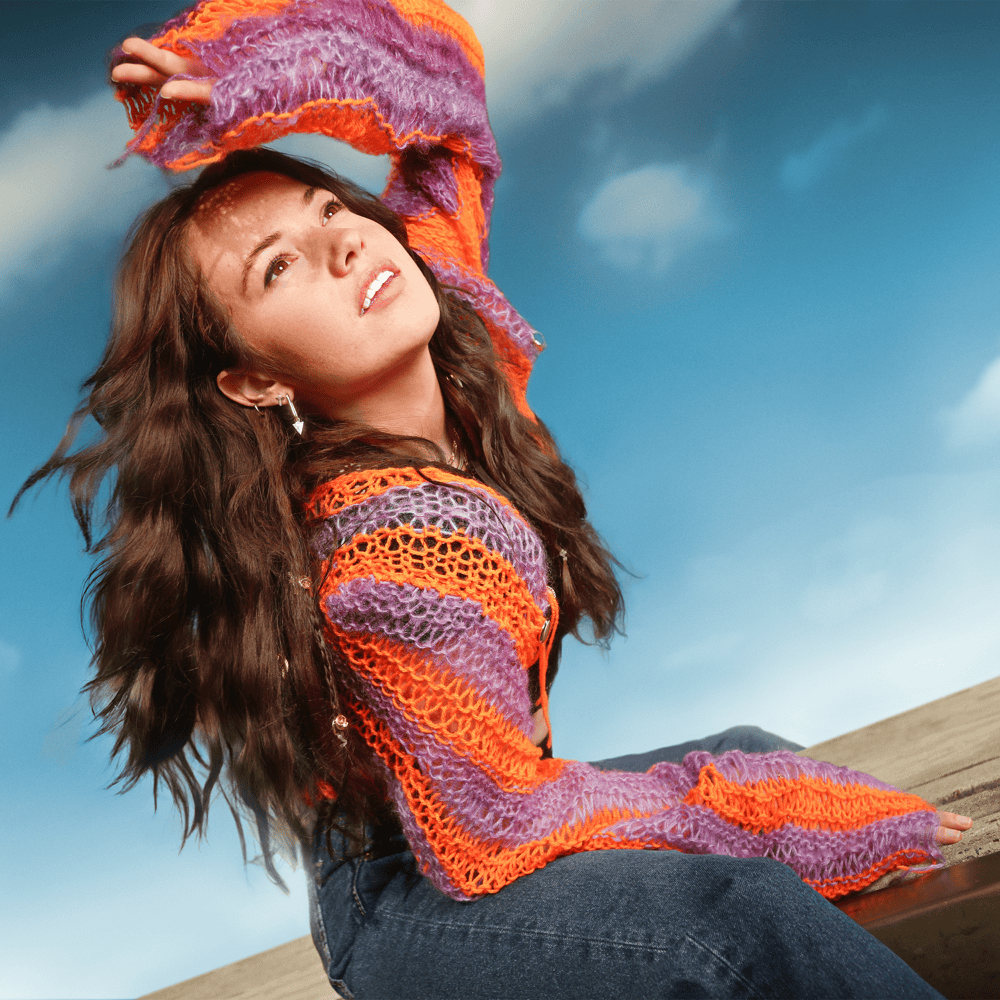 Helping Bea to peel back those layers on 'Introverted Extrovert' were critically acclaimed artists Anthony Vander West and Josephine Vander West aka Oh Wonder.
"I've written about 60 songs with them," she reveals. "I think we just really clicked. Josie really understands me on a lyrical level - she's just as obsessed with lyrics as I am and Ant's incredible on the guitar or whatever and we're just bouncing off melodies. We're such a strong trio."
"I love those guys, I think they are great, and they've just helped me open up. They've helped me explore what music can be for me, discovering a sound, I guess, as a new artist. They've just helped me be creative and push the boundaries and never to be afraid of anything really.
It's a sentiment that was tested this summer when Bea and Her Business made their live debut in front of 100,000 people at a festival in Oslo, an experience Bea describes as being "Pretty bonkers".
Connect with Bea and Her Business here