GoldenPlec are delighted to present the debut video from one of the most exciting new acts in Irish R'N'B, BARQ for their single Gentle Kind Of Lies.

BARQ are a high energy four-piece band made up of some of Ireland's finest session musicians who have worked with likes of Le Galaxie, Kodaline, Jape, Lethal Dialect, Zaska, Loah, Ryan Sheridan and Damian Dempsey.

BARQ made their live debut at our #GoldenBeck showcase in The Workman's Club back in February and it was instantly evident that BARQ are the real deal.
BARQ are fronted by acclaimed vocalist Jess Kav. (Le Galaxie, Kodaline, and Jape), Stephen McHale (Lethal Dialect, Loah, Róisín O), Tommy Gray (Monster Monster, Zaska) and Neil Dorrington (Ryan Sheridan, Damien Dempsey).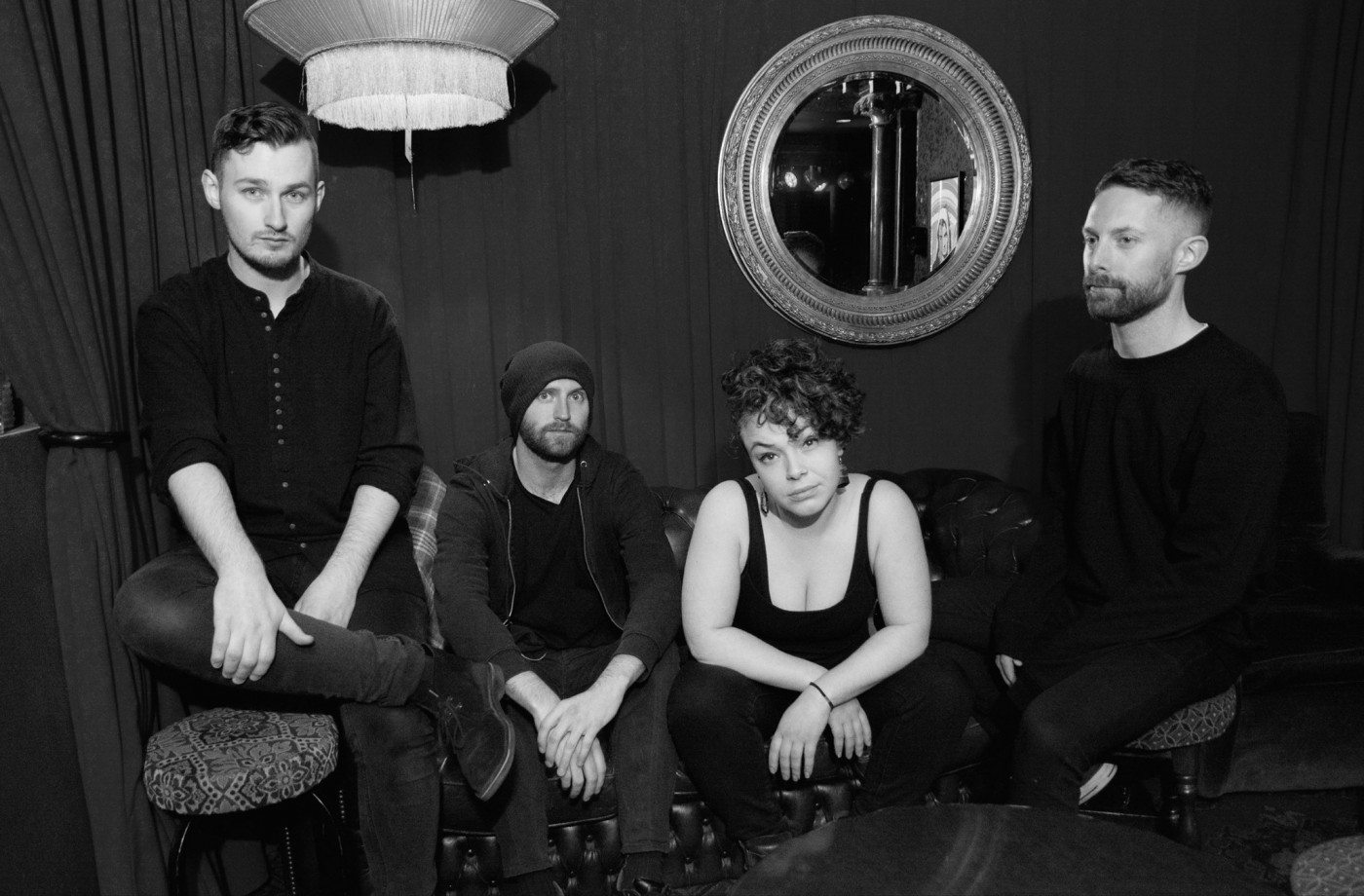 The single was recorded by Alwyn Walker at Westland Studios, mixed by Scott Halliday at Orphan Recording and mastered by Grammy-Nominated, Andrei Eremin (Hiatus Kaiyote, Chet Faker, Miami Horror).
To create a video that matched the energy and direction of the song, BARQ teamed up with Crooked Gentlemen, a Dublin based production company comprising of Jeff Doyle and Shaun Ryan.
Watch video here: