This month percussionist Alex Petcu becomes one-third of Bangers and Crash Percussion Ensemble, as they perform across Ireland from 2-11 October in a tour presented by Music Network. We catch up with him just as the group is about to complete its preparations and hit the road.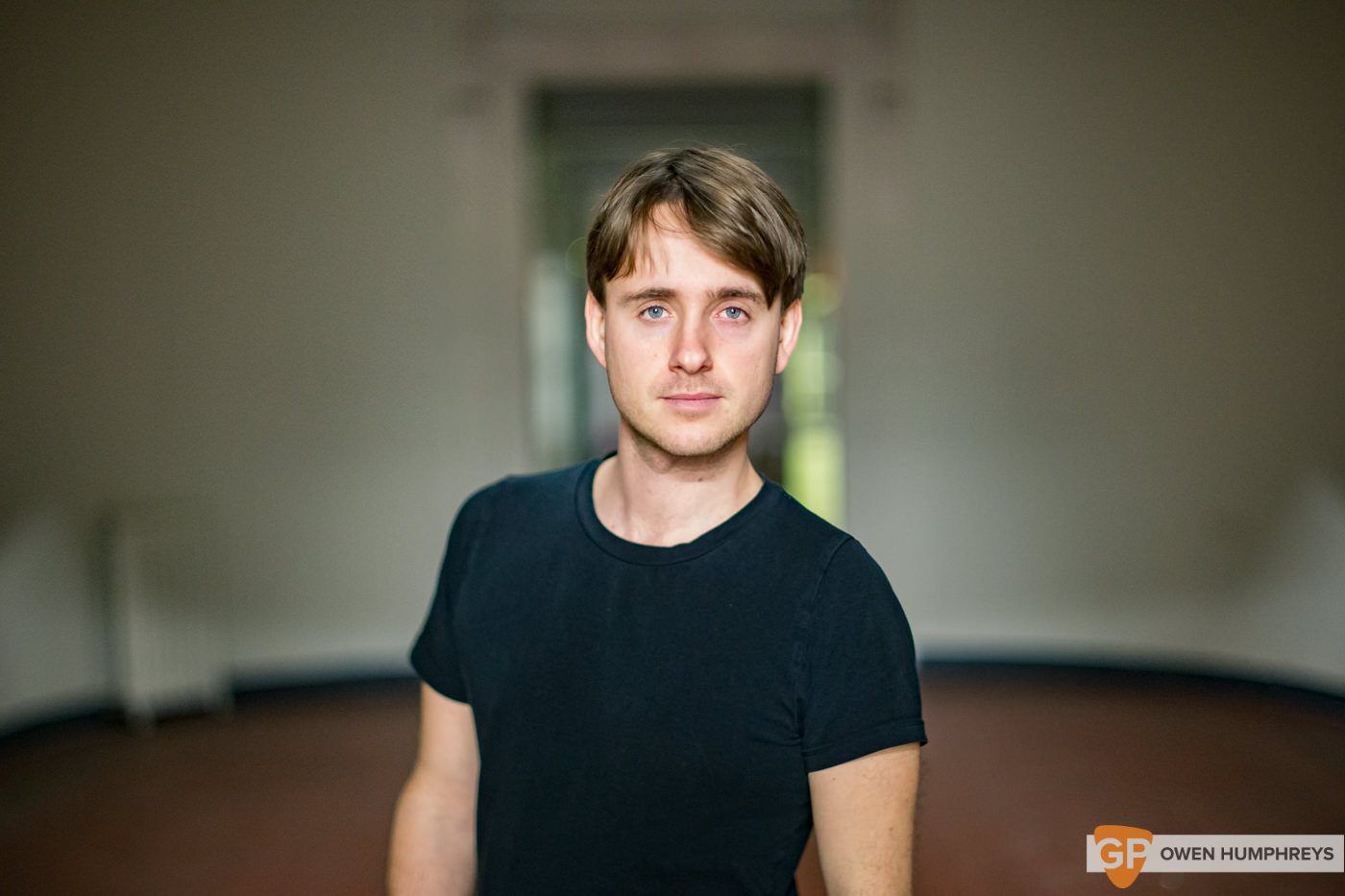 The programme aims to bring some of the best new percussion music to audiences, in all its variety – "we're excited to be bringing all this music to everybody; we hope people enjoy it – it's designed to be friendly and fun!"
Alex highlights Gene Koshinski's 'And So the Wind Blew', with its diaphanous wind-chimes, and contrasts it with 'A Man with a Gun Lives Here' by Steve Snowden.
"That piece is all about hobos in the Great Depression. They used to draw signs on people's houses, warning others 'you can get food here' or 'don't go here'. They used to hop on freight trains and all these sounds come through – you can imagine the desert in America, in the west – all those sounds are kind of in the piece. It really puts you in the place."
Different again is Thierry de Mey's 'Musique de Table', a theatrical piece (complete with choreography) simply scored for three wooden tiles – "it's got canons, fugues, all these clever musical devices."
Alex has also been commissioned to write a new piece for the tour, which he's entitled 'Cross | Paths'. "It's a little bit more difficult to play than I anticipated, but it should be good fun. Each line, each of us three, has their own path through the piece. There's lots of cross-rhythms and interplay between us, playing different kinds of drums in the first half.
The second half uses similar material, but uses found sounds, particularly tiles. Everybody knows what a tile sounds like when you drop it on the ground, but this shows off some of the harmonic qualities of them as well. They are all randomly tuned, and we can be playful and layer the different sounds. There's a bit of room for improvising in there as well."
Outreach to schools often forms a part of a Bangers and Crash outing, and this tour is no exception.
"We've probably done about 60 workshops for West Cork Music. We introduce kids to percussion instruments, and get them excited about the sounds around them, introduce them to the basics of music-making, get them to play together a bit. We demonstrate a lot of the instruments, without focusing on any one particular style or anything."
Not your conventional ensemble, Bangers and Crash Percussion is more of a loose assembly than a fixed band, as it can never be a full-time occupation for any of those involved, so the name is there if two or more of the group want to organise a concert or workshop. Having said that, they do look to bands like So Percussion or Amadinda Percussion Group for inspiration.
"It'd be amazing to have that sort of dedication to spend a month in the rehearsal room, but it's not really possible in Ireland…" In the current trio, he has known fellow-players Brian Dungan and Emma King from youth orchestra days, and they've worked together in other settings since then as well.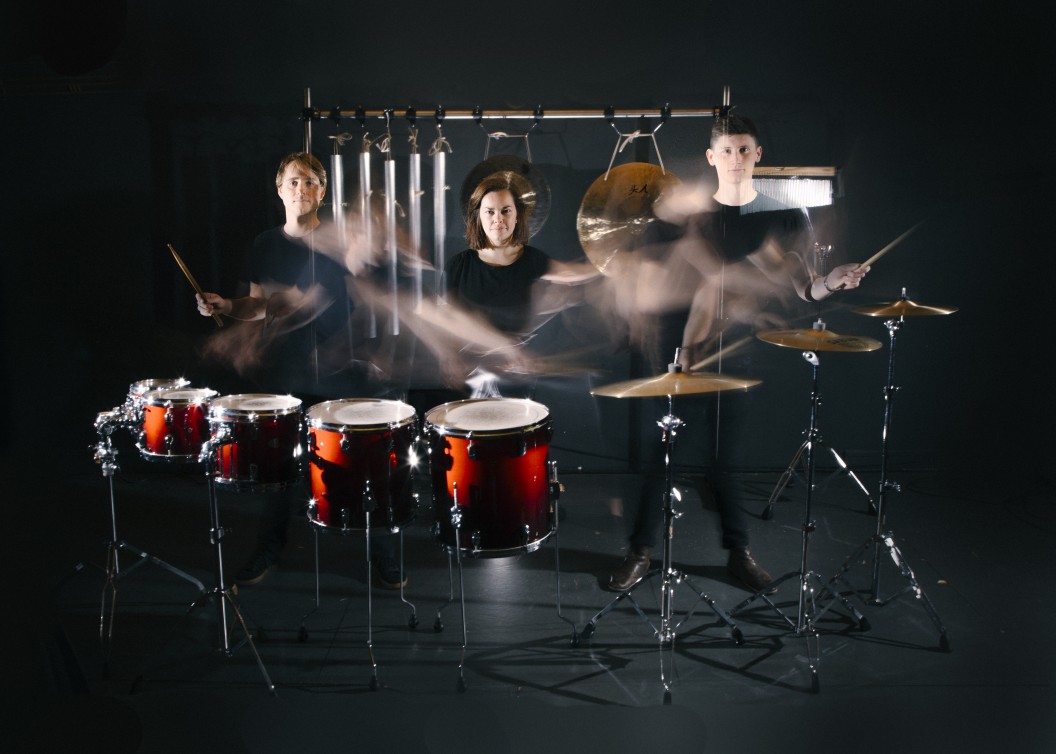 The other constraint on being in a touring percussion ensemble is freighting all the gear around, something Petcu has at the back of his mind: "it all has to fit in the van… I'm pretty sure it'll be alright…" Deceptively understated, you can be sure he has it all worked out.
Starting its tour in Dublin's Sugar Club on October 2, the Bangers and Crash Percussion Ensemble looks set to spark ideas and entertain audiences all around the country. "It's a concert of discovery – afterwards the audience might see their surroundings in a different light, you know, a new musical light."
Tour Dates
We chose Alex Petcu as one of our Plec Picks for 2018 – check out our feature interview and photoshoot here