Abbey Blake is a punk/noise guitarist hailing from Cork City. She has been playing with her band, Pretty Happy for the last two years. After releasing their latest single Schmuck, back in January 2020, the band have been laying low during quarantine but are raring to get back to their regular gigging schedule.
She is also the founder of the Angry Mom Collective, who have come together in an effort to raise awareness and put an end to the gender divide in the music & arts industries.
You can find Eve's music on Bandcamp and Spotify including the EP 'Young Naive Me'. Abbie was kind enough to select a playlist of songs which have inspired her and are getting her through these strange days.
JJ Lee - All My Friends
JJ has been coming out with some unbelievable tracks recently and I just love the overall sound and aesthetic he has going. I think it's such a testament to the city of Cork that only after a few years living here, a wild Kerryman has become a musical savant. Truly a cultural utopia. One of us now Jage.
Lisa Hannigan - Ora
One of the reasons I started playing music, Lisa is a constant inspiration. This song makes me feel like I'm in some sort of ethereal dream boat. An artist like her makes me proud to be an Irish woman.
Bitch Falcon - Prime Number
This song never fails to pump me up. I listen to this getting ready for gigs. Bitch Falcon in general will always make you feel like a punk in the eighties getting ready to protest Thatcher. Docs on, devil horns up.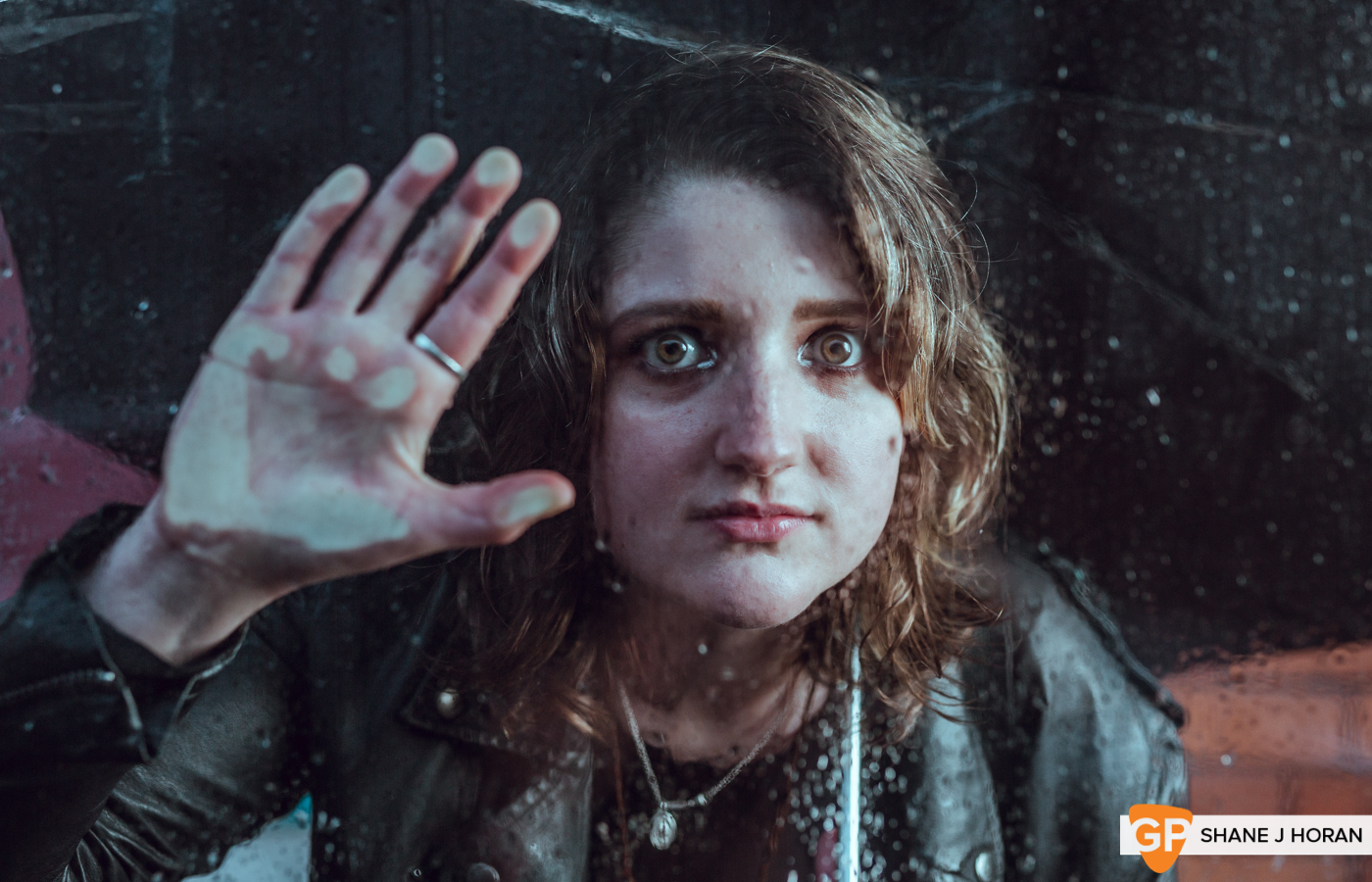 Cherym - Abigail
I was so honoured that Cherym chose to name a song after little old me. One of the best live Irish acts I've seen. Listening to them now is a slightly melancholic experience as it makes me miss gigs so much more. Until I see them again, this song will tide me over.
Powpig - Intellectual
Powpig can do it all. Their mixture of brash indie guitar with howling vocals never ceases to amaze me. Their newest song was a bit more chill but has been on repeat in the Blake household. A lovely droney, harmonic lilt.
Naoise Roo - Sick Girlfriend
When I first heard this song, Naoise's voice grabbed me straight away. Little gay me at fourteen would have lost the plot hearing a women singing about her girlfriend. A lovely grungey tune.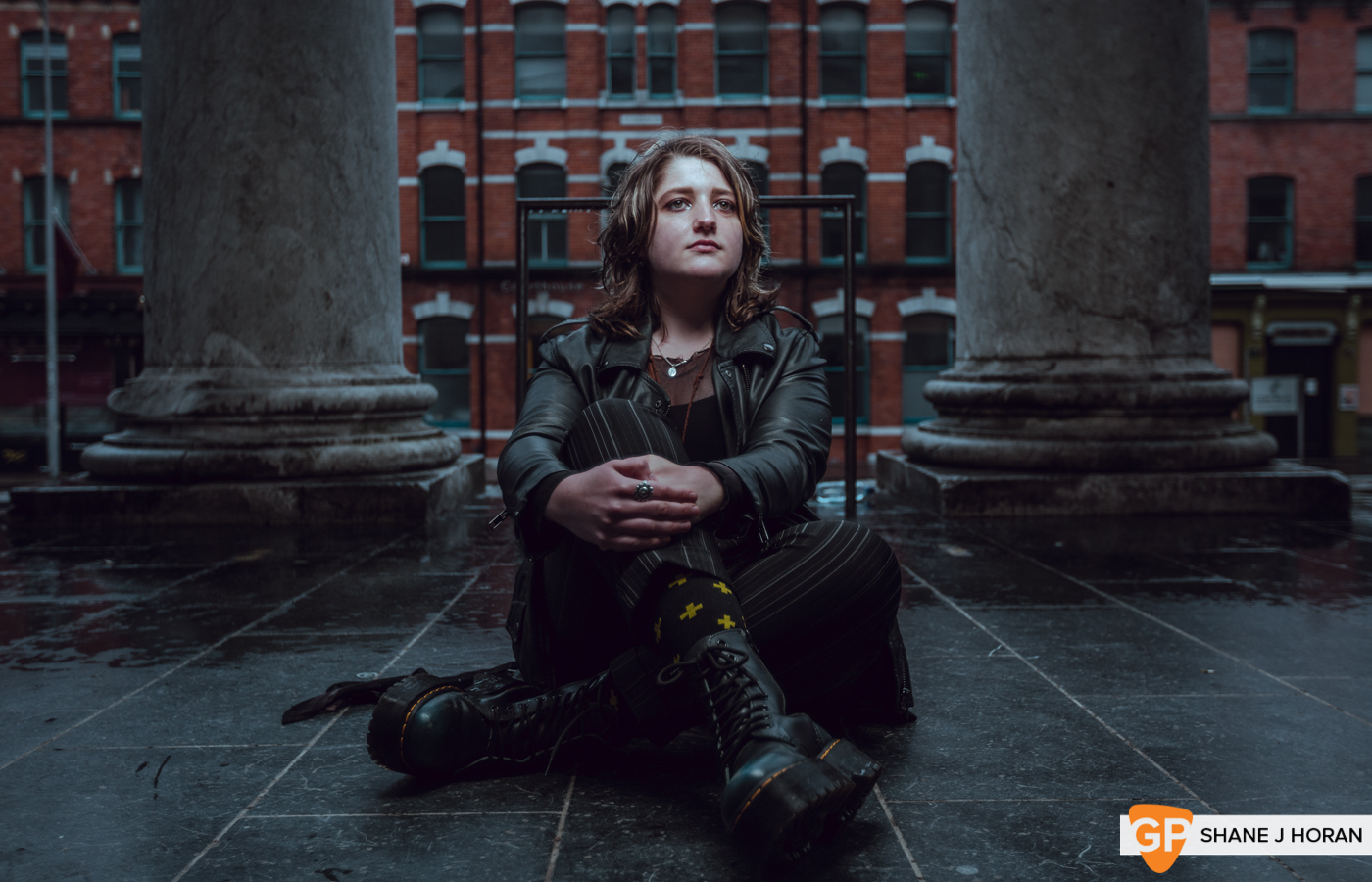 Elaine Malone - My Baby's Dead
Another one of my all time favourites. This song is a demented haze of off-kilter guitar and Elaine's haunting vocals. There's also a killer music video on YouTube you need to check out, starring the woman herself. Absolute tune.
Cruiser - Ovaltine
I really, really love this song. There was a fantastic visual music video also released with the song that complements it perfectly. I can't stop watching/listening - such a chilled out song with a savage undercurrent of noise guitar.
Lowlek - Sink In
This is an absolute earworm of a song. It's been stuck in my head for months. I had to stop listening to this in public as I would automatically start dancing. That is not an exaggeration. It was embarrassing. However when safely indoors, I will play this song morning to night. A Leeside beauty.
Fiona Apple - Under the Table
Something about the lyric "Kick me under the table all you want, I won't shut up," lights a fire in my belly that has yet to go out. Every time I listen to this song, I hear something new. There are so many layers. It's magic and so is the rest of the album.
Check out more of our photoshoot with Abbie Blake below - photos by Shane J. Horan