A Quickie with Sample Answer | Knockanstockan 2016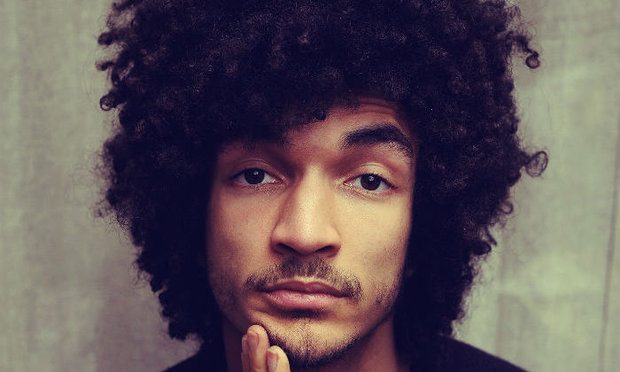 Who Now?
Sample Answer, also known as Maurice O'Connor, Dublin-born, London-based singer-songwriter, with enormous hair and a knack for a brilliant tune.

Listen Now?
Describe your music in 4 words.
Acoustic, Indie, Hip-hop, sounds.

Have you been to Knockanstockan before?
No

What can we expect from your live show?
A lot of loopin'. Acoustic guitars, distortion & sample pads.

Other than the stage, where are we most likely to find you at a festival?
I like meeting the people that have watched me play & all the people who have been supporting me through my career. 
What are your musical plans for the rest of 2016? Play more, write more & live more.