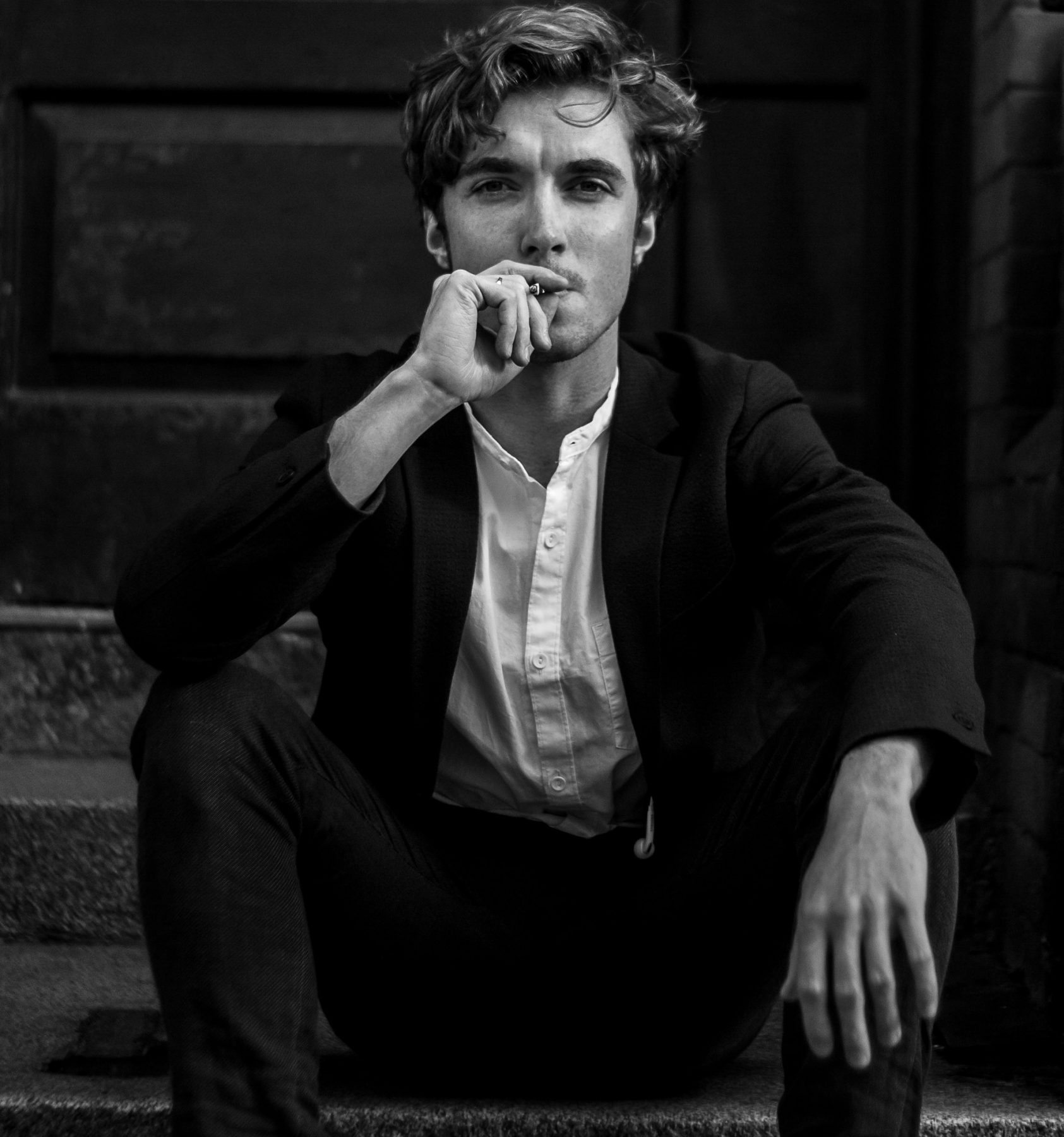 Who now?
David Keenan = "just the grounds keeper, pulling the weeds and trimming the hedges". Singer songwriter hailing from Dundalk via Liverpool.
Listen how?
In 4 words, how would you describe your music
"Narrative, storytelling from the depths." (Ed: Hmmm... I guess we'll pretend the 'The' doesn't count)
Have you been to Vantastival before? If so, what was your favourite memory?
"This will be my third Vantastival, my favourite memory is watching the sun come up at the embers of a campfire with friends while reflecting on the genius of Jinx Lennon."
Other than on stage, where are we most likely to find you at a festival?
"Other than playing myself, you can find me watching Hatchlings - kindred spirits and Maynooth heads."
What can we expect from a live show?
"When seeing me live, you can expect to be pulled into my headspace and we can relive the stories in each song together."
You're making a party playlist. What song is up first?
"Caravan by Van Morrison!"
What are your musical plans for 2016?
"I'm hoping to get this album released by the end of the year, with plenty of gigging and like-minded souls to be meeting along the way."
David Keenan plays the GoldenPlec stage on Friday at this year's Vantastival.