On this week's episode presented by Kealan Duignan, Melanie Simpson & Robert Cotter.
We're joined live in studio by Ódú who has been churning out some lush pop bangers over the last year & played her very first London gig at The Spice of Life – Soho last night. Bob Bound aka our very own Rob Cotter fills us in on what to expect from his debut album release entitled 'I'm Bound'.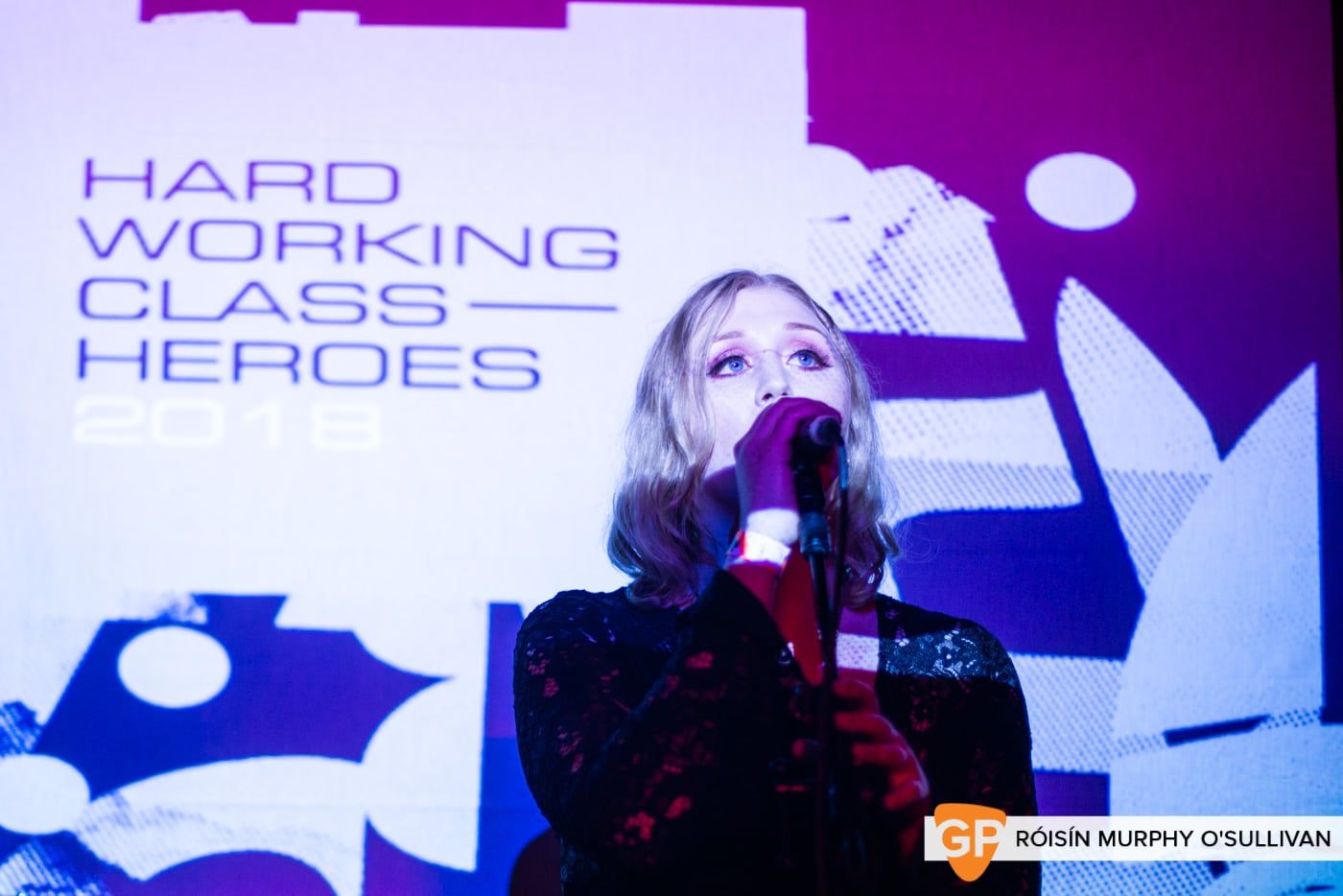 Chris Jones introduces NewMusicSund featuring new tunes by Panik Attaks, Ciaran Lavery & Lee Kelly whilst Rob brings us the Irish in London gig guide in association with GoldenPlec.com Music News featuring ABANDOMAN, God Is An Astronaut, ROE, MUNKY, Nnic and The Slut Club.
All that plus lots more of the best new music from Ireland with a playlist featuring Galants, Bouts, Wallis Bird, Róisín Murphy, MacRose, People Club, David Boland, The Crayon Set, Sonja Sleator, Reevah, ArvoParty, Tracy Gallagher, Finnian, Chimpanbee and Conor Walsh