On this week's show Kealan Duignan & Melanie Simpson chat to Matt Regan aka Little King about his stage show 'Greater Belfast' with the Cairn String Quartet which is appearing at the Irish Cultural Centre Hammersmith next weekend. We also catch up with Conor Clancy from TOUCAN ahead of their show at The Islington on March 9th.
Eoghan O'Sullivan from The Point Of Everything brings us New Music Sunday this week featuring new releases by Royal Yellow, Bairbre Anne, His Father's Voice and Rob Cotter takes us through the Irish in London gig guide in association with GoldenPlec.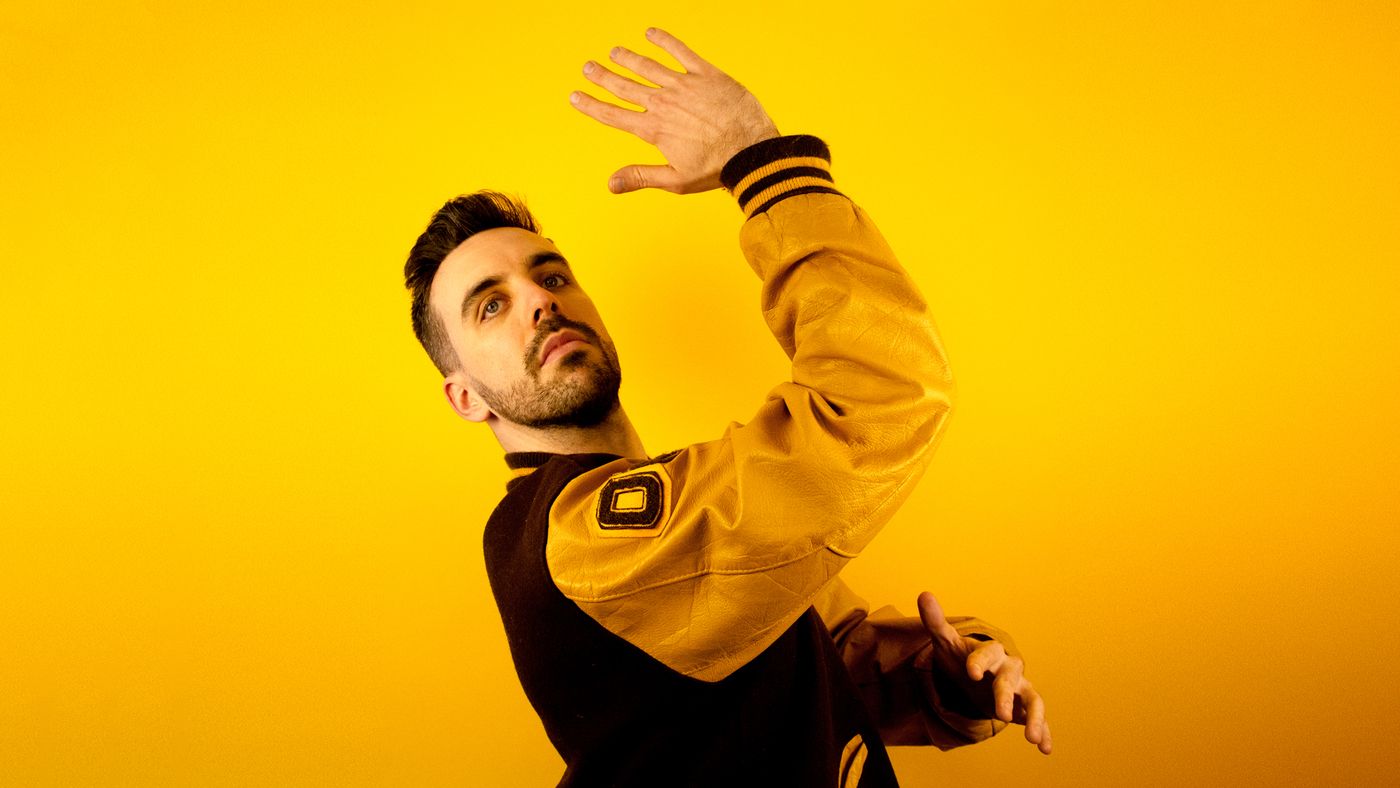 All that plus music from Just Wondering, All Tvvins, Girls Names, Ruth Mac, SOULÉ, Badhands, INSIDEAWAVE, Sarah Buckley, Wyvern Lingo, Fia Moon, MELTS & Peco.
If you're liking our vibe, give us a Like & a Share.