Join Melanie Simpson for The Irish Jam's review of KnockanStockan 2019!
The gang catch up with Bouts, Hazey Haze, Silverbacks, Joshua Burnside & Soda Blonde on the ground at this year's KnockanStockan Festival 2019.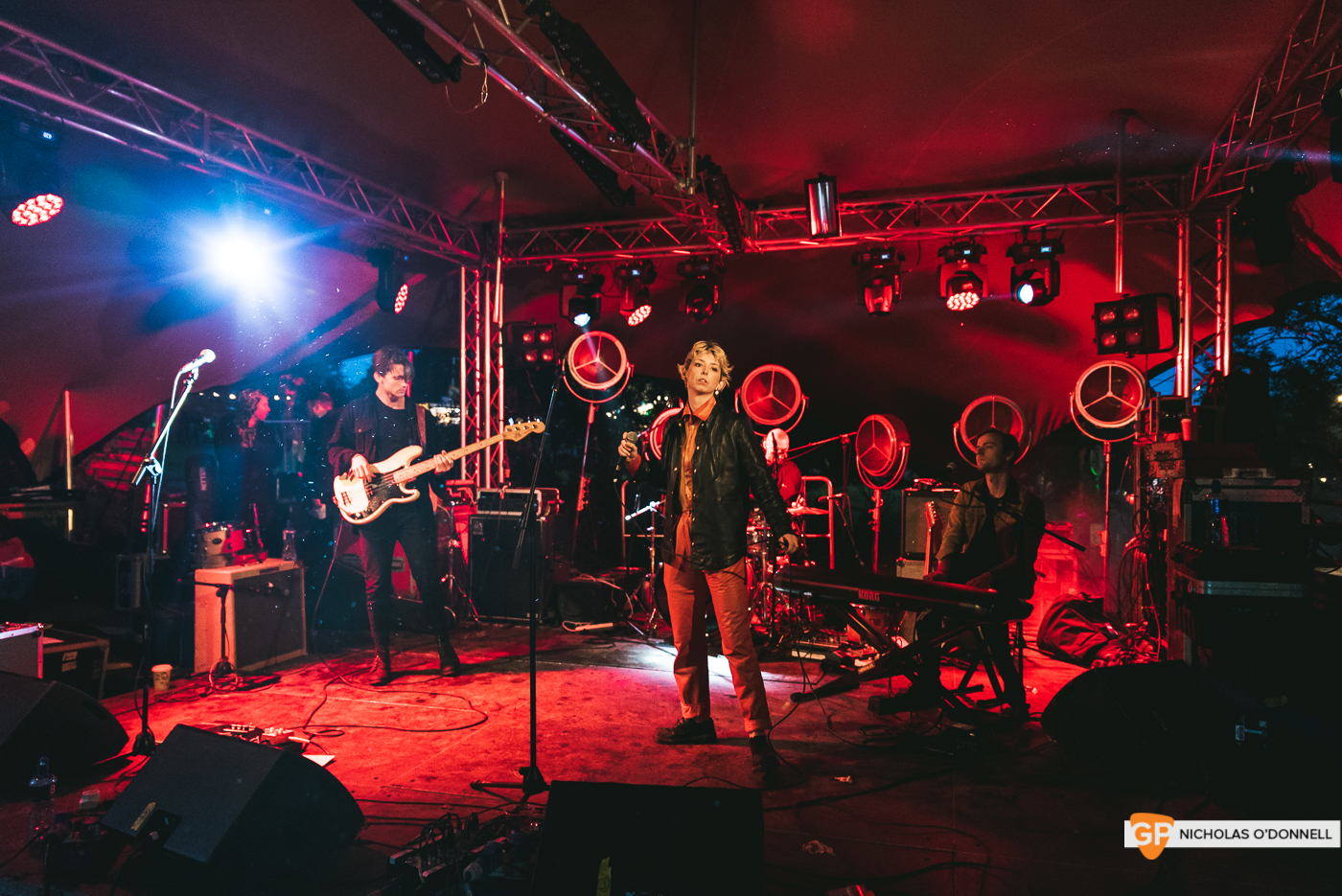 Plus, tunes from Fontaines D.C. (congrats on the Mercury nomination guys!) Hot Cops, Junior Brother, Nealo, Mankyy, Wastefellow. Kean Kavanagh, Craic Boi Mental, Jinx Lennon, Post Punk Podge & The Technohippies, Kitt Philippa, PowPig, Alex Gough and Pat Dam Smyth.
And there are new releases from Tebi Rex, Double Screen, Active, LAOISE, INSIDEAWAVE and Tandem Felix.
Join us next week for the best new Irish Music!