Cork Opera House and Coughlan's Live Promotions have announced the full line up for this year's Right Here, Right Now Festival which takes place from Friday February 21st to Sunday February 23rd. The festival boasts a diverse mix of music throughout the weekend in three venues around Cork City; Cork Opera House, Coughlan's and Cyprus Avenue. Now in it's third year, the festival occupies a new February slot in the calendar as it celebrates the vibrant and eclectic music scene in Cork.
Highlights include The Cork Opera House Concert Orchestra performing alongside Mick Flannery, Valerie June, Cormac McCarthy, Donal Lunny, Máirtín O Connor, Nell Ní Chróinín, Strung and more.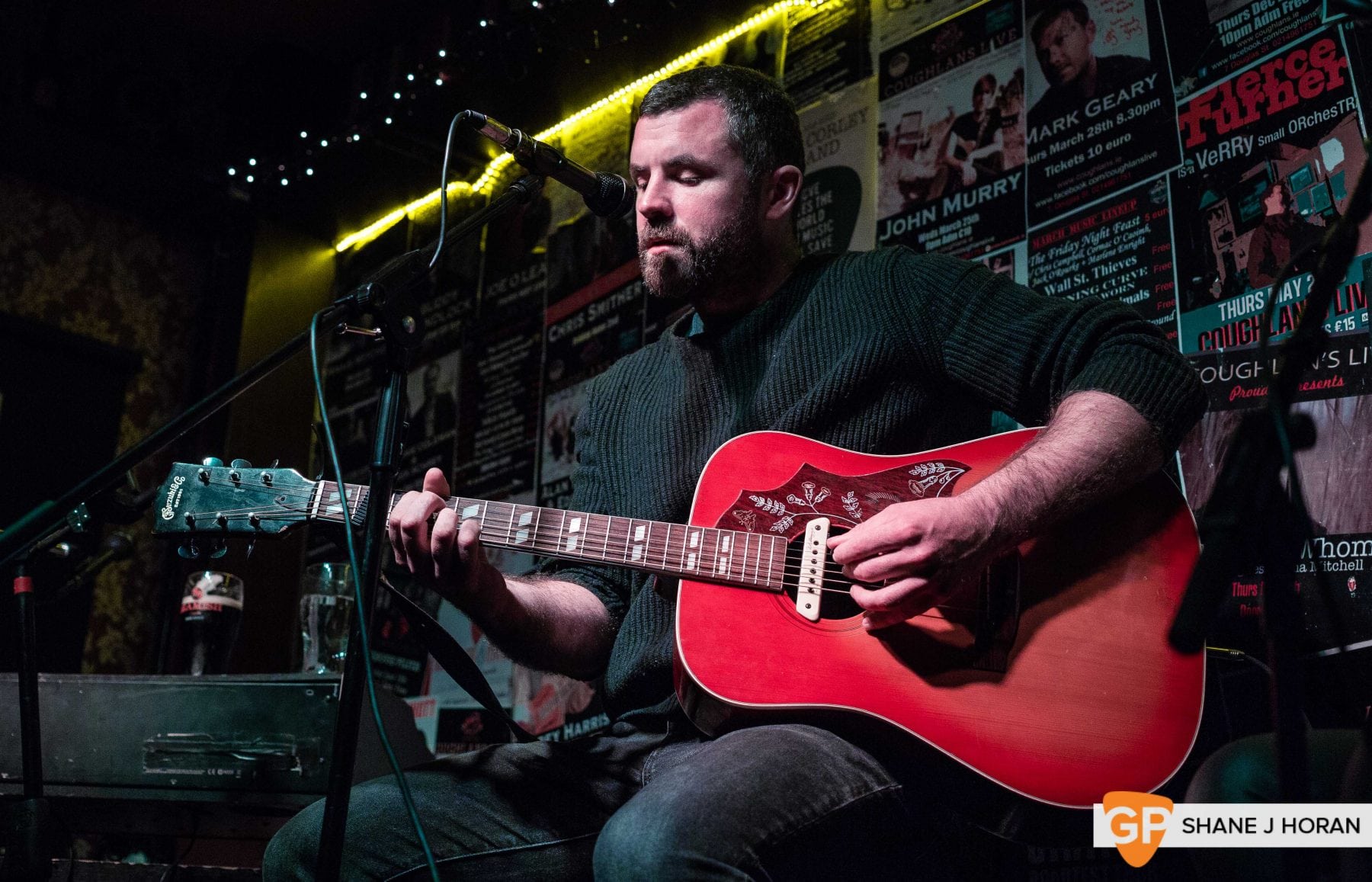 Also appearing throughout the festival are  Toucan, Fixity, Marlene Enright, Junior Brother, Anna Mieke, Donal Dineen DJ Set, Arborist, Robert John Ardiff and The Catholic Guilt, Paddy Dennehy, Louis Cormack, Cathal and Elaine (The Altered Hours) DJ Set, Caoilian Sherlock and Rowan.
'2019 has been a really standout year in terms of Irish music. We're excited that we can give artists of such quality and depth, the platform they deserve, and as a festival we're all committed to giving Cork audiences the artists that they deserve. We're thrilled this year to be able to expand the festival to feature two concerts with the Cork Opera House Concert Orchestra which are going to be really special. We're delighted to be expanding the festival also to include other venues in the city which shows the collaborative nature of the festival' says Cork Opera House CEO Eibhlín Gleeson.
Friday 21 Feb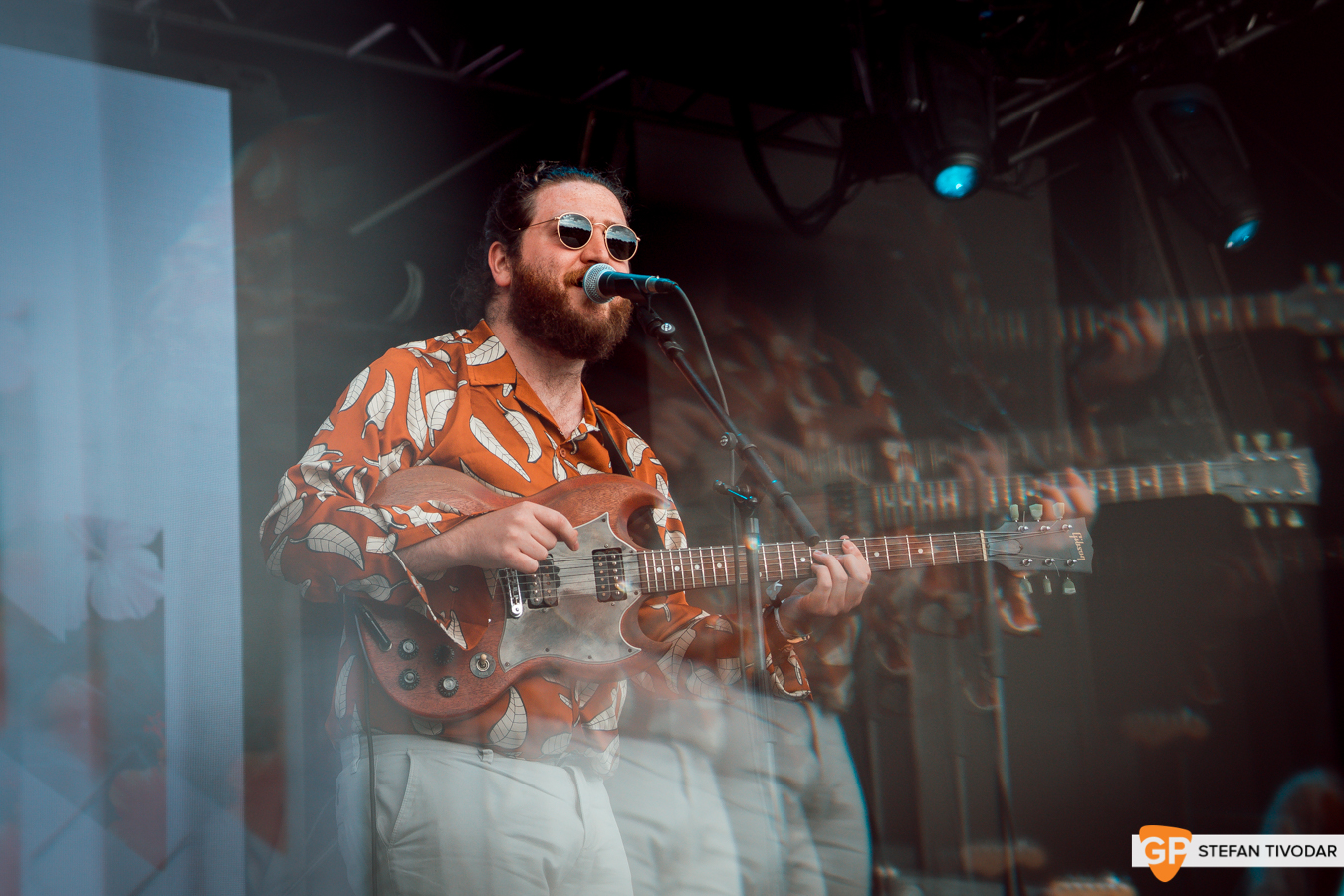 Toucan w/ Robert Ardiff and The Catholic Guilt & Paddy Dennehy, Cyprus Avenue, 7:30pm, €16.70
Fixity w/ Cathal & Elaine (The Altered Hours) DJ Set,The Green Room @ Cork Opera House, 8:30pm, €10
Marlene Enright w/ Louis Cormack, Coughlans, 9:30pm, €12
Saturday 22 Feb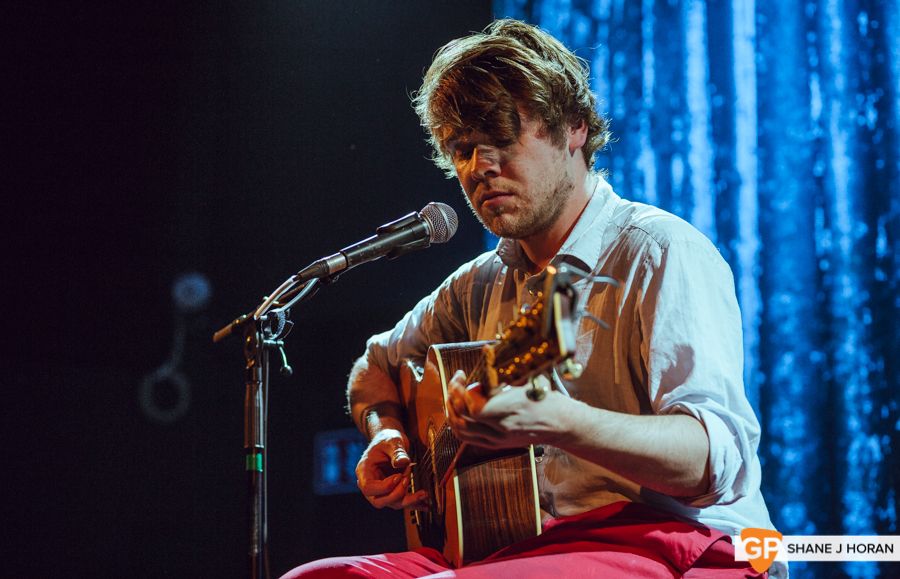 Junior Brother, Coughlans, 4pm, €12.50
Anna Mieke w/ Caoilian Sherlock, The Green Room @ Cork Opera House, 6pm, €10
Mick Flannery & Valerie June with the Cork Opera House Concert Orchestra, Cork Opera House, 8pm, €25
DJ Donal Dineen, The Green Room @ Cork Opera House, 11pm, €5
Sunday 23 Feb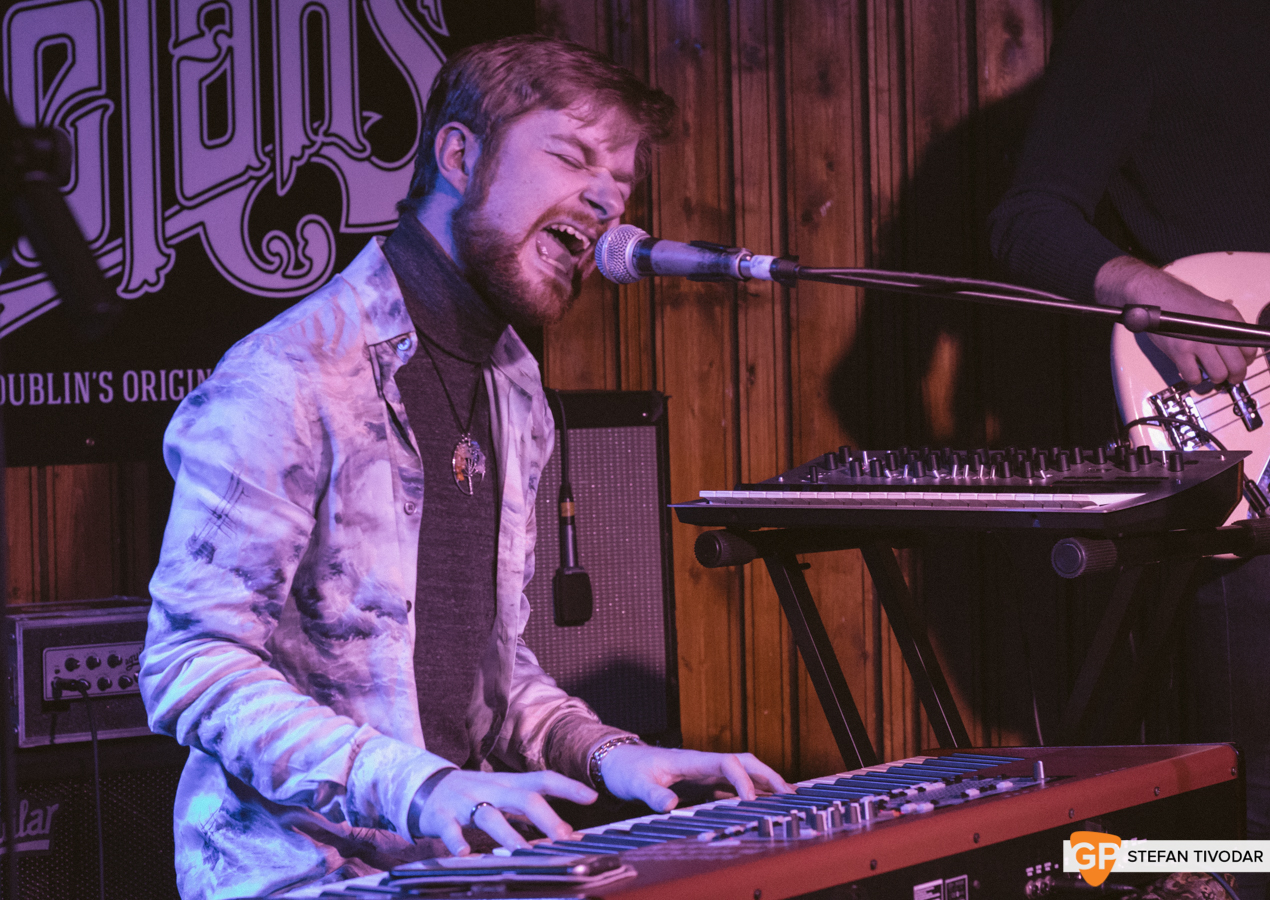 Junior Brother, Coughlans, 4pm, €12.50
Arborist w/ Rowan, Coughlans, 8pm €10
Cormac McCarthy presents An Evening of Traditional and Folk Music with Cork Opera House Concert Orchestra featuring Donal Lunny, Máirtín O Connor, Nell Ní Chróinín, Strung, Cork Opera House, 8pm, €25