Other Voices have announced that they will be brining the spirit of Dingle to Wales this November in their latest excursion outside of Ireland.
From the west coast of Ireland to the west coast of Wales Other Voices will land in the small town of Cardigan for 30 free musical and cultural events in intimate venues and atmospheric spaces throughout Cardigan, hosted by Huw Stephens. Other voices will be taking over St. Mary's Church to insure Cardigan experiences an authentic Other Voices experience.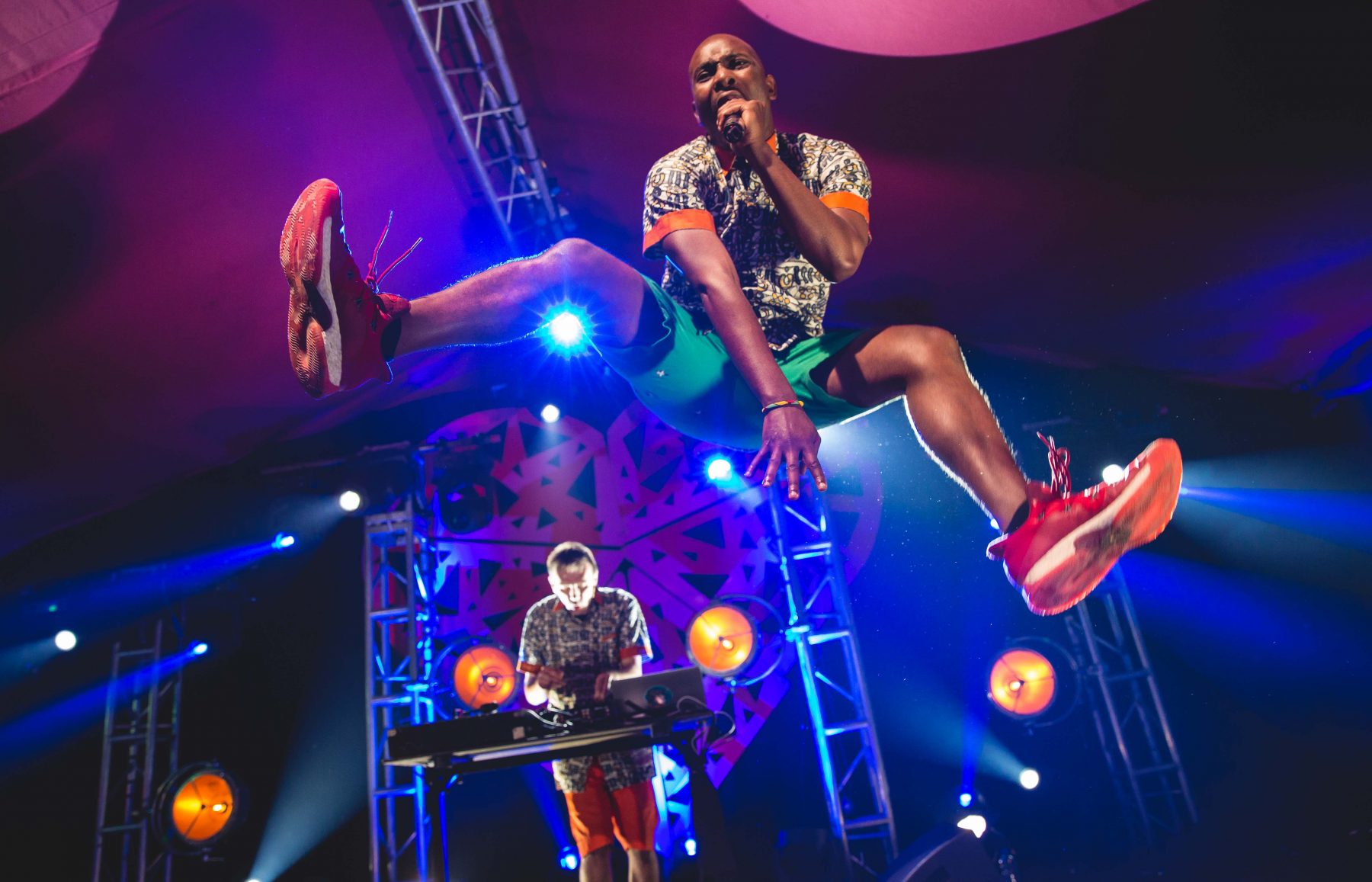 "It's been a long and cherished ambition of Other Voices to collaborate with our Welsh neighbours with whom we share so much, creatively and culturally. Our shared belief is that our collaboration will be of great benefit and advantage to both Dingle and Cardigan, Ireland and Wales," says Philip King, Founder, Other Voices
In addition to St Mary's Church there will also be a number of Music Trail venues located around the town which will be presenting more than 30 artists.
Admission is free of charge after a one-off registration fee of £5 per person which covers a wristband that enables free entry to Music Trail venues. Wristband holders will be entered into a draw to win prized admission tickets to the performances at St Mary's Church and tickets will also be allocated via competitions in media and social media, check @OtherVoicesLive for details.
Artists performing in Other Voices Cardigan will be announced in the coming weeks. Register for tickets here. Other Voices Cardigan takes place Nov 1-2 2019.