The National Concert Hall has announced Tradition Now a series of concerts celebrating the evolution of traditional music.
The series will provide a platform for forward-thinking musicians. This year's series sees performances by Irish and International artists such as singer/songwriter Lisa O'Neill, musicians Catherine Ennis, Steve Cooney, Paddy Glackin, Sam Amidon and Ye Vagabonds.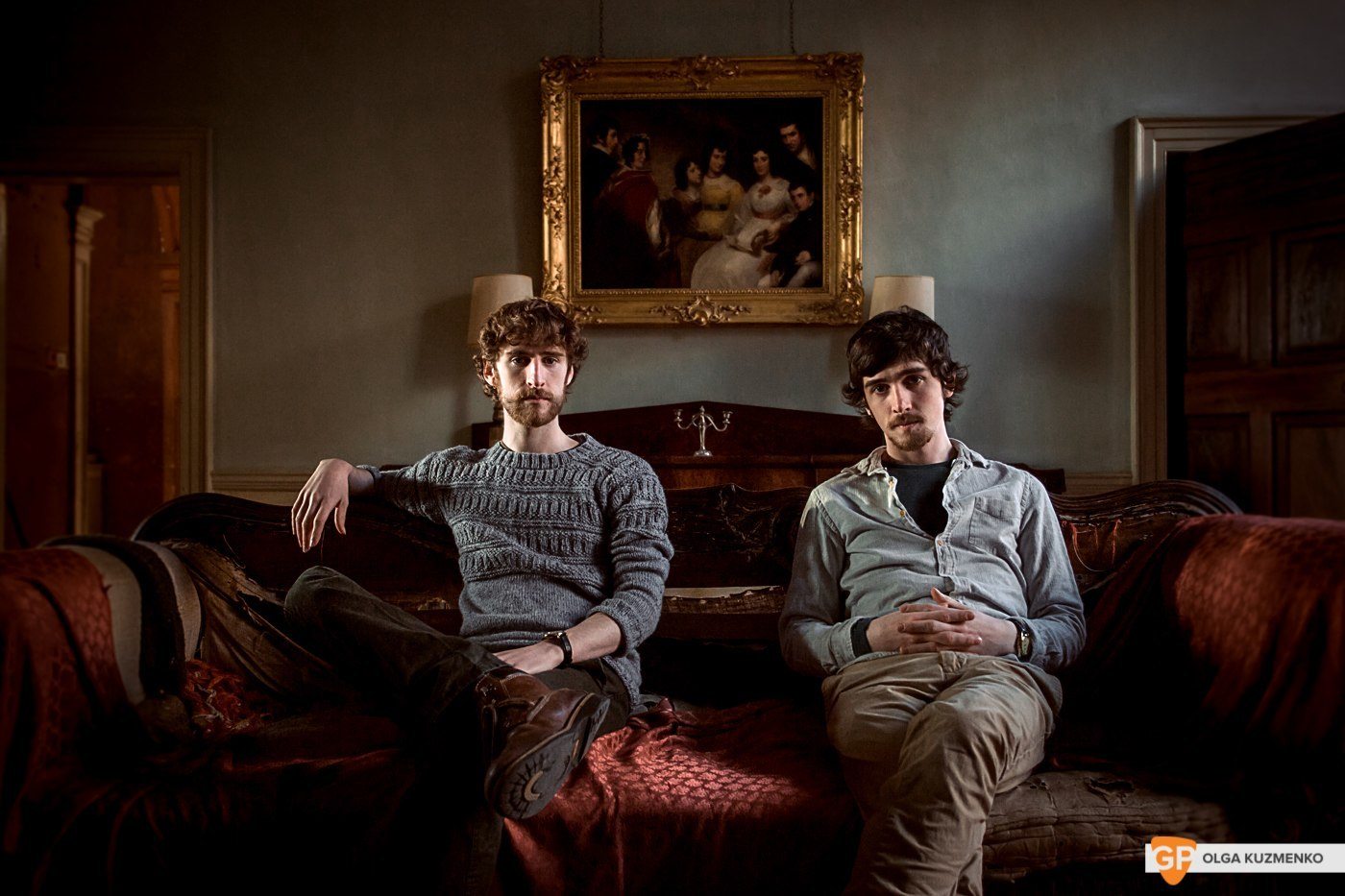 Tradition Now takes place October 1-6 in the National Concert Hall and Pepper Cannister Church.

TRADITION NOW
Tuesday 1 October 8.30pm, The Studio
The composer, harper, sound engineer and Liam O'Flynn Award recipient presents a concert of her compositions for harp and electronics.
Wednesday 2 October 8.30pm, The Studio
Barry Kerr and Steve Cooney
An innovative exploration of the work of flute player, uileann piper, songwriter and painter Barry Kerr in collaboration with guitarist Steve Cooney.
Thursday 3 October 8pm, Pepper Canister Church
Catherine Ennis, Paddy Glackin and Neil Martin
Uileann piper and organist Catherine Ennis, fiddle player Paddy Glackin and Neil Martin (composer, arranger, cellist) present a varied repertoire of bespoke arrangements of traditional airs and newly composed pieces.
Friday 4 October 8.30pm, The Studio
Laoise Kelly and Tiarnán Ó Duinnchinn
Harper Laoise Kelly and uileann piper Tiarnán Ó Duinnchinn present a selection of songs that have their origins in 17th-19th century manuscripts from different parts of Ireland.
Saturday 5 October 8pm, Main Stage
Lisa O'Neill, Ye Vagabonds and Brìghde Chaimbeul
Singer-songwriter Lisa O'Neill, harmonic folk duo Ye Vagabonds and Scottish piper Brìghde Chaimbeul take part in an evening curated by Geoff Travis, Jeanette Lee and Tim Chipping celebrating the River Lea record label.
Sunday 6 October 8pm, Main Stage
Sam Amidon Extended Ensemble and Sounds Like Freedom
Folk artist Sam Amidon leads an ensemble of top jazz and improvising musicians for a very special trad-jazz fusion performance. Concertina player Niall Vallely presents his Sounds Like Freedom project which blends fiery political power jazz from Harriet Tubman with traditional sounds.
https://www.nch.ie/Online/article/Whats-On-Tradition-Now-19
Tickets from €15
Ticket Offer: Book tickets to two main stage concerts listed for Tradition Now 2019 and save 5%
nch.ie 01 417 0000