The Government will tell you that the economy is in full swing, but for practitioners of the arts, Ireland is very much still in the midst of a recession. The boom in hotel building is matched by the decline in the number of arts spaces, with venues such as Andrew's Lane Theatre and the Tivoli Theatre lost at the expense of tourism recently. These closures have left many people wondering what will be left to see and where will be left to go once all of these hotels are built.
After-all a ride on a hop-on-hop-off bus tour of Dublin's hotels where culture once occurred wouldn't exactly set the Berlitz or Lonely Planet guides into 5-star overdrive. And then there's us locals, God forbid, we'd like to escape our dreary lives and be entertained for a few hours.
Despite the fact that Ireland's music industry is worth more than a billion euro per annum to the economy, the Government doesn't seem that concerned at the declining number of venues the country.
Just like in the housing sector, demand far outweighs supply, meaning that, despite the boom in home-grown acts such as Dermot Kennedy, Hozier and Saint Sister and Ireland's continued eagerness to attend big shows such as Ed Sheeran's record-breaking Irish concert run (eat your heart out Mr. Brooks), many Irish acts simply can't book venues to play shows because they cannot compete with the buying power of the major promoters. In other words, Dublin (and Ireland) needs venues and it needs them yesterday.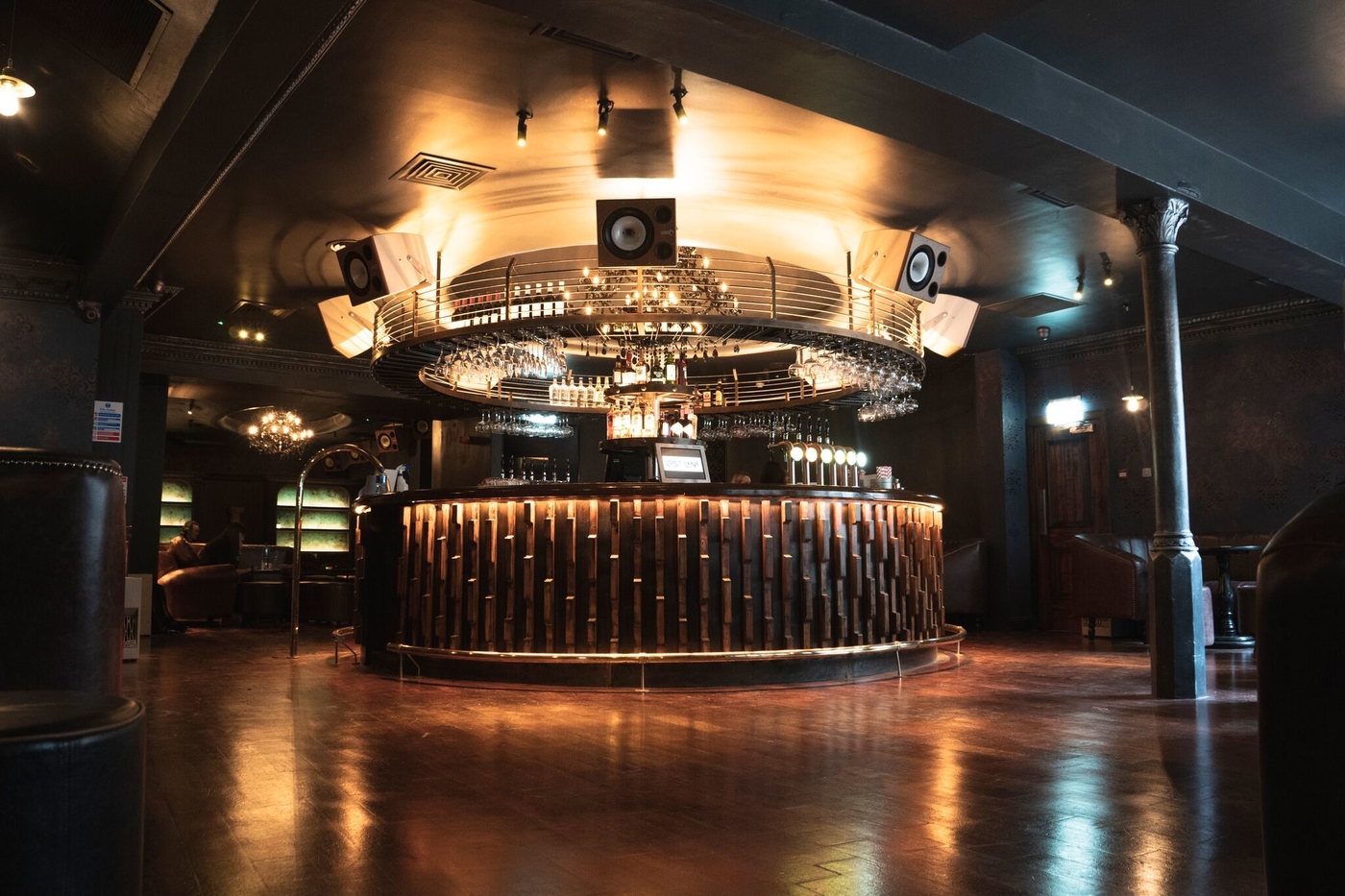 Lost Lane, a new venue opening on Grafton Street is aiming to provide some of that much needed extra capacity in the capital.
Lost Lane a 300-capacity venue with the ability to cater for larger numbers in a nightclub setting opens this weekend on the site of Lillie's Bordello, the infamous haunt of Irish celebrities, synonymous with the Celtic Tiger.
The refurbished venue, operated by the Porterhouse Group aims to provide a salubrious setting for the Irish music connoisseur, without the naff accoutrements previously associated with the building.
"Our ambition is to become the go-to destination in Dublin, for people who are looking for a fresh mix of interesting bands and sounds, with a guaranteed great atmosphere and sound," says Elliot Hughes, of The Porterhouse Group. "…our main aim is to create a lasting memory of the music experience. When people walk out of Lost Lane, they will hopefully have enjoyed the gig, whether it's their first or 500th."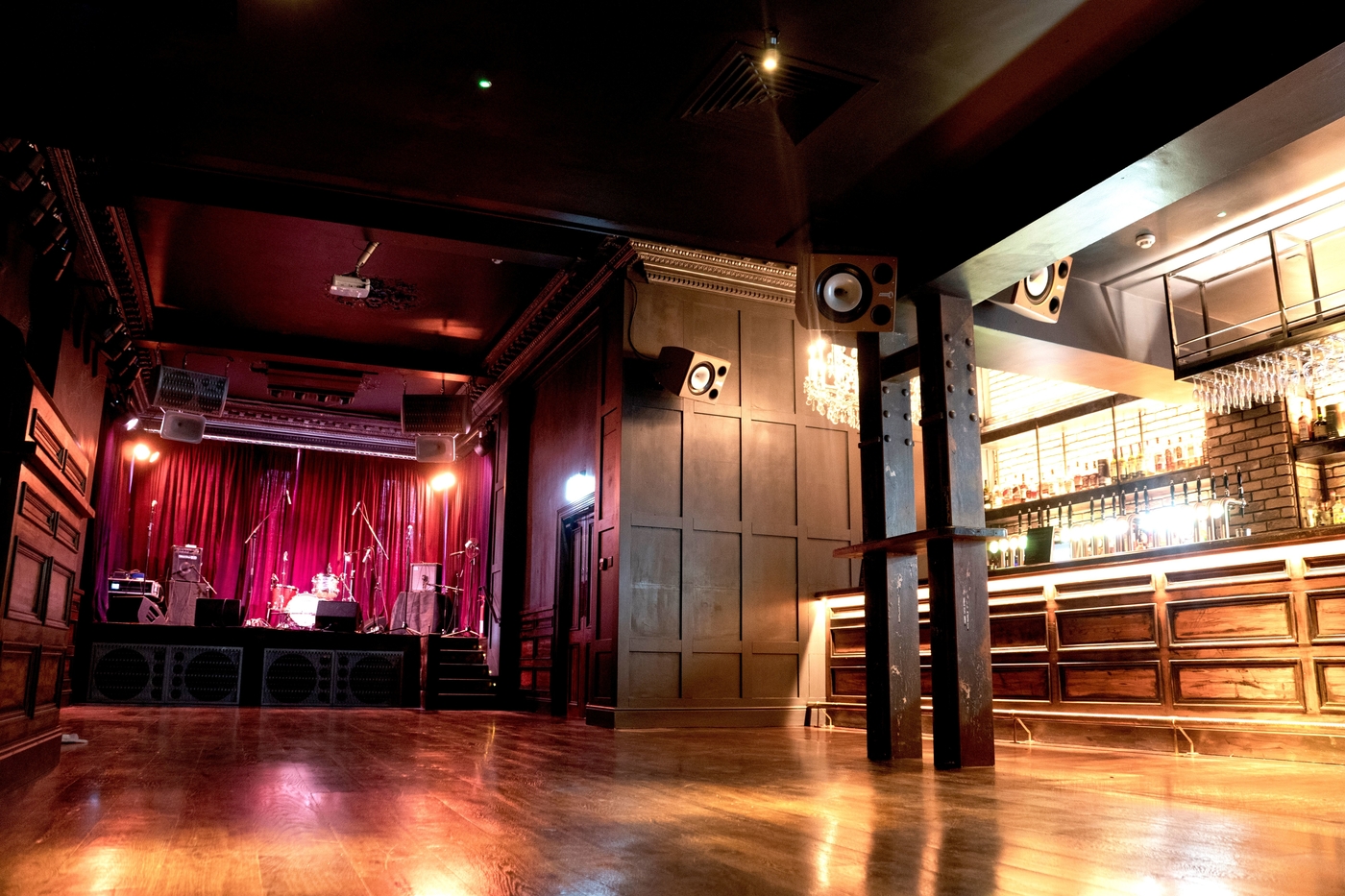 That experience will be created by Lost Lane's custom-built sound system from Toby Hatchett of Hatchett Sound Furniture (The Big Romance) and Abe Scheele of Scheele Sound. The combination of these two musical perfectionists will deliver a state-of-the-art aural experience.
"There are two main things that will set the Lost Lane sound system apart from other venues." explains Toby Hatchett. "Firstly, the aesthetics, all of the Speaker cabinets are custom made for Lost lane and their design and finishes are a major part of the interior design of the venue. Secondly, the sound dispersion in the venue. Working in conjunction with Abe Scheele of Scheele sound, the venue was virtually 3D sound mapped to work out speaker positions for optimum coverage. We've installed an above average quantity of 'fill and delay' cabinets, the result is a very evenly distributed clear sound through out the venue."
To steer this new musical adventure, Lost Lane has acquired the hugely experienced musical sleuth, tour manager, agent and renowned party starter Una Molloy of Turning Pirate, (Lisa Hannigan, Bell X1) to curate the venue's bookings.
"To be busy seven nights a week, we have to offer people something interesting that they don't get anywhere else," says Molloy, who wants to build "a sense of community" around the venue for musicians and customers alike.
Lost Lane launches on Friday 12th April with DJ Kormac's acclaimed audio-visual experience.
"I'm really honoured and delighted to be asked to be the first headliner in Lost Lane. In a period where music-focused venues with great sound systems are fairly sparse in Dublin, it's great to be a part of launching a new one," says the Choice Music Prize Song of The Year 2018 nominee. "I'll be performing an audio-visual show and I'll have a few guests joining me on the night. I'm planning on playing some new material, for the first time, too. Expect carnage."
Kormac will be followed by Spacer: a new weekly Friday night party from Nialler9.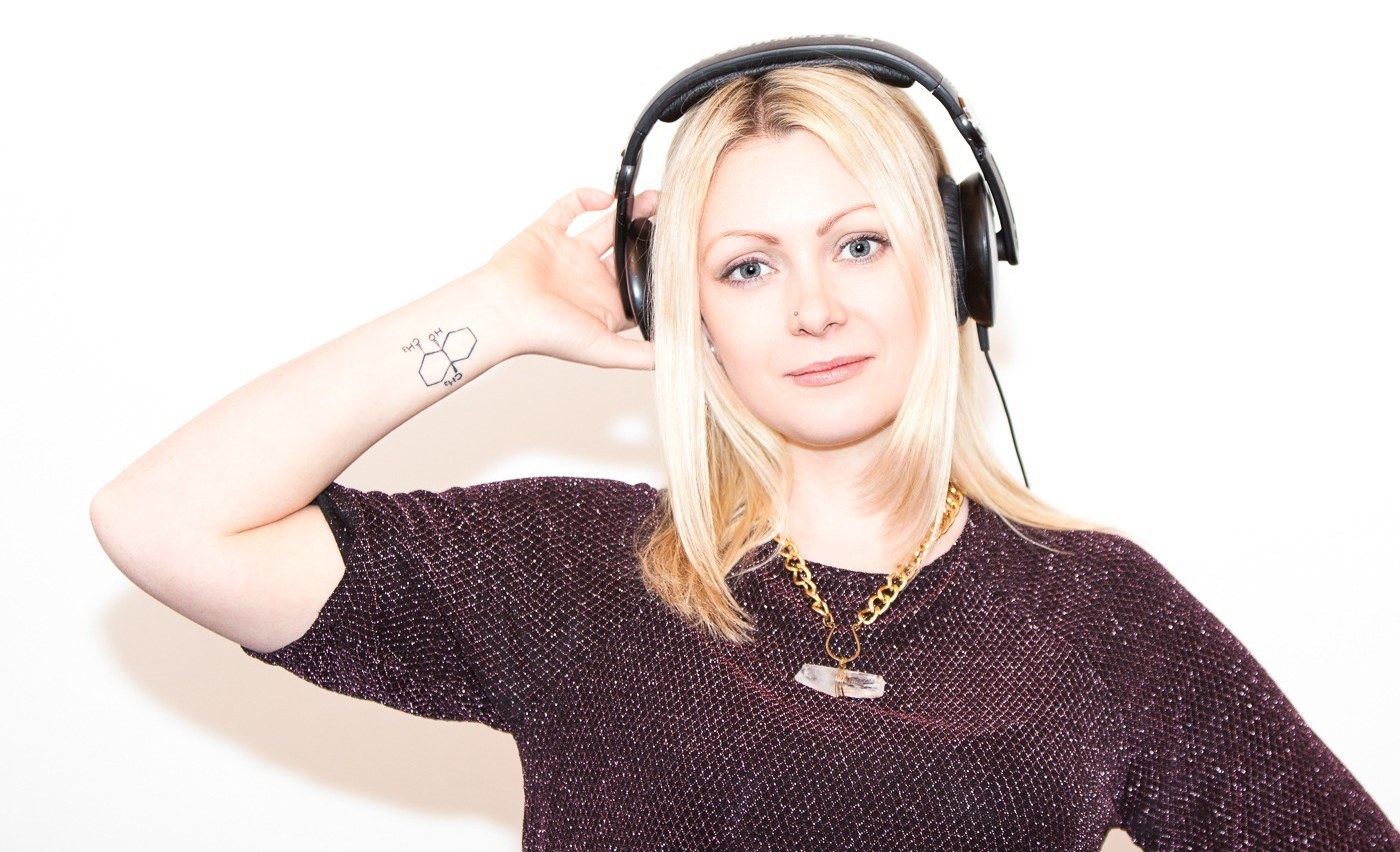 The venue's opening weekend will continue on Saturday with Turning Pirate's Lost Lane Mix Tape, featuring performances from Niamh Farrell (HamsandwicH), Cathy Davey and several special guests including arguably Ireland's greatest live performer – we can't say who it is, but we can tell you that they aren't mentioned anywhere in this article!
Saturday night will continue into the wee small hours under the guidance of three of Ireland's best DJs. Lost & Sound with Sally Cinnamon, Kate Brennan-Harding & Claire Beck will take you on sexy, synth celebration of the best in electronic music.
"I'm very excited that a new live music venue is opening in Dublin… there's a very vibrant music industry here with lots of emerging talent," says Irish music expert Ann-Marie Shields. "As a label owner, music fan and head of events in BIMM, I'm particularly happy that Lost Lane will feature Ireland's up and coming talent, alongside some household names. Looking at the experienced people involved, I have no doubt that it will be a popular spot for music lovers."
Upcoming events at Lost Lane include Wyvern Lingo, Saint Sister, David Kitt, Interskalactic, Delorentos, Nina Hynes, Ships, Margie Lewis, Zaska, I Have A Tribe and Katie Kim, while Other Voices Club will bring the spirit of Dingle to Dublin.
For more info on Lost Lane and to book tickets click here.
Lost Lane – Photos
What's on?