On this week's show Mel sits down with HAVVK front-woman Julie Hough to discuss the band's new single 'Always the Same', plans for their debut album set to be released in 2019 and drawing inspiration from feminism.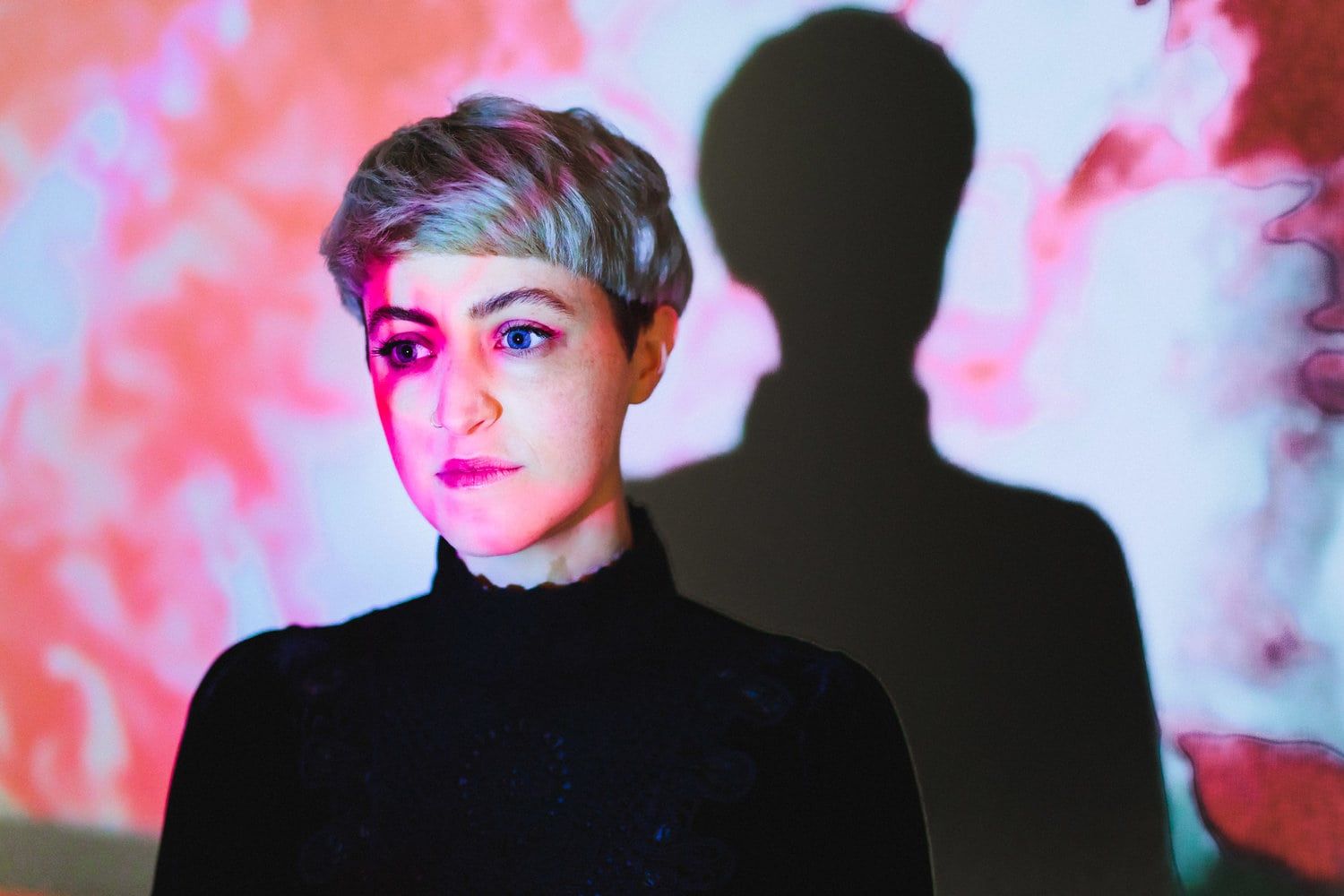 Eoghan O'Sullivan from The Point Of Everything Blog returns for New Music Sunday, this week featuring tracks from Arthur Itis, Tribal Dance & Cat Turner.
There's the Irish In London Gig Guide in association with GoldenPlec which this week features Fangclub, Hozier, Saint Sister, Sweat Threats, Wastefellow & Duke Special.
All that plus tracks from Squarehead, The Redneck Manifesto, Junior Brother, Maria Kelly, That Snaake, Delorentos, Aoife Scott, SENU & Street Lights.