Ireland Music Week has announced its first line-up since changing its name from Hard Working Class Heroes. The Line-up includes Plec Picks acts such as Ailbhe Reddy, Happyalone., Touts, Thumper, Super Silly and JyellowL and folk sensation Junior Brother and hotly-tipped act Somebody's Child.
The line-up also embraces the next generation of Irish music and it's great to see less well established acts in the mix than in previous years. The 50 acts were chosen from over 500 applications to play the event.
"The overwhelming feedback from our 8 Irish and over 30 International judges was the level of competition in this year's applications. Year on year our judges remark on the quality of Irish bands in a global and not just local context. That is beyond encouraging to hear especially for all those who applied as well as the 50 who will showcase in October " Angela Dorgan, CEO FMC
Ireland Music Week takes place from 1 – 5 October, 2019 with the he live showcases taking place on Friday and Saturday, the 4th and 5th of October in Lost Lane, The Button Factory, The Grand Social and The Workman's Club.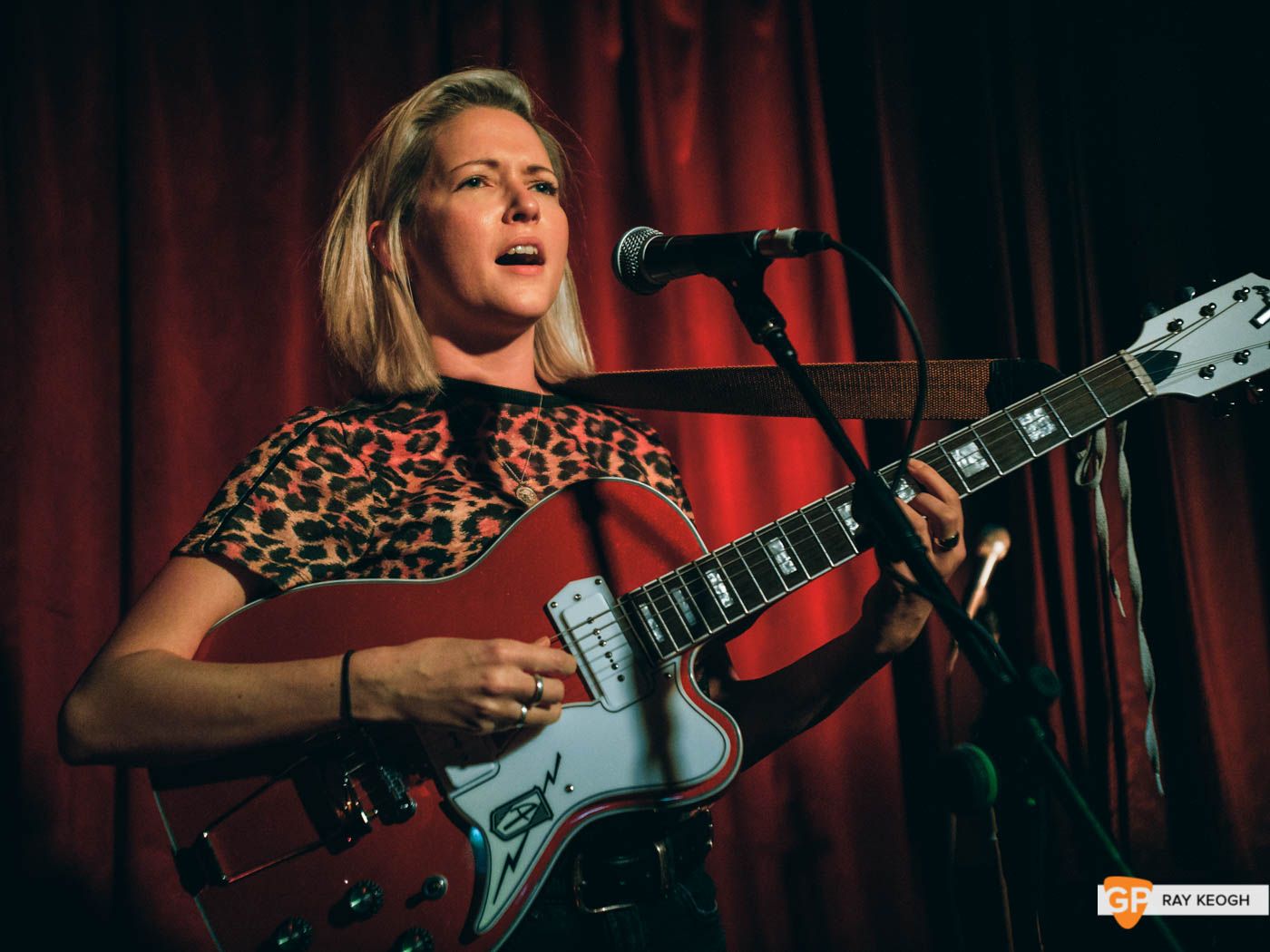 IRELAND MUSIC WEEK LINEUP
Ailbhe Reddy, Alex Gough, April, Autre Monde, Badhands, Basciville, Beauty Sleep, Callum Orr, Caoilian Sherlock, CYNEMA, Conchur White, Delush, DemiGosh, Elaine Malone, ELKAE, ELKIN, ELM, GROSS NET, Happyalone, Jamie Adam, Junior Brother, JyellowL, Kitt Philippa, Kyoto Love Hotel, Laura Elizabeth Hughes, Lilac, Local Boy, Lydia Ford, Maija Sofia, Mango X MathMan, Marcus Woods, Meghan Murray, MELTS, MOXIE, New Pagans, Pearly, People Club, Postcard Versions, Robert John Ardiff, RUNAH, Rushes, Sinead O' Brien, Somebody's Child, Sun Mahshene, Super Silly, Tebi Rex, THUMPER, TOUTS, True Tides, uly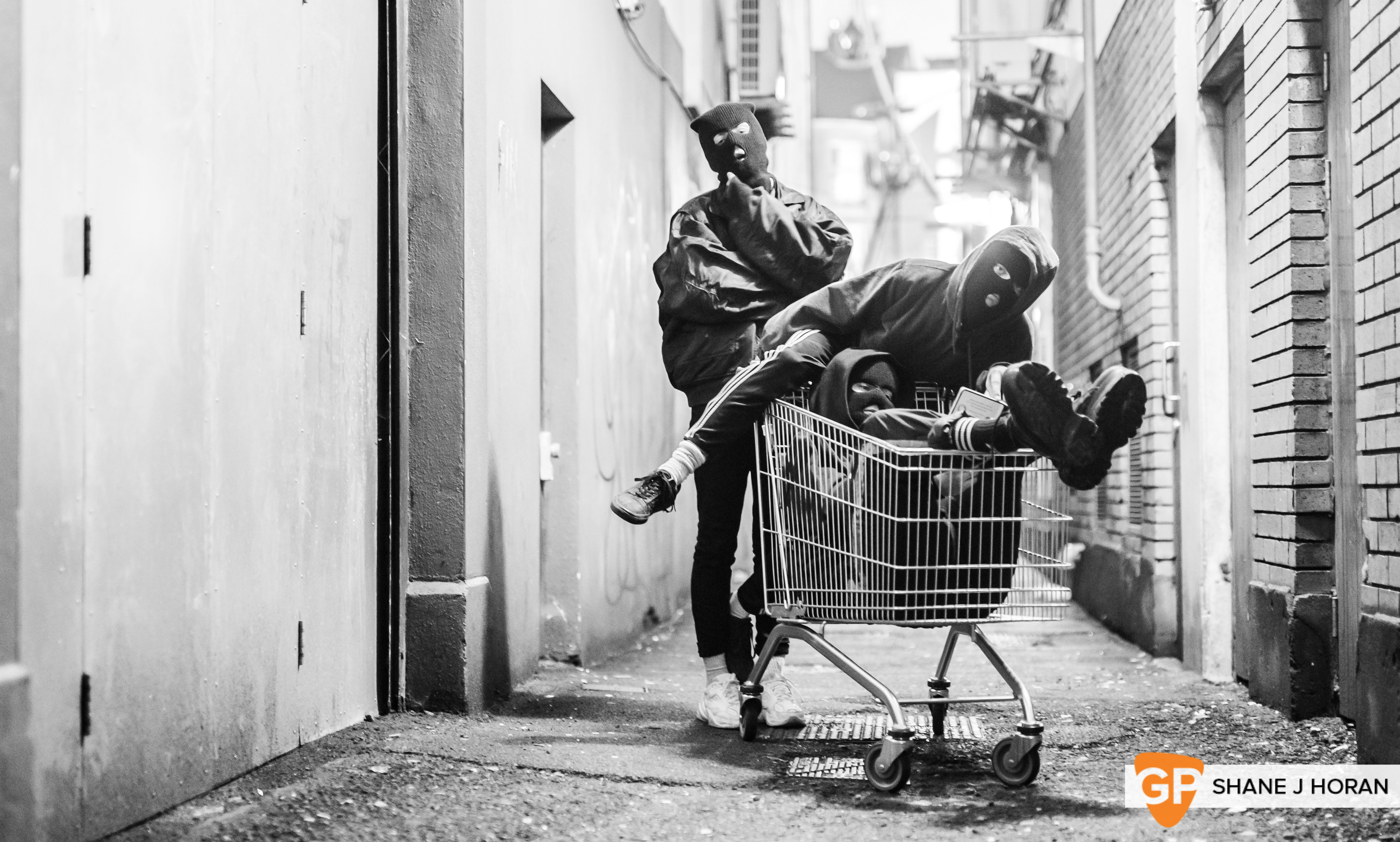 Tickets via Eventbrite are priced as follows:
Delegate Pass €100.00 (conference and showcases) (discounts available to AIM Ireland members)
Conference only €65.00
Weekend Showcases €35.00
Friday Night Showcases €25.00
Saturday Night Showcases €25.00
Single Venue Showcase €12.50 (only available on the door at the venues)
VENUES – THE GRAND SOCIAL / LOST LANE / THE BUTTON FACTORY / THE WORKMAN'S CLUB
https://www.eventbrite.ie/e/ireland-music-week-tickets-64779562415