Indiependence festival has announced the first round of acts for the 2018 edition of the Cork festival.
An Irish heavy line-up featuring Walking On Cars, Le Galaxie, HamsandwicH, The Blizzards and Le Boom, with Everything Everything, Jake Bugg and brit-popers Cast amongst the international bands announced.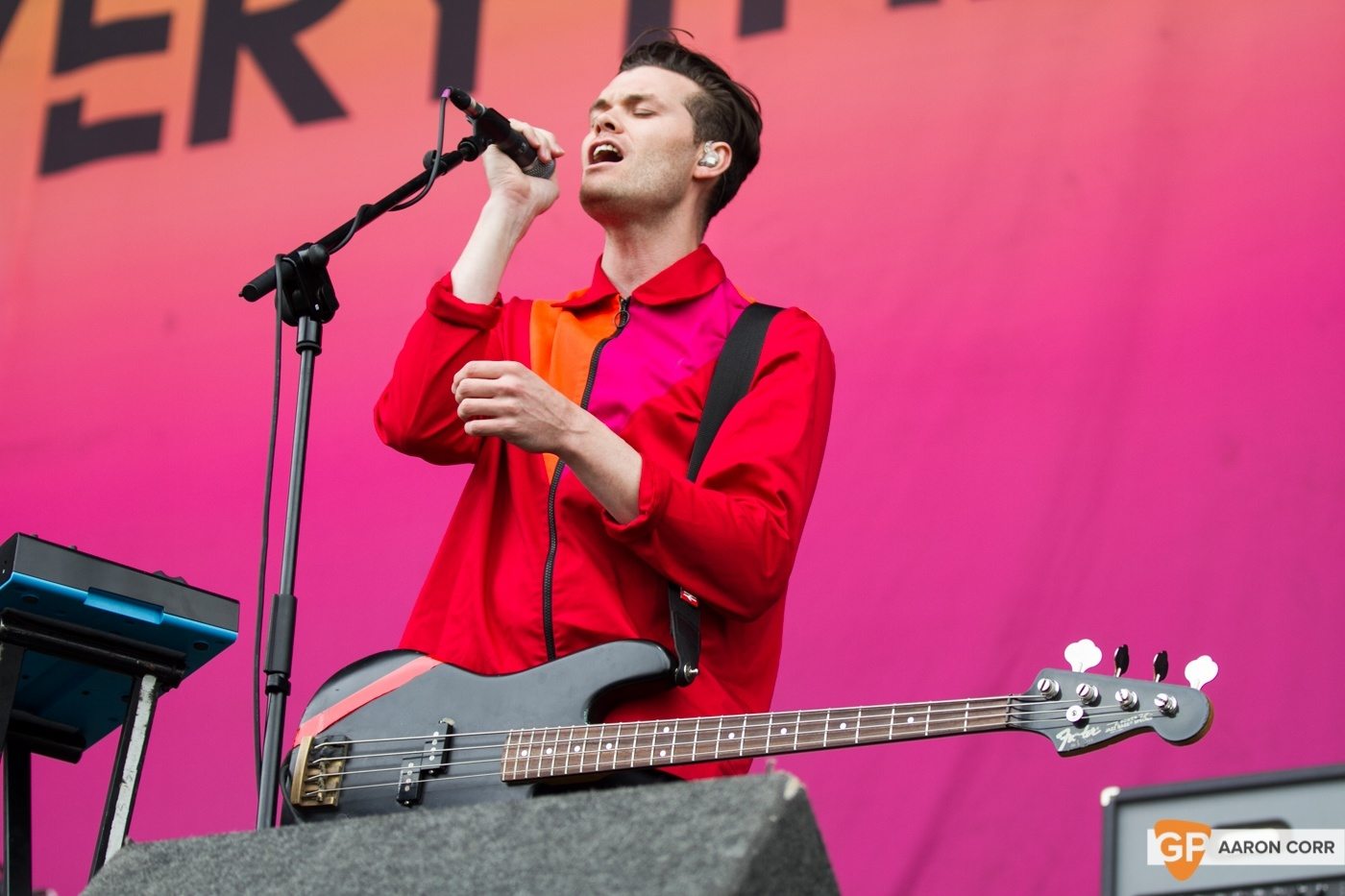 Full Line-up:
Walking on Cars, Le Galaxie, King Kong Company, HamsandwicH, The Blizzards, Le Boom, Wild Youth, 1000 Beasts, Jake Bugg, Everything Everything, Cast, Tom Grennan, Sigala and Mylo.
Indiependence Music & Arts Festival, Deer Farm, Mitchelstown, Co Cork, August 3 – 5, 2018. All Early Bird Tickets have already sold out for INDIE18, with three-day camping tickets now on sale for €139 and VIP Indie Garden tickets on sale for €179 from www.tickets.ie.