This month's OSLO x GP event at The Workman's Club features pop duo Xo Mo. Made up of friends Xona and Elliott Mo, the pair answered some questions for us ahead of their show.
Having been friends for nearly a decade, the pair came together to make music when Xona put together an original song for a college application and asked Elliott for help with the production and the rest, as they say, is history...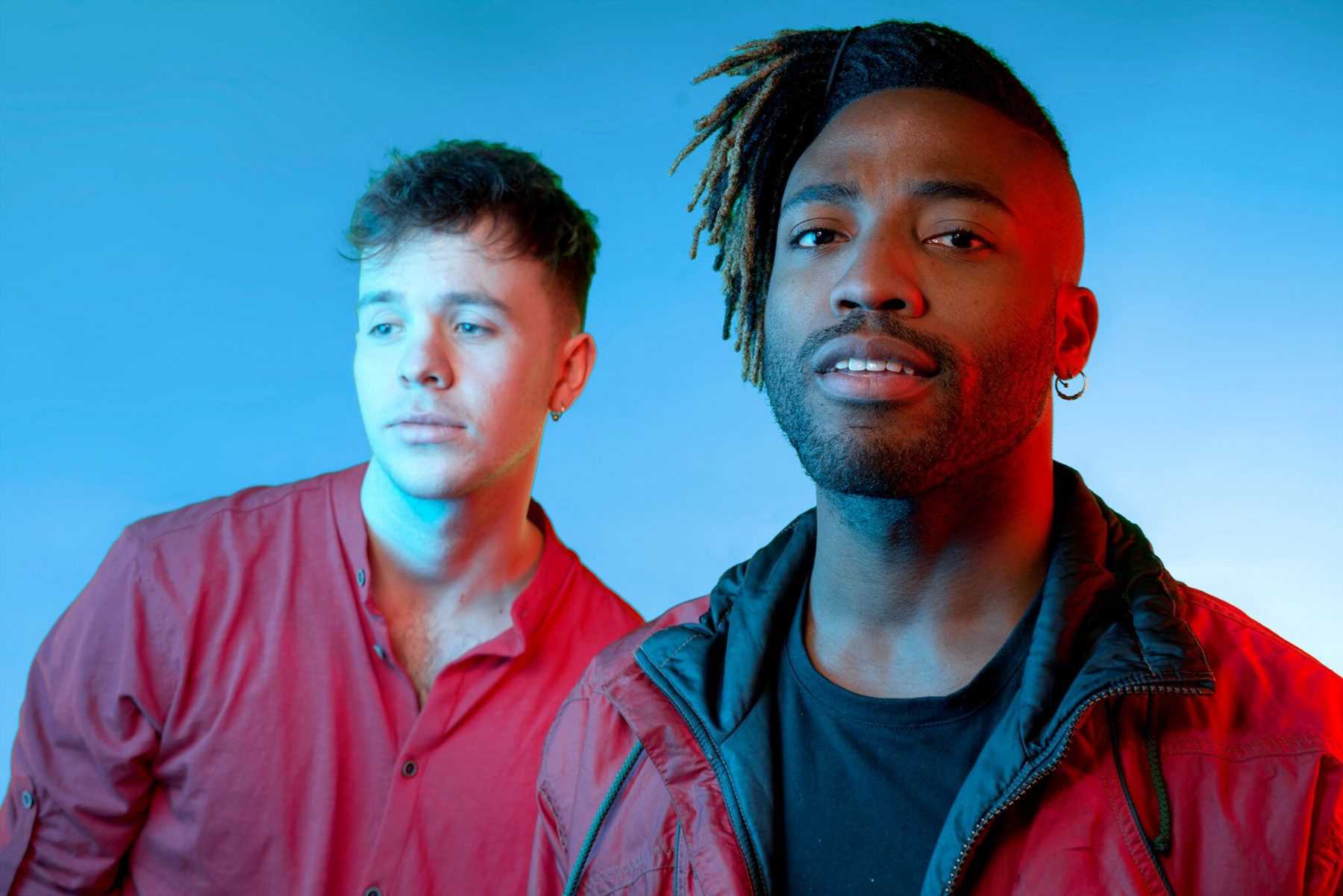 GP // You started putting out music last year,  can you tell us anything about what you're recording at the moment?
Xona: We recorded a good few in chunks. Funny story, our songs, 'Sweat', 'May' and, 'Wild Dogs' were all recorded in one day and mixed down at the former Herbert place Studio's ( Now Black mountain studios) under the helm of the magician James Darkin. We're constantly in a state of reassessing, sometimes painfully so but it's part of the fun. We recently started on a new one we're quite excited about.
Elliott Mo: Being a duo with different roles in the process usually means there are potential songs always on the go in the ether and it usually depends how we're feeling about the music which songs we bring to any kind of conclusive point or at least humour the idea of bringing into the world. We did have that idea that we would bring 4 songs to a finish at one time in the beginning of the band and I think that drove us to a certain output; now I feel as though we react off of how we're feeling at the time and serve the vision to the best of our ability, rather than adhere to a number of songs, but it's always changing.
GP // Do you find that the urban, rnb and pop genres are less saturated than other genres in Ireland? If so, do you think that's an obstacle or a bonus? 
Xona: Yes and no. We're only professionally in the game for about a year. And whilst we've been writing and recording for the last 4, I would say at the start there was next to no market for urban / pop, but definitely, in the last two years, I think the nation as a whole is aware of the burgeoning sound. Not only that you have some very notable/exciting stars making waves off that sound.
It's a bonus. It means there's potential, radical energy.  All these creatives tuning into this new frequency only means it'll only get better, Cause there's a lot of talent on this little island.
Elliott Mo: Sometimes I know the definitive genre we're in and then I hear elements of that genre or what the go-to artist of the genre is and I think ...hmmm maybe not haha but I understand the question still. I do think it's a bonus because I think of the people who began experimenting in (although I'm not a fan of the term) ''Urban'' music on this side of the world and had they the resources, peers and push that is there for our generation, God knows they'd have soared.
I was even recently thinking of a parody rap group from Mullingar called 'JJ & Derek' and just how ahead of their time they were, early 2000s stuff that you'd get on a burned CD, and now that exact style of music is selling out the 3 Arena. So I feel like it's a huge bonus to be where we are in this climate. I should say though that we're far from parody rap but there's a middle ground on the production side always I feel, even parody rappers have A+ production. As well as there being a grey area for the Hip-Hop & R&B fans alike.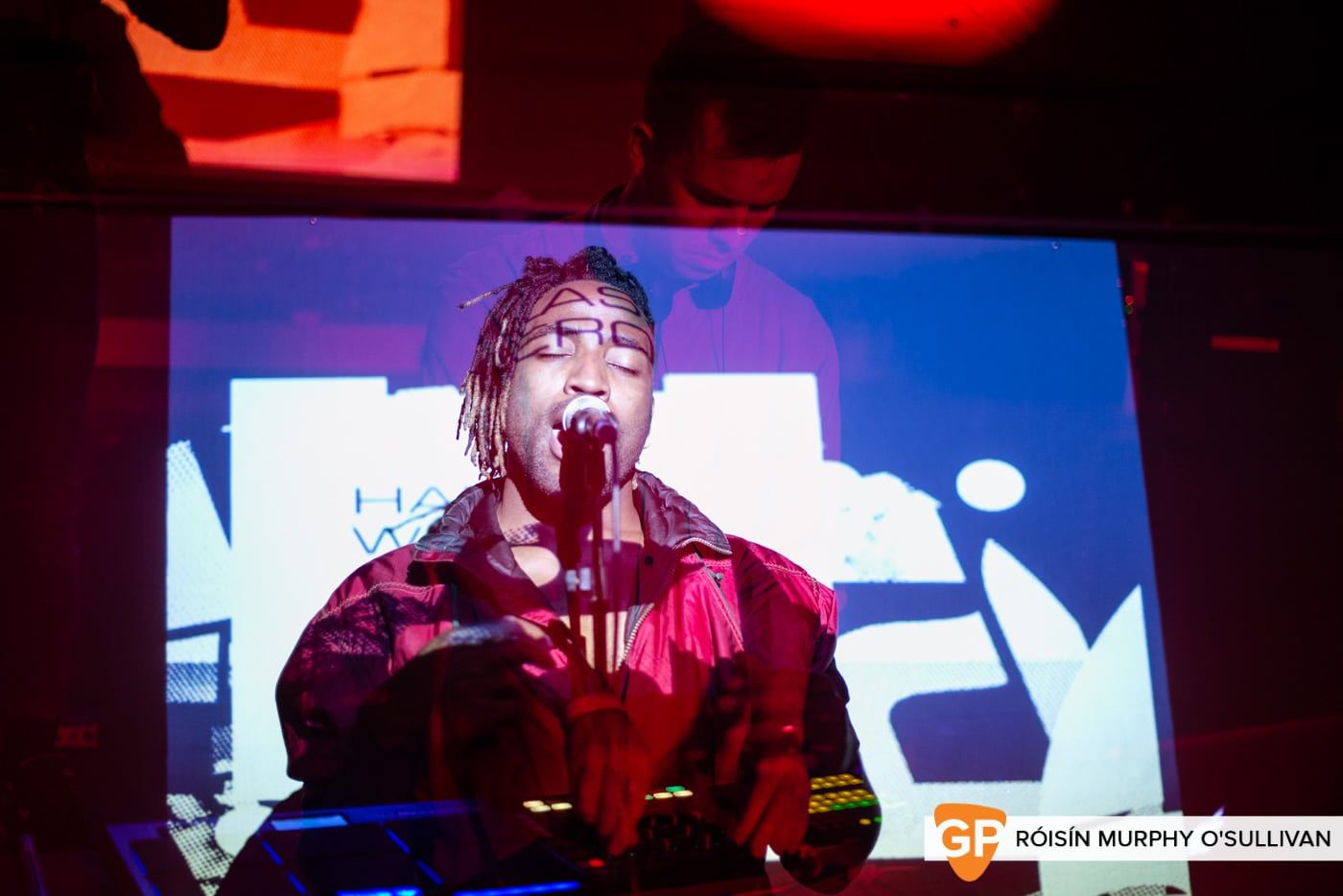 GP //  Talk to us about your video for 'Sweat'...
Xona: The visuals for sweat was a collaborative effort with another duo, we sat with them and told them about the origins of the song. They then went away and brought back a super colorful storyboard. It was our first and completely unforgettable. The shoot itself was grueling but the finished work had a huge mental pay off. It's definitely something instrumental to any artist on the market right now. So yeh we'll definitely be delving into more very soon.
Elliott Mo: The thoughts of that video shoot exhaust me. Visuals for me go hand in hand with music, even if it's simply the colour scheme around a release. Visual elements will always be a part of what we do I feel in some way shape or form.
GP // Time for a few quickfire questions... First and last albums you bought?
Elliott: 2pac: Greatest Hits - (first) - Thom Yorke: Anima - (last)

Xona: God! "Bought" lol don't be silly. I did, however, burn Linkin parks hybrid Theory album unto a blank cd using windows media player. The last album I bought was The Gift - Beyoncé's afrobeats Lion King album.
GP // What is your most unpopular opinion on anything?
Elliott: I don't know if this is unpopular or just particular but I feel like the film industry, by and large, has lost all notion of the true purpose of a movie trailer. Most trailers in the past few years explain the movie rather than entice you to see it. Drives me mental.
Xona: LION KING 2 IS BETTER THAN LION KING 1. I DON'T WANNA HEAR IT! if you wanna fight about it I'm sure you can find my @ somewhere.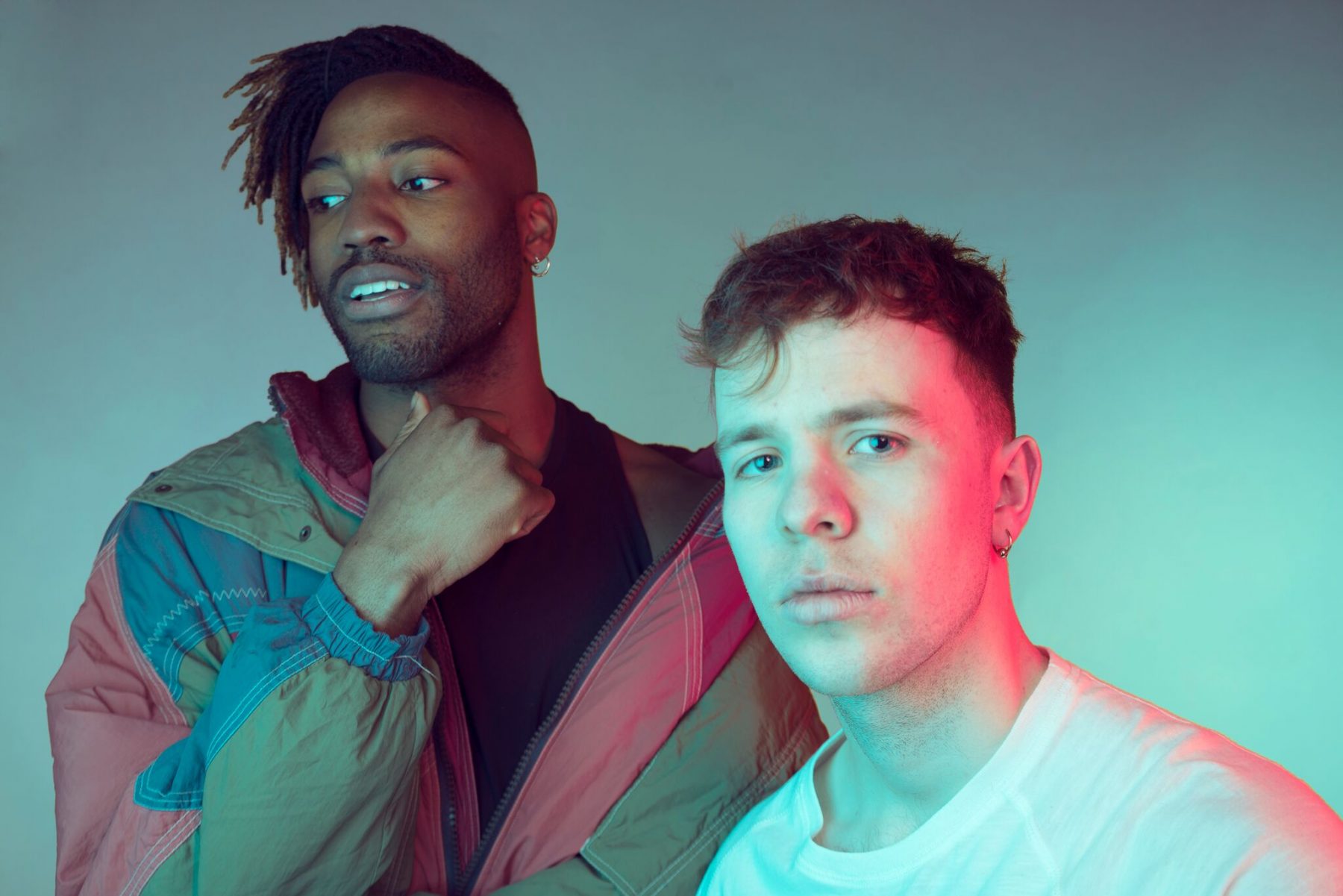 GP// Thank you! Anything in particular that you'd like to add?
Try not to live in the extremities for too long, there is little joy on the extremities of life. I'm not saying don't ever go there, there is great use in the extreme at times but only at times. It's not a lifestyle to be adored. You come back to centre, the middle way, to live in something resembling joy or peace.
Xona: You're on this planet for 90 odd years, and that happens to coincide with us playing Workman's. So come see us xx.
OSLO x GP is a monthly event at The Workman's Club featuring some of the most exciting bands on the circuit at the moment. Doors are at 11PM and it's free in (!!) so be sure to get down early to avoid disappointment!