'Careful of Your Keepers', the beautiful new album from This Is The Kit is a timely and foreboding reminder that your vote and your voice are always important and shouldn't be taken for granted.
We connect with singer Kate Stables in Reading post-soundcheck for an old-school natter on the phone. The band, she assures us, is in fine form ahead of their Irish dates.
"We've been on the road since mid-September and we've moved through various different states of exhaustion and are having a thoroughly good time," she says with a burst of infectious laughter.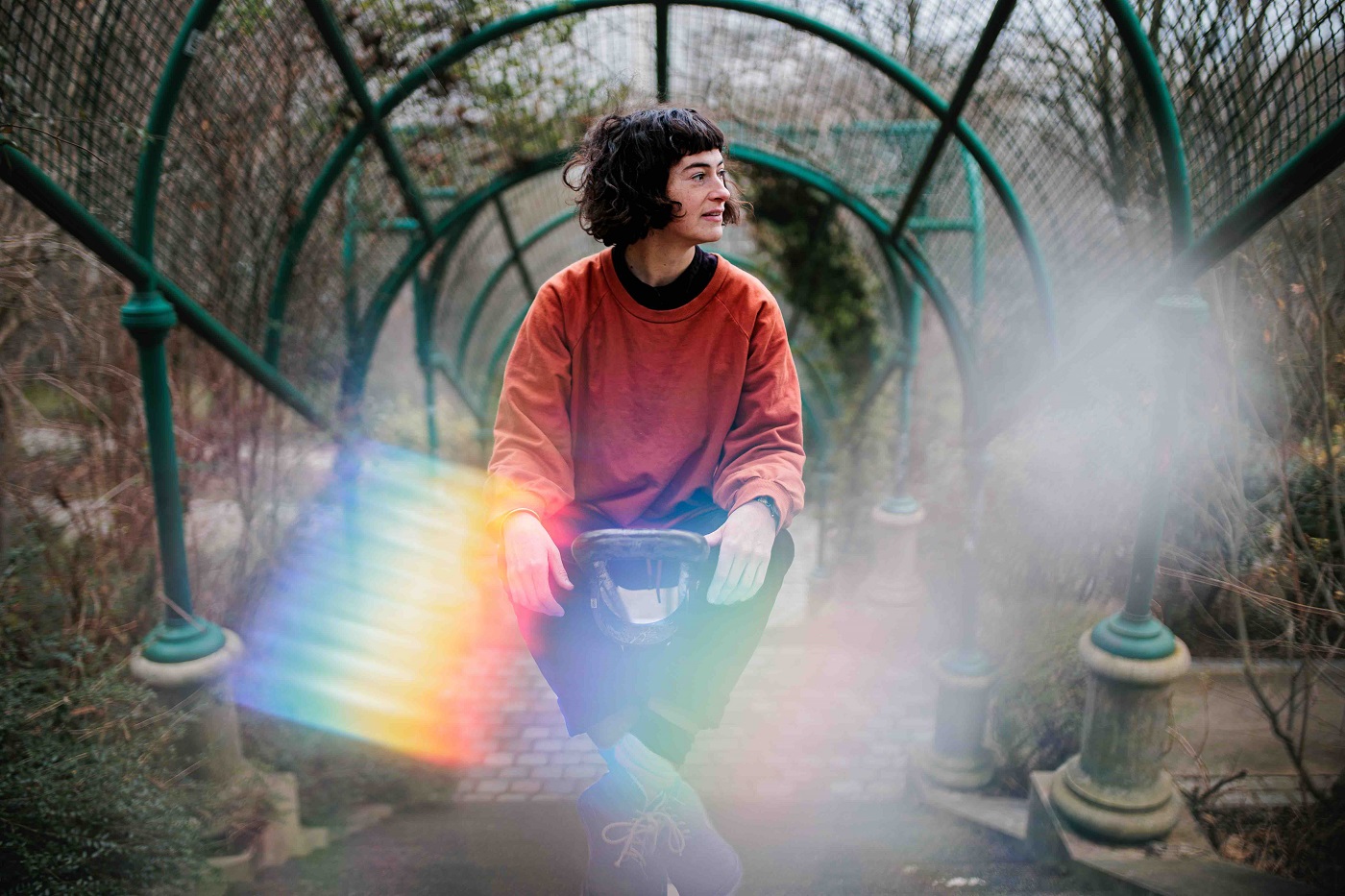 Kate Stables and This Is The Kit have delivered seven studio albums and toured with luminaries such as The National and Sharon Van Etten, becoming mainstays of the international modern folk movement for almost two decades.
"The edges are quite blurry as to the timeline, but definitely I have been doing this job for 20 years," Stables, who doesn't take one minute of her journey for granted, recalls. "At the minute, I'm in the privileged position that it's able to be a source of income for me and my band, but one day that probably won't be the case."
 "I'll keep doing it," she notes. "I'll just have to supplement it with some other jobs."
With the success of 'Careful of Your Keepers', second jobs are likely still some way off and Stables is keen to keep following her muse. Of course, with any long-term musical project nostalgia creeps in as albums start to celebrate roundy birthdays.
"Currently, it doesn't feel like it holds me back," she states at the mention of nostalgic milestones. "It makes me feel strange listening to the old records. I don't sort of want to go back there."
While Stables is not fond of listening to her own music, a stance many artists take, she is grateful that people keep discovering her music.
"I guess that's the main reason why we ever reissue anything, so that people that weren't around the first time can have a listen if they want. But for me, it's quite important to keep moving forward."
For most of the time This Is The Kit has been in operation, the band members have not lived in the same country. On the face of it, this would seem counterproductive but for Stables a little distance seems to be part of the secret to their longevity
"We just tour a lot, so we're together when we're on the road and then we meet up a few days before touring to rehearse and work on the songs... and then when we go home everyone has loads of different projects and families and lives to get on with."
"So, I think even if we did live in the same town, we probably wouldn't see each other very much because everyone is just busy doing stuff, being alive. We just manage to make it work. We're so lucky that everyone is sort of out for fun."
Prior to the creation of 'Careful of Your Keepers', Stables and co decamped to Ireland to mould the songs together, with Stables having sent the members demos of the songs for them to experiment with prior to meeting up.
"We went and stayed at our friends Joe and Caroline's house in West Cork. They run a brilliant little pub and venue called Levis and we were there for ten days writing the arrangements and working on the songs, getting the album ready, and then we recorded it in Bristol."
"It's become quite a special place for us" says Stables of Ireland, noting that part of that bond is because band member Rozi Plain has Irish family.
"We try and just be ourselves and be open to being with people and I feel like that's something that I sense when we're in Ireland, that people are themselves and open to being together.
"I feel like it's a country of language and words and I feel like for someone who is really into using that as a creative medium there's gonna be a bit of mutual appreciation hopefully."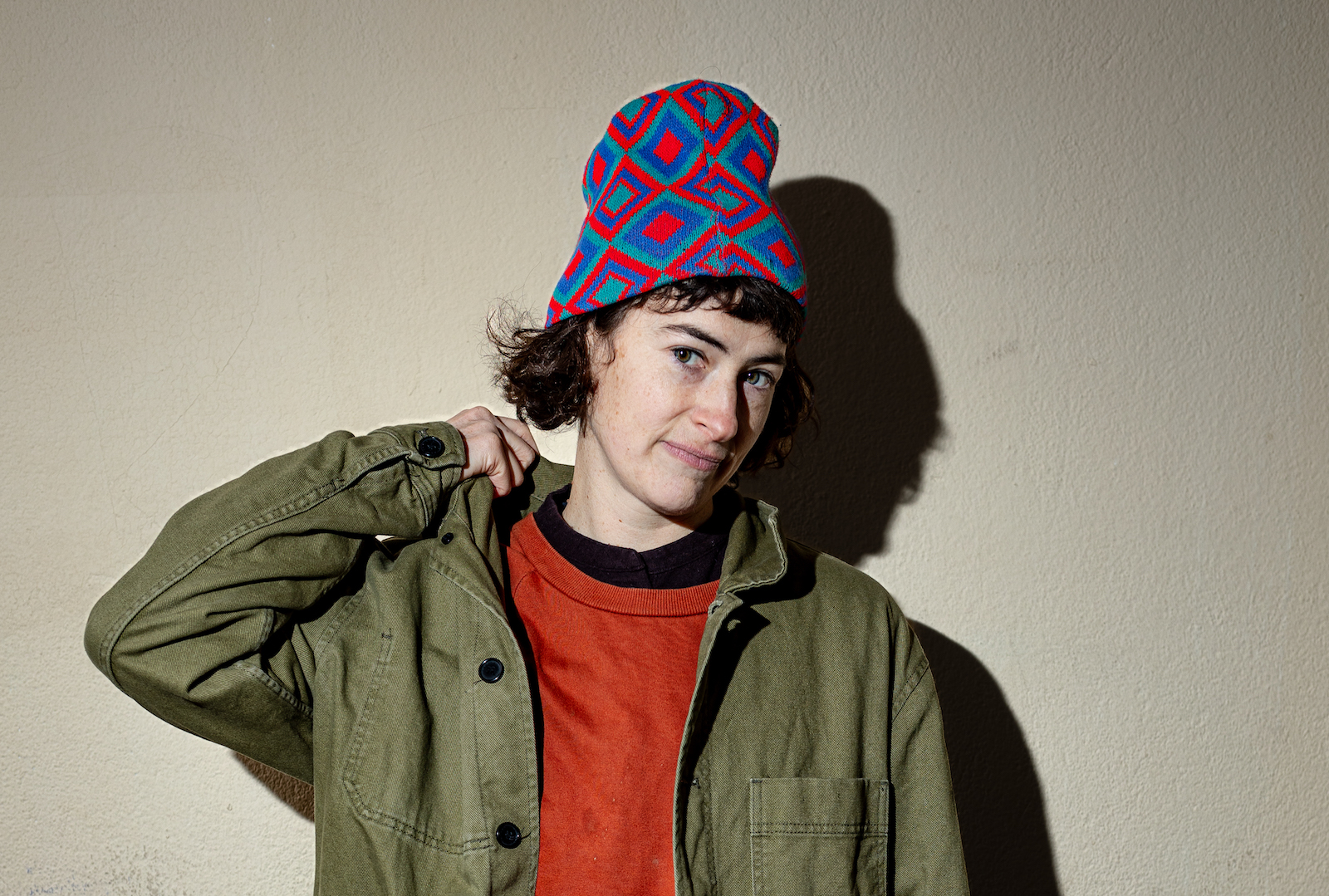 As the current album title suggests, Kate Stables hasn't much time for the current crop of politicians or the collective neo-liberal policies of the world which have allowed greed to override the greater good.
"It feels pretty dire, doesn't it?" she says mutedly, when we ask her how she feels about the state of the world right now. "It's hard to know how to keep the sort of unhinged insane people who are in positions of power… How do you keep them in check? How do we protect ourselves collectively against all the propaganda and power-mongering that goes on?"
"It's a worrying time, especially with the war in Palestine. It feels really sad, nobody is listening, no one's enforcing a ceasefire," she says noting "…people are asking for it, big organisations are asking for it, governments in certain countries are asking for it, but then the really powerful countries are too cowardly to press Israel for a ceasefire and I feel like that's really scary and it could happen in any country, at any time, to anyone and the lack of humanity is shocking."
Following the band's West Cork camp, the band moved to Bristol, where Super Furry Animals legend Gruff Rhys took on production duties for the album. It was an obvious move for Stables.
"You put your standards up when you're trying to work with someone you really respect," she notes of working with the Welsh wizard.
"I just love his energy; he's such a thoughtful and musical person and just a pleasure to be in a room with. And that's sort of the main thing you want when you're working with someone on a project. It's got to be nice to spend time with them and all of those things are true about Gruff and it was just a totally excellent experience."
"It's been a while since I've done a wedding but it's true that for a time people would quite regularly ask me to play at their weddings," explains Kate when we enquire if it true that Two Wooden Spoons has become a first dance staple with folk fans. While some musicians would look down their nose at such a request, Stables has found it to be a consistently nourishing experience.
"It's just amazing when people are like 'Will you come and play at our wedding'. It's always very moving and it's always nice to be at a wedding.
"It's a happy time, but sometimes I feel like the rest of the guests are like 'what the fuck is this? this isn't Abba? We want to be dancing. We don't want to listen to this folk person.'"
When we jokingly enquire if she knows what the divorce rate is for couples who've had Two Wooden Spoons at their wedding, Stables notes that she hasn't played a wedding in quite a while but is prepared for the day when somebody comes up to her at a show and says: "this is the song that got me through my divorce."
Stables accepts that when you put a song into the world, people are always going to find their own meaning within it and she is grateful that Two Wooden Spoons has helped so many people find joy. However, she does note that sometimes people can react to songs in the most peculiar ways and you have to take that in your stride too.
"One time someone came up to me and said 'your song Moonshine Freeze, is that about the menopause? and I was so surprised because it definitely isn't, but I loved the fact that to her it was and sometimes I think about that and I think fair play, we need more songs about the menopause."
Until then, you best be careful who your keepers are.
This Is The Kit play The National Concert Hall, Dublin tonight (November 18th) with support from Ailbhe Reddy. Tickets on sale here. And Mandela Hall Belfast tomorrow (November 19th) Tickets on sale here.