With the tenth anniversary of the Irish Composers Collective just around the corner, what better time to get to know some of the composers in their ranks. So, GoldenPlec have teamed up with the collective to introduce you to some of Ireland's new talents in the world of composition. Here's where Jenn Kirby comes in, the fourth of five of their composers to offer up their works to us for this little experiment.
We decided to send two of our rock reviewers down to meet a few of these composers, listen to some of their music, and ask them a few questions based on their experience. What resulted is the video above.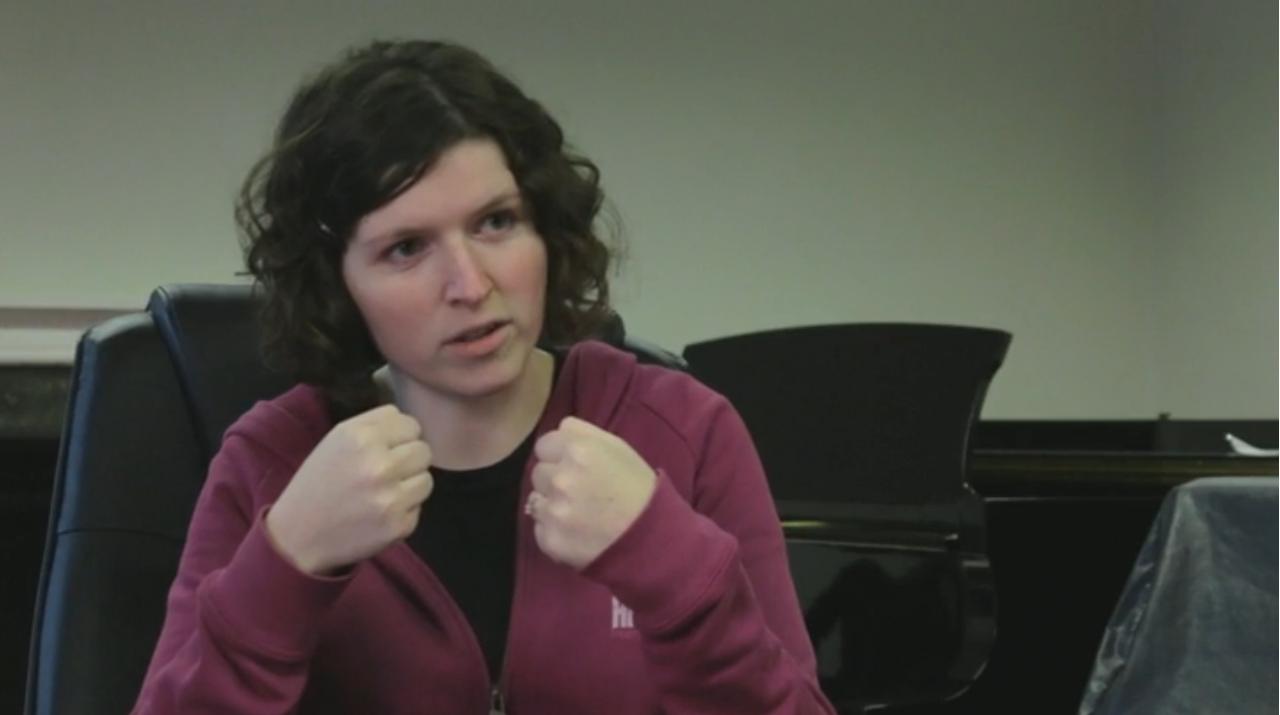 Founded in 2004, the Irish Composers Collective has long provided a community for composers of all levels in Ireland. So, in honour of their tenth anniversary, we sent two reviewers from GoldenPlec's rock team down to meet a few of these composers and get to grips with just what they, and their music, is all about.
If you're curious to hear more of Jenn Kirby's work, some of her pieces will be performed by the Kirkos Ensemble at the Project Arts Centre at 18:00 on November 19th, 2014 as part of ICC10.