The Mercury Prize occupies a unique territory whereby it celebrates artistic merit over commercial success, however, it's still popular enough to help fringe nominees transition to a mainstream market.
In the age of streaming, it's easier than ever for music fans to explore and discover new talent, but, with the click of a button, algorithms can curate a homogenous playlist of songs that sound similar enough to whatever it is they're listening to already.
The appeal of the Mercury Prize then, is in its promise to platform the best of British (and Irish sometimes) music across a diverse range of genres, often spotlighting the most exciting new talent any given year has to offer.
The shortlist has attracted increasing amounts of criticism in recent years – most pointedly for Ed Sheeran's nomination in 2017 – and this year is no exception.
Previous winners Young Fathers released one of the most innovative and well-rounded records of 2018 but are conspicuously left off this year's shortlist. Capturing the frenetic energy of their acclaimed live shows, 'Cocoa Sugar' is exhilarating and unpredictable while maintaining a contemporary pop sensibility that makes it an obvious omission by any standard.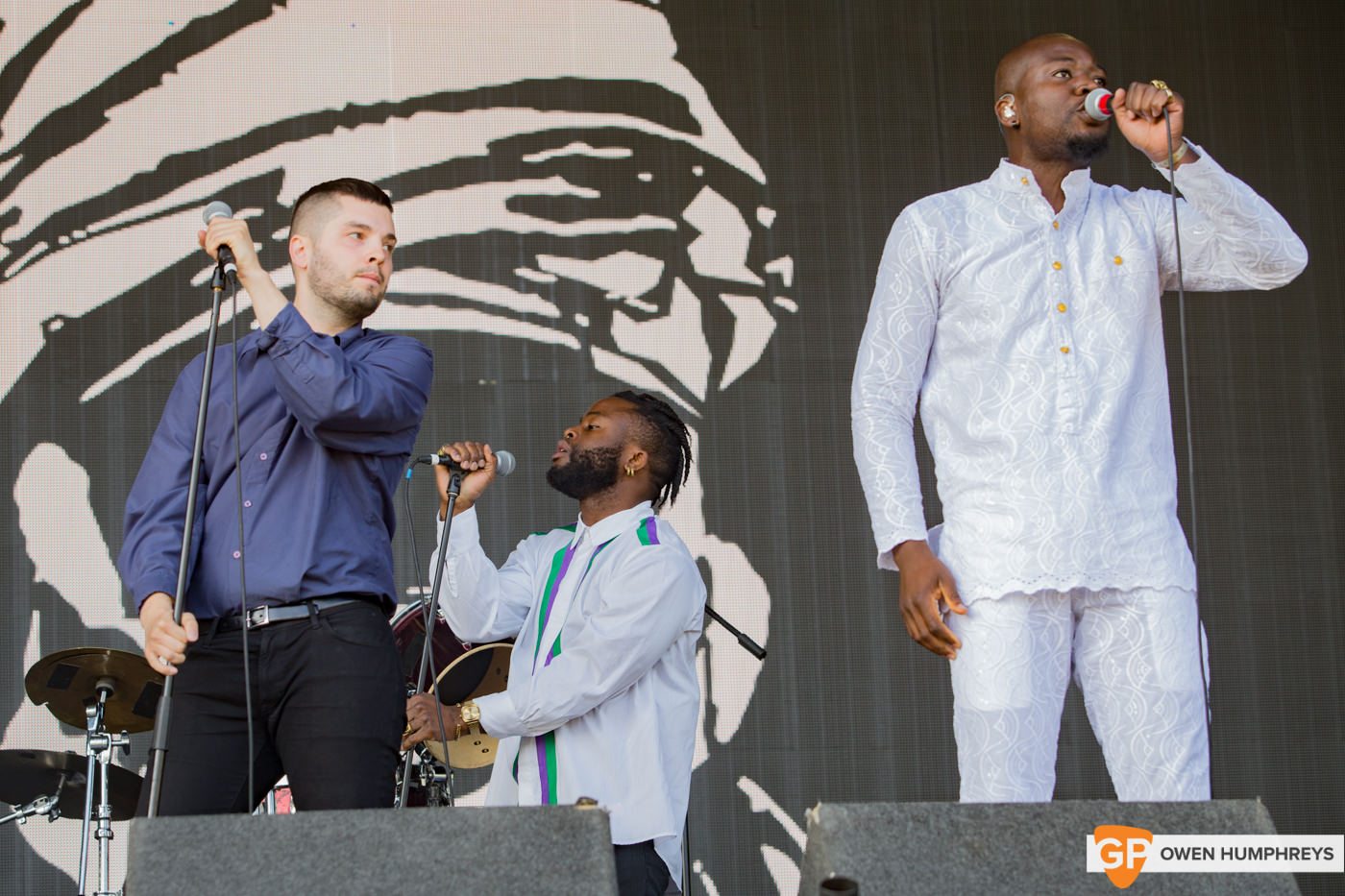 Shame's post-punk 'Songs of Praise' has been similarly snubbed to unanimous bewilderment. Touted as one of the most exciting young bands to come out of the UK in recent years, their debut record lived up to almost impossible hype, receiving universal acclaim. Even artists who did make the cut (Wolf Alice, Lily Allen) agree that Shame have earned a place on the shortlist. Combined with the omission of Hookworms, it feels like a missed opportunity to highlight promising British talent that sidestep the staleness of the stereotypical guitar band.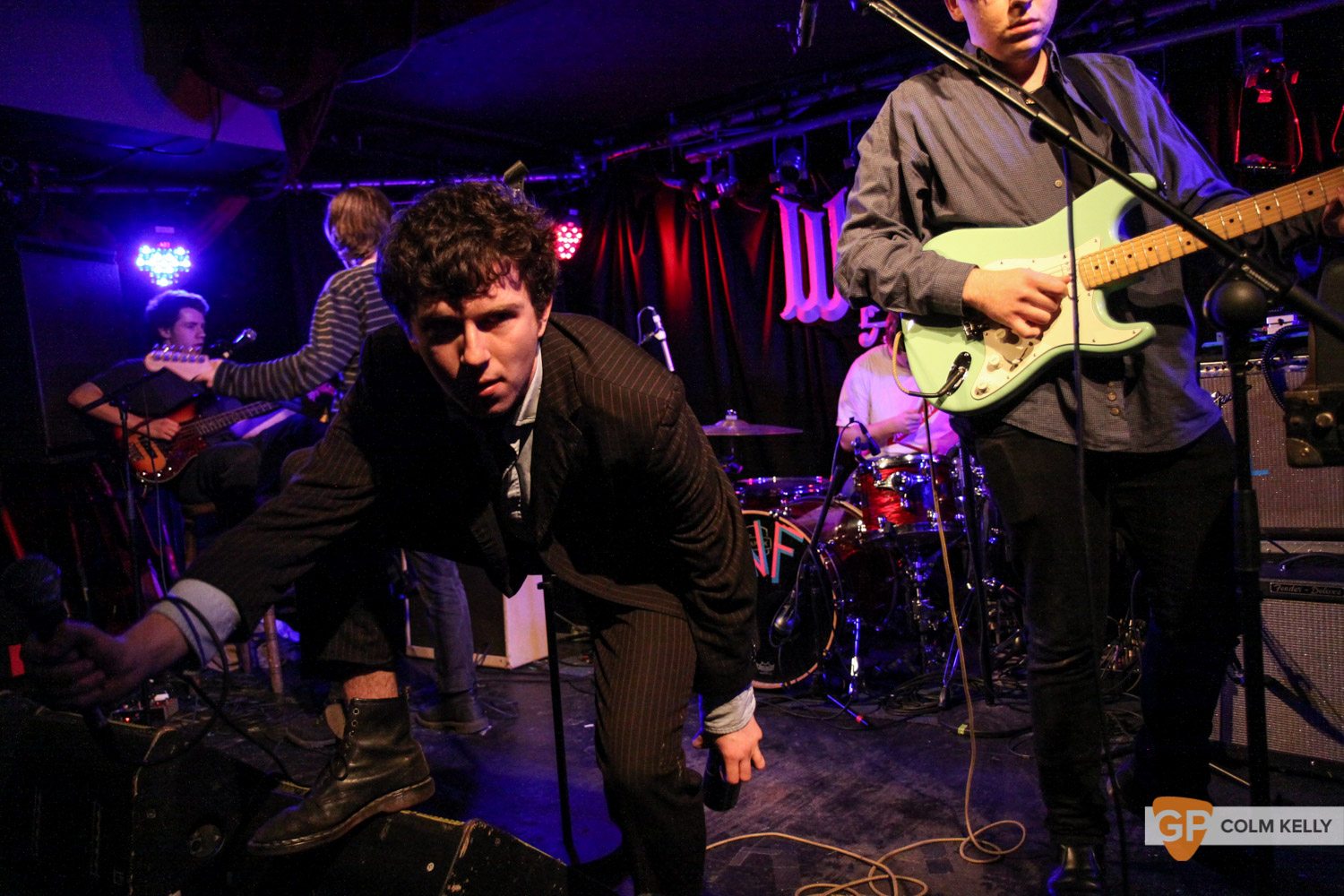 Instead, Noel Gallagher is nominated. Granted, 'Who Built The Moon?' might be his best solo work to date, but it feels dated, sorely lacking the vibrancy that has recently invigorated British rock. His inclusion can't help but feel like a token legacy act.
The nomination of indie darlings Everything Everything makes more sense, but still feels uninspired as their 2017 release 'Fever Dream' proved somewhat lackluster.
The most fitting nod to British rock comes in the form of Wolf Alice's 'Visions of a Life'. Dynamic and thrilling, delivered with astounding sincerity, this record may be too commercial a choice for Mercury Prize panelists, but win or no win Wolf Alice's upward trajectory is sure to continue.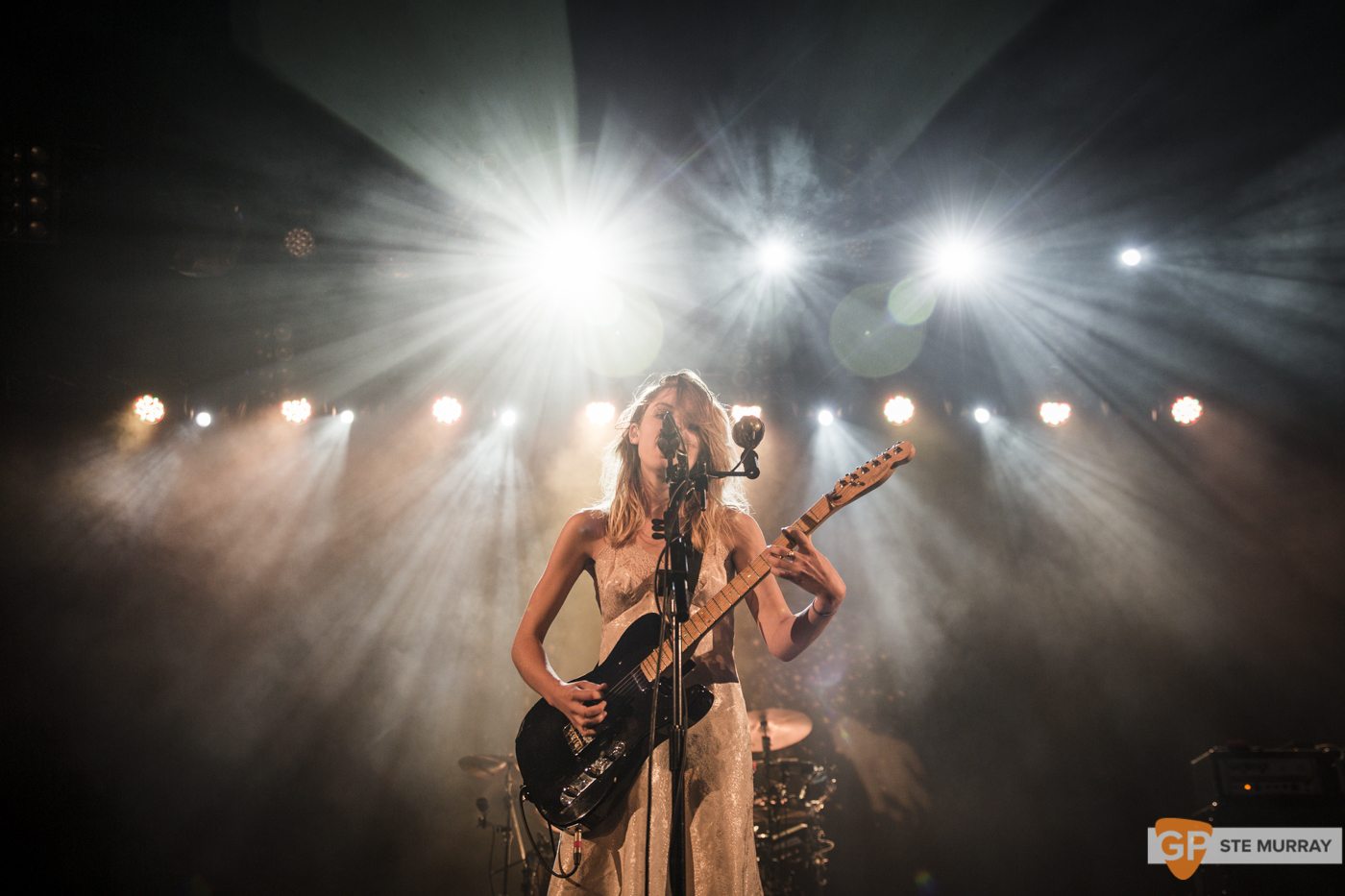 Thankfully, Nadine Shah's timely 'Holiday Destination' also gets a nod, a defiant post-punk record that explores xenophobia, the refugee crisis, corrupt politicians, and gentrification in Britain.
Sons of Kemet is an example of a deserving but niche act the Mercury Prize can be credited for acknowledging. 'Your Queen is a Reptile' is an openly political Afro-Caribbean influenced jazz record that demands full attention, fitting comfortably on the shortlist.
That said, with just one nomination it feels like the Mercury Prize falls short in fully acknowledging how exciting this year has really been for jazz, how much it is thriving in the UK. King Krule earns a deserving nomination for his immersive melting pot of jazz, trip-hop, R&B and punk in 'The OOZ', but the modern jazz-funk of Kamaal Williams' critically acclaimed debut 'The Return' is glaringly absent.
Regardless, jazz fares better than electronic music, which goes completely unrepresented despite the eligibility of Jon Hopkins, Mount Kimbie, and Four Tet, to name but a few.
Unfortunately Jorja Smith's 'Lost & Found' and Novelist's 'Novelist Guy' represent the only debut albums on this year's shortlist. The thoughtful and intimate 'Lost & Found' offers strong representation for British R&B, and while not particularly inventive is nevertheless an arresting portrait of youth both personal and political. The introspective 'Novelist Guy' is fiercely independent and continues the Mercury Prize's tradition of recognizing talented young grime artists.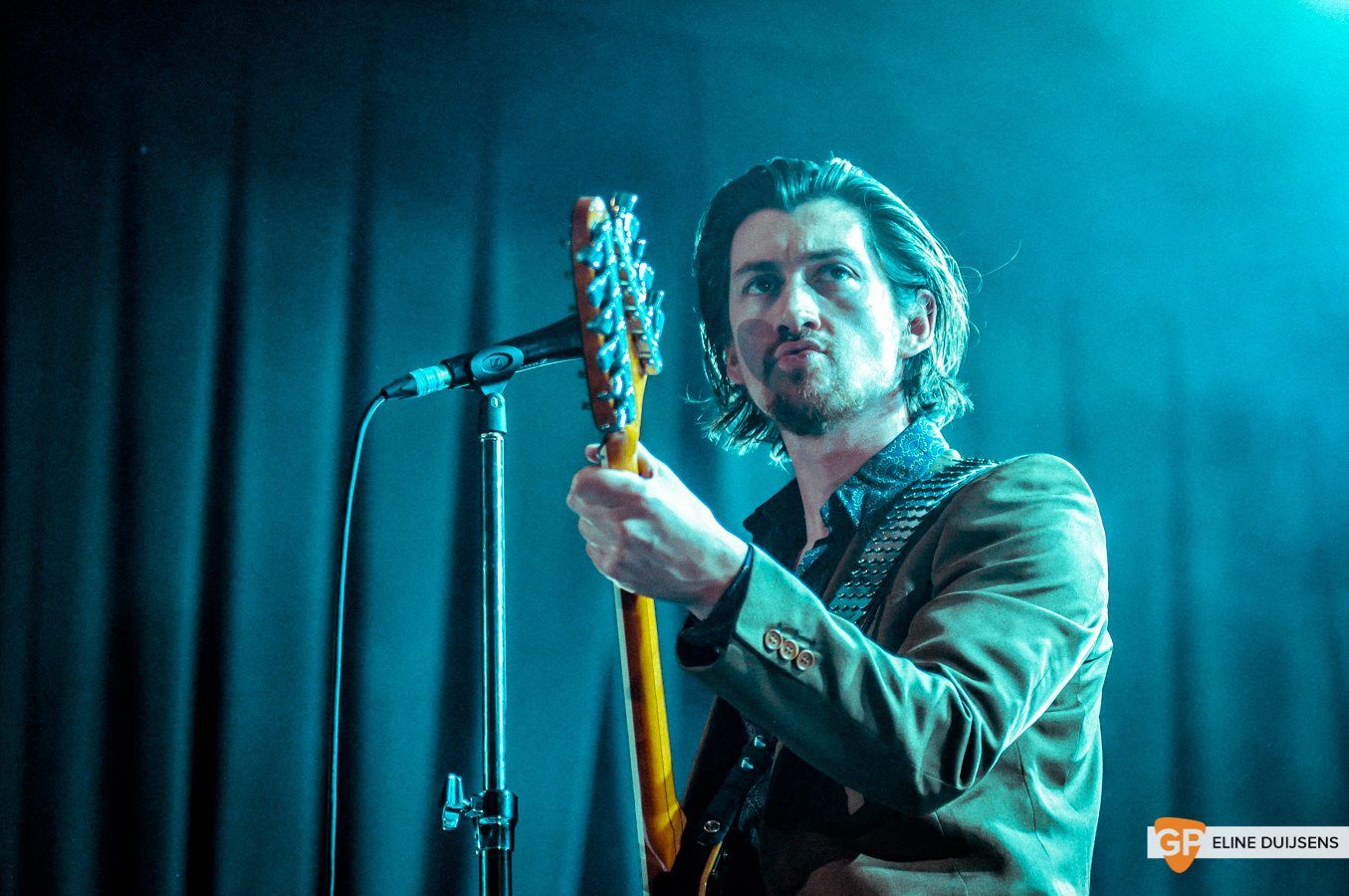 A fourth nomination for Arctic Monkeys may feel tiresome to some, but their addition is understandable given their successful departure from the accessible guitar-driven 'AM' to the more retro psychedelia of 'Tranquillity Base Hotel And Casino'. Inevitably this brand of science-fiction inspired lounge music isn't for everyone.
Florence & The Machine's second nomination 'High as Hope' is a more laid back, conversational affair, and while this proves poignant at times, at others it feels just a tad too comfortable. In contrast Lily Allen's shortlisted 'No Shame' tackles identity, motherhood, and marital breakdown in her most daring and fully-realized record yet.
Last year's prize winner Sampha features heavily on Richard Russel's self-titled nomination 'Everything is Recorded', along with Syd, Ibeyi, Giggs, and a whole host of others. While many enjoy the eclectic feel this lends the record, others find it unfocused and meandering.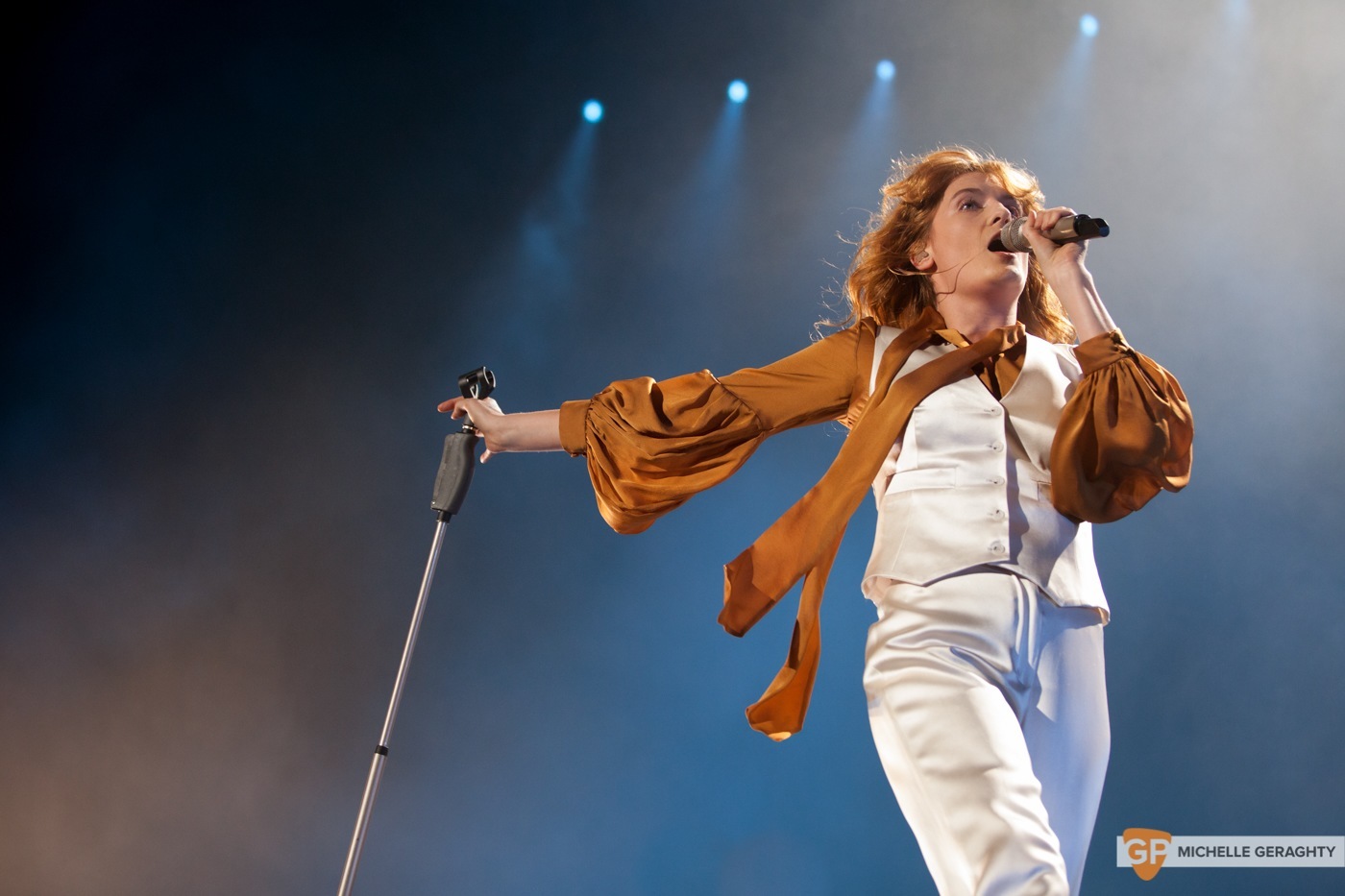 Mercury Prize winners are difficult to predict, but Nadine Shah and Sons of Kemet are definite contenders as strong representation for their respective genres that speak to an increasingly fractured and tumultuous Britain. The immersive and genre-melding King Krule is also likely to prompt serious consideration. All three are bookies favourites to take the prize.
My own vote goes to Wolf Alice for showing us the future of Britrock with their rewardingly versatile and genuinely heartfelt 'Visions of a Life'.
Overall this year's shortlist does deliver on its promise of platforming some of the best British music across a range of genres, but nevertheless feels a little safe and, at times, like a wasted opportunity. It continues to raise questions about what the Mercury Prize really does – or should – mean. Perhaps the announcement of this year's winner will go some way towards formulating the answer.