Every year the GoldenPlec community of writers and photographers (50+) come together to vote on their ones to watch for the upcoming year. After pulling the votes together, we select our 'Plec Picks' for 2017. We have classical artists alongside rap, jazz, funk, grunge and anything in between. Our list strives to encompass a broad spectrum of music in order to highlight the thriving music scene that exists in Ireland.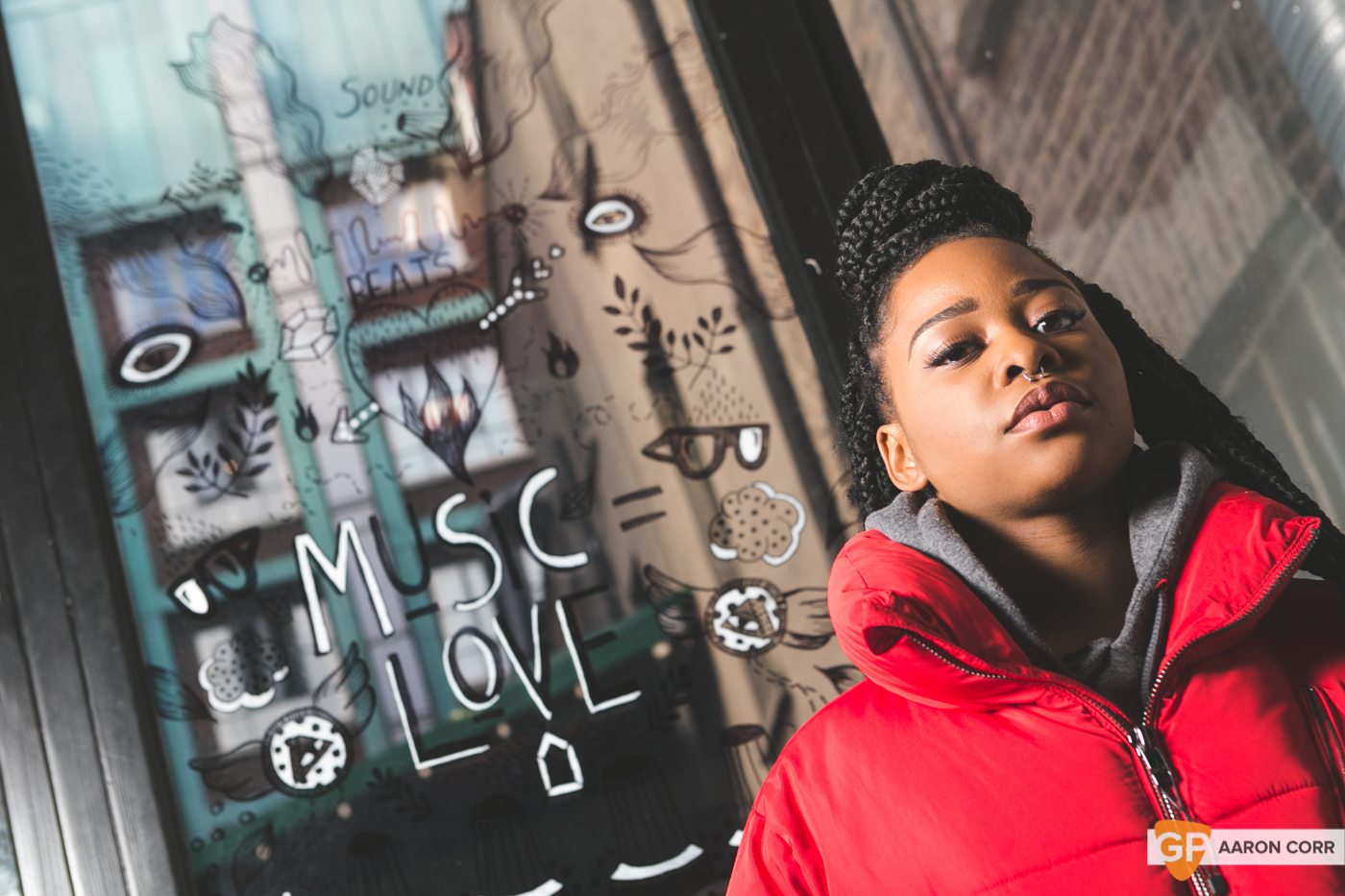 Soulé blends her love of house and hip-hop to make dance music that really stands out - think catchy, accessible electronic music that shows a flair for songwriting. Her debut single Love No More is already making waves, and although her music already speaks for itself, Soulé's excitement, passion and inviting attitude certainly doesn't hurt.
At the time of writing, the urban track has already amassed over 178,000 plays on Spotify, despite only being released at the end of 2016. With a soulful and gentle voice delivering heartfelt lyrics, the song showcases a talent for writing dance anthems with meaning (the acoustic version is worth chasing down to really get another sense of it).
As this writer sits in her apartment in Brooklyn, Soulé - pronounced Soul-A - has been a constant feature on the speakers; perfect to forget about the cold and look forward to festival weather with that unmistakable summer-anthem vibe to the music. Despite the time difference, we're able to connect for a call, and despite the doom and gloom of 2016, Soulé looks back on the year kindly - it gave her an introduction to the local music scene, but the next chapter of her story is just beginning to take shape.
Despite having music feature while she was growing up, her 'career', so to speak, only really started to take shape much more recently. The music scene can often be a bit of a dog-eat-dog world. Luckily, in Ireland there is (for the most part) a supportive and interwoven community. This camaraderie hasn't gone unnoticed by Soulé in her relatively short time within the Irish music scene, as she recounts fondly how well everyone has treated her so far.
"I'm already friends with a lot of musicians, just through the scene in Dublin," she says, noting that if one of her friends couldn't help her out with a problem, they'd just refer her to another capable musician.
"It's a little community, we know the hustle, and the hustling that we all have to do to make it. It's cool to be friends with people in the same kind of work, although I wouldn't really call it work but people with the same passion as you. There's a lot of support, people going to each other's gigs - even going to each other's sound checks and making sure everything is sounding right for you." It's clear that from both a personal and a professional point of view, having friends in the industry has been beneficial.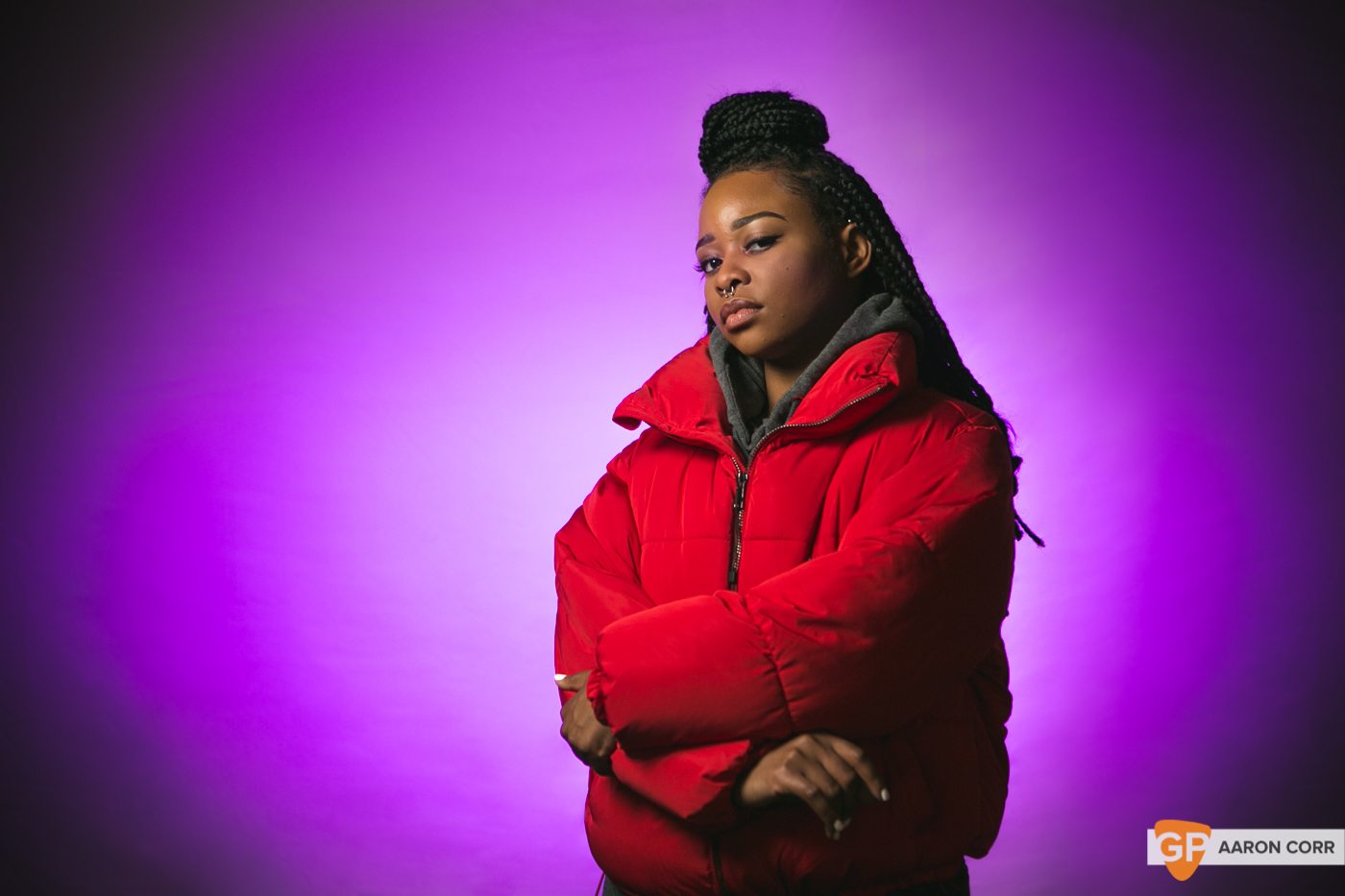 Despite only making her debut as a solo artist last year, Soulé realised she wanted to pursue music at an early age. "I did my first ever public performance when I was about 14. It was a school talent show and it was then that I realised I really wanted to do it. After, people were coming up to me and saying positive things, I really wasn't expecting it at all. So, since then I just wanted to be a performer, to be a singer and make music for people."
So, onward and upwards from there, the singer was propelled by the compliments she received and became determined to find her own voice. She soon started to write her own music, a skill she practices every day. "I started writing my music when I was 16. It was just lyrics, and I play a little bit of keyboard so it was super basic chords. I'd come up with melodies and then I'd think about what I wanted to write about. I'd usually start off with melodies and then fit the words into those melodies. I'm writing everyday just to get better as a songwriter. That's a big goal for me, to be a good songwriter."
It seems like that goal has already started taking shape with Soulé's debut single, Love No More, doing exceptionally well for an independent release, exceeding all expectations that the bashful artist may have had. "I will be the first to say I wasn't expecting that!" says Soulé. "I was really nervous, it was my first track and it was my introduction to the music scene. I wasn't sure if people would like it but my manager was like 'this is a good song, come on let's do it!' So I said 'alright, let's do it' but I was really nervous."
Her nerves were totally unwarranted, as the song has met with widespread praise. Nevertheless, the singer is still in shock about the whole situation; still barely ready to admit that there are people out there listening to her music, and not just her family and friends.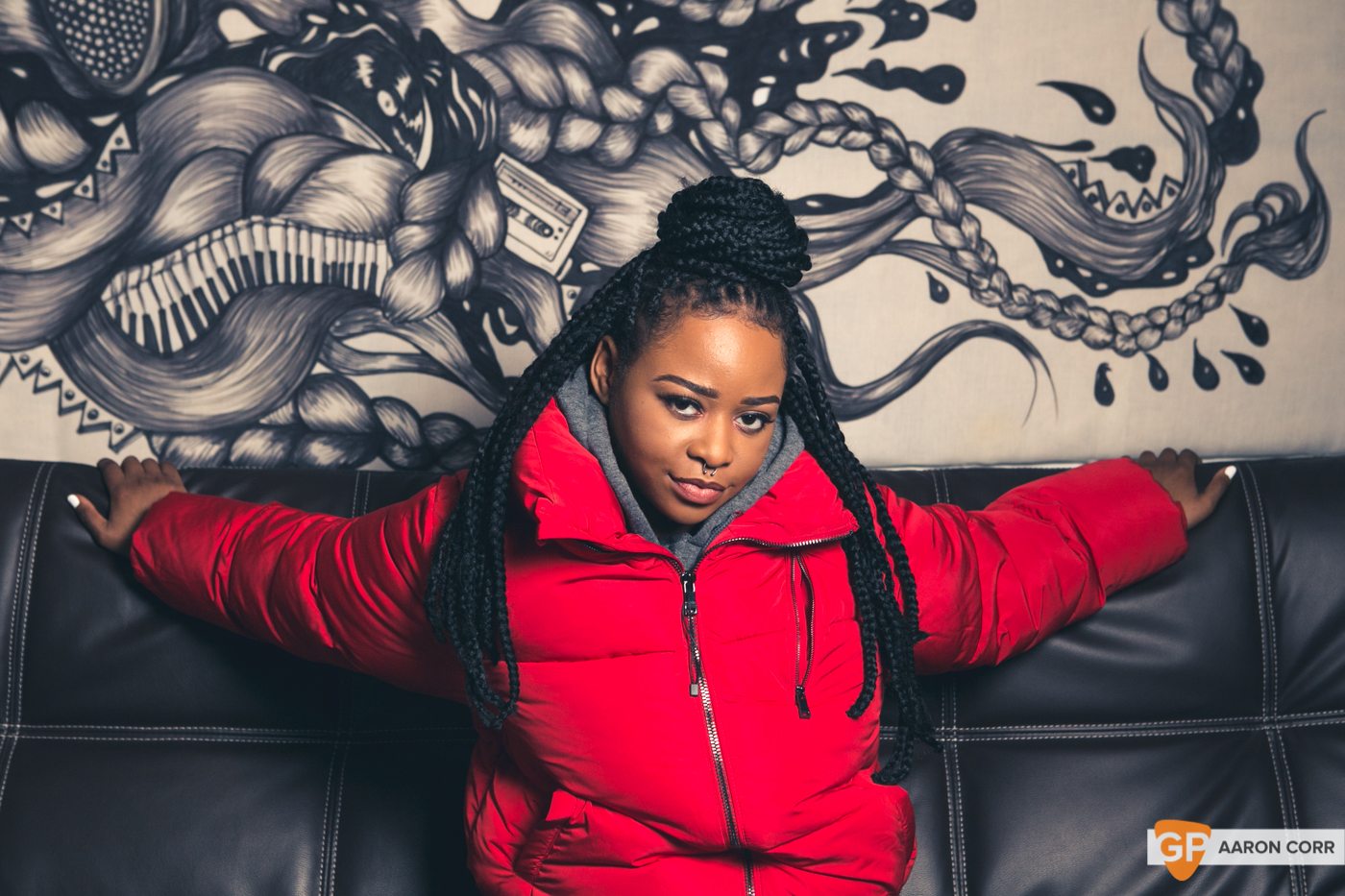 "The feedback I've received because of that song is insane to me. Every time I check Spotify now I'm like… what? Who? Because you know it's real plays now - because I don't have 178,000 friends, it's not my Mam just constantly playing it! That's awesome, I'm still surprised about it to be honest with you."
She had an image in her head of what she wanted the music video for Love No More to look like - she knew she wanted the colours and the lettering, and accompanied by her producer that vision came to life ."I had an input in the music video. My producer is the one who filmed and edited the music video, so we kind of did it together. I was so surprised, I had a vision in my head, but when he finished it I was so, so happy!"
As for 2017, Soulé's plan is to focus on writing, recording and releasing new music. With the singer already teasing new music on Instagram, fans might not have to wait very long for a new release.
"I'm definitely releasing more music, I have music coming out soon...I'm really excited for that," she enthuses. "Then one of the really big goals [for 2017] is to get Electric Picnic. That would be the icing on the cake for me. That's a big, big thing, so fingers crossed. But yeah, just more music, more gigs, more opportunities to showcase my music."