Every year the GoldenPlec community of writers and photographers (50+) come together to vote on their ones to watch for the upcoming year. After pulling the votes together, we select our 'Plec Picks' for 2018. We have classical artists alongside rap, jazz, funk, grunge and anything in between. Our list strives to encompass a broad spectrum of music in order to highlight the thriving music scene that exists in Ireland.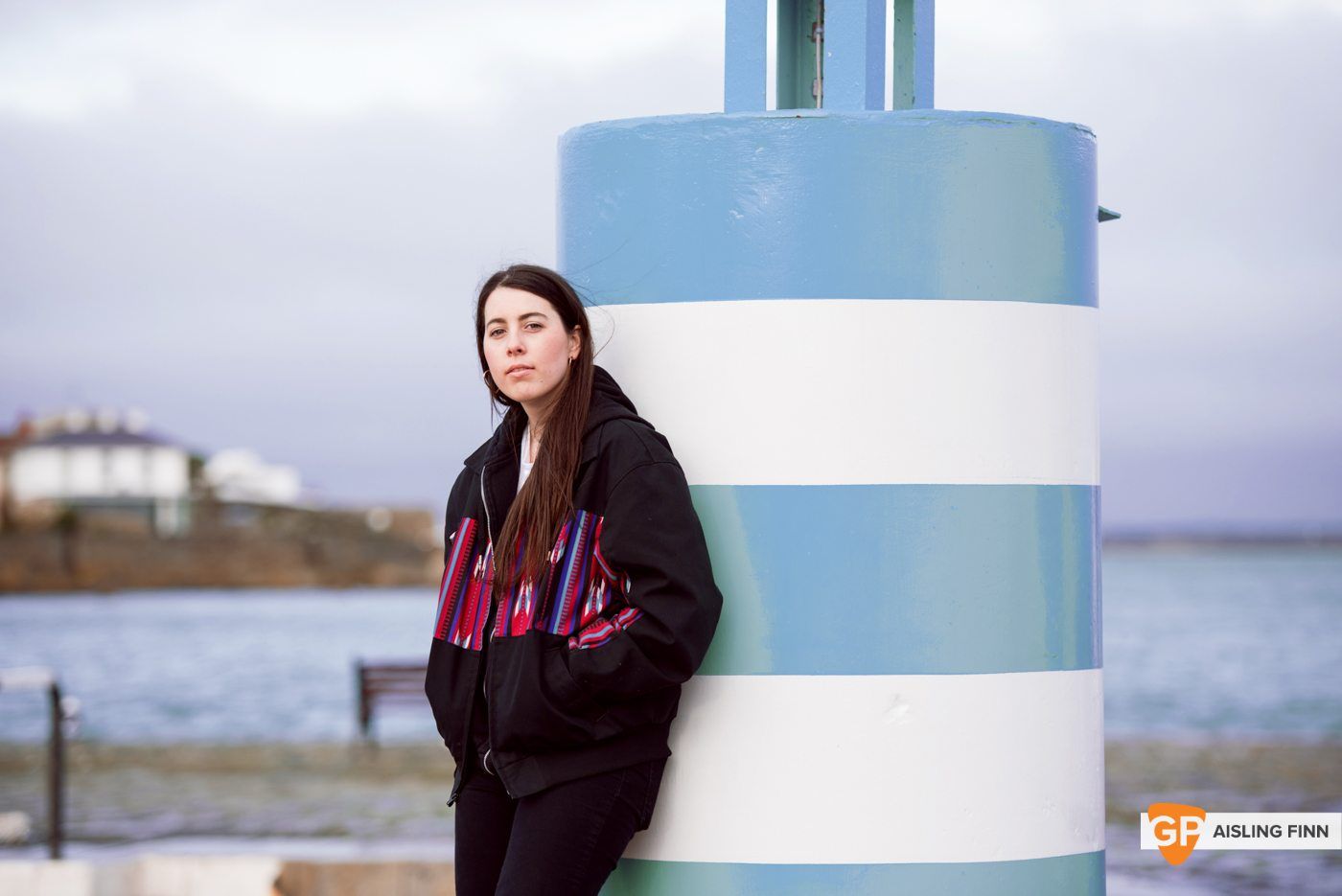 Dalkey, a quaint, sleepy village on Dublin's coastline, is a far cry from the bright lights and buzz of New York but, for Sorcha Richardson, both are home. Sat in the snug of a pub in Dalkey, half a Guinness in hand, it's clear that the 8 years spent in the latter haven't left her devoid of any Irish'ness.
Despite appearing on many ones to watch lists way back in 2012, only fleeting visits to these shores in those five years mean Sorcha has had a somewhat stop/start career thus far, however, an unexpected extended stay, which began in July, has been a fruitful one.
"This is the longest I've been home since I moved," Sorcha muses when asked why she thinks she's gaining exposure once again.
"It's the first time really that I've spent a proper amount of time here and I've been gigging around rather than just one show or one festival."
But also, she admits to be doing things "a little more professionally" of late. "Five years ago I was definitely saying 'oh here's a song, I'll throw it on the internet and see what happens', whereas now I have management and a bit more of a team around me."
So why the extended stay? Sorcha explains that a combination of itchy feet and circumstances mean that what was meant to be another brief trip home before moving to LA has now been extended to a near six-month séjour.
"I hit a stage in New York where it felt like things were becoming stagnant. I think if you're saying something like that about a place like New York city, then something is seriously wrong.
"So I came home with a plan to maybe go to LA after a month or so, but then I got offered a few shows - Ruby Sessions, Sounds From A Safe Harbour, Grand Social - but above all, the offer to support Imelda May on her Irish tour was what has kept me here, the last of which was the 19th of December in Galway.
"She was incredible. I was nervous 'cause when you do support slots you're essentially stepping into someone else's world, but she was so generous with her time and so supportive from the off. It was a super couple of weeks."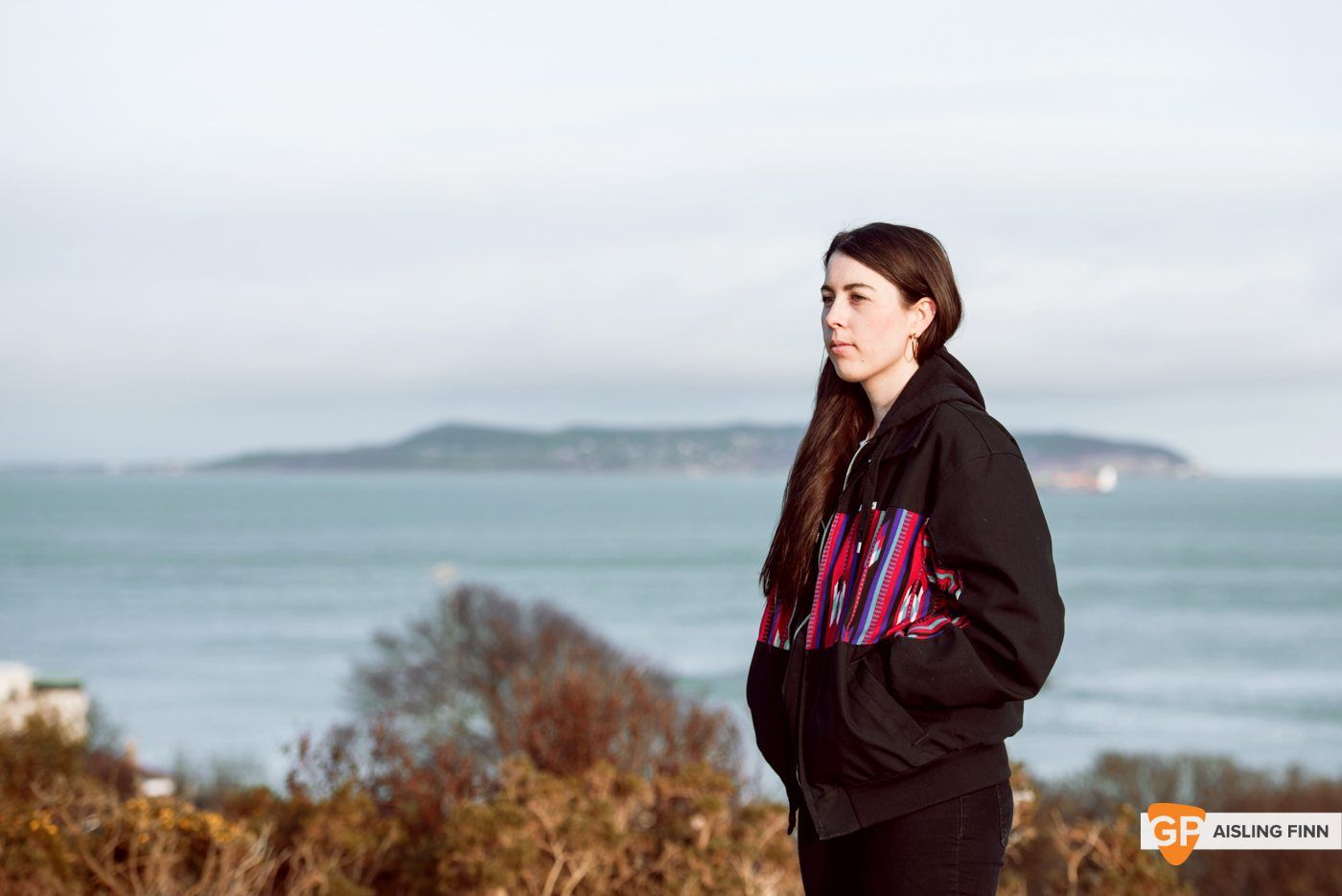 Sorcha didn't realise it at the time, but December 19th marked an important anniversary for her. Not long after moving to the US, she was diagnosed with thyroid cancer and had to go through a number of operations that, thankfully, were successful.
"I think on the day we played the Galway shows with Imelda, my friend told me it'd been five years that day since I got the all clear. So yeah, I should probably go for some kind of check up soon but everything is totally cool and I don't really have to think about it anymore, which is nice."
"It does sometimes come into my mind when writing songs. It's like one of those things, I almost think of it like an ex-boyfriend or girlfriend. You don't really think about them that much until one day you're like: Oh shit, yeah, that happened."
At the time, Sorcha did think about it a lot, with Midnight Whistle, one of the tracks on her debut EP, revealing to the world how it felt to go through that battle. "And there's morphine, is there more for me?/Am I morphing into a sorry scene?"
Sorcha reveals, that despite being confident that Midnight Whistle will appear on any forthcoming album, she has done her best to remove it from the internet in its current format, explaining that she has reworked it with co-conspirator Alex Casnoff, who Sorcha co-wrote recent singles Waking Life and 4am with.
So, with an album clearly in the pipeline for 2018, have any other songs from the debut EP, which was largely acoustic and a far cry from Richardson's current sound, been reworked ahead of heading in to recording? No seems to be the definitive answer.
"I took a lot of those songs offline too. I think a part of me wishes I'd never put them up at all," she laughs.
"I put them up purely because I wanted to kick-start something, but if you didn't know my music and you came across those songs on Spotify nowadays, it'd be totally misleading.
"I think there's always room to grow and move, I love bands like Arcade Fire, where every album seems like a new statement and sound, but the songs on that EP, even at the time, they didn't feel like a clear execution of my idea anyway."
Despite telling GoldenPlec that the main aim for the year ahead is the album, Sorcha is unsure when it'll be ready to release.
"There's a few songs that are mixed and mastered and will definitely be on the album. The first three or four months of 2018 will be full of writing sessions. It's hard to quantify to be honest, when it's done I'll know."
Talk of the album veers towards the Irish music scene and how Sorcha feels that despite Ireland being one of, if not the most, supportive scenes she's experienced, it's still difficult for Irish acts to gain support in the country.
"Events like Other Voices, Ruby Sessions and Hard Working Class Heroes are fantastic, there are so many live outlets for emerging artists, but I do think a lot of radio could be a bit more involved and just a bit more adventurous.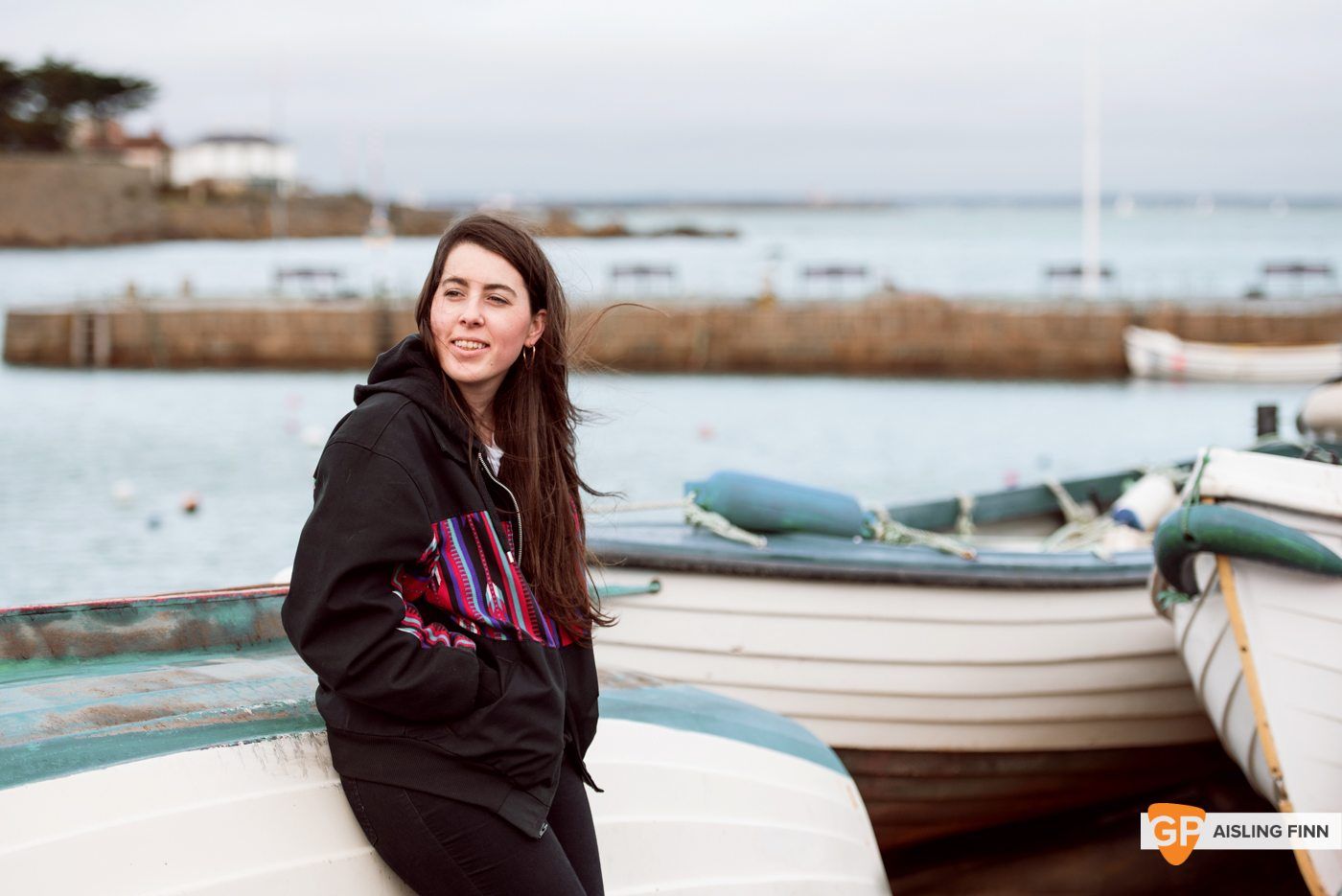 "There's support to a certain level but, unless you're getting a lot of success outside of Ireland, people won't take a chance. You'll be played at 10pm or 2am, which is still great, but I wish certain shows and institutions would be a little braver."
Sorcha expands on the supportive end of the scene, saying that everyone seems to have each other's backs and there's no begrudgery. "It's been nice to come back and be able to experience that. It exists in New York but it doesn't come full circle in the same way."
Since coming home, Sorcha has spent some time writing with All Tvvins' Conor Adams. Can we expect a special guest appearance on their forthcoming album or is there something else in mind?
"We wrote a load of songs in his kitchen, not with any real purpose or intent for any of them, just a 'see what happens' thing. There's a few I'll probably go finish before I leave but yeah, it's just been a fun thing to do.
"I always think that, when you're a solo artist, it can be a little lonely, so whenever someone invites me over to write a song it's like been asked to come over to play after school. It's so much fun, but mainly it's been unbelievable to see someone else work and find multiple other ways to do things."
Sorcha is set to play another headline set at The Grand Social on the 16th of February before jetting back to the US. We can't imagine she'll be away for long.