Ahead of this weekend's edition of SOFFT Night's festival with Pillow Queens, art of Algebra Roe and Dani Larkin in the beautiful Dunderry Park, Co. Meath we spoke to the people behind the event: Natasha Duffy, Caroline Duke and Conor Jacob about what it was like setting up an events company during the pandemic, the incredible requirements to run events in the current climate and what needs to happen going forwards to save the industry.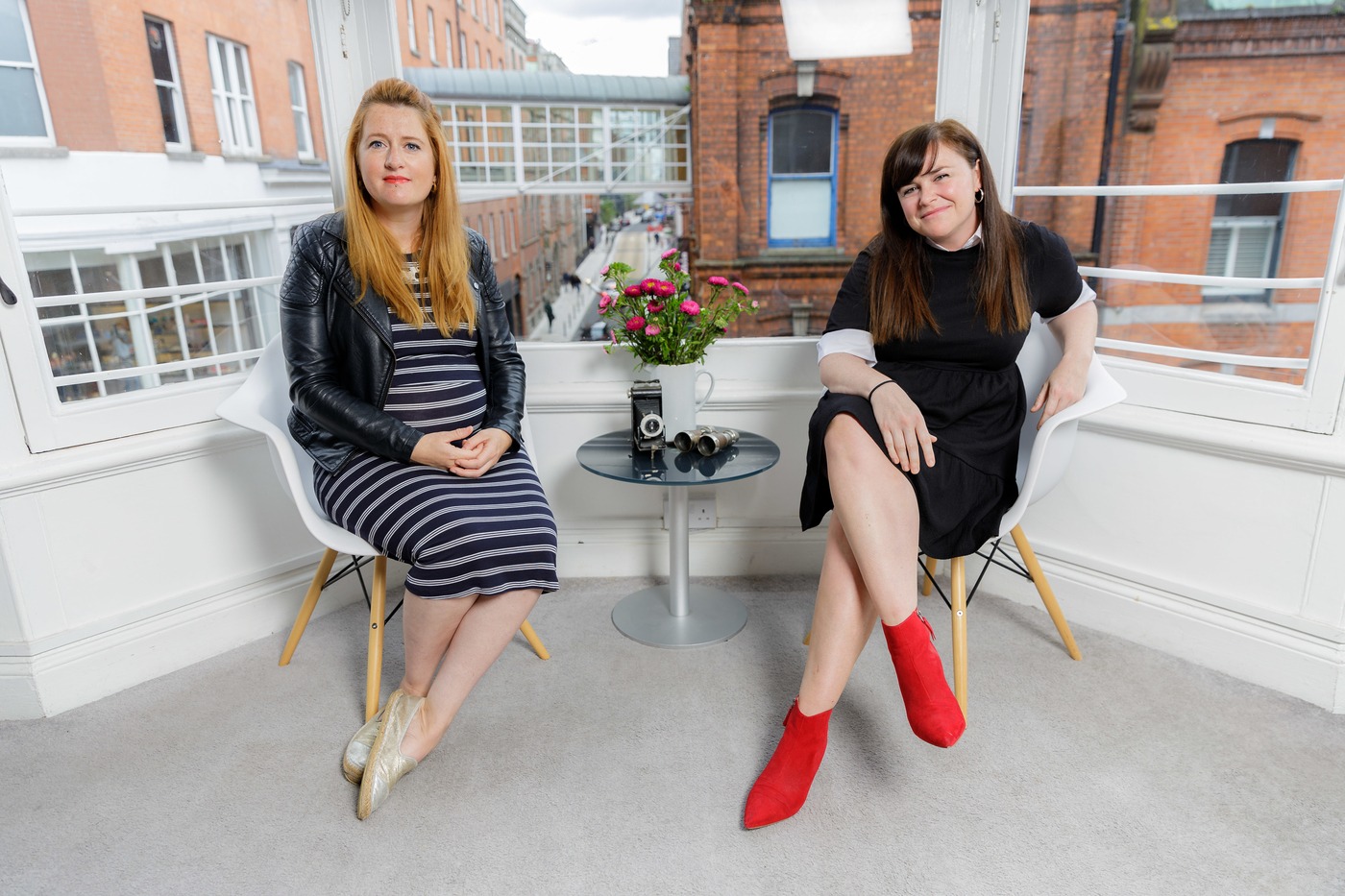 What prompted you to set up an events company during the pandemic?
After we both lost our jobs due to COVID and neither of us are very good at sitting around, waiting for things to happen, we decided to join forces along with the lighting designer, Conor Jacob and start SoFFT Productions! We knew we wanted to work on meaningful and inspiring projects in different art forms, as well as continue in our fields of stage and set design, lighting and production management.
What inspired the name. Is it a reference to some hard experiences you've had in the industry in the past?
Myself and Tasha used to run a festival called Spirit of Folk from 2011-2016, and it's a play on the name of that festival. It was inspired by the long and hard days and nights of our industry and lockdown, so the name plays on coming back to Soffter days and nights.
Apart from running gigs, what else are Sofft Productions producing?
We are busy curating projects for local art offices, supporting musicians, dancers, poets and other members of the arts community get back to work. We've been busy working on light and set design for artists such as Villagers, James Vincent McMorrow and RTE. We were involved in production management and lighting design on a project with Singular Artists, which will be out later this month and the RTE Choice Awards earlier in the year. We've been busy! We're very fortunate!
You managed to create the first full-scale music event in Ireland in July. Did you feel like you were carrying the future of the industry on your shoulders?
For 48hrs, we were the biggest event promoter in the country. LOL. We are and continue to be inspired by everyone that is trying to do something to get our industry back in operation. Definitely feel pressure as we want to support our peers and our industry and get people back to work, but we need to make sure we're doing it safely and so far it's worked out for us.
What was your abiding memory from that event in July?
Happiness and just people letting go and dancing and smiling and having a good time. We were super lucky with such an excited and engaging audience and the bands and crew were just delighted to be working and doing what they do best, it really was a positive and fun weekend.
Was it hard to get acts because so many of them are on a pause because of Covid or were you inundated with requests to play?
Bit of both! We had our lineups booked back in December for 2021, so we were talking to them for months beforehand and everyone was absolutely excited to be booked and raring to go this summer. We ran our first SoFFT Nights in October 2020 between two lockdowns. It took courage for the acts to sign up, Paul Noonan, CMAT and Junior Brother- They put massive trust in us and our ability to do an event and do it safely and we were very fortunate it ran so well. Bonus it sold out and everyone was very emotional and had a great time We absolutely had tons of offers of great musicians wanting to come and play - so hopefully we can get back to some of them and do other events later in the year!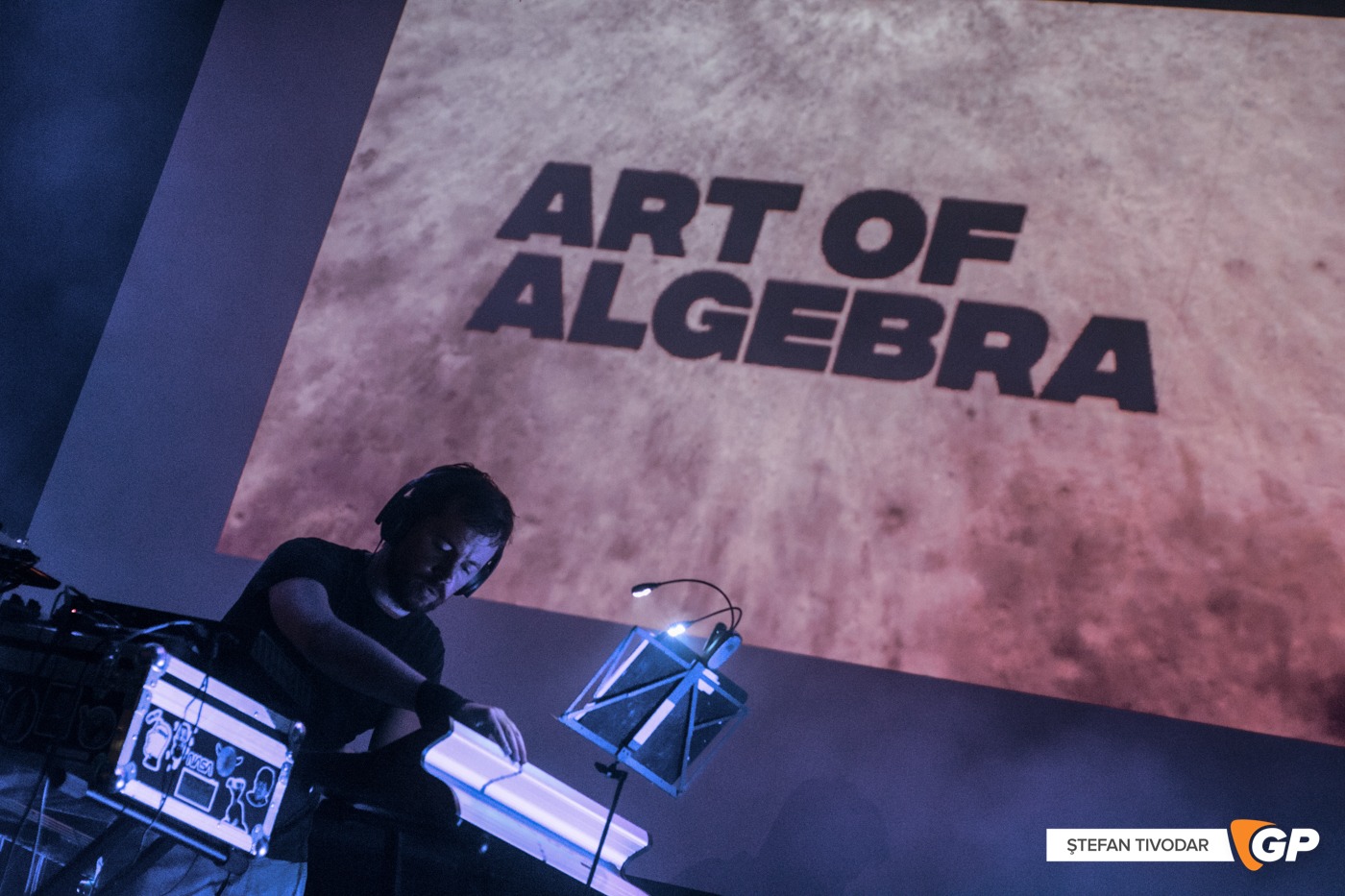 How different are the Sofft Nights gigs to traditional shows? Are they closer to normal than people would expect?
We felt they were super normal. We had seating provided with 1m distance between the pods, but so many of our audience wanted to get up and dance and they just carried on like normal and had a great time - it was a lovely sight to see people let go and enjoy themselves. We definitely didn't feel like COVID put any restrictions on people enjoying themselves. Everyone knows how to operate in these times and are very responsible for themselves.
What would you say to reassure people who think festivals shouldn't be going ahead?
People in our industry that run events and festivals and gigs- they're professionals. They absolutely know what the control measures are that need to be in place and everything is done in a safe manner in compliance with COVID regulations. Trust in the promoters and crew. Be responsible for yourselves, if you're not feeling well in advance, don't attend. Be aware of your surroundings and enjoy yourself within the limits of what you need to do to be careful and safe. The new normal is a collective responsibility that applies to promoters, artists and audiences alike. We all want live arts and festivals back and in full operation, it's a team effort!
How much extra work is involved in organising a safe concert experience in Covid times? What type of things are involved that people wouldn't expect?
Control measures. Contact tracing. Sanitation and traffic management of people and space. There is a lot of admin and keeping up to date with what the HSE and government guidelines are- As promoters and event organisers, we need to ensure we are on top of everything to ensure the events run safely and people feel safe at them. I don't doubt for a second, everyone in our industry is putting 100% into these measures, it's all our livelihoods at stake so we can't cut corners. COVID officers are the new normal in terms of crew bookings but they are on board to make sure our COVID protocols are in place and work. We couldn't operate without them.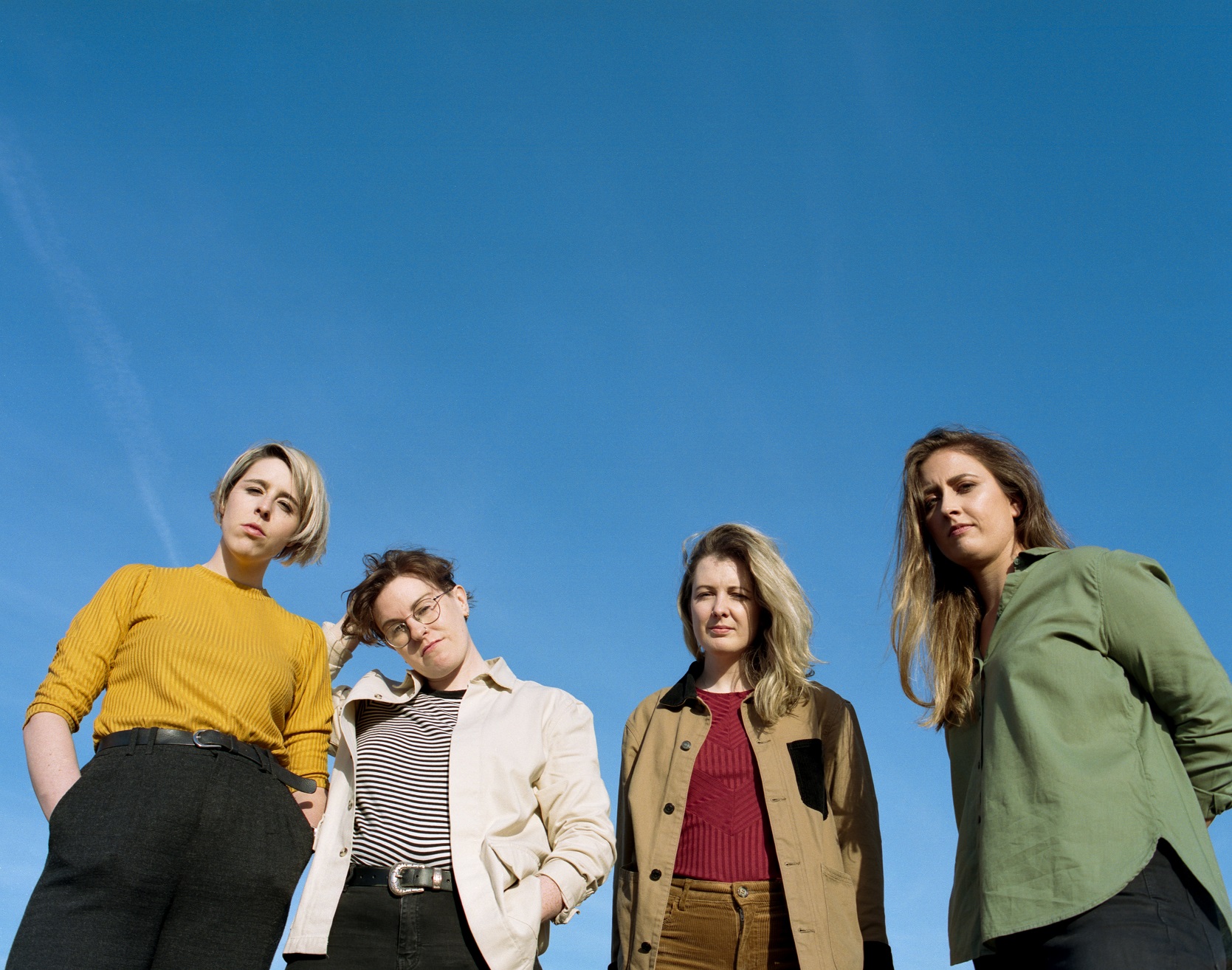 With the restrictions in place, Sofft Productions have focused on filling the time that a normal festival would have music playing with experiential options throughout the day.  Is the experiential offering now as important as the music at a festival?
Wellbeing, experiential workshops and informative workshops were always the backbone of Spirit Of Folk, we are really just continuing to do what's close to our hearts. Big festivals can tend to have an over emphasis on alcohol and music, there are so many interesting and different things to curate, we want to surprise ourselves as much as our audience.
For instance at our Pillow Queens headliner on the 3rd and 4th of September we have comedian Shane Daniel Byrne, Drag and Draw Dublin, laughter yoga and Poz Vibes Podcast doing a special HIV KiKi with Veda and Robbie Lawlor, they plan on having an open discussion around transmission routes of HIV, the lesbian community's amazing supportive role throughout the AIDS pandemic, and women & HIV. They also hope to make the session as interactive with the audience as possible by including a quick sexual health quiz, a little sing song, and perhaps a little boogie.
What would you like to see the government do in the next while to ensure that the music industry is revived?
It was heartening to hear government ministers talking about a universal basic income for artists, we feel this is inevitable, and should also include industry workers also. But we also need a road map to opening so we can plan and have some hopefully visions for the future.
Tickets to SoFFt Nights featuring Pillow Queens, Roe and Art of Algebra are available
here