The sentiment of Fred Again's massive single Meara (We've Lost Dancing) was keenly felt by musicians and music fans throughout the world, but for DJs it resonated on a more palpable level.
While musicians could continue to sell music and merch and do livestream sessions for many DJs no such options existed and the silenced became deafening as DJs and clubbing became an afterthought in the fight to reopen music venues.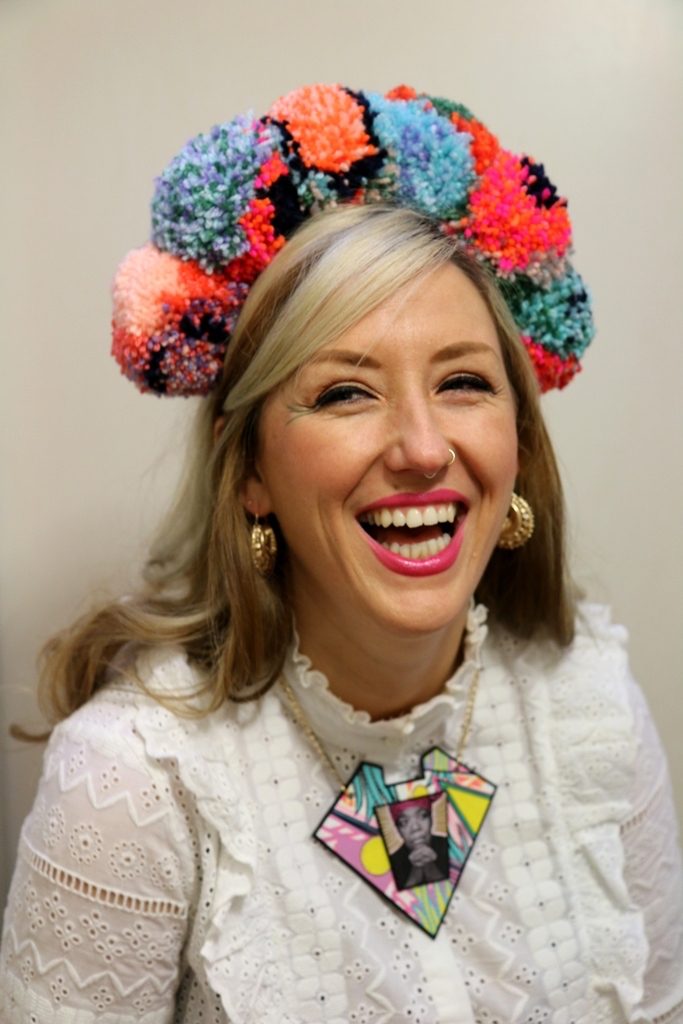 "Lockdown showed us just how completely invisible and disposable we were as DJs, as contributors to culture, to the identity of the city, as financial contributors to the city. Lots of us didn't qualify for the Covid payment. It was like we didn't exist," explains one of Ireland's best-known DJ's Sally Cinnamon.
"It was such an eye-opener to who you think you are and what you think you bring to the city. It felt like there was nothing to show for it and it was really, really frightening"
Sally Cinnamon is grateful for the hard work of Give Us The Night who fought to have clubbing put on the agenda at a Government level and welcomes the creation of interest groups throughout the industry which have emerged during the pandemic. She views these conversations as welcome if not well overdue.
"It's so essential that they start listening to us, because there's so much legislation that has to change to make clubbing easier. There's so many rules, so many barriers to you putting on a club-night or something buzzy. If you go to Berlin or Barcelona people are DJing all night, that's what cities should be about and Dublin really needs to define its identity in that sense," says Cinnamon, before noting that communication between the various arms of the government including the Council, the OPW and the Department of Culture need to improve to make it easier to utilise the type of spaces our Continental Cities regularly use.
"Club identity only exists in bars and that's a real shame. Think about all the things you've went to see in other cities or festivals in other countries, DJs in mines and reservoirs and stuff like that.
"We're a city of amazing spaces and buzzy buildings, there's absolutely no reason for us not to be able to put on cultural events. The country is brimming with incredible spaces, it's a shame we have to wait around for festival season to see artists doing the things that they want to do."
"There's so many brilliant spaces in Dublin that we could be using for one off events, there's so many buildings sitting empty, it's disgraceful," she adds.
For Sally, DJing is a passion that began over 20 years ago igniting a career that has taken her all over the world and she is palpably excited by listing off her current favourite tracks from Baxter Dury and Daithi,
We'd all like to think we have good taste in music, but we all have that friend we wouldn't pass the aux cord to at a party. So, what exactly makes a good DJ then? For Sally Cinnamon a good DJ needs 3 essential ingredients. 1) Good music taste 2) A good record Collection. But the most important characteristics of all for Cinnamon is 3) Empathy.
"I get a lot of funny faces when I say this, but I think women make great DJs because they are empaths and they read the room well," she states.
"There's lots of DJs who are successful, but I think the really, really good ones are ones who look out into the room and know how to turn something around and that's something that takes a very long time to learn, to get comfortable at the helm of something rather than just chancing your arm," she says noting
"You're managing a project for 3 or 4 hours. You're managing people, you're managing a vibe and you have all these eyes looking at you as well. it's super tense, it's really not as easy as it looks and I'm only at a place in my life now where I feel confident enough to stand up anywhere and even if something's going shite I can pull it together because I've nearly 20 years' experience, but I absolutely flapped around the dancefloor for 3 years panicking, but trying to make it look like I wasn't panicking, but it's really, really nerve-wracking."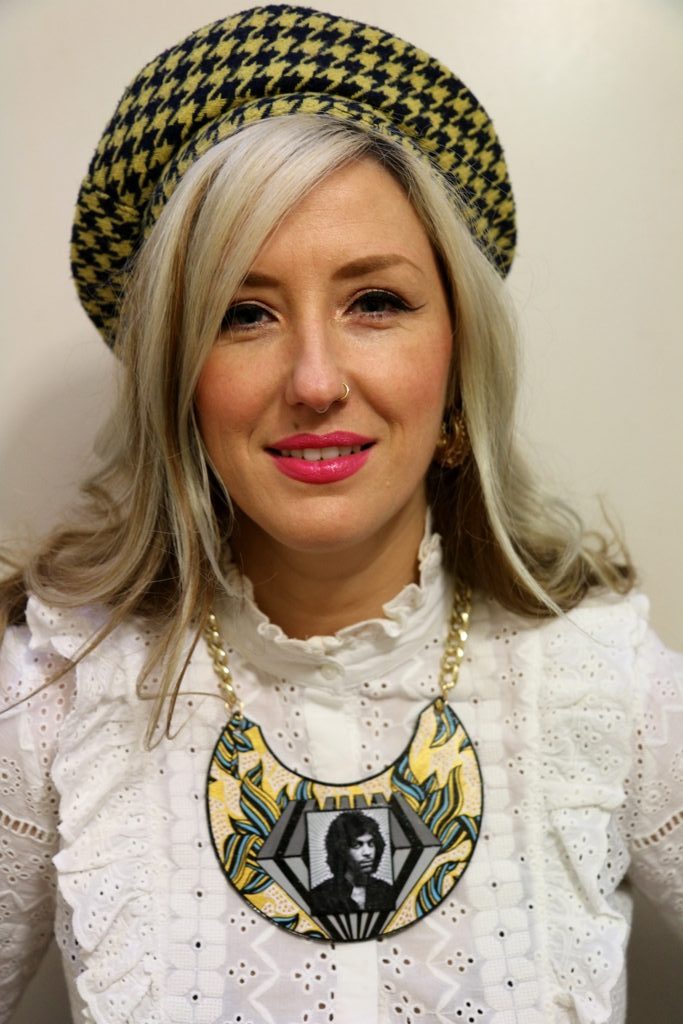 Despite the limited number of purpose-built nightclubs remaining in the country, Sally Cinnamon believes that Ireland still holds its own in terms of DJs
"I think we absolutely stand up, we've some of the best techo DJs some of them have left in the last few years and made it in bigger platforms and played Berghain or are doing great in London. Ireland absolutely holds its own when it comes to a club scene
I think especially in Dublin, anywhere where the city is really, really small it's always magic. The volume of DJs in Dublin for the size of the City makes it very hard to get work for DJs starting off, but it makes it a very exciting place."
In recent weeks Sally Cinnamon has made a return to the live scene performing at the Meadows event in IMMA and playing in Dingle with Kneecap.
"It was amazing to feel part of that scene again, it was really emotional and validating," she says.
This is one of the reasons that Sally Cinnamon is so excited to be part of this weekend's Meet Me In The Castle event ran by new promotions company Hibernacle.
"I think it's very clever, creating a festival for artists who have just come out of lockdown, who have been lonely and feeling under enthused about making music. Providing them with a gorgeous setting to perform and collaborate together is the dream for an artist who has been in hiding for a year and a half. So its got that extra magical element. It's more than just a festival."
"Imagine Andy Irvine and Jape did a song together," she says excitedly at the mention of the collaborative sets that acts will be performing alongside their own full sets. "I'm dying to hear Jape. I was just so impressed with what they came up with last year I just know it's going to be magic," says Cinnamon, who is also eager to see what Saint Sister, Nealo and Lisa Hannigan cook-up across the weekend.
For her own set, Sally Cinnamon is curating a special focus: "I've really wanted to play all the music that Irish acts brought out over lockdown because it's all the stuff we've missed dancing to," she says noting. "I've been trying to do sets that are reflective of that year and what we've missed."
Those in attendance can expect to hear tracks from the likes of Roisin Murphy, Bobby Arlo, Kojaque and K3lu. A smattering of international acts like the aforementioned Baxter Dury and floating from Jape because "there's nothing that gets people going more than that track."
Hibernacle presents Meet Me At The Castle at Claregalway Castle on September 25-26 tickets available here