Singer Jess Kav is best known for fronting agrosoul outfit Barq, who have been making waves in the Irish music scene thanks to their self-styled blend of jazz-tinged hip-hop and soul. Kav is currently a touring member of The Waterboys and has previously toured as a back-up singer for the likes of Hozier.
Despite the fact that it was her idea, she took some flack from Irish feminists when she appeared topless on the front cover of Hot Press in 2016 with the word 'mine' written across her chest.
A strong believer in bodily autonomy, Kav has been one of the most substantial, honest and thought-provoking voices to emerge from the Irish music scene in recent times; as a result she has been likened to Sinead O'Connor.
We caught up with Jess Kav to get her thoughts on the upcoming referendum.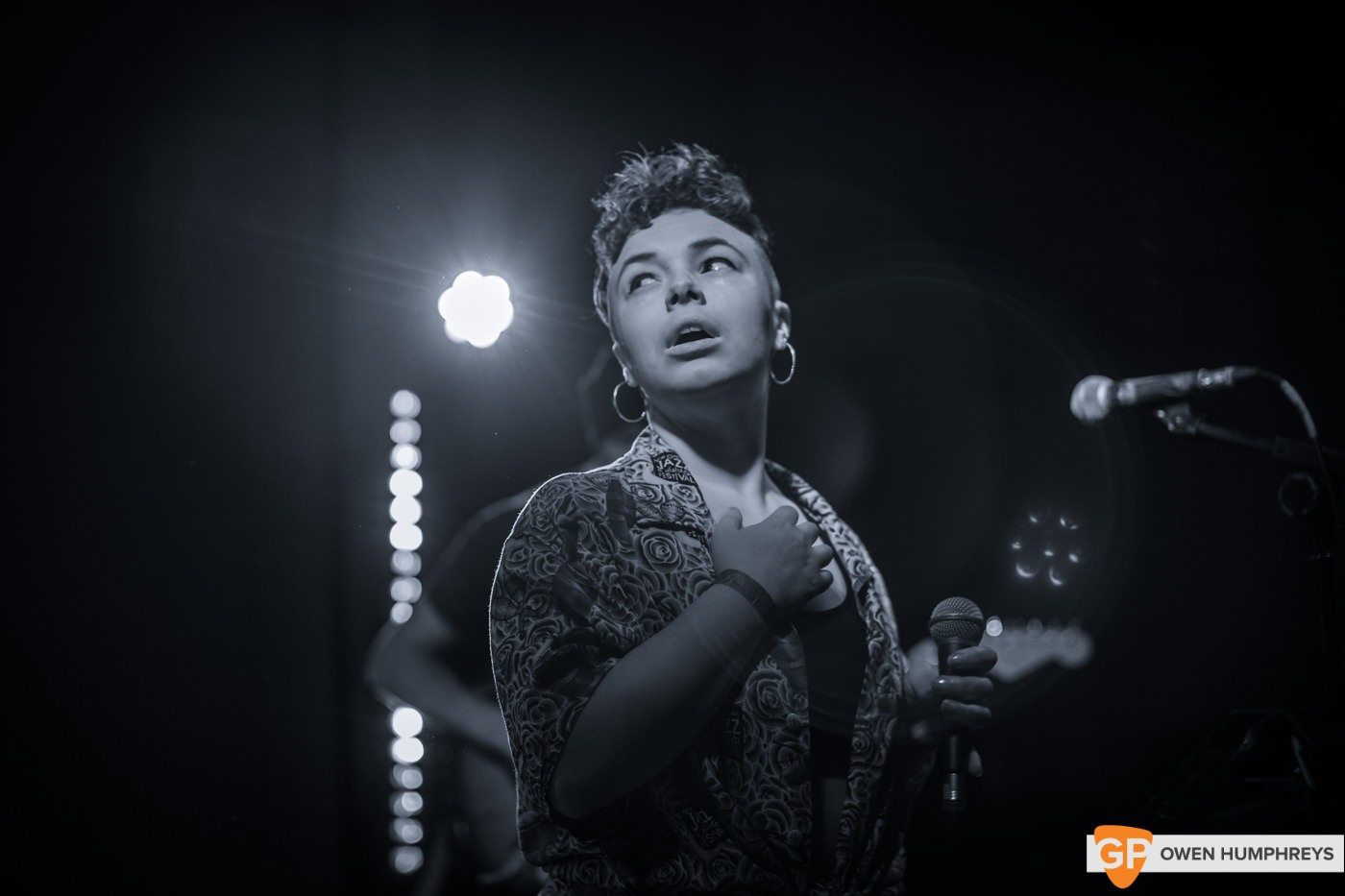 I am voting yes. The facts are clear, Irish abortions occur daily (abortions that occur in Ireland, and abortions that Irish people have to travel abroad for). What we are voting for are safe abortions for pregnant people. We are not voting to introduce abortion to Ireland as abortion is already in Ireland. I want pregnant people in crisis pregnancies to get the best healthcare available, not decisions controlled by oppressive ideologies which have no place influencing the welfare of a parent.
We know that deaths have occurred in the Irish healthcare system due to banned medical procedures, restricted by the eighth amendment. We know that there is a fear of pregnancy from people on life-saving medication, from people with disabilities, from people on direct provision and people who are unable to travel. All these members of our society should be looked after by our government.
The Irish Government have repeatedly showed us over generations that they have not prioritised women's health or their general needs and the proof is in our history.  Our constitution is riddled with gems like Article 41.2:
"In particular, the State recognises that by her life within the home, woman gives to the State a support without which the common good cannot be achieved.
The State shall, therefore, endeavour to ensure that mothers shall not be obliged by economic necessity to engage in labour to the neglect of their duties in the home."
Parts of the constitution are against our welfare. Having our autonomy embedded in our constitution is crucial for the progression of our society and for the safety of pregnant people and their partner.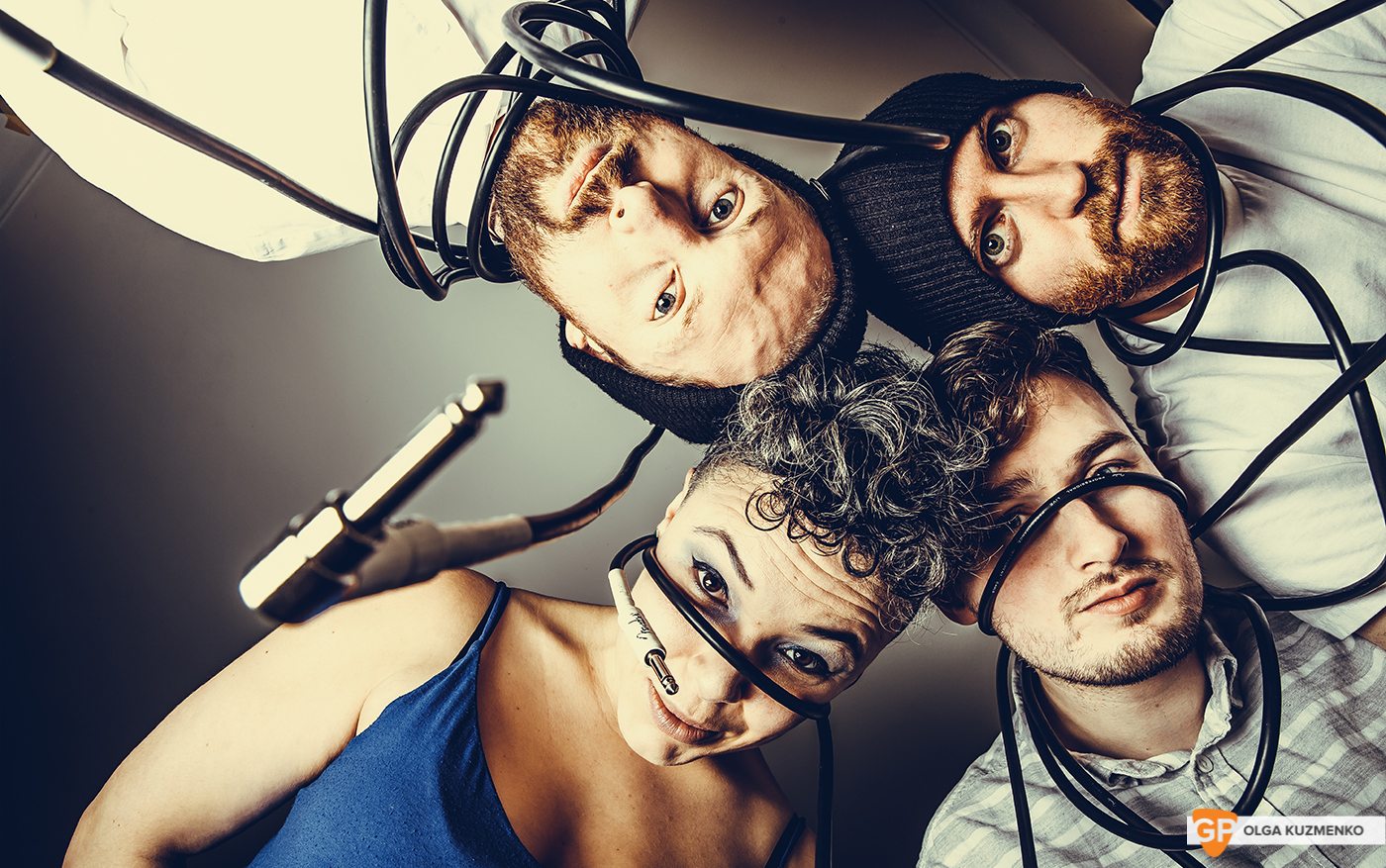 My personal journey has been unequivocally pro-choice all my life. For most of my twenties, with both parents deceased, I was full of stress and in survival-mode. Constantly worried about money, finishing college, where I was going to live, battling with depression and grief and not able to afford a counsellor. I would never wish a pregnancy on anyone who went through what I went through. My experience was light in comparison to the ways in which society can fail us. As a result, I would not judge anyone for terminating a pregnancy if they felt they did not have the resources to provide for a child.
When I heard what happened to Savita Halappanavar I remember crying on my own in my kitchen. My Peruvian housemate looking quizzically at my emotional outbursts, wondering why the news of all things would have such an affect on me. I went into the vigil that evening at the Dail and remember the sombreness and the helplessness we all felt. Our government and our constitution failed her, when they could have saved her life.
I wondered about all the other women who had died because of this fatal detail in our constitution. I wondered how many of them already had children and thought about others going through the emotional shit-storm that is grief and I felt heart-broken and furious. Let alone having the question of "what-if" forever haunting them. What if we lived in England? Would my mam be alive? I thought of Savita's husband thinking those thoughts and being haunted by them. I made sure not to miss any more pro-choice marches after that.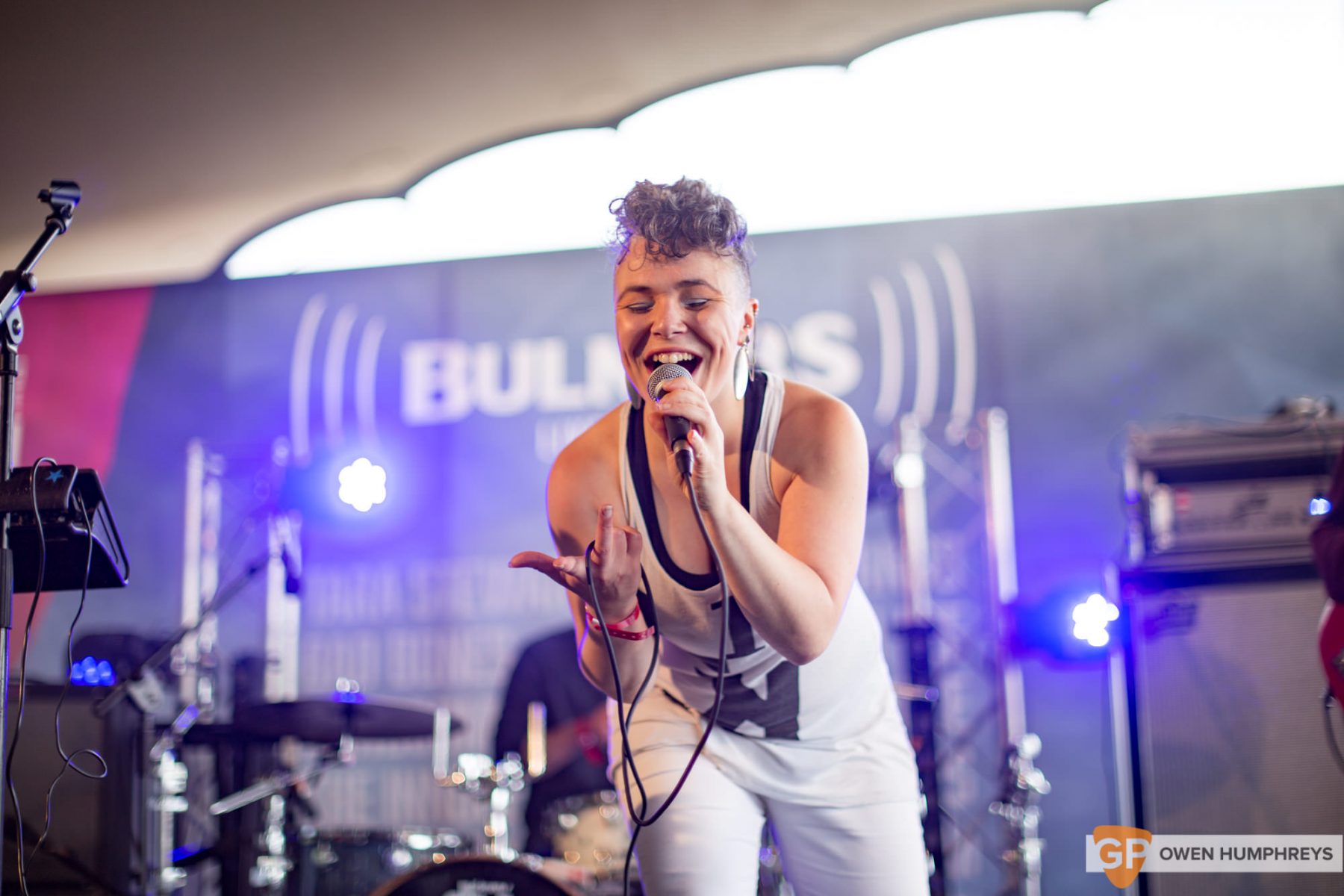 I have been on tour for the majority of April and May. I am currently writing this on a tour bus. We had a 4 day break at the end of April and I came home, stunned to the onslaught of anti-choice propaganda on our streets. It really scared me. I have had no difficult conversations yet but I intend to get some canvassing hours in once I get home.
To undecided voters, be wary of what you see on the streets. Remember, we still have the lowest divorce rate in Europe, despite the posters at the time, fear-mongering and predicting the end of the family unit. It has not happened. Despite the posters that littered our streets, gay marriage has not destroyed the family unit, just allowed the LGBT+ community to feel like they are accepted in a country they live in. Something that many of us take for granted every day.
If you are voting for something that reduces the rights of the vulnerable, you are on the wrong side. We have abortions happening in Ireland, in secret and under dangerous circumstances. We need more compassion in our constitution to make sure pregnant people are not in danger any more. Vote for compassion, not for oppression. I believe in you, Ireland. Let's do this.