The past few weeks have been hectic for Kelly Doherty, 23, better known in the music circles as Gadget And The Cloud. During this time, she has been completing her final college assignments, getting ready to pass over control of UCC's LGBT* society to her successor and has played every Repeal gig she could fit in across the country.
So far, she has played Cork's Rave For Repeal, Limerick's One Time 4 Repeal show and Galway's Sesh 4 Repeal, as May 25th rolls ever closer, it's clear this is only the beginning.
Ever since the referendum was announced in March, Doherty has been working hard, day and night, to ensure that the Yes campaign has its voice heard across Cork city and county.
On top of music and campaigning, Doherty has been heavily involved in student politics over the past few years, having previously held the position of Welfare Officer in UCC and been a very active member of The USI (Union of Students in Ireland). Thanks to this experience, there are few in the country that have as in-depth a knowledge of the fear, difficulties, and issues of students in Ireland today.
Having also just released her debut album (which she herself described as a collection of "sad beats"), 'Songs For Sad People To Dance To', she's quickly making a name for herself across the country for her low-fi beats and dance-inducing live set.
GoldenPlec spoke to Kelly about why she is voting Yes, why conversations around the subject are so important and her own personal journey as a Yes campaigner.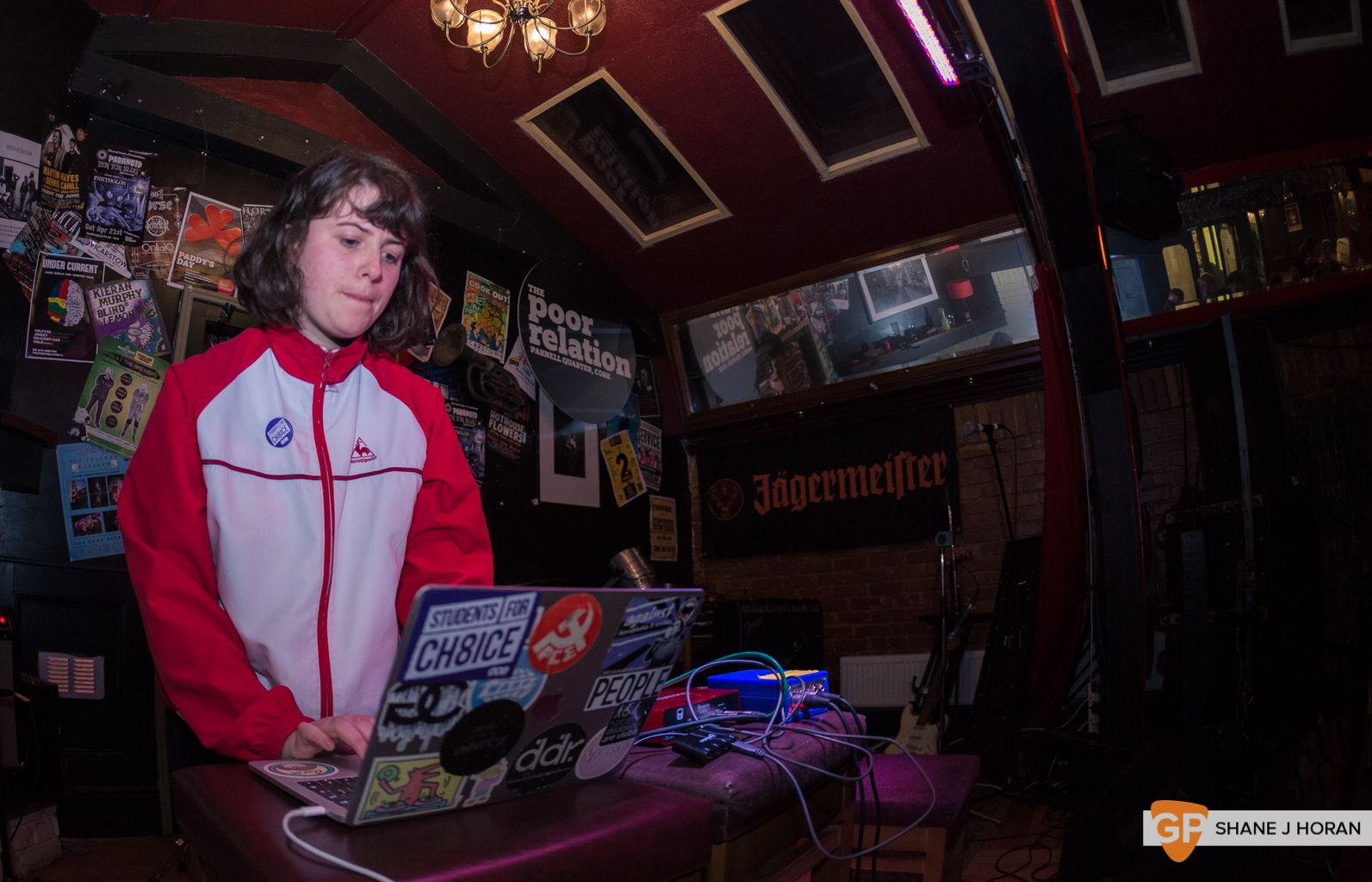 What way are you voting and why? 
I'll be voting yes. The Eighth Amendment is an old-fashioned, traditionalist attack on equality, bodily autonomy and personal freedom. The Eighth prevents people from accessing abortion regardless of circumstance and has massive repercussions for women's healthcare as it impacts your autonomy around making medical decisions during pregnancy.
An abortion is never desired, but it is often necessary and it's unjust of our laws to not recognise that. The Eighth Amendment being repealed would be a major indicator of Ireland saying no to the control and disrespect that we have had, as a nation, to people's private issues and would be a definite statement that we prioritize people over ideology.
It's also an incredibly naive world-view to continue to have abortion banned in this country. At the end of the day, Irish people are accessing abortions by travelling overseas or purchasing abortion pills online regardless of the law. However, when people travel they face added risks of insufficient aftercare and support and, at worst, accessing illegal abortion pills that put their lives in danger.
This system is incredibly classist as only the people who can afford to travel are able to, meaning that the people with the most serious socio-economic reasons for having an abortion are unable to. We can't just keep this swept under the carpet anymore or treat people who've had abortions like criminals when they're just people trying to get by and live their lives.
Have you been on a personal journey to come to this decision?
As soon as I was old enough to be aware of abortion, it made sense to me as something that is necessary sometimes and I couldn't really understand why it was banned in Ireland. I think it really set in with me however when I turned 16/17 and I started to grasp that if I happened to become pregnant, I would be in a major crisis.
So many of my friends had contingency plans of how they'd scrape the money together if they needed an abortion and that's a terrifying reality that a teenage girl shouldn't have to think about. If someone has an unwanted pregnancy they should be focusing on making the right decisions for themselves and how it impacts their lives - they shouldn't have to be focusing on travel costs and how to hide accessing an abortion from the people around them so they aren't shunned or judged.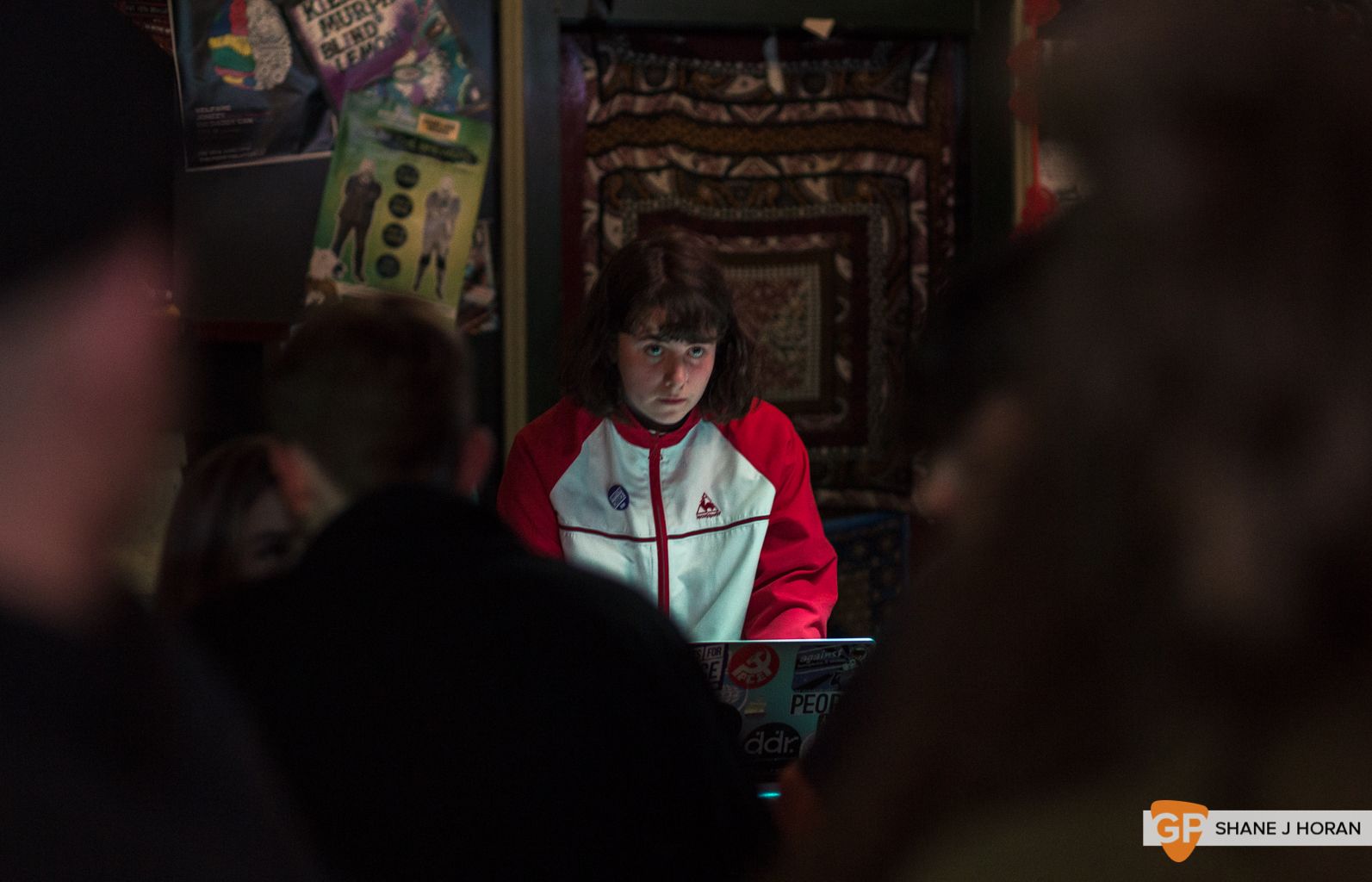 Have you had difficult conversations about this issue? If so what advice would you give people who are hesitant to have these conversations?  
I've definitely had difficult conversations around the issue but those conversations are important to have. It may make life easier to just avoid being political and controversial but I strongly stand by the idea that every single one of us has a responsibility to improve the world around us and to give voices to the voiceless and that's what you're doing by having these conversations. You're giving a voice to every scared woman travelling abroad on her own, you're giving a voice to every rape victim forced to carry a child to term against their desires and to every other person who has suffered because of the Eighth.
Be patient when talking to people and educate and inform. The biggest issue in the discourse around this issue is the vast amounts of misinformation that is being spread to cloud what's actually being discussed, so tell people the facts and do your research so you're prepared for any turn the conversation could take. It's important to know your own limits as well and if you're mentally drained, just take a break for yourself because these conversations can be very emotionally charged. 
Is there anything you'd like to say to undecided voters?
For undecided voters, I think the most important thing to know is the facts around the issue. For years, we've been forcing the most vulnerable in society to carry children to term that they don't have the physical, mental or socio-economic capacity to support.
Read the endless testimonies on pages like In Her Shoes, which show the harsh reality of the impacts the Eighth has on people. Regardless of your personal feelings on abortion or whether you would opt to access one yourself, this referendum is about allowing people to make their own informed decisions and is about whether we trust people to know what is best for themselves.