Pixie Cut Rhythm Orchestra give their latest single Empty Envelope the follow up to this year's I Didn't Love You When I Said I Did and I Don't Now a live launch show this Friday in The Workman's Club with support from Laura Ryder.
Lead singer Sarah Deegan answers a few questions about the band over email in advance of the show.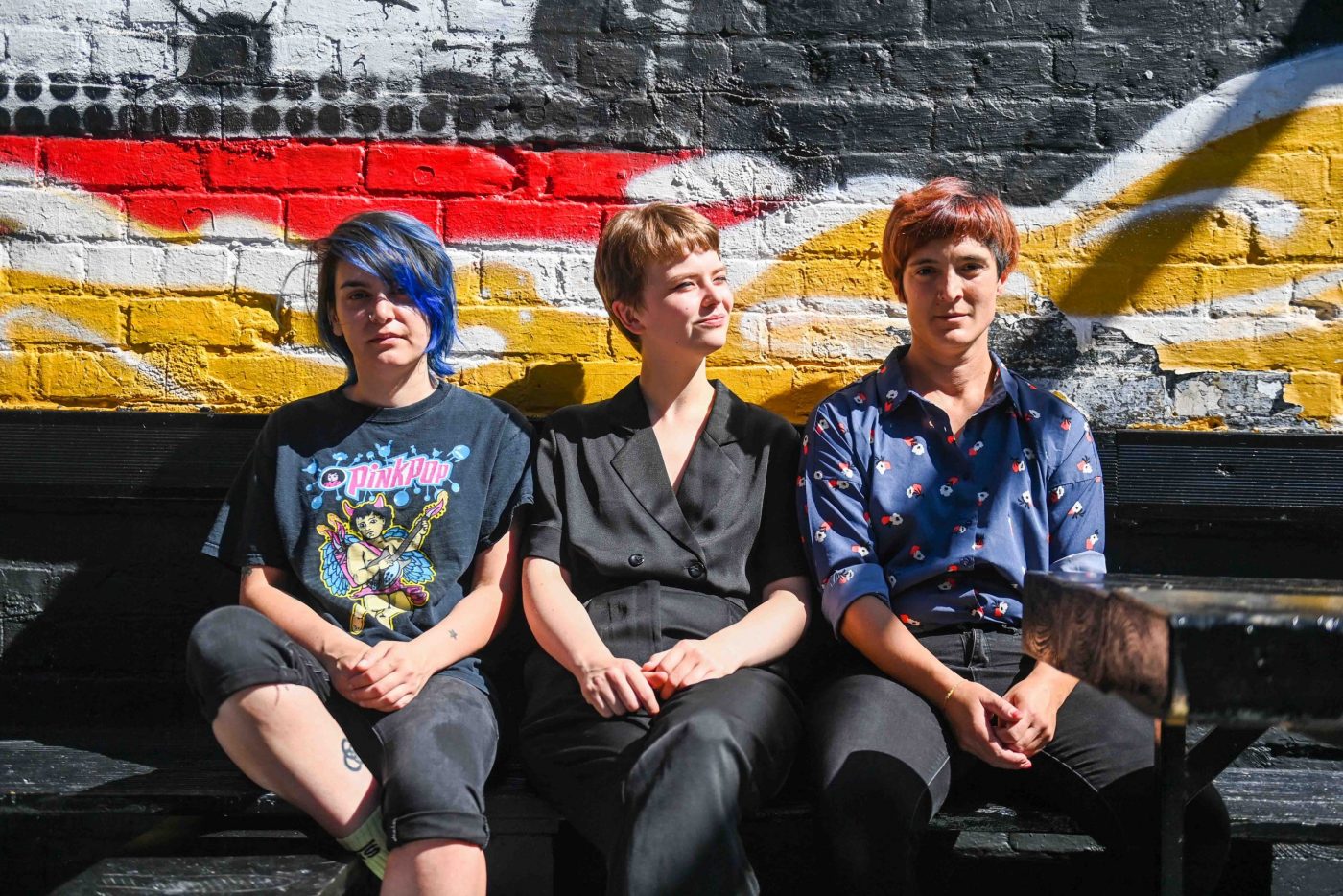 Pixie Cut Rhythm Orchestra is a striking name. Where'd it come from?
The band is literally named after a haircut. It's not that deep.
The statement I Didn't Love You When I Said I Did and I Don't Now could be viewed as a harsh realisation or leading somebody up the garden path. What prompted you to write the track?
To ask this question you obviously either haven't listened to the track or simply don't understand the power dynamics between a younger girl and an older guy. It was prompted by being fed up with being gaslighted by men, specifically men who play guitar. You've probably interviewed some of them. Maybe you should ask them why they lead people up the garden path. 
I Didn't Love You When I Said I Did and I Don't Now has drawn comparisons to The Cranberries. How do you feel about such things? Are they helpful or a distraction?
Why would I mind being compared to the Cranberries?? They're great. 
Has the pandemic affected the band's development in a positive or negative manner?
The pandemic has been pretty negative all round, we're just trying to get on with things as best we can.
You're finally getting to play your single launch in the Workman's on Friday. How much are you looking forward to getting back on stage?
I'm really looking forward to playing Workman's. I did the door for many shows there. Now they're letting me go inside. 
Laura Ryder is supporting you on Friday. How would you describe Laura's work for the uninitiated?
Like if Regina Spektor was from Mayo.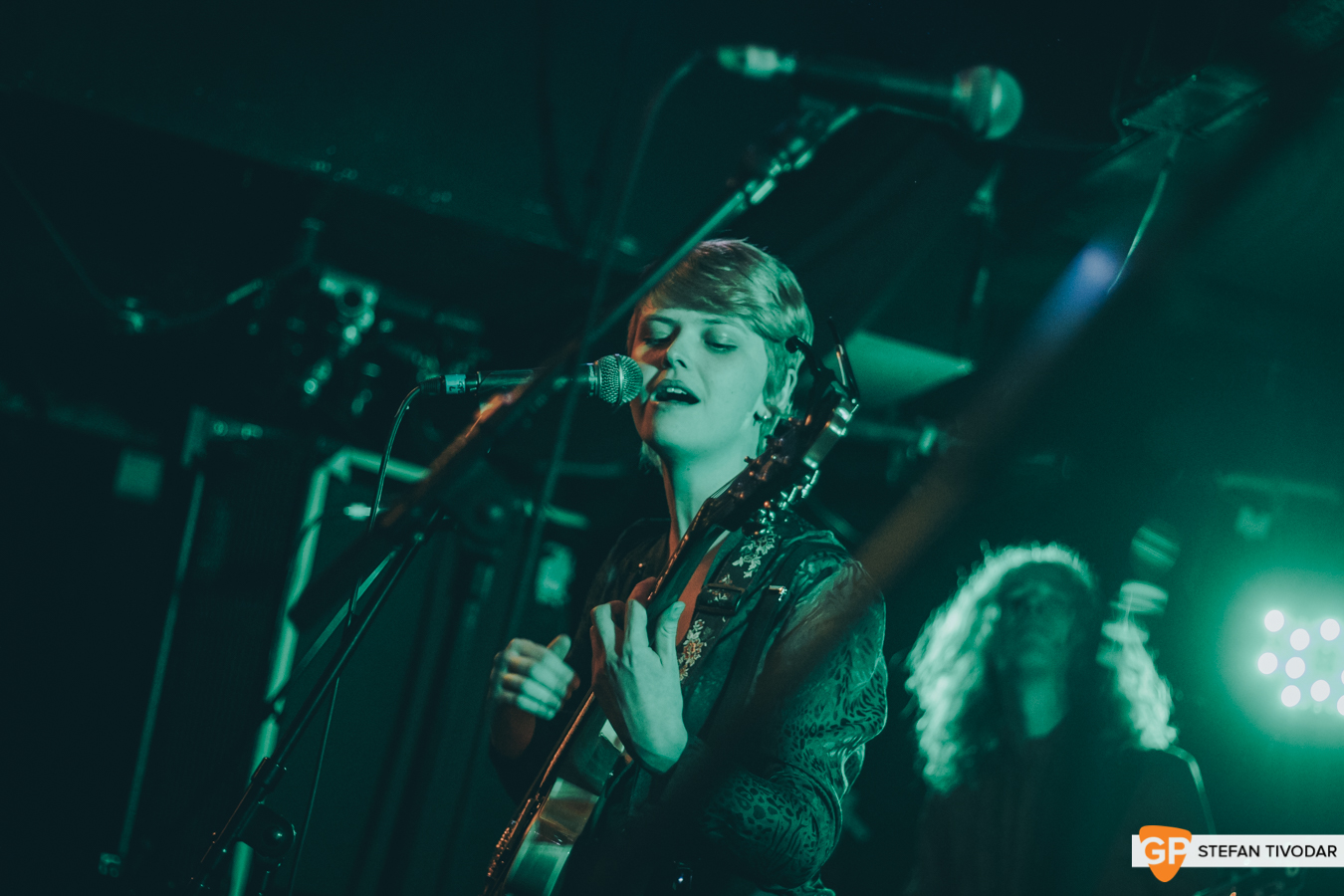 Is there an EP or album in the works? When can we expect to hear new music?
We will be releasing a collection of songs at some point.
Why did you decide to work with Sean Montgomery Dietz in the studio?
Because he's really good. 
You're playing Ireland Music Week next month. How did you find recording the live stream as opposed to playing a normal show?
It was a bit weird to be honest, after a year and a half of no shows, to suddenly be like 'lights, camera, action! smoke machines!' 
What are you hoping to get out of the conference side of the festival?
A gold house. 
You attended BIMM. How'd you find that experience?
No comment.
You've been played on KEXP and other stations around the world. Why do you think Irish radio doesn't pick up Irish acts as much as international radio does?
Because most Irish people refuse to give a shit about an artist until they get some kind of British or American success. Ireland just copies England and America all the time.
You guys are actively involved in pushing female and non-binary acts in Ireland. What Irish acts/organisations are Irish people sleeping on? 
We're not pushing them because they're female, it's because they're really good. Bands like M(h)aol, Problem Patterns and Havvk deserve way more attention. 
Pixie Cut Rhythm Orchestra play the The Workman's on Friday September 24th.