This month's OSLO x GP Event is a two-day spectacular! Every month, we showcase the best of Irish music in The Workman's Club for free! After December 13th's show with ELKIN, comes Vance Kass! This is the debut solo show of Vinny Casey, best known as a member of Choice Prize-nominated and GoldenPlec favourites Overhead, The Albatross.
Ahead of the show, we caught up with Casey to talk about how he's feeling about going solo and controversial opinions...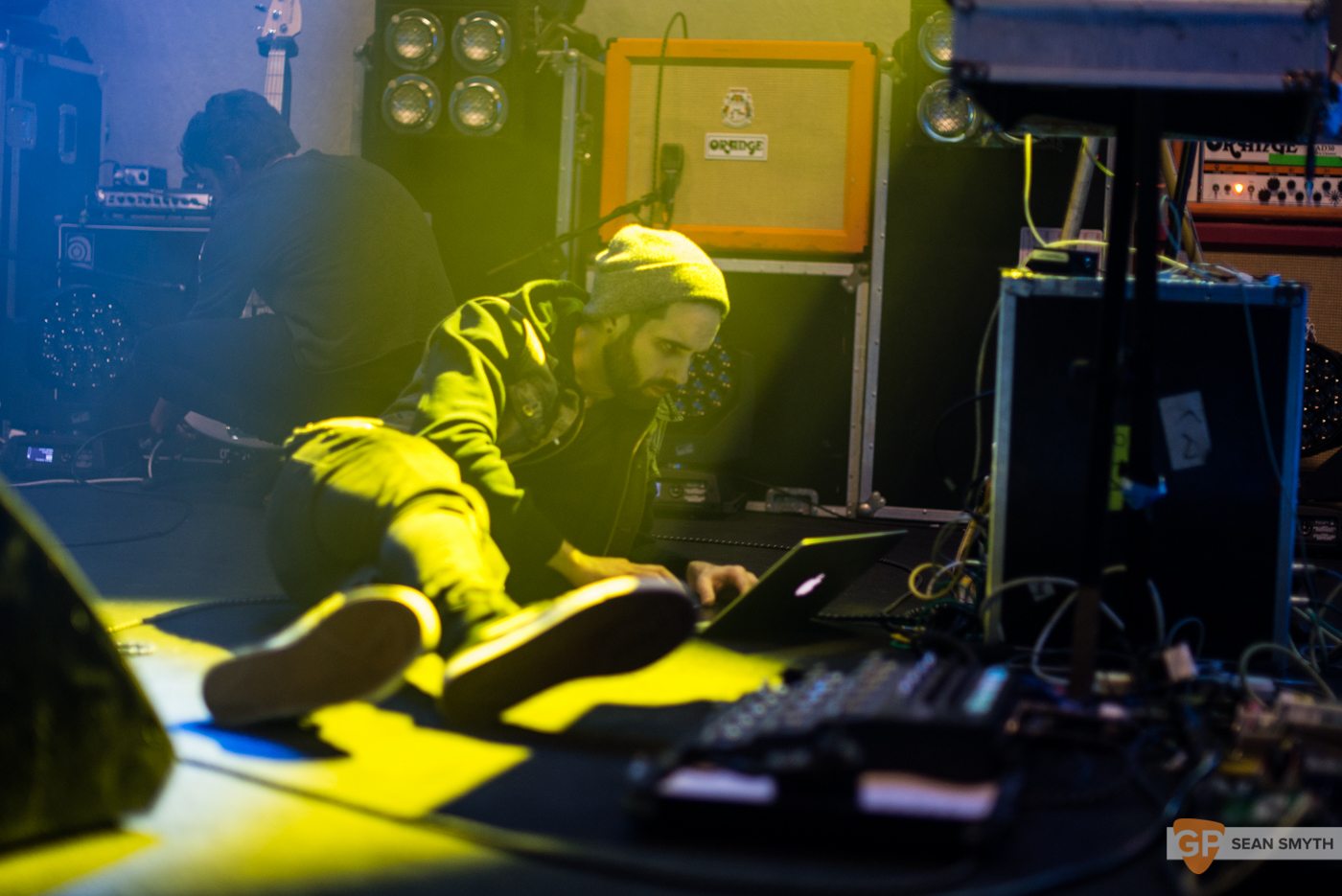 GP// This is your first solo live date - how are you feeling about it?
Yes, it's my first time ever performing solo on stage. I'm nervous but very excited. It's good to push yourself out of your comfort zone every so often and this is very much out of mine. Having spent the last number of years performing instrumental music with Overhead, The Albatross and being on stage with usually 5 or 6 other people, to now being on stage on my own with largely vocal focused music is basically as big a jump as I can imagine.
GP// What differences are there between preparing for this and preparing for a show with a group?
There's virtually nothing the same to be honest. It's a whole different world when all the decisions have to be made by yourself with no other input. What would normally for me have been discussions in the practice room about different elements of the live set are now discussions that are just in my head keeping me awake at night. Not being able to bounce things off other people is tough but is also strangely liberating, you just have to decide on something and do it.
There's no safely net there, no one there to say 'no that's not going to work'. It feels like bungee jumping without a rope, you just have to trust yourself and go for it. Because I produce, mix and master everything myself there's no part of the process that's collaborative, which is extremely foreign to me, but I'm really enjoying navigating through it.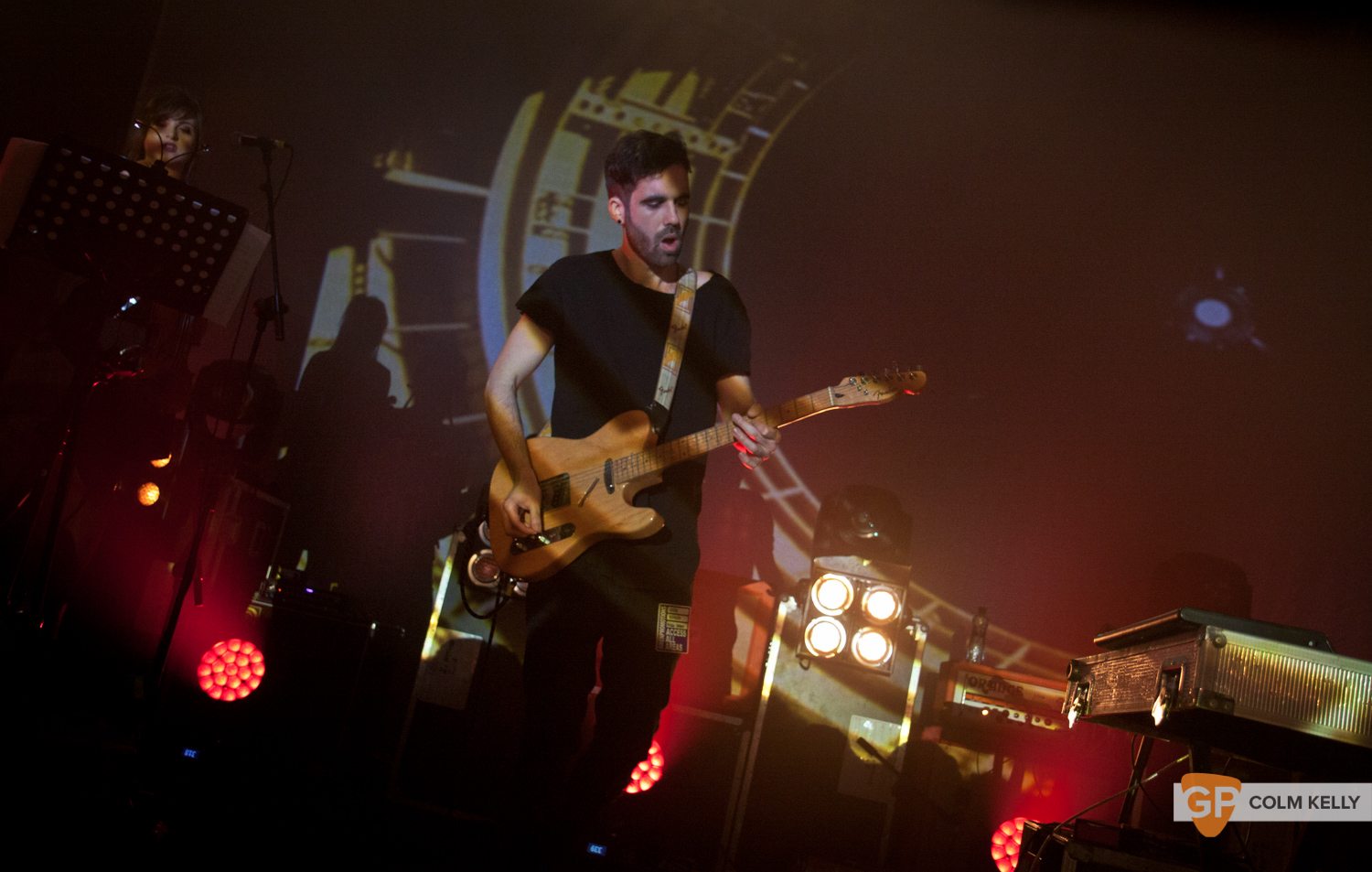 Overhead, The Albatross at Vicar Street Dublin by Colm Kelly
GP// What were the First and last concerts you went to?
First concert was The Revs at Puck Fair (I'm from Kerry) and they were absolutely awesome. It was the year they played Slane. I've actually gotten to know Rory from the band in recent years through his new project which has been a real treat for me because I listened to them so much when I was younger. He's the nicest man on the planet as well which makes it even better.
Last gig was Girl Band in Vicar Street which I can only describe as incredible & intense. Anyone who was at either show will know what I'm talking about and agree. If you haven't seen that band live do yourself a favour and rectify that as soon as possible!
GP// Morning people or night owls?
Night owls only. Morning people scare me, they don't get me and I don't get them, that's why we stay away from each other.
GP// Twitter or Instagram? or no social media at all?
TikTok.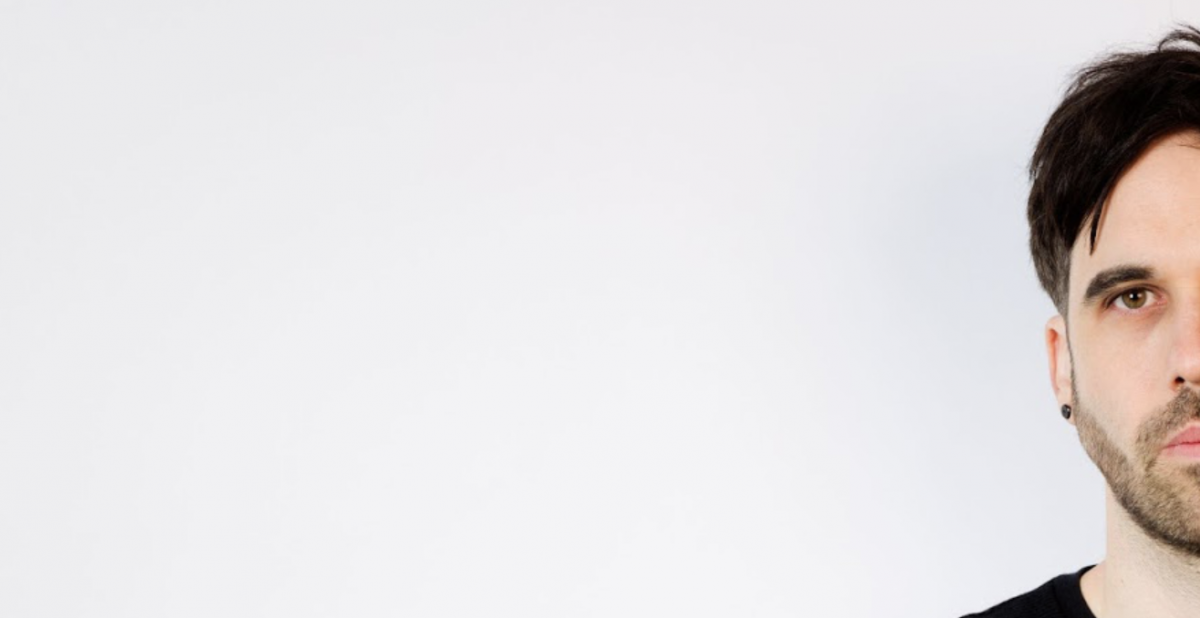 GP// What is your most unpopular opinion on anything?
Bounty bars are the best bar.
GP// Favourite Film Quote?
"Of all the gin joints in all the towns in all the world, she walks into mine."
GP// What does 2020 look like for you at the moment?
2020 is a pretty blank canvas for me at the moment, I haven't played a live show or released any music yet so I'm very excited to get stuck in to that. My debut single "Underdose" will be coming out in the new year so I'm really going to focus on getting that out there to as many people as I can. Beyond that, I'll be releasing music throughout the year and trying to play as many live dates as possible.
OSLO x GP is a monthly event at The Workman's Club featuring some of the most exciting bands on the circuit at the moment. Doors are at 11PM and it's free in (!!) so be sure to get down early to avoid disappointment!