This month's OSLO x GP Event is a two-day spectacular! Every month, we showcase the best of Irish music in The Workman's Club for free! First up on December 13th are the amazing pop outfit ELKIN. 
Ahead of the show, we asked Carla Ryan and Ellen O'Mahony some quickfire questions so that you can get to know them...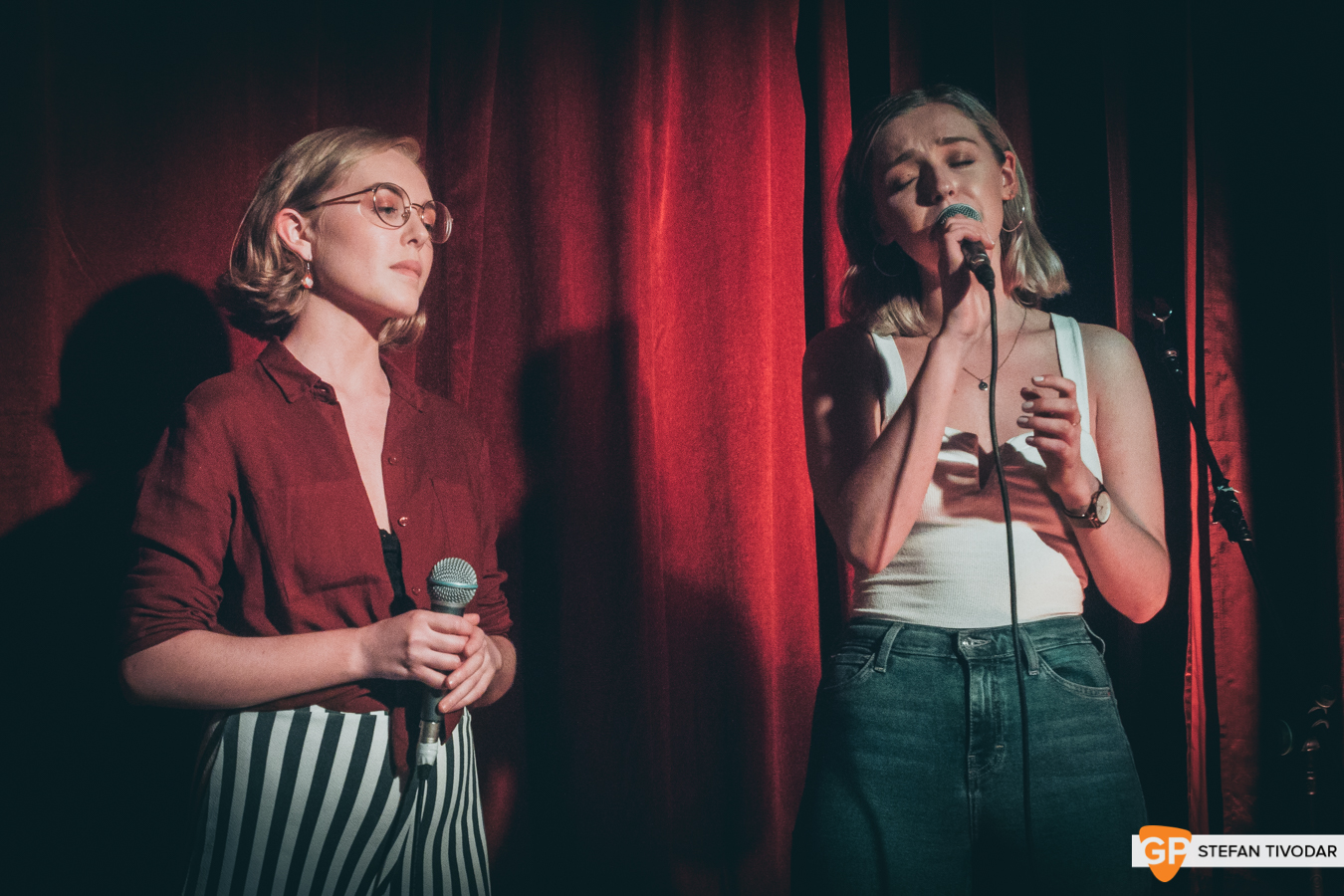 GP// First things first, how did you start making music together?
Ellen: Carla and I always knew each other but we got closer when we sat beside each other in Junior Cert Science (about 8 years ago) and found out that we had really similar tastes in music. We started playing and writing some chunes together and it really clicked, so we kept working on it until we were able to take it to a new level as ELKIN! 
GP// Morning people or night owls?
Carla: Morning person in the summer! I think the winter forces us all to be night owls.

GP// What is your favourite Irish festival?
Carla: Knockanstockan, we went for the first time this year and it was big silly energy. I had the most delicious vegan kebab TWICE!
GP// What job did you want to have as a kid?
Ellen: Apparently when I was about 3 I told my parents that I wanted to be an ice-cream man
GP// Most embarrassing song on your phone?
Ellen: I would say the entire Cheetah Girls 2 Original Soundtrack album but I'm not even slightly embarrassed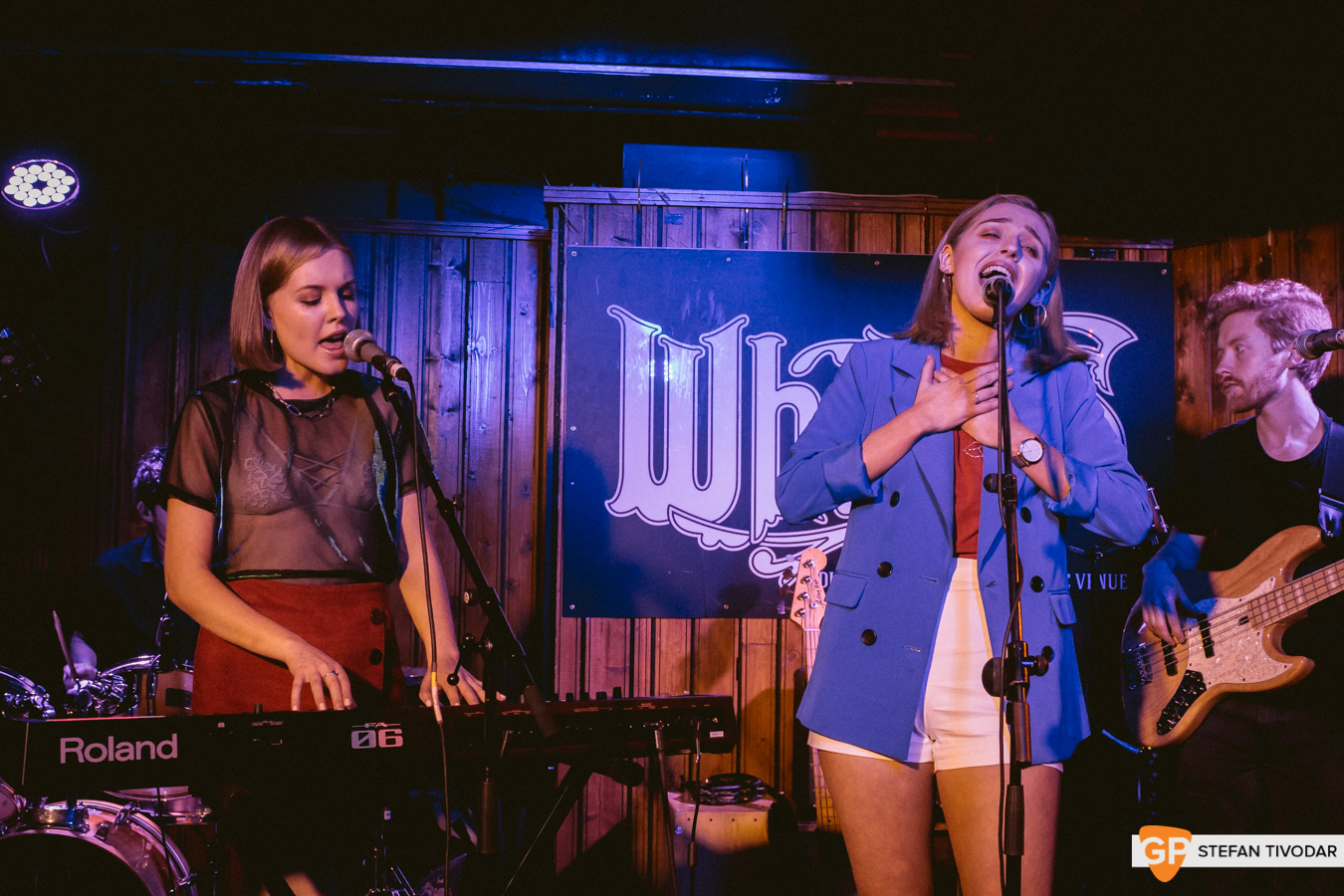 GP// First and last concert you went to?
Ellen: My first concert was The Dixie Chicks in Madison Square Gardens which is gas. There were so many biker men with ponytails living their best lives. My last concert was Ariana Grande in 3Arena which was incredible, she is definitely not a real human.
GP // Twitter or Instagram? or no social media at all?
Carla: Instagram all the way but in an ideal world no social media because I don't think it's great for anyone's ego
GP// What is coming up for you in 2020?
Carla: a load more music and even more girly energy!
OSLO x GP is a monthly event at The Workman's Club featuring some of the most exciting bands on the circuit at the moment. Doors are at 11PM and it's free in (!!) so be sure to get down early to avoid disappointment!