20 Ringsend Road, Dublin 4. It doesn't quite have the same ring to it as say, Abbey Road, Headley Grange or Muscle Shoals. What it does have is a list of recording artists that would put most studios to shame, a community of producers and students on the cutting edge of the industry and renowned college courses catering to a growing audience.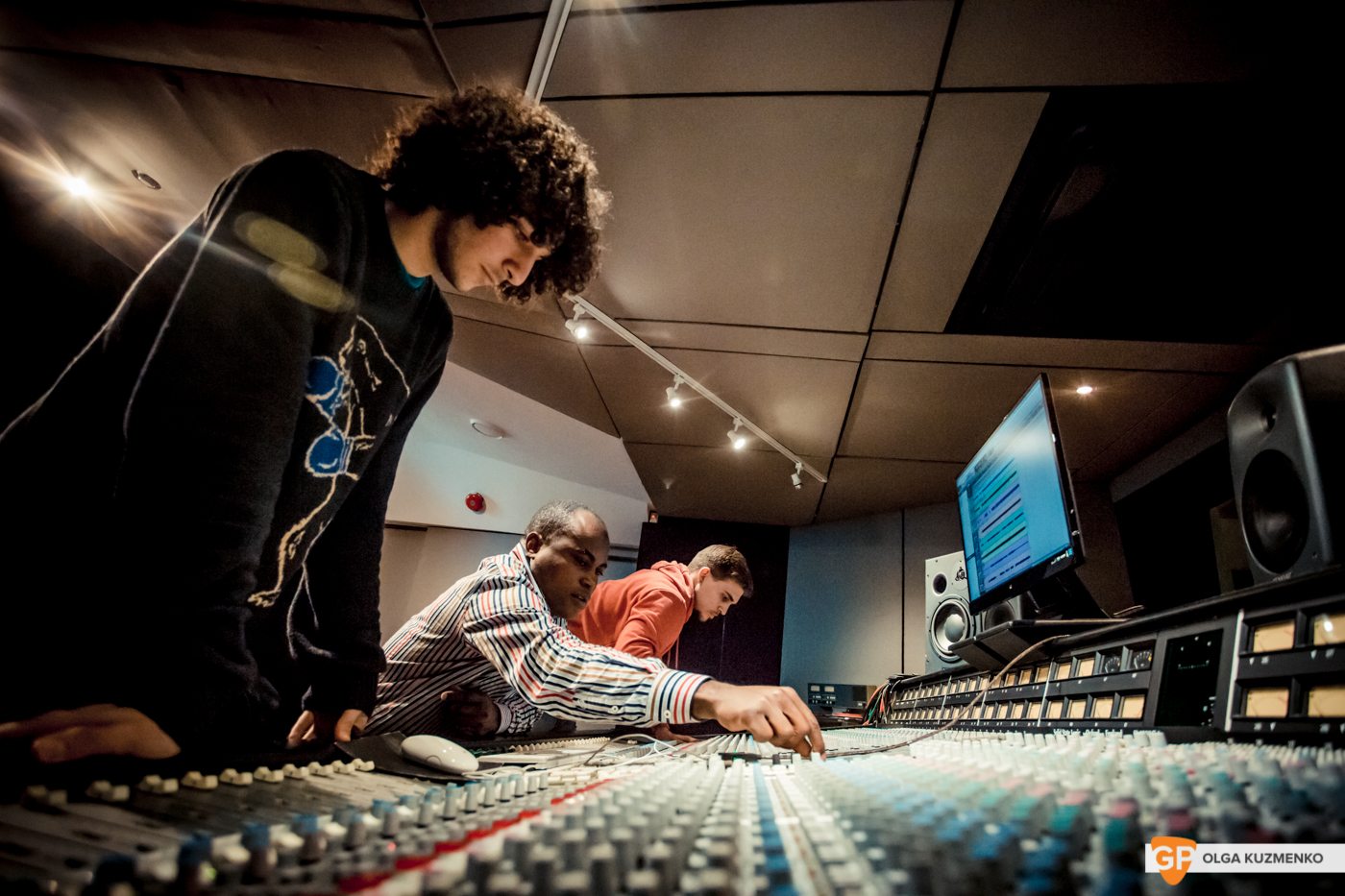 From the exterior you would be forgiven for think that this address is anything other than another dreary set of office units. The clichés are true. Don't judge a book by its cover. Behind the white walls is one of Europe's most prestigious recording studios and one of the most respected colleges in its field. Sitting down with College Director Tony Perrey and Marketing Manager Ray Lonergan they give an incredible insight into the past, present and future of Pulse College.
"This place has some real history," Tony tells us. With some of the biggest names in music having walked through the doors he isn't lying. This studio has played host to U2, Ed Sheeran, Lady Gaga, Bryan Adams, Spice Girls and countless others. "We aren't biased to any genre of music. Any studio worth their salt is the same. If the artist wants to work and we can fit them in then it's a match," he muses.
Many industry professionals say that the shape of a recording room impacts on the sound of the music and Tony is no different. "The room is unique. It can accommodate so many different genres and thanks to how the building is designed it has gives you a bunker mentality where you want to lock yourself away and work. There are very few distractions."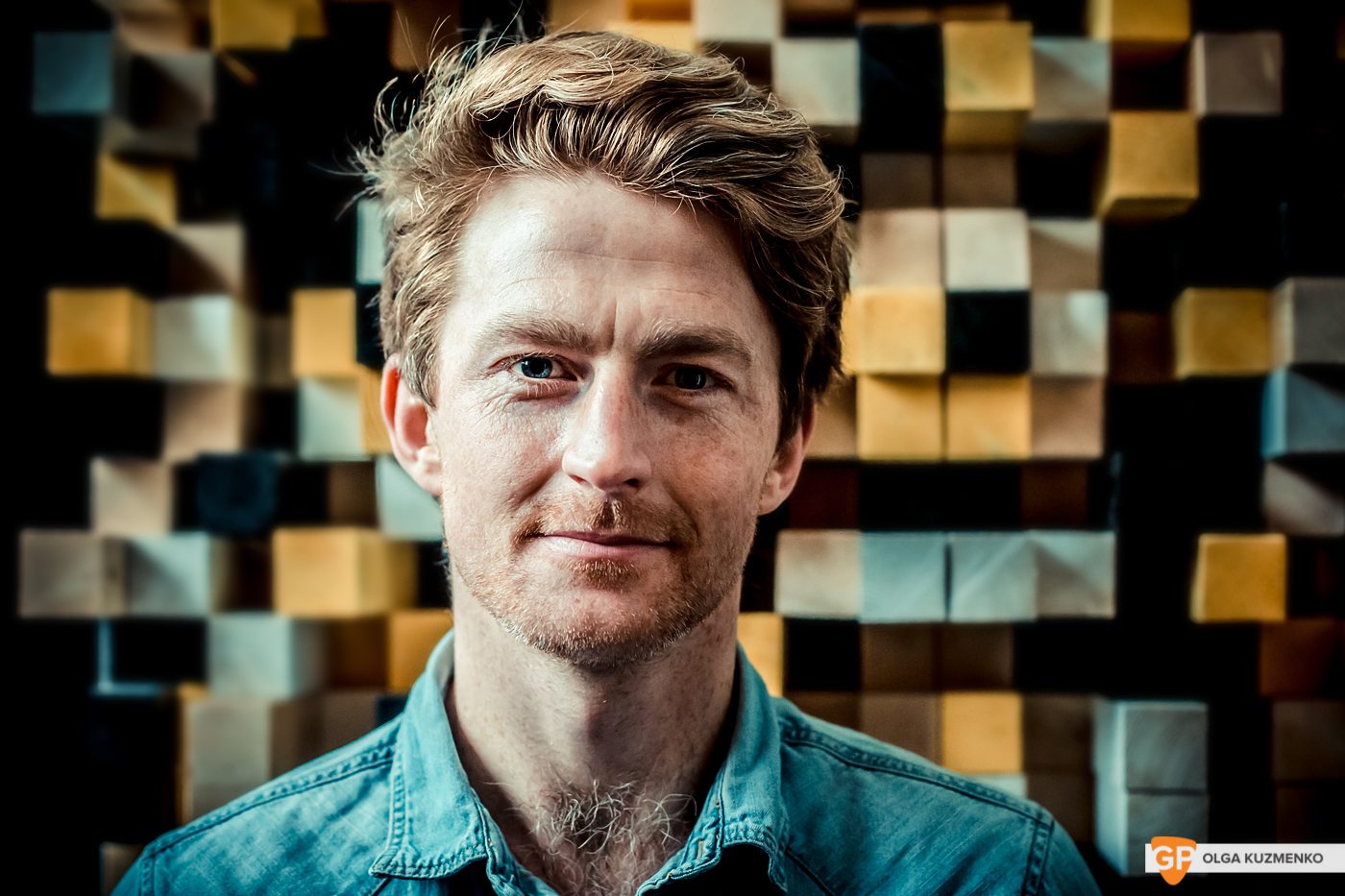 As we talk the conversation shifts towards the emergence of home recordings. Is this something that has impacted negatively on professional studios? "Of course it is different today than it was years ago. But technology brings changes everywhere. Years ago if bands were to come here they would usually be signed and would have the budget to come in and write and then record in studio. Today a lot of bands are writing full albums at home then coming to us to record or tighten things up. It hasn't had a negative impact all. We are as busy as ever."
One thing that has changed as technology has evolved is that musicians are now recording on the road. Constantly. "Because they are under so much pressure a lot of them record on the road. They will pick a studio in each city and then bring the files with them. Ed Sheeran recorded vocals for some songs in here before his Croke Park dates but the 'bones' for the song was recorded elsewhere."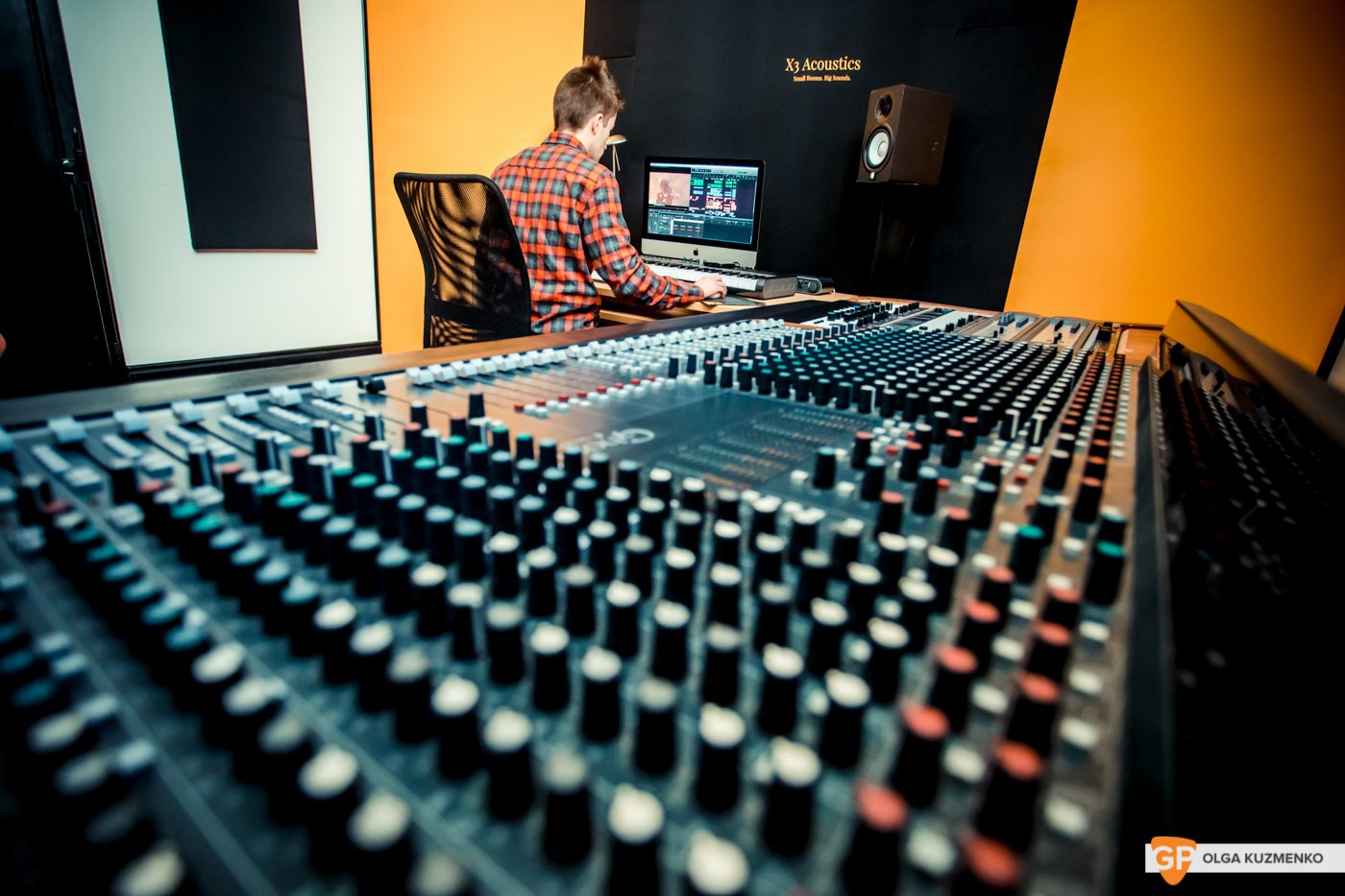 It's not just albums that are recorded in the studios. Recently John Carney block booked Studio 2 to record the soundtrack for the hit film Sing Street. "John was in with us for 2-3 weeks in total. It's rare to have studios on 'lock out' anymore because of the way people work, but it was great to have him in with us and hear those tracks being laid down."
The passion that Tony and Ray have for the community in Pulse College becomes evident when they start to talk about the courses on offer. Talking about working with U2 and Lady Gaga is run of the mill stuff but the academic side of things is where their eyes light up. "This College has really strong connections to all areas of our industry. These connections and the expertise has translated perfectly over to writing the courses that we are offering today" Ray tells us. Having lectures on hand that are not only academics but also respected in their fields is invaluable. "Everyone has a long background in how education works because we have all been educated for so long ourselves. We are able to mould the two together to offer something special that is respected and recognised world wide."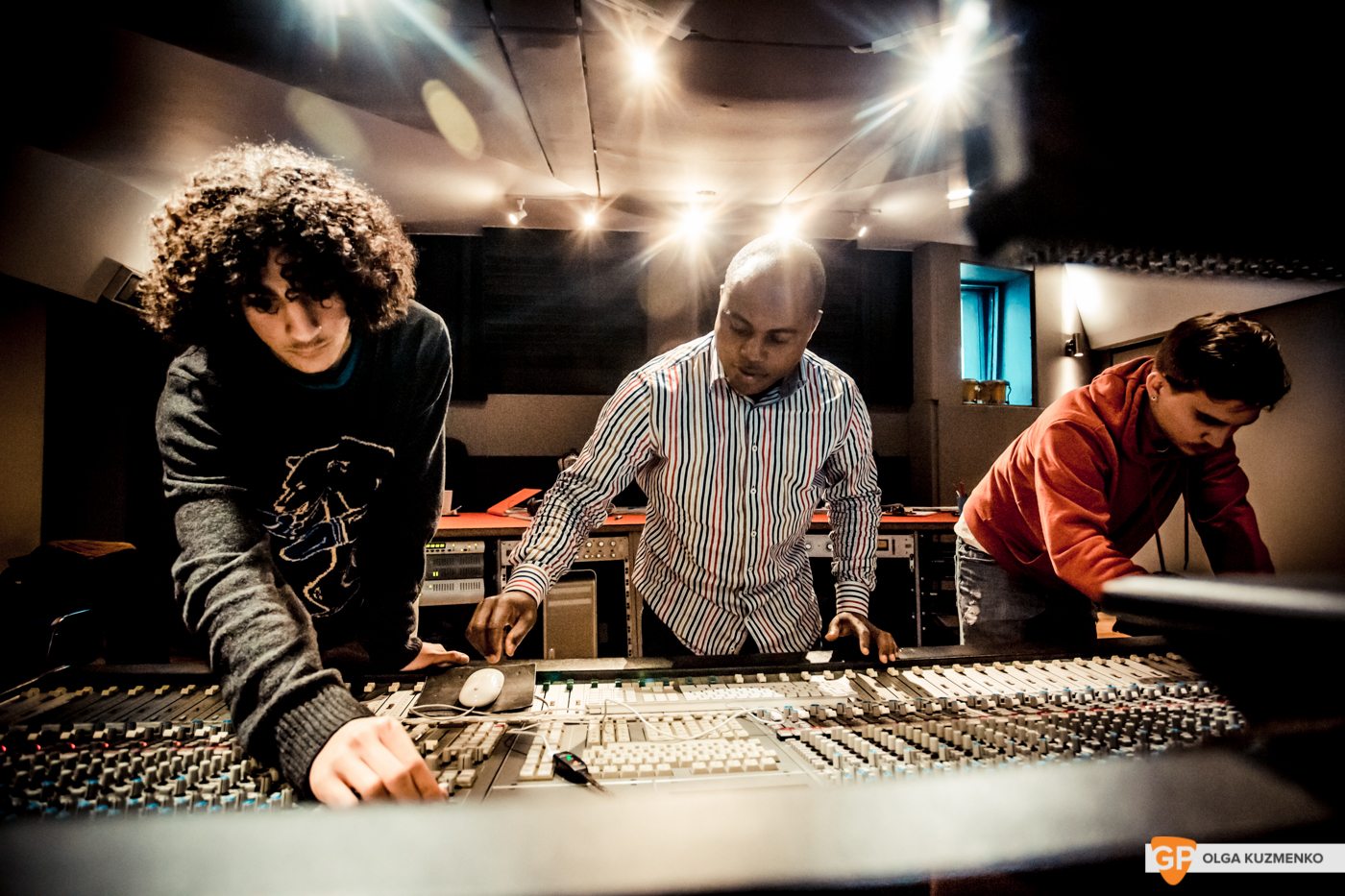 That level of expertise isn't just confined to the Recording (audio) courses in Pulse. In recent years' film and games animation courses have also come on stream to wide acclaim from those in the respective industries. With small class sizes it adds to the sense of community and most importantly, as Ray tells us, "Nobody gets lost or left behind. The small class sizes tie into the ethos of collaboration that we try to grow here. Everyone knows each other and people are able to lend their knowledge where necessary to bring projects to the next level."
In Pulse they offer everything from short intensive courses to Certificates, Diplomas and most recently a Masters in Scoring For Film and Visual Media. The decision to put together a Level 9 course is not one taken over night. Countless conversations were held before the initial steps were made. "When we were looking to create the MA in Music Scoring we didn't want to just create a certificate or diploma course," says Tony. "If we were going to commit to the venture we needed it to be a Masters. We wanted something to compete with UCLA, Berkeley and the other top names. Derek Gleeson, someone that had been a champion of film music in Ireland for years, worked very closely with us and he has some huge connections with leading composers."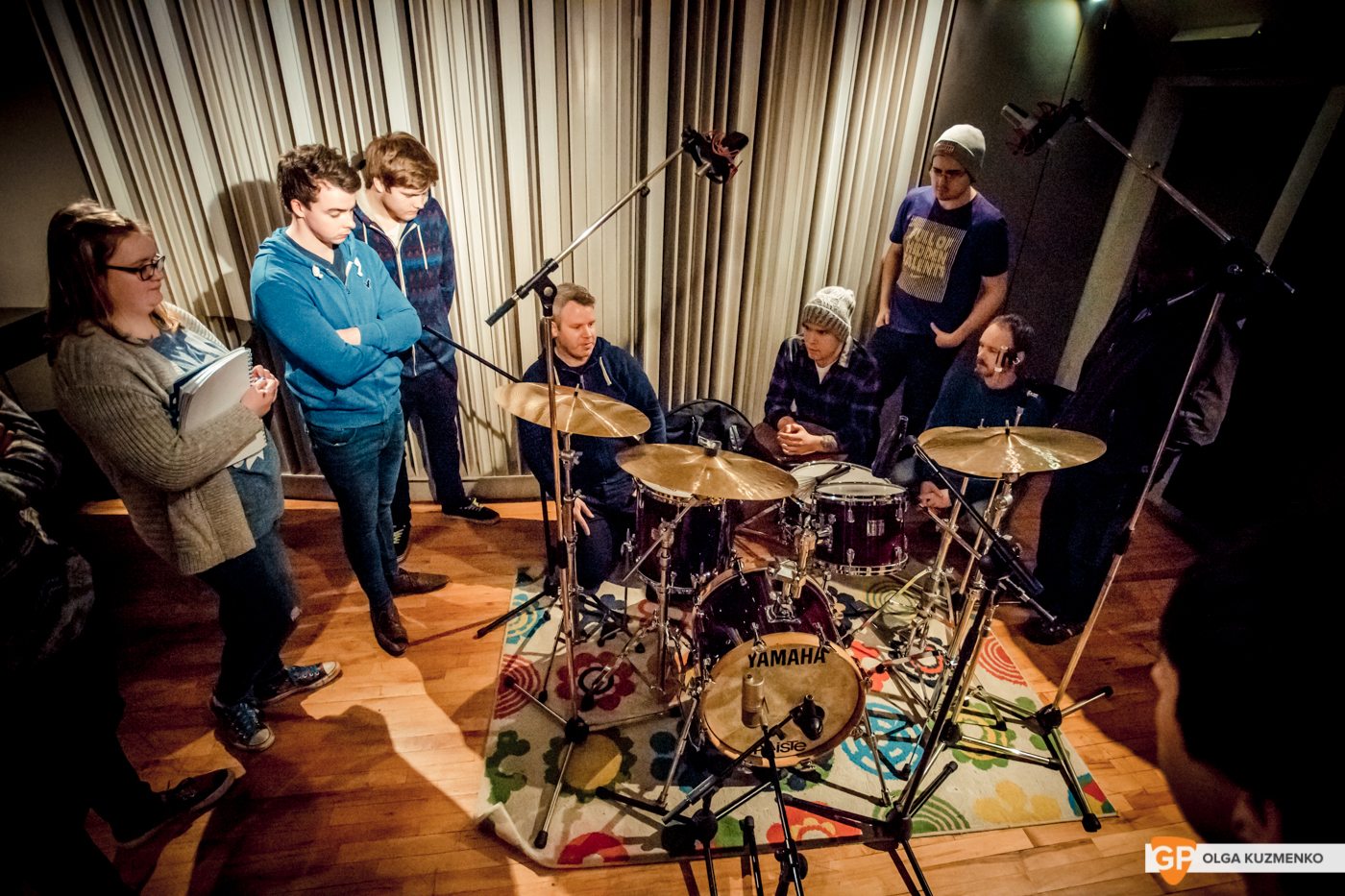 After 18 months the Masters course was unveiled and from year 1 drew students from all over the world. With lecturers ranging from Gary Schyman (Bioshock), Christopher Young (Spiderman 3), Conrad Pope (Harry Potter, Star Wars, The Matrix) and many more high profile names it is little wonder that demand for places is so high.
"The course is one of a kind really. Where else can students write scores and receive feedback from the top names in the world? Where else can students travel to Bulgaria and conduct a 110-piece symphony orchestra as the scores they have worked on for a year are played live?"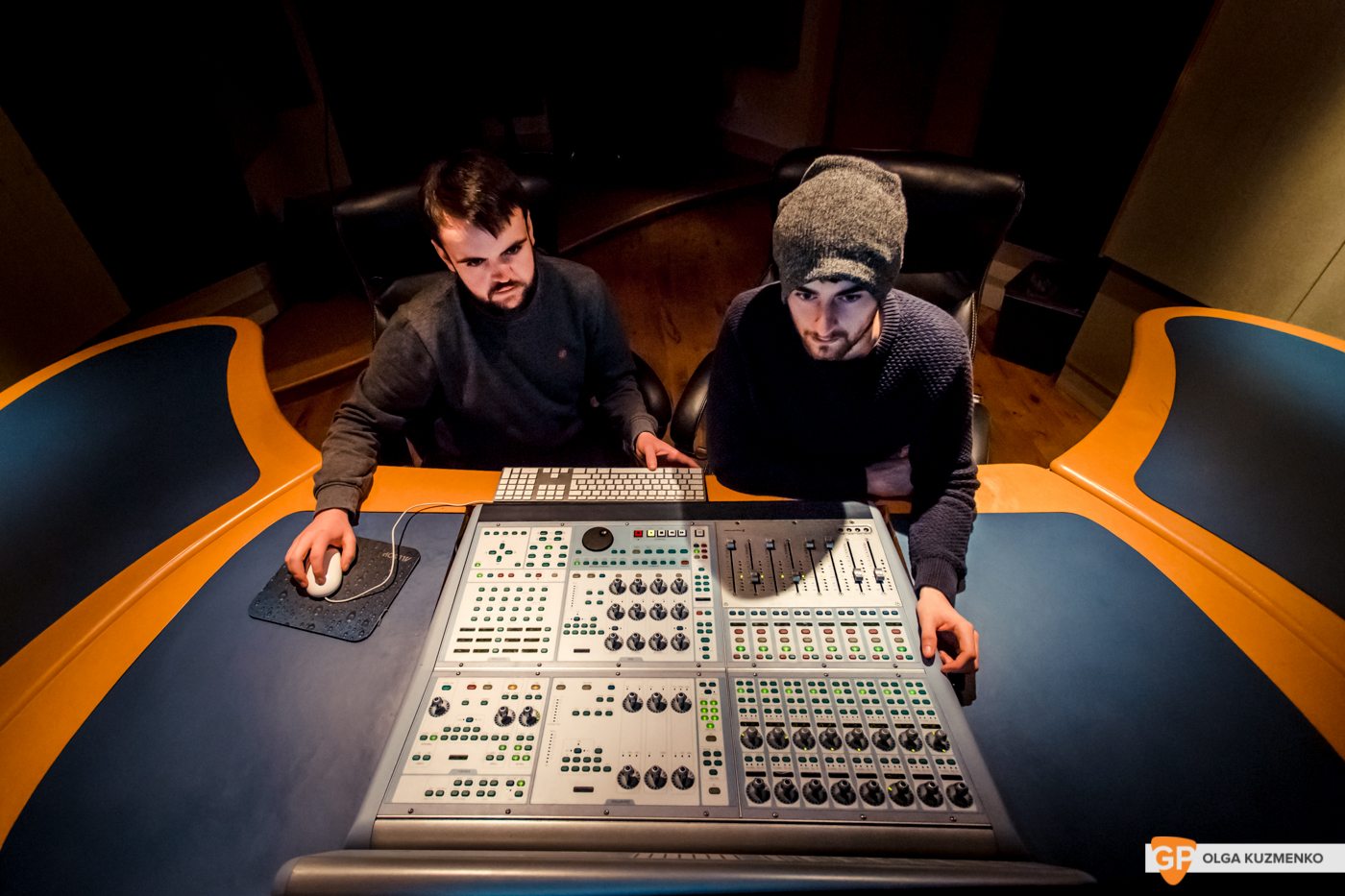 To learn more about the courses on offer in Pulse College visit their website or contact them on 01 478 4045.