Raphael Olympio also known as Olympio is an Irish based rapper and spoken word artist from Cork with Togolese heritage. Olympio started out performing pieces in the church before branching out and experimenting with alternative rap and hip-hop.
His work as a youth leader has motivated him and inspired his artistry. He uses songwriting to highlight social injustice. He started writing songs with his brother Zeik Olympio AKA BOYSTELLLIES (Check him out on YT!) with a Karaoke machine that their mother bought for them.
Olympio is currently part of a collective called Outsiders Ent which he set up with his best friend Outsider YP.  His next big project 'ABCD', A Black Child's Dilemma, is an album exploring racism and discrimination within Ireland.
We sent Shane J. Horan to catch up with Olympio and find out what makes his ears and mind happy in these strange times.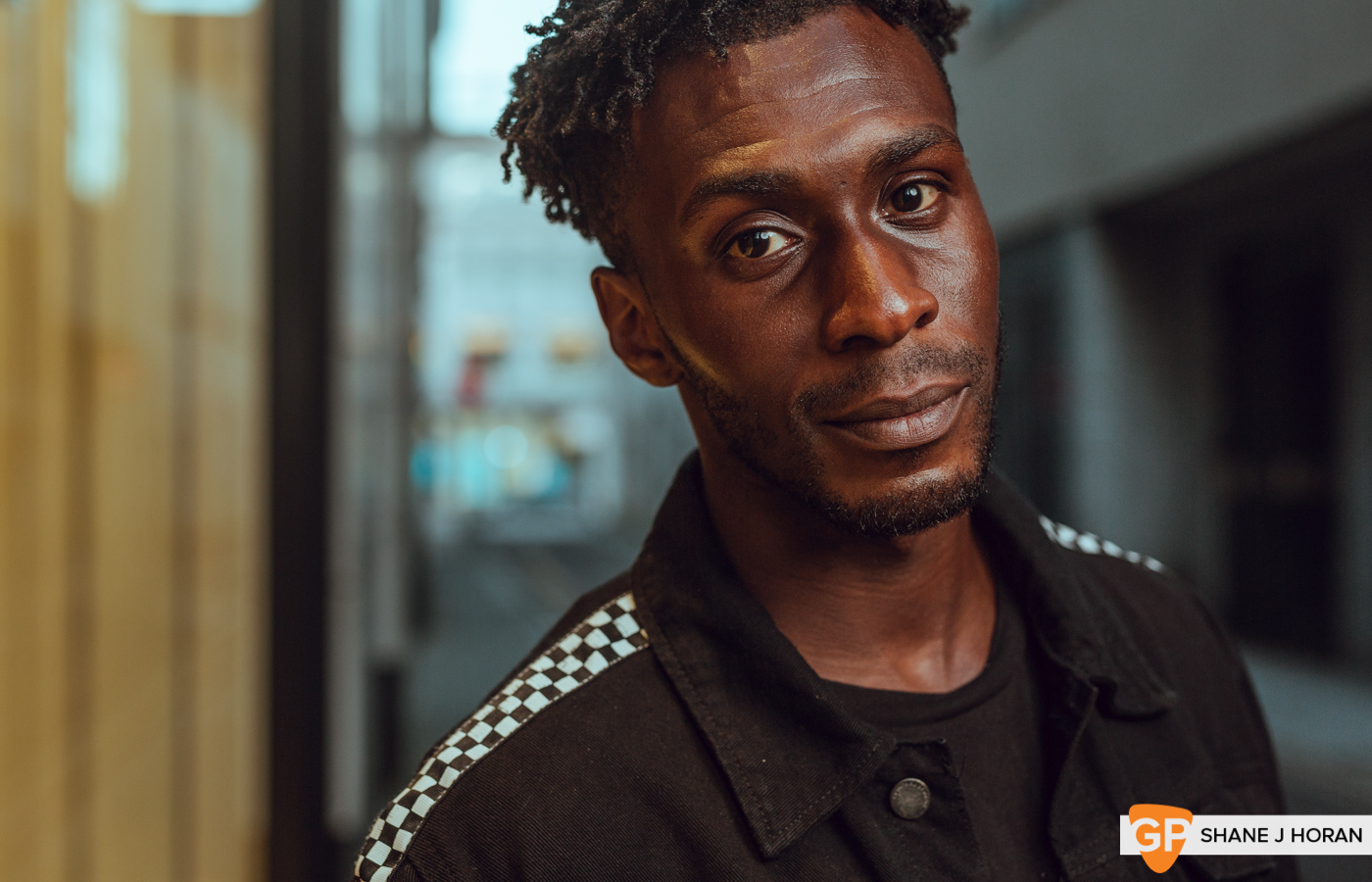 Loah - April Brave
I first saw her play at electric picnic and was instantly enthralled by her sound. I looked her up online and I immediately became a fan.It's vibey fam. Music is a universal language which she portrays beautifully, especially in songs like "Cortège" which is sung in Sierra Leonean tongue I believe.
She has a strong mature sound, an impressive vocal range, bringing to mind elements of Frank Ocean which I'm also a huge fan of. Her music is timeless. Everyone needs to watch the music video for this track on YouTube like now! The dancers are amazing and it flowed so well with the song.
"When we love it's like holy water"! What a banger!!
Jafaris - Found My Feet
I had to add 'Found My Feet' by Jafaris to this list. This song should have a million views!  The transition of flows,  the beat and the visuals were just remarkable. It reminds me of summer. I always joke with Jaf and downplay how good his songs are. He just laughs but he knows that I'm feeling it. Sometimes you can't let your friends know how great they are, you know, you have to keep them motivated. He knows his sound and stays true to himself and what he stands for and his album Stride is the perfect example of that.
I imagine myself at a Jafaris gig anytime I listen to him and it reminds me of the energy and talent he has on and off the stage. No doubt, he's the best live artist I've seen especially when he's on there with his band popping and locking to drum beat delivered by smiley (The drummer) . Again, vibes. You can tell he puts a lot of work in behind the scenes and that motivates me to be a better all- round artist.
Lenii – Mood Swings
She's from Cork and she's making waves. I remember years ago she used to make beats and DJ. She was experimenting a lot and now she has found her sound and it sounds solid. Her track is a bop, a radio hit, it sounds like a song you'd hear on the charts.  It's never easy executing a mainstream yet alternative pop sounding song so effortlessly but her vocals and voice control accomplish it so well. It's smooth! Her voice and pop music are meant to be. Does she remind you a little of Britney Spears? Yeah? Me too!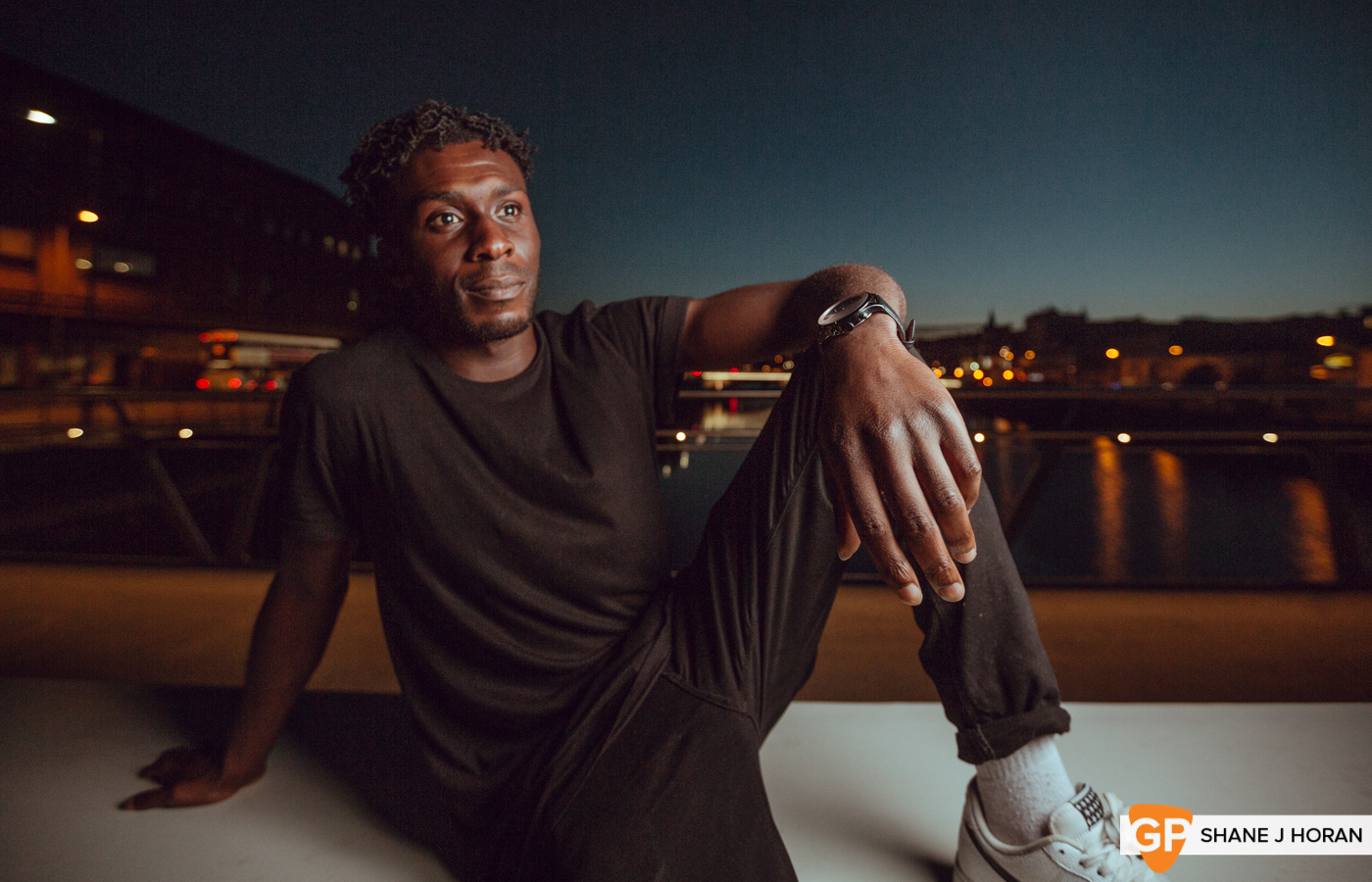 JyellowL - Ozone
If you play FIFA20 you've definitely heard this song. The beat makes this song special. I don't know what instrument comes in and out, I think it's like a violin or some type of  horn, trumpet maybe but it's fire. The friendly neighbourhood artist is down to earth and like Jafaris stays true to himself and his artistry.
He advocates for social justice and equality. You can tell he takes his time writing amazing music, If you don't listen carefully to his lyrics some bars may go over your head, like he says "all the bars are filled with parables still". I feel like he's found the perfect balance of underground and commercial music. His beats and lyrics equally get you hype,  motivates you, and makes you want to grab your PS4 pad after a long day. Hopefully PS5 soon.
SG Guillotine - Time & Energy
SG is a boss! I had the pleasure of meeting him during my pre-teen years and watch him evolve into a beast of an artist.  Every song he drops is fuego!. When he released this song, I had it on repeat for weeks. I was surprised to see him dabble into this new school R&B kind of sound as he usually raps and bodies any beat he comes in contact with, either as an individual artists or with Craic Appeal. 'Time & Energy' is so catchy! The mix of his vocals inhabiting the perfect amount of auto-tune carries the beat giving it an enjoyable energy. It's the definition of vibes.
Damola - Critical
Damola, in my opinion is one of the most underrated artists in Ireland. He is one of the first Irish Hip Hop artists I heard outside of Cork, if not the first. I remember listening to his songs 'Patience' and 'Work Flow' over 5 years ago and I was blown away . His flow is one of the best in the Irish music industry. I've enjoyed being part of his journey and can't wait to see what else he's got in his locker!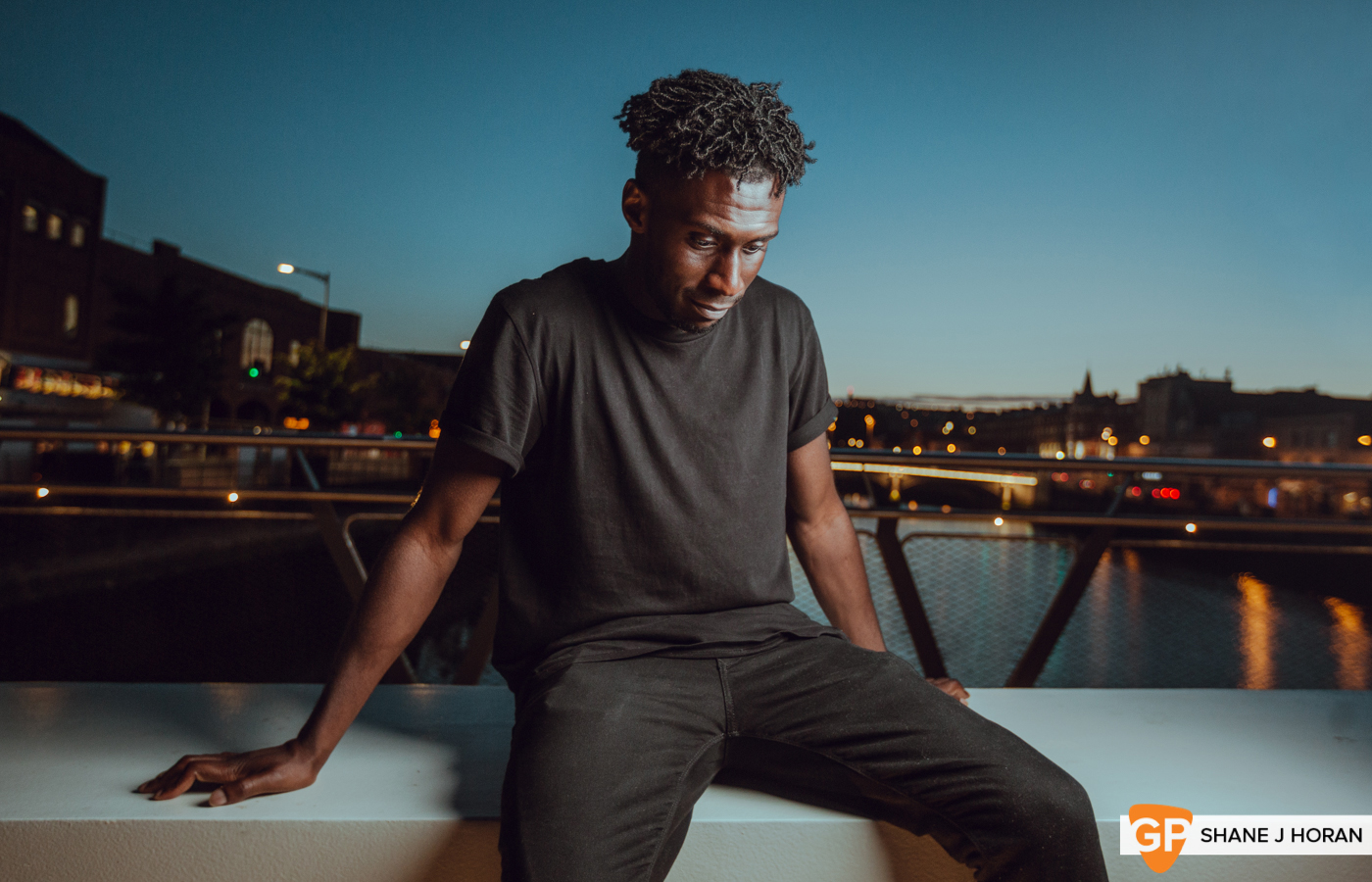 Outsider YP - Disco
This song will have you in a trance, especially if you watch it alongside the music video on YouTube. This is one of my favourite songs from him. My brother BoysTellLies and I have had the opportunity to make music with Outsider YP. We made a song called 'Space It' which YP produced. I've also witnessed  his creative processes not only through music but through photography and videography. He doesn't lack a creative bone in his body. The Kerry based alternative rap star has such a unique sound stemming from his choice of beats to his lyrical ability. I think of his music as abstract art.
Kestine - I'm Good
'I'm Good' makes you feel good and grateful for everything you have, the friendships, family and where you've come from. It makes you reminisce all the good times.  This is one of Kestine's more mellow songs and one of my favourites along with 'Roll With Me' and 'Blue Trees'. I've watched Kestine perform many a times and his energy comes with a mighty presence, his energy consumes you and you can't help but to listen to every word. He's definitely one of the best performers in Ireland that I've seen.
Rahh - Home
I have no idea where she is from, I came across her randomly on YouTube when I was looking for new music. Her voice is amazing. Her lyrical ability is fascinating. I almost cried listening to her song called 'Home'. Her lyrics are poetic, she sings with passion and she believes what she is saying. She's true to herself.  She's a soulful, alternative artist. She makes you feel. Does that make sense?
Chris Kabs - See You Here
Chris has an amazing studio that I'm yet to visit in Dublin. His music expresses how he feels in that moment. I love his diversity, you never know what to expect from him. He switches genres like the Irish weather, he can switch from R&B to reggae, Soul etc. He's an amazing artist and producer.