Every year the GoldenPlec community of writers and photographers (50+) come together to vote on their ones to watch for the upcoming year. After pulling the votes together, we selected our 'Plec Picks' for 2020. We have classical artists alongside rap, jazz, pop, electronic, punk and anything in between. Our list strives to encompass a broad spectrum of Irish music in order to highlight the thriving and evolving music scene that exists in Ireland.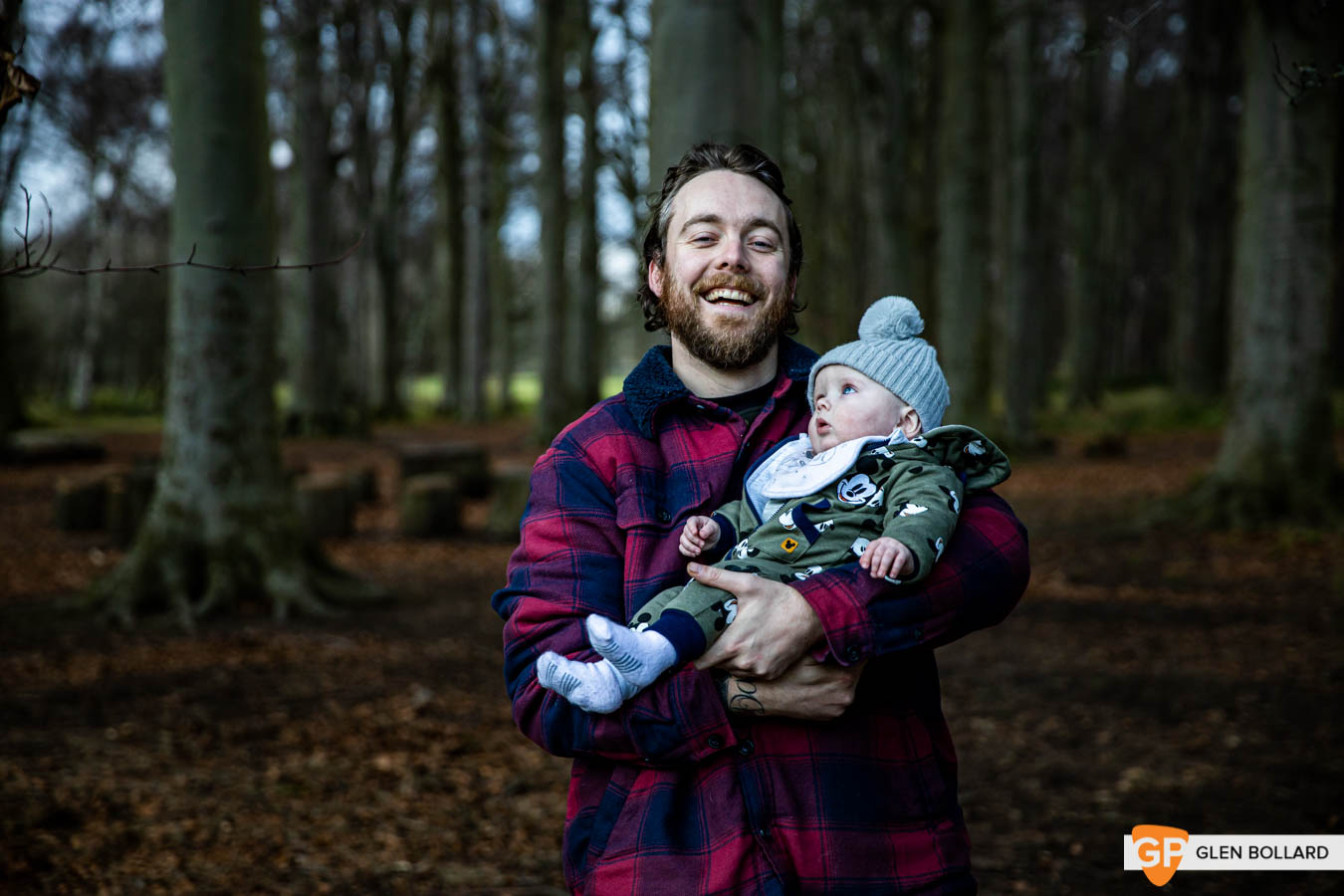 After spending his twenties in Dublin's hardcore punk scene, Nealo found himself at an impasse. Yet it was this ennui and other experiences including studying Law and being a professional dog-walker that spurred him on to explore a different creative endeavour, hip-hop.
"I guess it's one of those things that's allowed me to elevate in such a short space of time. That experience has given me this pool to pull from in terms of writing material."
Indeed, having only introduced October Year to the world just over fourteen months ago, Nealo looks set to release his debut album via Diffusion Lab in late-spring. In addition to this, the rapper also became a father for the first time. We were curious to see how this impacted him and how it has fed into his music.
"It's such a layer to your life that changes everything. I haven't written any songs about him, but it does feed into a line or two. Your overall view of the world changes… you have another person to think about. You can't make the decisions that you previously made".
He describes pursuing a career as a musician as "narcissistic" and "selfish endeavour".  He also highlights the juggling act of having to negotiate which opportunities to take and disregard. These comments become all the more pertinent when you consider how much musicians have to tour nowadays in order to be financially stable.
"You'll always see musicians struggle with relationships and family because a successful musician is always on the road, and you can't bring your family on the road until you're very high up."
Rather than lamenting not going "hell for leather on a stable job", making a "load of money", Nealo seeks self-actualisation.
He's the first one to admit that nobody has it all figured out. This extends to his thoughts on whether musicians can rise above the pitfalls of social media and its negative effect on mental health dealt with on new single, Angel On My Shoulder.
"That's what I struggle with the most when I'm living with my family - doing stuff on Twitter and Instagram that sort of needs to be done...I think the negatives far outweigh the positives. We're all weighed down by it."
The '10s ended strongly for Irish rap. Nealo is quick to agree that it continues to fail to have much of a reach beyond Ireland, while exploring the authenticity of Irish hip-hop and its identity in the process.
"It doesn't have to sound Irish to be Irish. I was firmly of the opinion that it was boom-bap with a heavy Dublin accent. That's just a part of it and it's a great part of it, but not all of it has to be like that. The more immersed I get in this scene, meeting people from different backgrounds, the more I relax on the opinion that everybody has to have an Irish accent".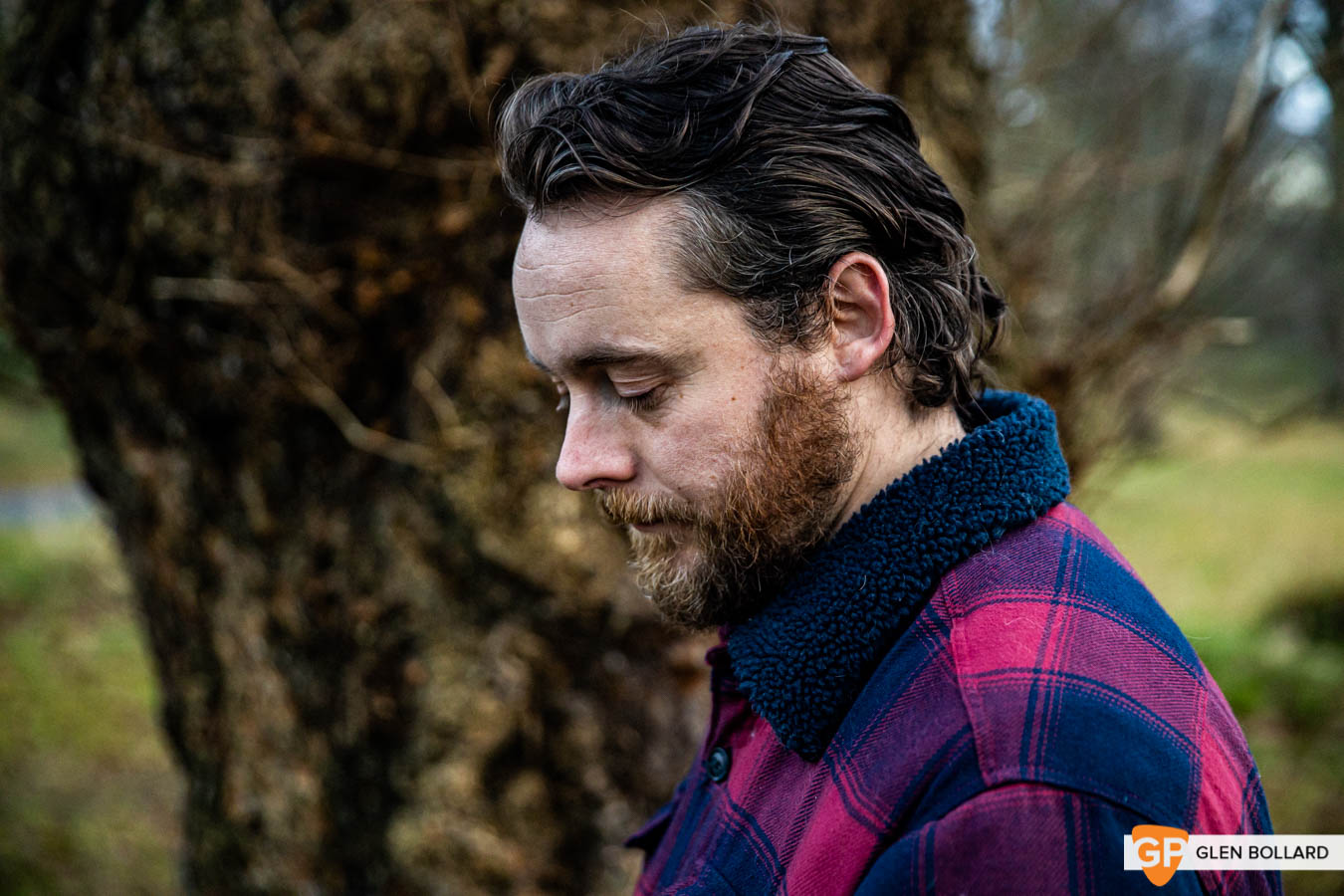 The ROI is increasingly becoming a multicultural society, particularly around Nealo's hometown, Blanchardstown. With the looming black cloud of Brexit, it's arguably becoming a more desirable option than the UK. Musically, however, Nealo believes we can learn a lot from across the pond.
"I think we'll find what the UK found with grime. There's no rush with it, but once we find that, that's what's going to bring it to the next level because right now, everybody has different pockets of hip-hop relating to different sounds. Mine is a Chicago jazz kind of sound that Saba and Noname and Chance the Rapper have, there are lads that sound like they're from London, people that sound like they're from America.
"Mango x Mathman are really pushing the boundaries in terms of sound. They have their own Dublin grime thing going on. It's probably the most original thing going on for me. Nobody has really found a sound that sounds like Dublin. I'm interested to see what that's going to be like. Somebody's going to nail it one day."
Friends taking off for pastures new is something that every one of us in Ireland deals with in our twenties. Nealo claims that that friendship vacuum ultimately led him taking the leap into rap. Another more tragic trend, Ireland's suicide epidemic, has sadly afflicted Nealo too.
"It's in their honour to follow what you want to do. Life is hard but it's easier when you're doing something that you love. It gives you a purpose. I was a bit lost beforehand.
"We don't really break out of our boundaries. We still hold the shackles of the Catholic guilt a little bit. We're still introverted and we slag things that jump out."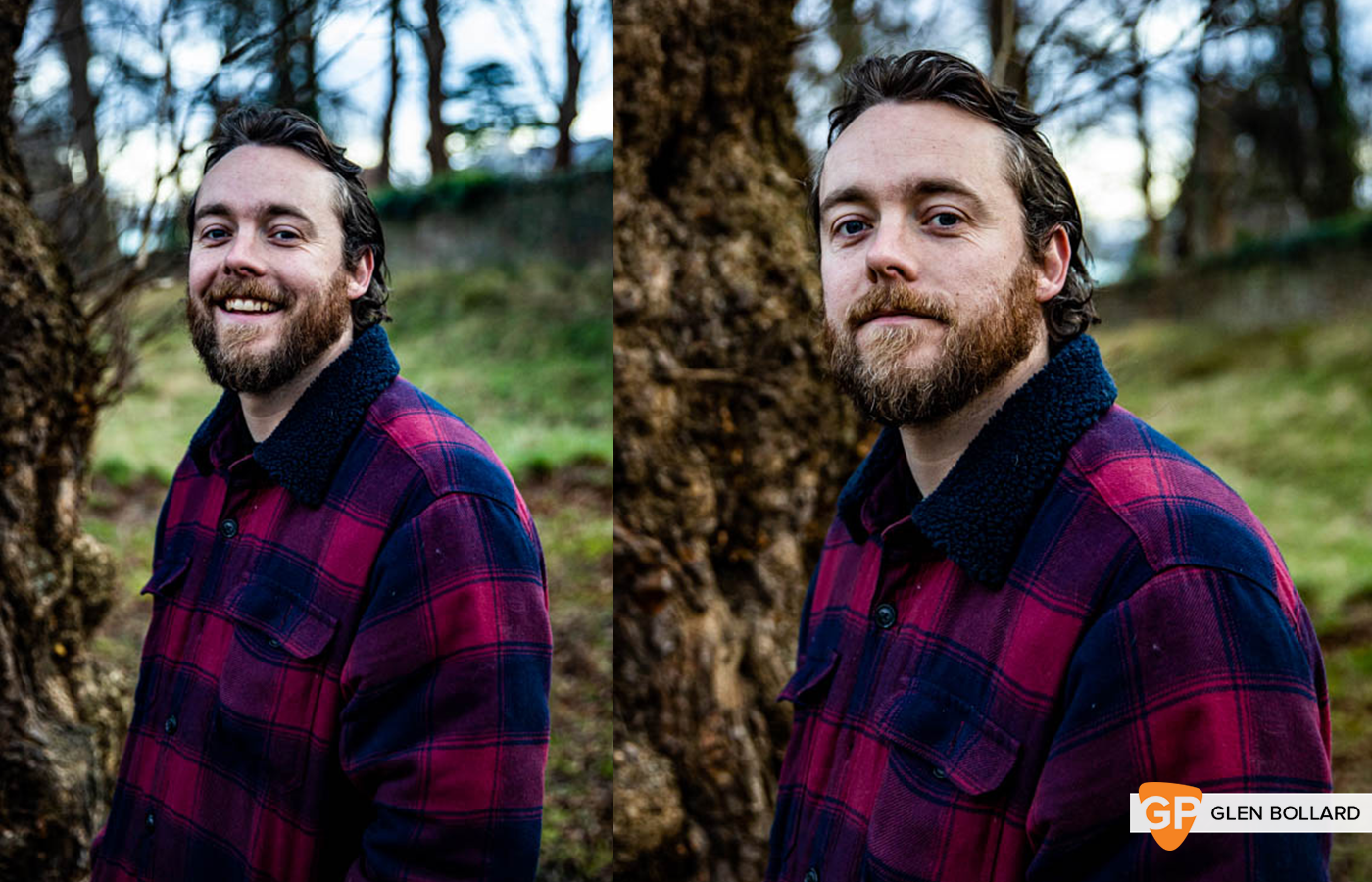 "I guess when you think about it, we were a colonised island for so long. Our culture, language, artistry, humour was beaten away by the English rulers. Then when we finally gained our independence, de Valera handed the majority of the control over to the church who again put us in shackles, culturally, sexually and artistically.
"I still see the remnants of that in the way we live now. In school, if you were doing anything outside the norm you were slagged. That's why so many middle-of-the-road bands become popular in Ireland. They are inoffensive. Hip-hop, by its very nature, is offensive. It's easy to slag. But that's changing.
"People aren't as afraid to rap as they used to be. It's really amazing when you think about it, and I know in 30 years when I'm old I'm going to be looking at an incredible scene and I'll be proud to say that I played some part in that, however small it may have been".
For Nealo, it was only shortly after he turned thirty, that he was able to kick this crippling mindset to the kerb and remove himself from his comfort zone.
"I was doing pub music, but that was easy for me because it's an introverted scene where everybody's really welcoming and you're never going to play gigs to people who don't want to see you because they are coming for that particular thing.
"But you'll find in hip-hop you'll end up playing to rooms of people who don't necessarily want to see you or don't know who you are. There is a lot more self-doubt and then being Irish and white, they're two extra things where you'll be like, 'aw, people are looking at me' or they'll think that you're trying to be Eminem or something like that."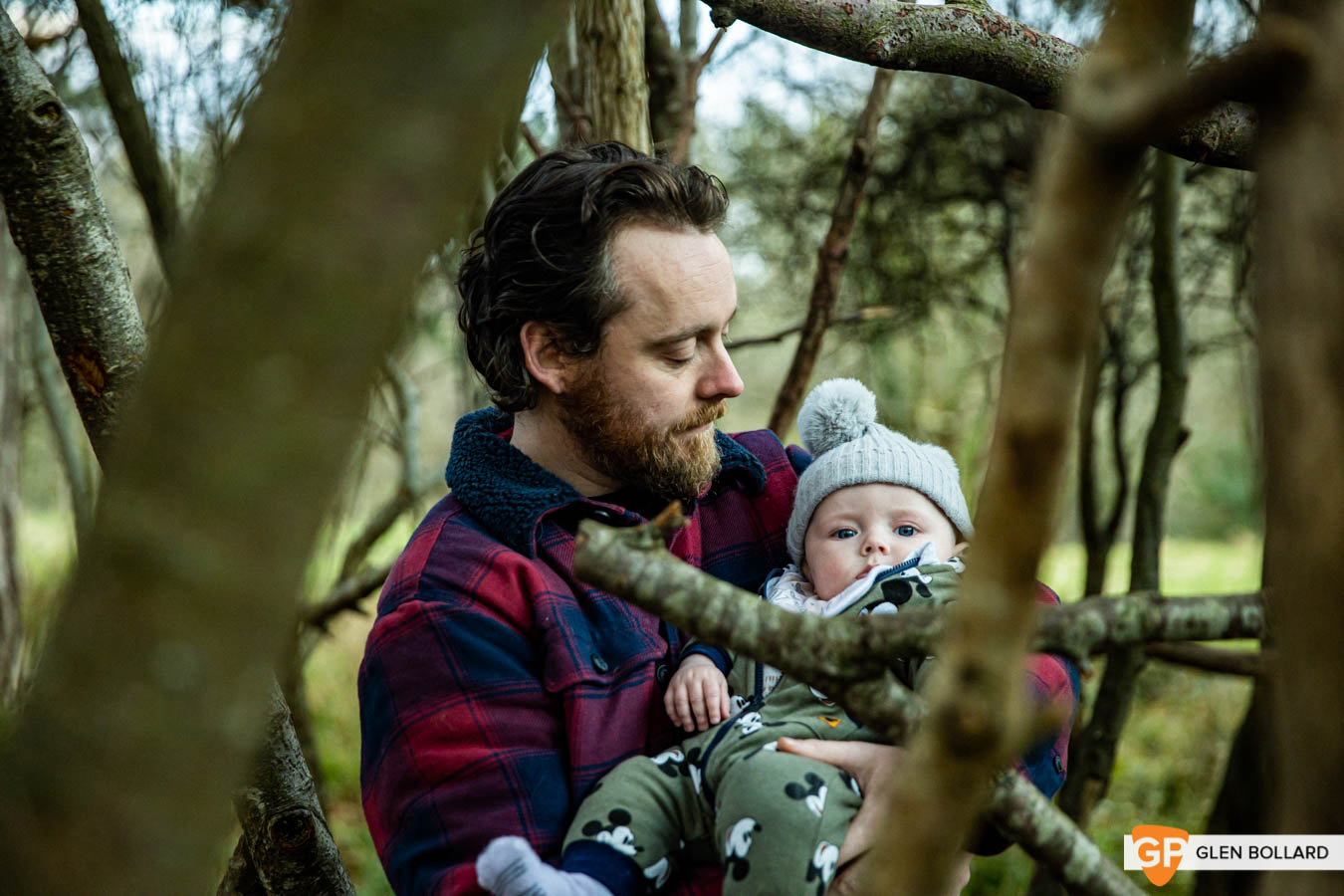 Nealo collaborated on all of his 2019 releases with three very different artists INNRSPACE, Molly Sterling and GodKnows. Something which is important to him to bring the best out of himself.
"I think all music is collaborative in nature. The only way you're not collaborating is if you're mixing and matching all your shit yourself and producing the beat. I get energy from other people so if I get four people that I love in a room that I really trust making music, that's a great time for me."
It is this level of trust and companionship that has made working on the album such a fruitful exercise.
"Adam (Garrett) writes the music and I write lyrics and we go to the studio and put it all together. It's branching out trying to find a new sound, something that people haven't done before. Trying to use the roots that I have in hardcore and trying to incorporate that into hip-hop, but not in a way that's been done before, more in an old-school kind of emo way."
There is a biting social commentary to Nealo's work and this is reflected during the course of the interview when talking about how any young person could be only three to four bad decisions away from landing themselves in a hostel (Angel On My Shoulder). He also addresses substance abuse on Substance.
Elsewhere he points towards media manipulation, class divide and turning the have-nots against each other. While it may seem like Nealo is a man with a lot to say, don't let this make you confuse honesty with brashness. Much like his music though, Nealo is sophisticated, yet approachable.
He pledges to take a hiatus from touring until the new album comes out, not least from Dublin which he admits can be exhaustive. Fear not, however. You can look forward to a string of summer festival dates. But first, the small matter of that album in late-spring. Don't rest on this!