As Black-Americans put their government to the sword for their multi-generational mistreatment and abuse of the black community, discrimination and racial abuse is being put under the microscope in countries across the world. Ireland is no different.
Black Irish hip-hop and R'n'B artists, including Erica Cody, Soule and JyellowL have been leading the charge for change in this country and were some of the chief supporters and instigators of the recent Black Lives Matter protests that took place in Dublin City Centre.
Asylum seekers and refugees don't have a leader to campaign for them. Instead, they find themselves in Direct Provision centres. For years they've gone unnoticed, but things are begining to change and people are starting to ask questions.
The doors of Ireland's first Direct Provision centre were opened to Asylum seekers in April of 2000 and were originally intended to act as temporary accommodation for asylum seekers waiting for their applications for asylum to be processed. People were only ever intended to be staying in these centres for a maximum of six months. 20 years after their launch, the average time spent in direct provision is 3 years and 8 months.
Latest figures show that over 6,000 people are living in one of the 34 centres across the country, approximately 1,600 of whom are children, many of whom were born in Ireland with no right to Irish citizenship.
As the general public are beginning to open their eyes to the reality of the horror being experienced inside Direct Provision centres up and down the land, there is a push for information. One particularly useful source of information is the recently released 'Modern Problems Podcast' researched and narrated by journalist/artist Jane McNamara.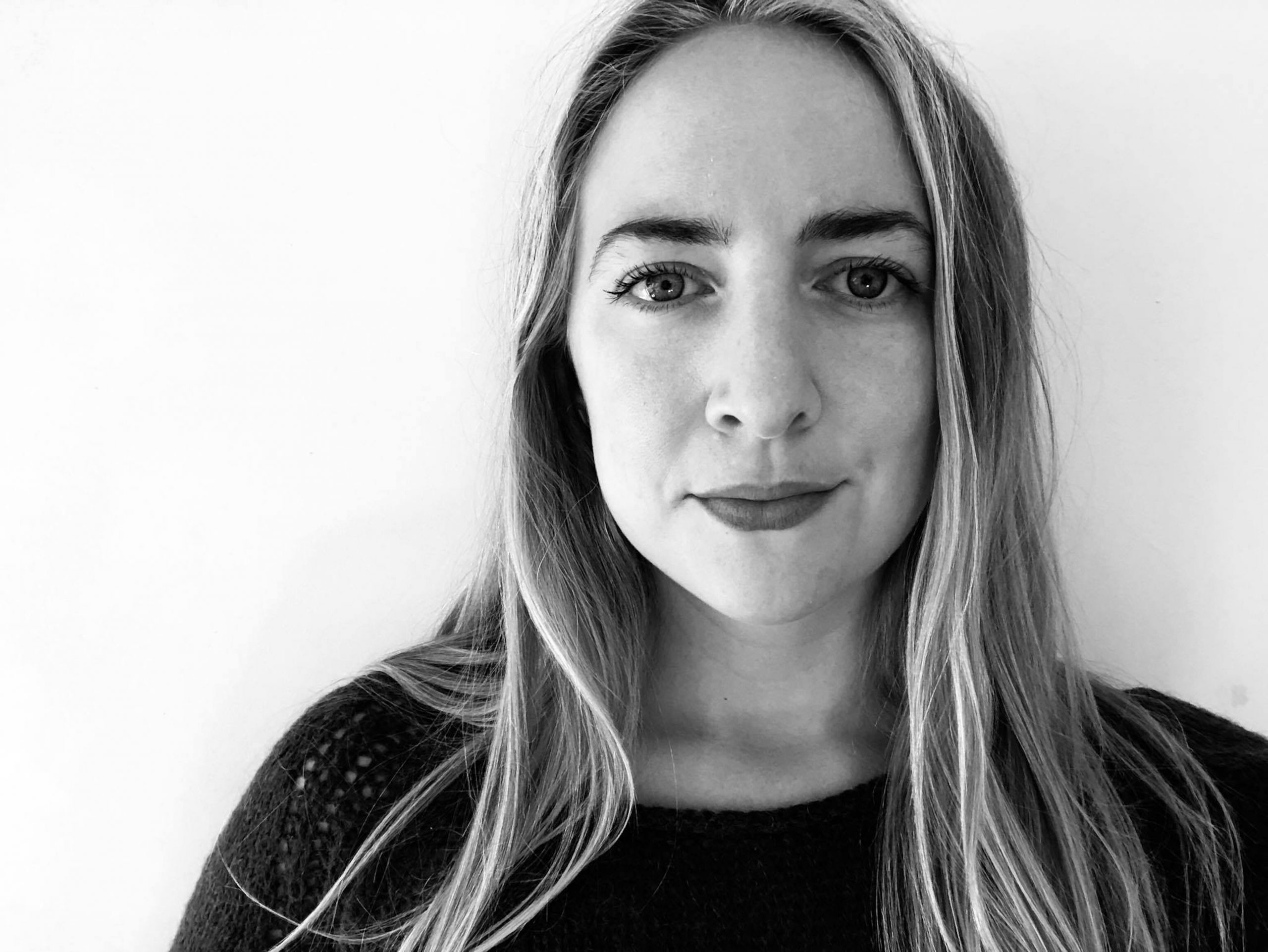 The podcast details the history of direct provision, as well as examining the conditions and difficulties asylum seekers face on a daily basis, in reach and vivid detail. By speaking to experts and refugees living in the centres themselves, McNamara paints a bleak picture of life for some of Ireland's most vulnerable population.
McNamara, a graduate of BIMM who releases music under the name Jane Alice, first began to hear of direct provision through news bulletins after moving to Cork for work. "I heard the words like an echo, it kept coming up" McNamara recalls over Zoom, "I was reading about direct provision on a daily basis and it was really showing me how little I knew. When I dug deeper I realised I really knew nothing at all".
As she researched the topic, she realised that this was an issue that, while many people had heard of it, not many were aware of the depth of the difficulties refugees faced in these centres. Direct Provision, despite its age, has only really become a matter of public interest within the last four years.
"I think maybe what stopped direct provision catching on quicker was the fact that the system itself keeps it all very separate from the average Irish person's day-to-day life" McNamara notes, "It's hard to understand because we feel with the internet that we know everything that's going on but it's very easy to hide something in the corner".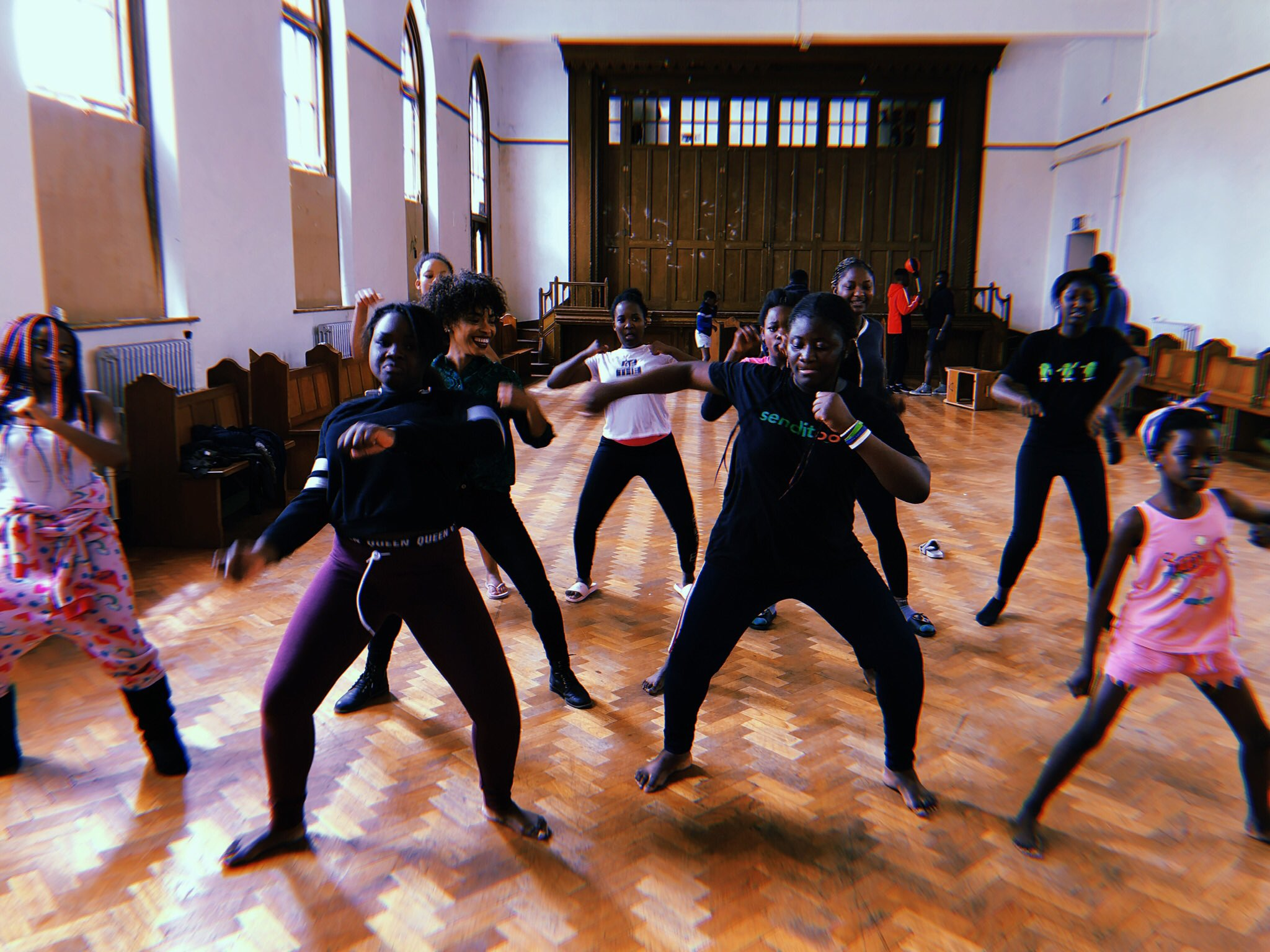 Research for the podcast took three months, and most of the information was easily accessible. Getting information from the government, however, was a completely different story.
"I emailed the Department of Justice about how they stopped publishing the cause of death of people living in direct provision in 2017" McNamara notes, "I sent 17 questions and after pressing them for a while they only answered one, saying that the cause of death was only a matter for the relevant coroner".
As McNamara began talking to people familiar with the situation, she found this to be the consensus among organisations linked to direct provision. "I found there was a lot of complexity and lack of transparency when doing the research" adds McNamara, "there's a general consensus that it's hard to get very transparent, clear information from the government and these organisations".
The more she read, the more McNamara was ashamed of what was happening in her own country. It was other people's reactions, however, that helped her realise the power the podcast could hold, "seeing it affect them" McNamara recalls, "I realised somebody needs to tell people in a way they understand because people care but they just aren't away".
A moment that struck a particular nerve with McNamara was when she was told by the policy and communications manager of NASC (an organisation that campaigns for migrant and refugee rights in Ireland) Fiona Hurley, that despite the fact that there were more than 30 direct provision centres scattered around the country, there was no national standards introduced for the conditions in the centres.
"How could you create a system that houses thousands of extremely vulnerable people and then not have national standards" says McNamara, the anger notable in her voice, "If someone told me it was happening in another country I'd be shocked, but there it was, happening in Ireland in 2000".
As she was putting the finishing touches to the podcast, McNamara realised that wanted to use music as a way to amplify the significance of the information she was relaying to the listener. From the very beginning, the soundtrack was important, "The soundtrack was always very important because it is quite a heavy subject and the music and the soundtrack could really make it a little easier to understand".
One of the first people she asked was Limerick singer/rapper/musician Post Punk Podge, who at the time had just released the song Stuck in The System about Direct Provision. "Direct Provision needs to end today, too many people's lives have been ruined." explains Podge. "These people have traded in one set of problems for a new set and its no longer acceptable. Make a decision, end Direct Provision".
Episodes one and two are soundtracked by two beautiful piano pieces written for the show by Baby Witch, with a little help from McNamara, who recalls telling her what she was learning over the phone and Baby Witch composing the pieces as they talked.
"The nature of our friendship is such that we'd call each other up in the middle of the night to see if our latest song is horrendous or not" Baby Witch says of McNamara. "She read me some of the interviews on another late night call. I was recording the piano as I listened to them. It was a purely emotional response that happened very quickly".
Like Podge, she was struck by the importance of the message of the podcast and sees the ardent need for change, adding "I really hope the podcast elicits an emotional response in listeners and that the end is now finally in sight for this abhorrent for-profit system".
The beats, and the logo, came from Cork rapper Spekulativ Fiktion. He has his own experience with working with people in Direct Provision which opened his eyes to the upsetting situation they find themselves stuck in. "It can be difficult to know how one can help in these situations" he recognises, "but change starts with information and awareness. Jane's podcast is accessible and enlightening".
The podcast itself was edited by singer-songwriter Ellie O'Neill. "Editing this podcast was extremely eye opening on a personal level" O'Neill admits. "In light of recent events around the world, a shift in consciousness on issues of race, civil rights and institutional abuse is not only well overdue, but finally beginning to come about. Educating yourself on these issues is absolutely the first step towards any kind of change, and part of the reason that I am so proud to have worked on this project is that it does exactly that".
The podcast also has a notable advisor in Anna Cosgrave, former assistant to Lynn Ruanne and the founder of the Repeal Project during campaigning for the repeal of the 8th Amendment in 2018. Cosgrove notes, "As a white middle-class Irish woman I must actively work to dismantle institutional racism," before noting. "Direct Provision, is a state injustice exasperated by silence & secrecy. As someone interested in education, building empathy & effective change Jane's vision for modern problem was one I wanted to get behind".
If you would like to sign a petition to urge the government to end direct provision click here. If you would like to donate to NASC, click here. If you would like to learn more or donate to The Movement of Asylum Seekers in Ireland (MASI) click here.
Photo of dancers at the Millstreet Drishane Direct Provision Centre by Stevie G (@Steviegrainger)
You can follow 'Modern Problems' on Twitter at @modernprobpod and Instagram at  @modernproblempodcast.