Every year the GoldenPlec community of writers and photographers (50+) come together to vote on their ones to watch for the upcoming year. After pulling the votes together, we selected our 'Plec Picks' for 2018. We have classical artists alongside rap, jazz, funk, operatic, soul and anything in between. Our list strives to encompass a broad spectrum of music in order to highlight the thriving and evolving music scene that exists in Ireland.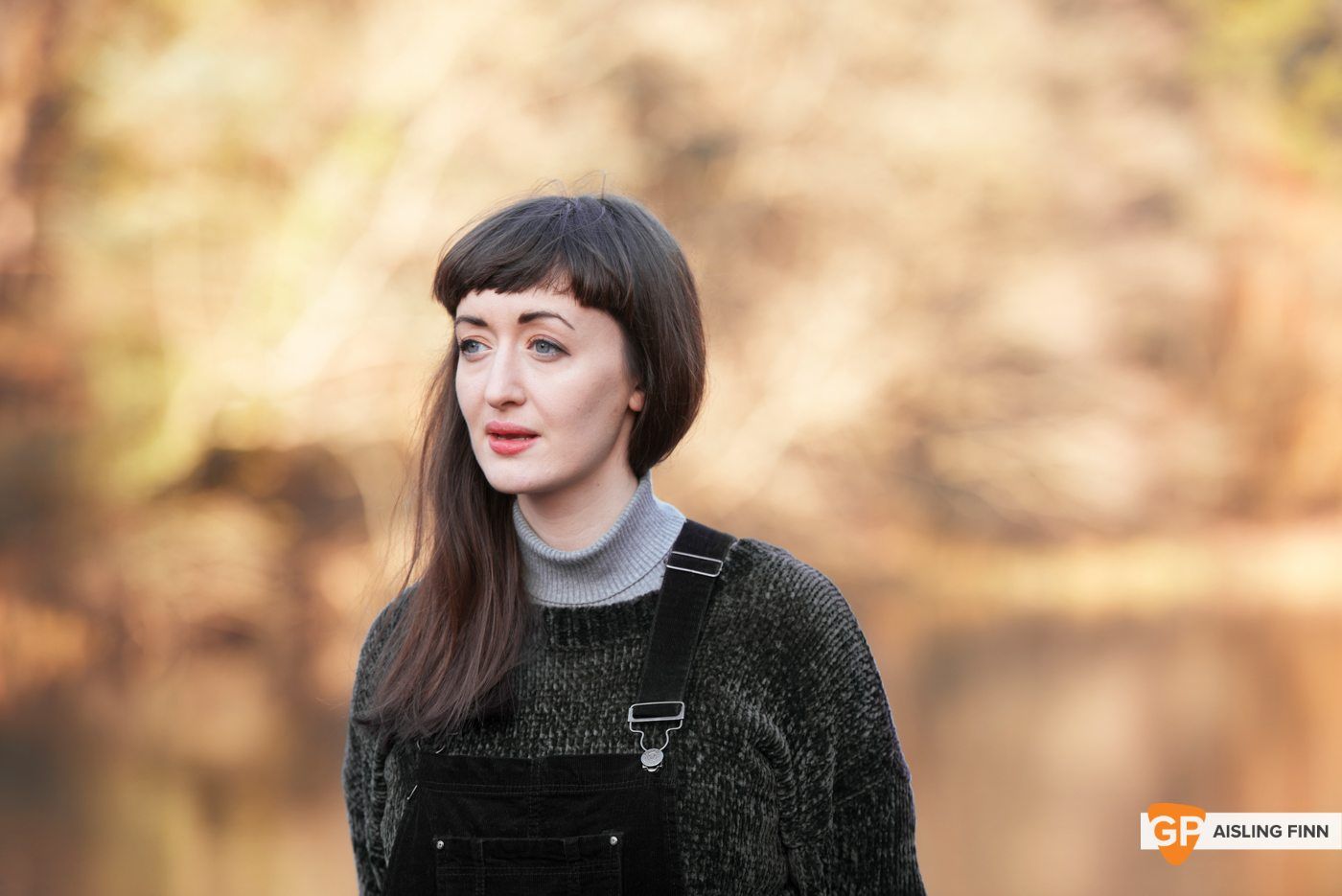 Dingle has been a focal point for emerging Irish music over the last decade. This year Maria Kelly softly shuffled into our wider consciousness after appearing on Other Voices, an experience she's both grateful for and eager to capitalise on having been selected through a panel of judges and a public vote.
"It was incredible. I had never asked my audience to help me with anything before. Well, I guess you're always asking them to help because you're like 'Please listen to my music.' In general I'm a very awkward person and it was awkward to ask for help but people were so kind with their messages. Even people saying well deserved is such a nice thing to hear. Playing that gig has inspired me to see what I can do next."
Exciting times, and a long way from humble, homespun beginnings.
"My brother played keyboards in a band and I was really jealous of him. So, I started playing guitar. I would play two chords thinking 'This is amazing!'  I was really into creative writing and stories so at some stage I just stuck the two together."
Sounds pretty simple, right? But there's a uniqueness in her songs that belies that simplicity.  
"One of my biggest things is leaving space. You do have an urge to fill out as much as you can but I always think space in songs is really effective."
Perhaps it's this approach that creates the oxymoronic simple complexities in the music. Her voice and phrasing stand out too - the fact that Regina Spektor was an early influence makes complete sense.
"I was 11 or 12 and 'Hotel Song' was on a Vodafone ad, every time it came on I would get really excited and then my mum came home with her album, 'Begin to Hope'. I played it to death. I haven't heard it in years but I still know all the words. She has such a particular way of storytelling. So unique, so dynamic, very honest too."
Honesty is an anchor for Maria's own songs. Her delicate vulnerability underpins much of her work making her all the more endearing. Her song Stitches is a perfect example, a song she feels fell into her lap.
"I've never really talked about what 'Stitches' is about. I wrote it at a time I wasn't really happy but I wasn't admitting it to myself or the other people involved. It's about a relationship, knowing that you're the problem in it. It's not working. You would really like it to but it's something you have gone through in the past. It's something I wrote in 10 or 15 minutes, it came naturally."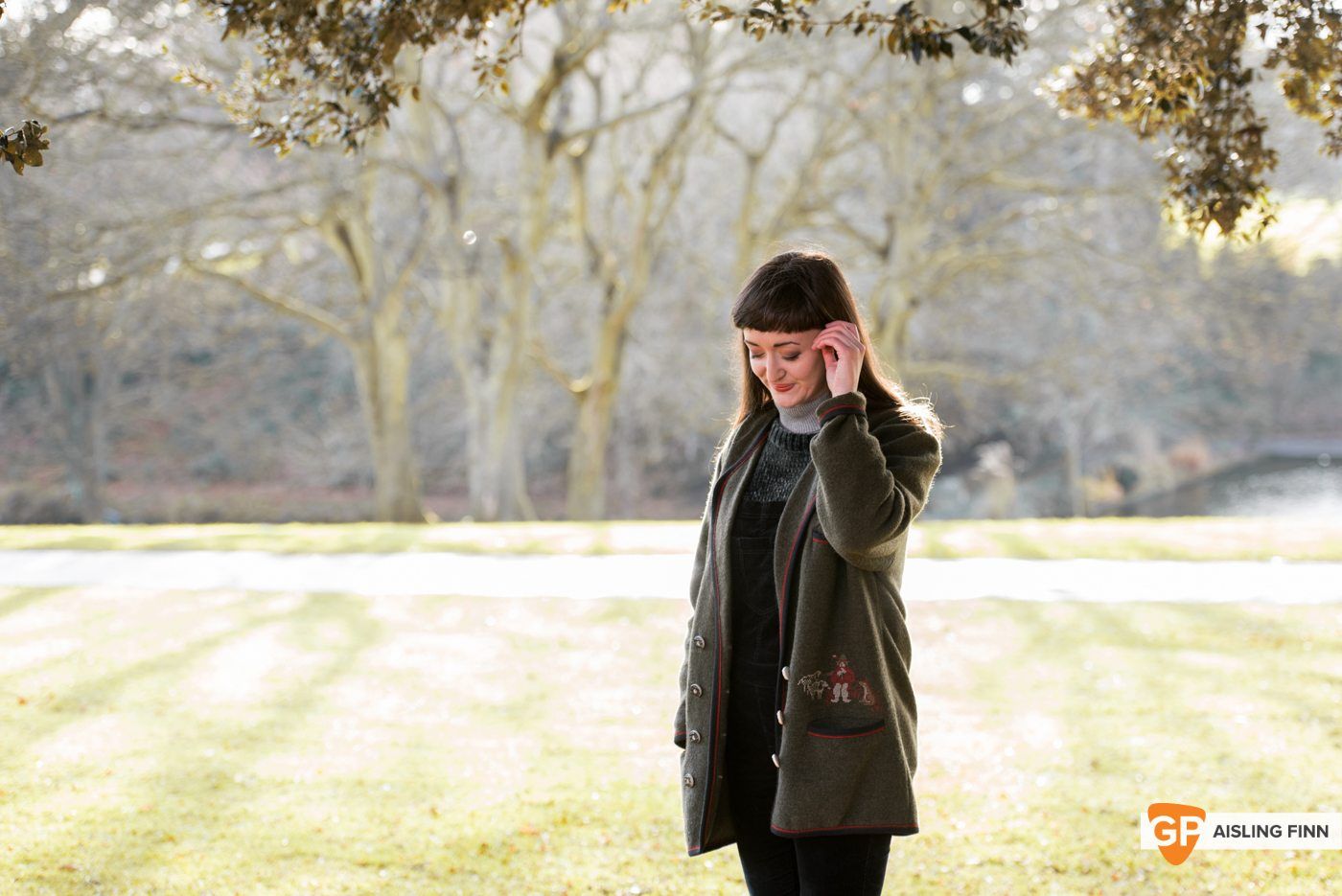 Working with Matt Harris of Hawk's Veta Records has been a catalyst for Maria's output and a collaboration that seems a perfect fit.
"It's a very home grown kind of thing. It's basically just him and the artists he works with. He saw me play and wanted to get involved, so we sent stuff back and forth for a while. He has all the skills I didn't have, I still don't have. He has an incredible ear for theory, melody and sonically. We record everything in his house in Berlin."
Ah the obligatory Berlin period, Reed, Bowie, Iggy and now Kelly. Thankfully the Motherland has been nothing but productive for Maria, having endured a sticky spell in terms of writing recently she's looking forward to writing more this year.
"I have a couple in the log book, I'm excited to write more this year. There was a patch where I wasn't writing at all. I was feeling really anxious, not really feeling myself at all. It was a lot to do with music and other stuff too. I think once you start presenting stuff to people there can be an urge to become really critical but I think for me that went too far."
Maria has utilised social media to get her music out there but has pulled back a little weary of becoming a slave to the 'like' button.
"It's easy to get sucked into. You post something, people don't like it. It feels like you're kind of throwing stuff into a void. If you've worked on something for a long time, including mastering and doing the art work, even something as small as putting a post on Facebook and only a few people like it …it's nothing to do with the song. It took me too long to realise that putting so much energy into that can be counter-productive."
She's determined to shift her attention towards live shows this year and she's picked up a few tips from a touring support slot with Bell XI's Paul Noonan
"Watching him perform is such a joy. It made me realise that if you're not enjoying the song you're singing it's very difficult for the audience to enjoy it. It was like watching someone in their bedroom, he was very unaware of the room and enjoying what he was doing. It brought me back to when I was 16 playing in pubs and no-one was listening, but I didn't care because I was doing it. I was there, I was playing and I was very much in my song, playing it the way I wrote it. It resonates. Seeing his fans so devoted, it's all about that connection."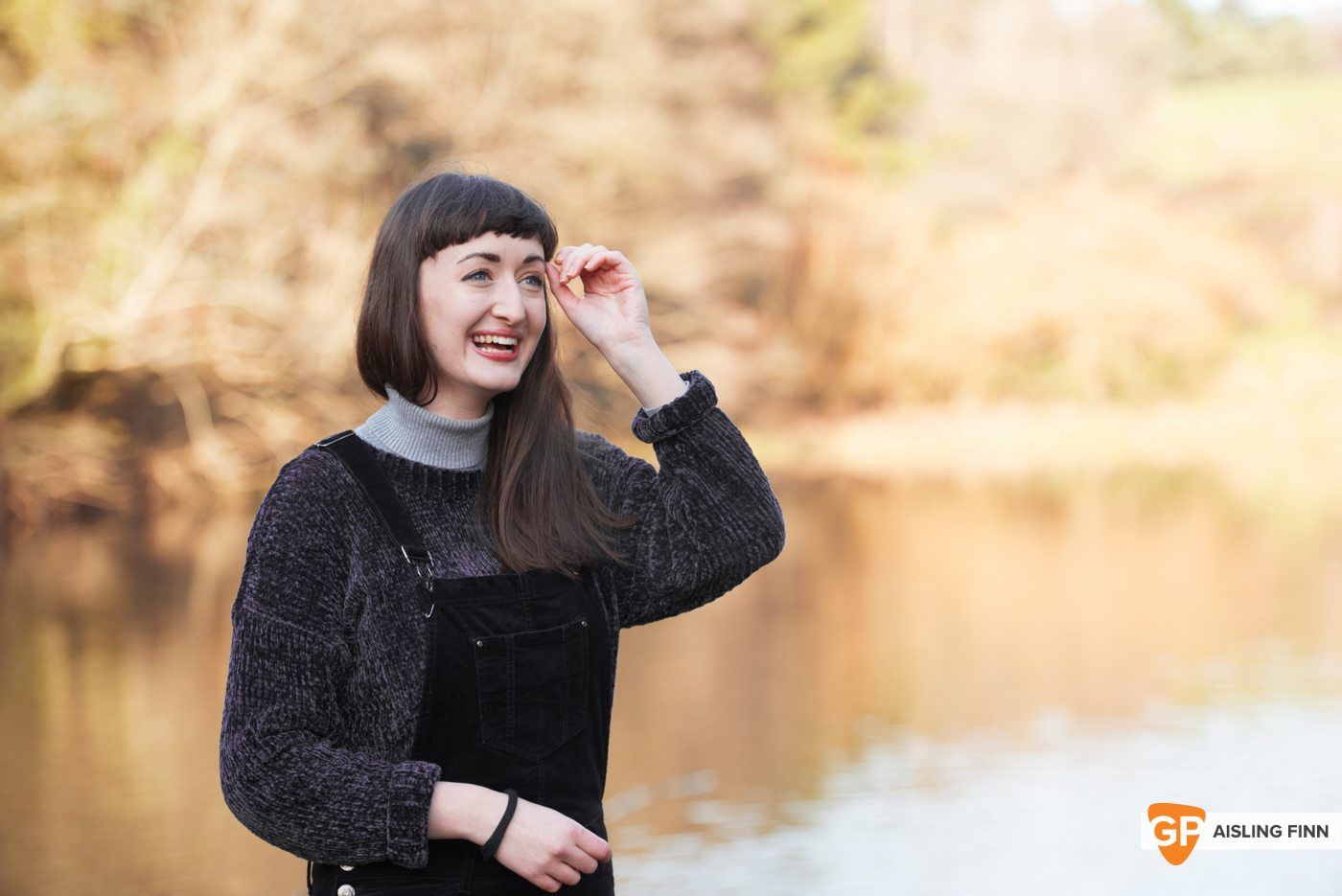 That kind of 'connection' is something Maria is determined to establish in 2018.
"I want to do smaller shows and make it audience/artist friendly with lots of interaction. I'm also trying to figure out what the best setting is for my music because I'm very conscious that you can't move to it, but then if I'm paying too much attention to the room I start thinking 'Oh my God, Why isn't anybody moving?!' So I'm thinking on a nice seated show."
Unassuming, introspective and by her own admission awkward she is simultaneously striking and intensely engaging.
The intimacy in Maria's songs and delivery makes her so accessible, the smaller shows she's planning are sure to be a thing of beauty….much like her output to date.