Every year the GoldenPlec community of writers and photographers (50+) come together to vote on their ones to watch for the upcoming year. After pulling the votes together, we selected our 'Plec Picks' for 2020. We have classical artists alongside rap, jazz, pop, electronic, punk and anything in between. Our list strives to encompass a broad spectrum of Irish music in order to highlight the thriving and evolving music scene that exists in Ireland.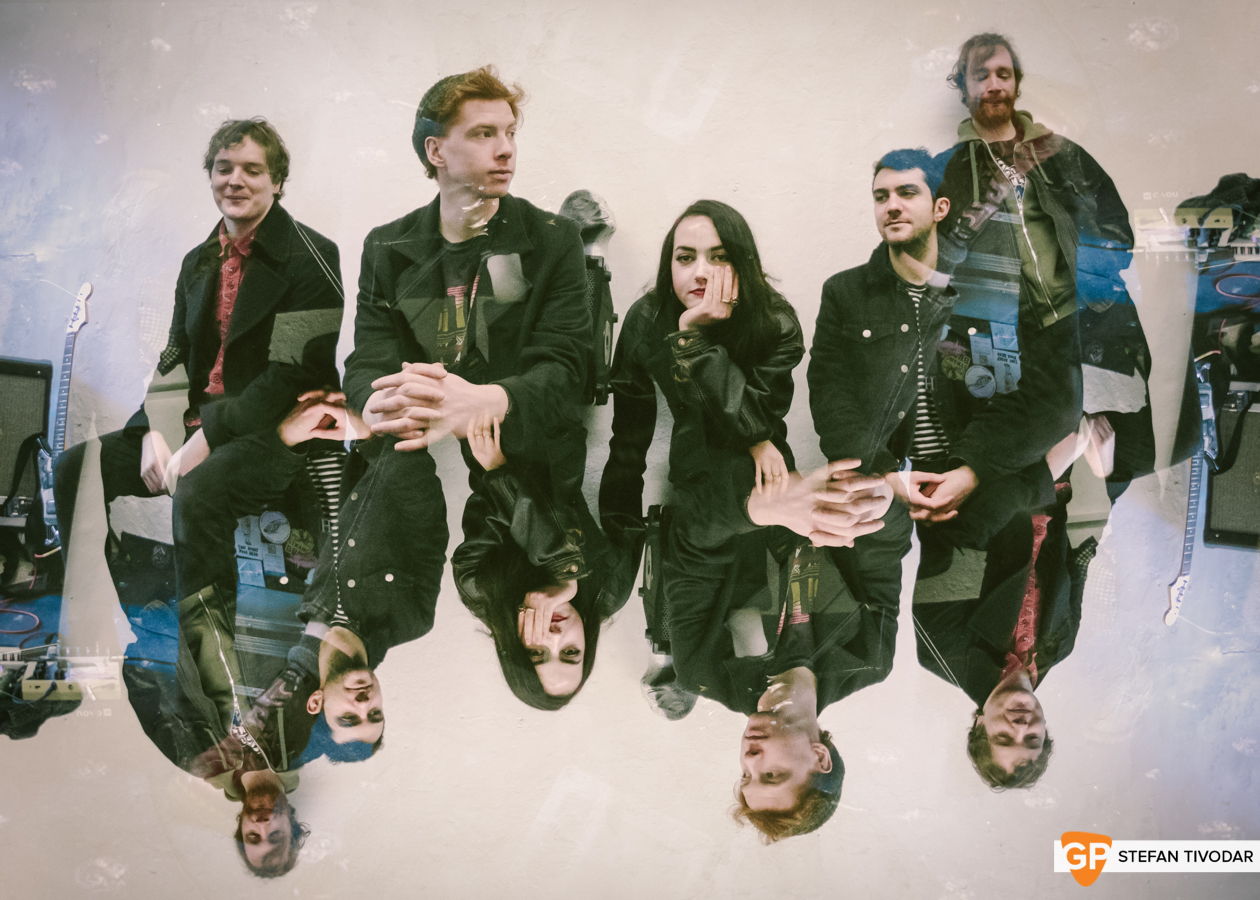 Just Mustard burst on to the Irish music psyche in 2018 to critical acclaim with the release of their debut album, 'Wednesday', which also earned them a much-deserved nomination for Choice Music Prize Album of the Year. Operating from their hometown of Dundalk, the sound that the five-piece create is a distinctive fusion of shoegaze, industrial distortion, electronica and trip hop, which is all of their own.
As part of the emerging music community of Dundalk, Just Mustard were keen to release their first record to a label that had the same outlook as them. This is where they found Pizza Pizza Records, which now boasts other Irish talents such as Elephant, Larry and Trick Mist. "We were just really focused on getting an album out, we'd played a few shows locally and in Dublin but we wanted to get something out that would represent all the different aspects of what we were trying to do at the time."
That is exactly what happened, and 'Wednesday' was released to high praise from all quarters, leading to notable appearances at Other Voices, Hard Working Class Heroes, and two nationwide tours in 2018. "The reaction to the album was a real boost to our confidence. We had been so focused on producing it that we didn't really think beforehand what people might think about it."
Not content to rest on their laurels for too long, the band were soon back releasing new material in the shape of double A-side Frank/October in June of 2019, followed by the release of arguably their strongest track to date, the majestic Seven.
It's noticeable with those releases that the band have pushed the quality levels even higher. "Wednesday helped us figure out stuff. We definitely knew more about what we were doing by the time we'd finished making that album, so the process for writing the following releases was more focused ."
It's also clear that the band relish the live arena, no matter what the size of the venue. "We love performing live, it can also help us workshop ideas, taking in how things feel live can help us gauge whether a part works on not."
The past year saw the live opportunities grow for the band in the shape of a UK tour with Fontaines D.C. (one of our Plec Picks from two years ago) and the chance to play on even bigger stages, with appearances at Primavera and opening for The Cure at Malahide Castle being notable highlights. "Playing with The Cure was definitely a highlight. We were treated so well and we'd all our families there too. We did feel a bit of pressure, but it was just a lovely experience altogether."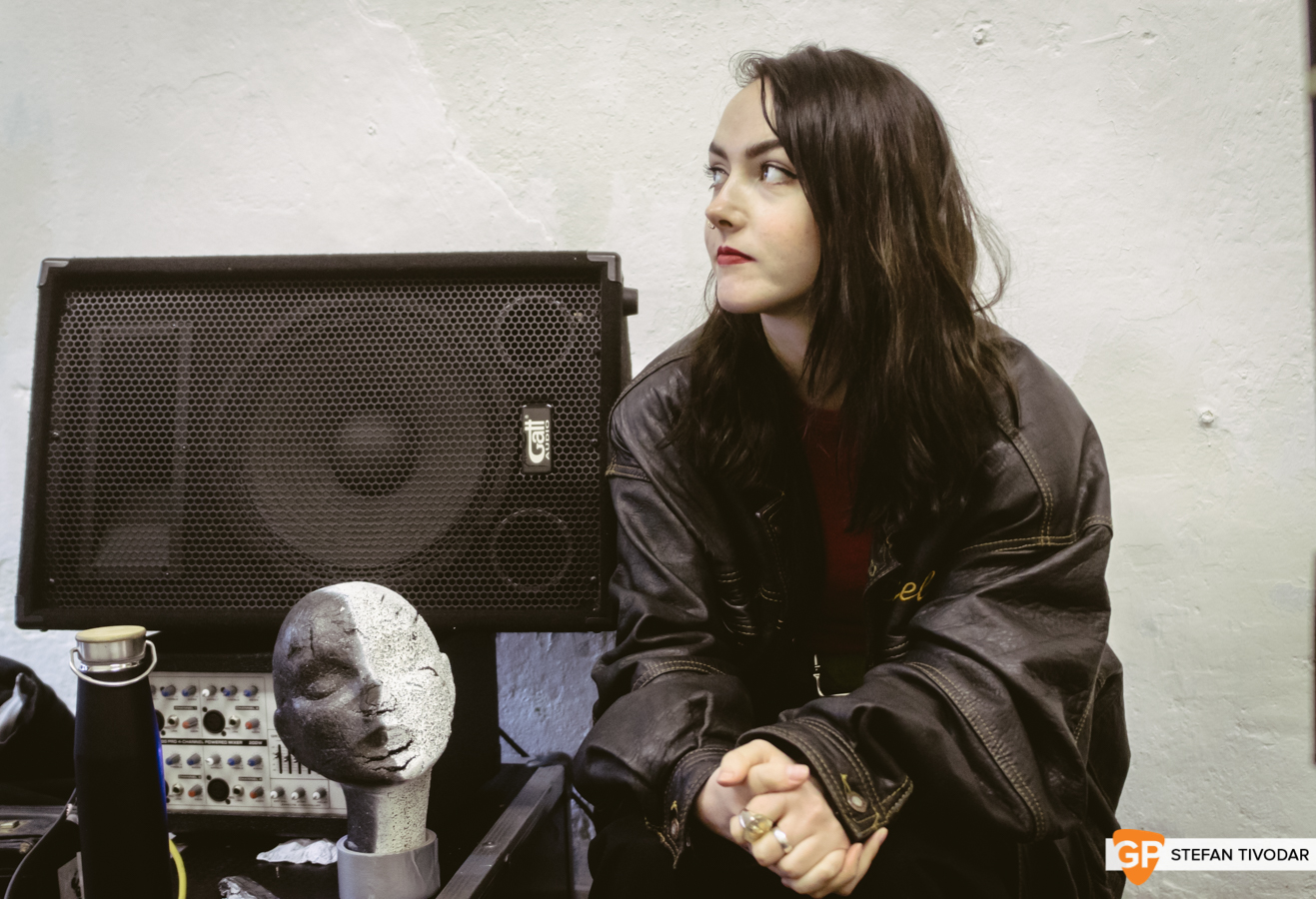 You might think that going from audiences of a few hundred to thousands would blow some bands' minds, but not so for our humble tunesmiths from Dundalk. "We'd played Primavara a week or two before Malahide. That did help us get used to playing a larger stage but during it you end up just focusing on playing the show, and it just feels the same as any other. It's really only afterwards that it feels mad."
The gigging didn't stop there with large swathes of Europe covered, and a triumphant first appearance at Electric Picnic along with a debut performance in the US. Reflecting on their year of touring it's clear that the band relish the opportunity to visit other countries. "It's been fantastic to get the chance to enjoy these snapshots of different cultures on tour, but being on the road also makes us appreciate home even more. We've also learned a few things about each other along the way too - Rob loves cold coffee drinks and Katie hates crisps!"
Their year wrapped up with another band highlight when they headlined The Button Factory just before Christmas. "It was a really nice way to end the year, definitely one of our favourite shows of the year."
One thing is for sure, Just Mustard are not taking a step back. Already this year they have kicked on, with a return to the UK for a number of shows along with well-received appearances at the Eurosonic & Transformer festivals. "We just want to keep gigging. We've some shows lined up and we're hoping to have a really busy summer of festivals."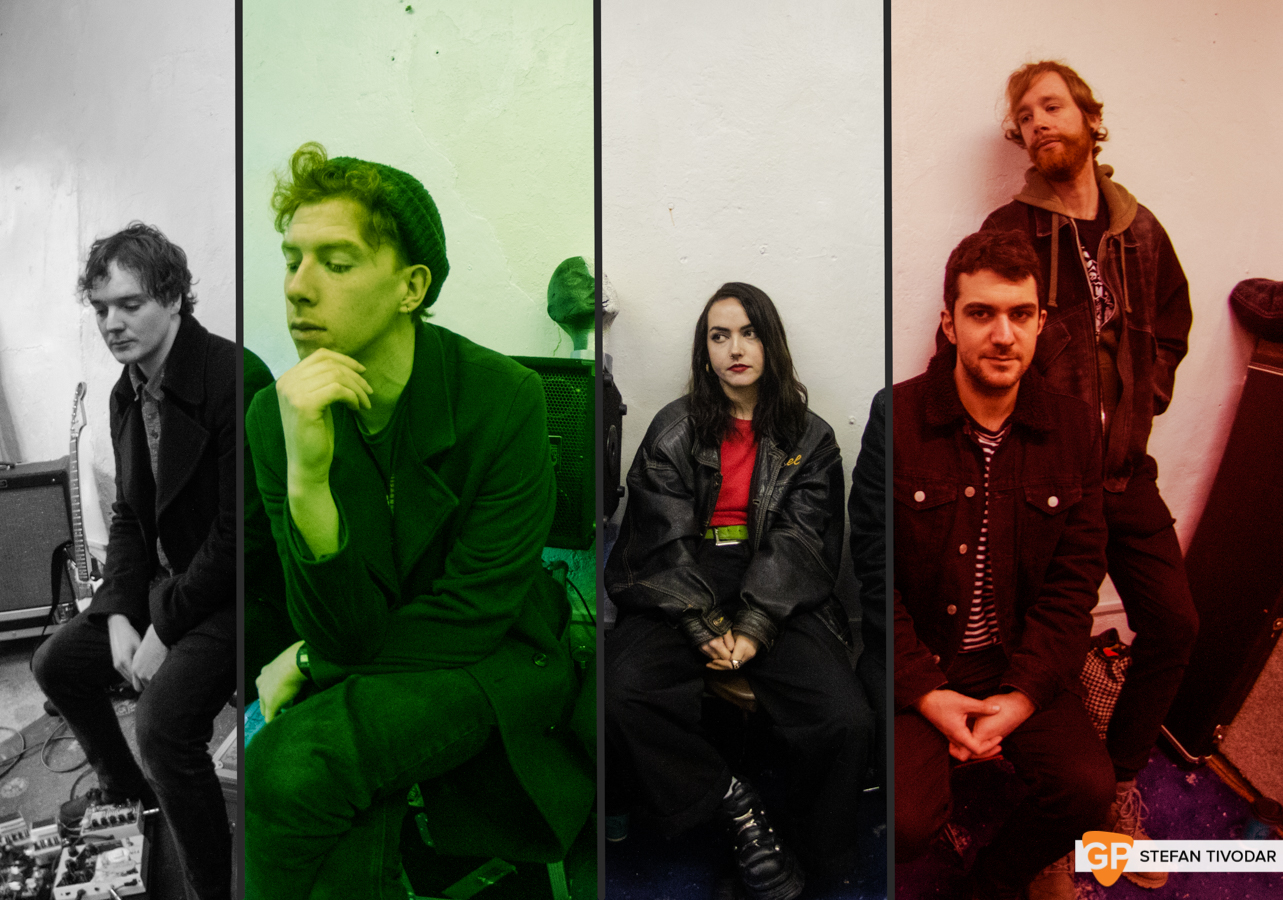 Of course, their sophomore album looms large on the horizon, however the band aren't in any great rush to get it out. "We want to do as much writing as possible, writing better and better music."
One might also assume that the band might be tempted to ditch the home-grown production approach that's served them to date but they have no such plans as of yet. "The new album is still being written and we've no producers or studios in mind or anything yet, we're just focused on writing the songs and we will see what they need when they are finished."
As for the overall ambition for the band? "We just want to keep making records that we are proud of and get them out to as many people who might like them as possible". Well as  one of our Plec Picks for 2020 we look forward to what the year brings, which we hope includes some more seismic sonic creations from Just Mustard.